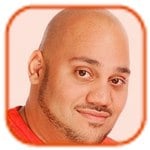 Posted by Andru Edwards Categories: Revenue, Social Media, Social Networks, Startups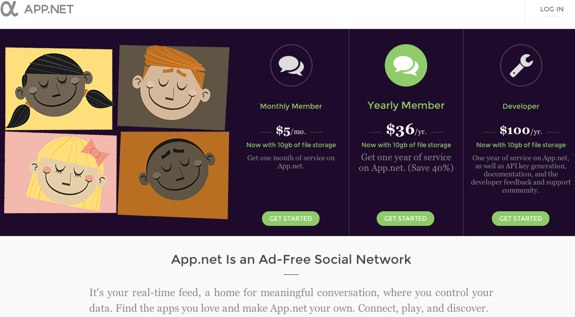 App.net has decided to remove the cost of entry for some users, as it now allows those with paid accounts to invite up to three people to the service for free. If you're unfamiliar with App.net, it's a Twitter-like service that is free of advertising, instead allowing members to pay a $36 annual fee to be a part of it. Members own the data they put into it and don't need to give up any rights, and that includes the 10 GB cloud storage that tied to the App.net File API. Free users will have some limitation, though. For one, you'll only be able to follow a maximum of 40 other users, and instead of the aforementioned 10 GB of cloud storage, you get 500 MB instead. Lastly, paid accounts are allowed to upload files up to 100 MB in size, while free accounts have a 10 MB size restriction.
If you want to get in on App.net and don't feel like paying, hit up your paid user brethren and beg for an invite.
Read More

| App.net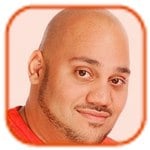 Posted by Andru Edwards Categories: Apple, Corporate News, Software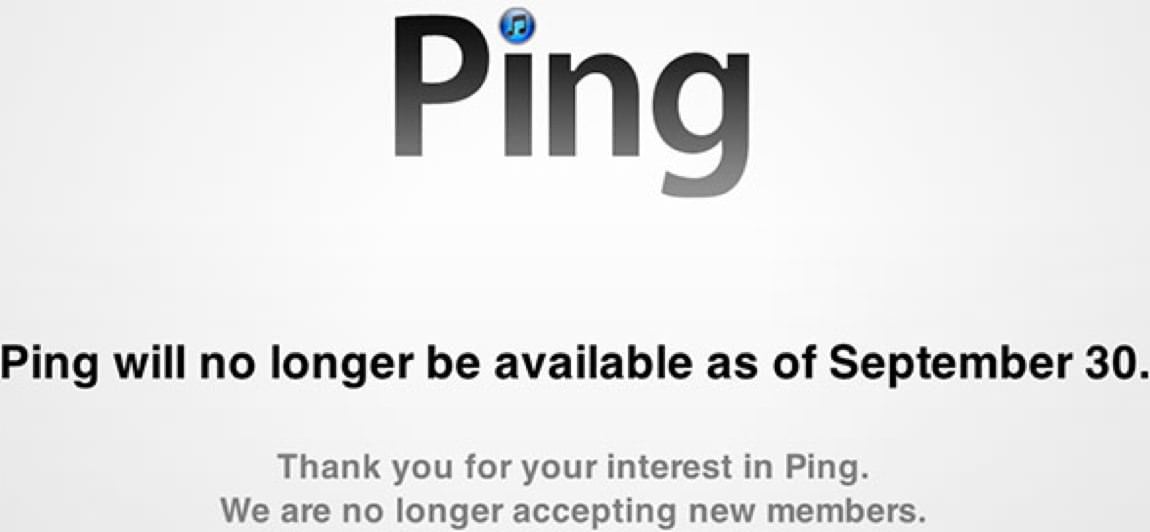 Remember when Apple launched Ping? It was supposed to be the quintissential social network for anyone who loved music. Except that Apple crippled Ping right out of the gate, and we learned that it wasn't really a social network at all - it was just another method the company wanted to take advantage of to get people to buy more music. It was annoying and resrictive. You could only talk about music that was available on iTunes...and nothing more. Recently, it was rumored that Apple would kill Ping, and now it has been confirmed. Ping closes its doors on September 30th. Anyone out there upset by the closure? Anyone?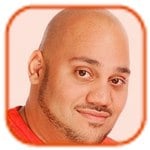 Posted by Andru Edwards Categories: Design, Social Networks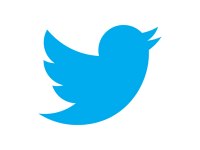 If you visit the Twitter Web site, you'll see a refreshed bird logo waiting for you. Today the company unveiled a modified, sleeker (if you can call it that) version of it's iconic Twitter bird. The head feathers have been removed, and the bird now seems to be flying upwards instead of forward. It's also a darker shade of blue. We're guessing that if no one told you that the logo was new, that you probably wouldn't even notice the change. It's definitely different, but definitely subtle.
Click to continue reading Twitter bird logo gets a new design
Read More

| Twitter Blog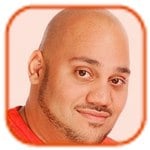 Posted by Andru Edwards Categories: Apple, Rumors, Software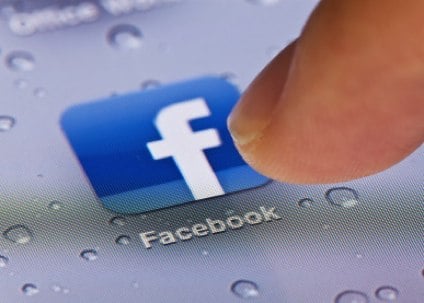 TechCrunch has learned through a source that iOS 6, set to debut next week at WWDC 2012, will include system-level Facebook integration. This means that you'll be able to log in to Facebook in iOS 6 itself, similar to how you can currently do the same with multiple Twitter accounts in iOS 5.
After much speculation, Facebook integration will indeed be baked into the latest version of iOS, we've learned. [...]

To be clear, Twitter will still very much be a part of the new iOS (presumably named "iOS 6″ and codenamed "Sundance"), and that company will be holding sessions at WWDC to chat more about the continued partnership (including the integration into the forthcoming OS X Mountain Lion). But Facebook integration will be very important for iOS — tons of apps use Facebook for sign-ups and authentication (many use Facebook as the only way to do this, to the dismay of some).
Details of how exactly sharing will work remain a mystery, since Facebook has a more customized set of privacy options on a per-post basis, and of course, things can always change at the last minute and Facebook integration could end up being scrapped again (it was a planned feature for iOS 4.) However, Apple CEO, Tim Cook, recently suggested that we will see more out of Apple and Facebook shortly with the phrase "Stay tuned."
Read More

| TechCrunch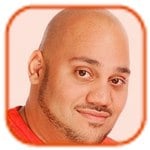 Posted by Andru Edwards Categories: Editorial, Features, Google, Internet

Google+, the presumptive Facebook killer, shows tremendous potential. As someone who warms up to any social network with the alacrity of a Galápagos tortoise, this, for me, is saying something.
Yes, I'm one of the lucky ones who got a pre-over-capacity invite. I've tried to share a couple, but new Google+ users are only gaining entrance at a halting pace.
The service, which initially stuck me as a blatant Facebook rip-off, actually has many of its own charms, not the least of which is the useful, somewhat addictive Circles. I know this topic divides Google+ users. Some people do not like to spend time organizing their social contacts. I'm not sure I do either, but the method that Circles employs for discovery and organization (dragging and dropping people into actual circle graphics, for instance) is addictive and easily blows away anything Facebook ever developed.
Click to continue reading Will Google+ survive its own hype?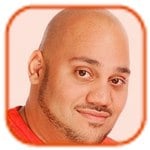 Posted by Andru Edwards Categories: Internet, Music

Turntable.fm is climbing the charts. According to a story from Betabeat, the Facebook phenom has hit 140,000 active users after just one month. Not a bad showing for a semi-closed beta with a spotty security record.
The popular service effectively combines (free) music-streaming, chat rooms, and voting, all through a Facebook portal. It's similar to Web apps such as Pandora. Turntable.fm allows you to discover new music and create your own custom playlists, only that playlist isn't just for you—you'll share it with other Facebook users in real time.
Add to the exchange a note of gameplay. After you create your DJ avatar, you can create your own room or enter someone else's (if you get overwhelmed there's a randomizer) and interact with other avatars through a chat feature. Each room supports up to five DJs. Take a seat on the stage to share your playlist, created from your own uploads or from the Turntable.fm library.
Click to continue reading Turntable.fm is the hottest music service that you aren't using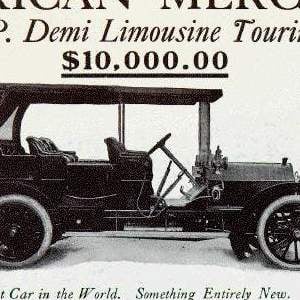 Posted by Drea Avellan Categories: Business Tools, Marketing, Social Media, Social Networks
Many companies feel managing a Facebook fan page is a task that requires a lot of resources and time. This is why you can find hundreds of self-proclaimed Facebook Gurus and experts all around the globe, usually charging a lot of money to help you come up with strategies leading to a successful Facebook fan page. Hey--it really isn't as hard as it looks!
Soap Creative, who has created and managed pages for Unilever, Activision, 20th Century Fox and others, is sharing some of their best practices and strategies they have used. These are strategies have been field tested and have returned with great results. Live, learn, and get to Facebooking!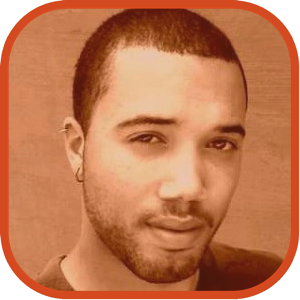 Posted by John Kilhefner Categories: News, Social Media, Social Networks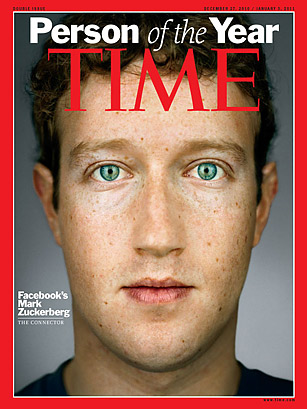 TIME Magazine can't stress enough the fact that their Person of the Year award "is not an honor". In 1938, Adolf Hitler was named TIME Magazine's Person of the Year. Unlike Hitler, however, Mark Zuckerberg fast tracked the world to complete connectivity through a global social network. And at a baby-ish 26 years of age, billionaire college dropout Zuckerberg is responsible for leading 550 million (or 1 out of every 12 people) into the social network at an astounding rate of 700,000 a day. If 700,000 is too big a number to comprehend, imagine that if you lived for 700,000 days you'd be 1,918 years old; which by that time Facebook would have added over 490 billion members, or about 72 times the Earth's current population. Starting to get the picture? There's no doubt that Facebook is a social revolution that won't go the way of the dinosaur - *cough* MySpace *cough*. But the bigger question is where will it go?
Click to continue reading Mark Zuckerberg: TIME Magazine Person of the Year
Read More

| Time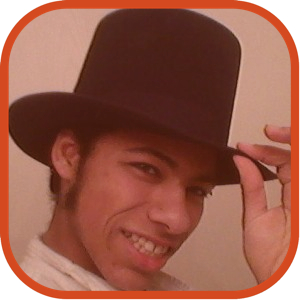 Posted by Jazz English Categories: Internet, Software
Yesterday, new browser RockMelt entered a limited Mac and Windows beta with hopes of capitalizing on your favorite social networks.
In the last few years, social network after social network has popped up and each has become more and more a part of daily Internet habits. According to RockMelt co-founder Tim Howes, that is why their goal is "reinventing the browser for how people use the Web today."
Click to continue reading Social Browser RockMelt now in beta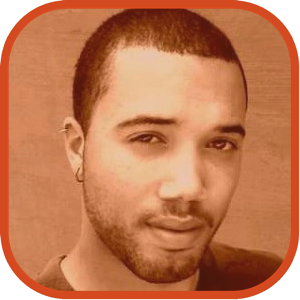 Posted by John Kilhefner Categories: Social Media
While it's nothing new to be able to follow your favorite tweets via SMS, those who haven't yet signed away their free time to the popular social network will be able to get a taste of the service through their cell phones. The new feature is called Fast Follow, and works as simple as texting "follow [Twitter name]" to 40404.
This allows users to see what Twitter is about, and gives them the option to sign up by replying back to a tweet, "SIGNUP". Easy, huh? What's more is you can cancel tweets with a simple "off" command, and "on" to resume them.
This feature takes Twitter back to its origin when it was necessary to use SMS to update your Twitter. Hence the 140 character limit. While your at it, feel free to text "Follow GearLive" to 40404! Or, you can just follow us the traditional way.
Read More

| Twitter Blog

© Gear Live Inc. – User-posted content, unless source is quoted, is licensed under a Creative Commons Public Domain License. Gear Live graphics, logos, designs, page headers, button icons, videos, articles, blogs, forums, scripts and other service names are the trademarks of Gear Live Inc.