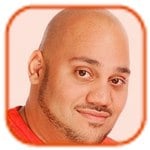 Posted by Andru Edwards Categories: Corporate News, Hot Deals, PlayStation 3, PlayStation Network, Sony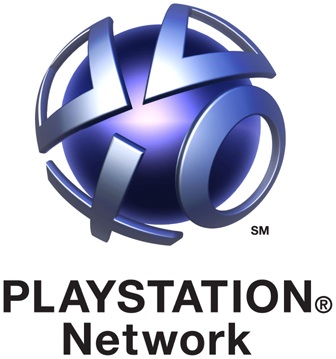 When Sony started restoring its PlayStation network this weekend, it promised a welcome-back consolation package for users who have been patiently waiting for its return since it went dark on April 20.
This afternoon, the company provided some details on what returning users will receive, including free games, movie rentals, and virtual items.
"We developed the program as an expression of our gratitude for your patience, support and continued loyalty during the service outage. From all of us at PlayStation, thank you and welcome back!" Patrick Seybold, senior director of corporate communications and social media, wrote in a blog post. "This package will be made available to all existing registered PlayStation Network and Qriocity users in North America (US and Canada), and will be made available shortly after we have fully restored the service."
What do you get? All PlayStation Network customers can choose two of five PS3 games: Dead Nation; inFAMOUS; LittleBigPlanet; Super Stardust HD; or Wipeout HD + Fury. PSP owners can select two of four games: LittleBigPlanet; ModNation Racers; Pursuit Force; or Killzone Liberation. All games will be available for 30 days after the store is restored and can be kept forever.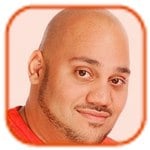 Posted by Andru Edwards Categories: Action, Adventure, PC, PlayStation 3, Xbox 360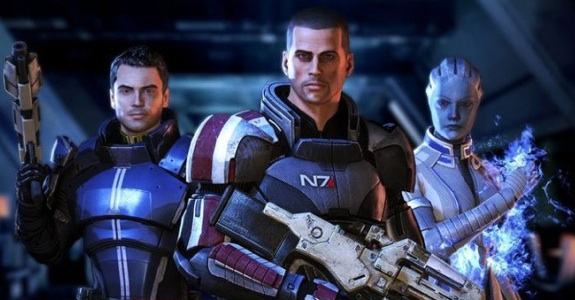 Gamers hoping to find Mass Effect 3 under the Christmas tree this year are out of luck. The latest installment of BioWare's popular mature-themed sci-fi franchise has been delayed until the first quarter of 2012, the company said Wednesday.
"Mass Effect 3 will be released in the first three months of 2012. The development team is laser-focused on making sure Mass Effect 3 is the biggest, boldest and best game in the series, ensuring that it exceeds everyone's expectations," BioWare executive producer Casey Hudson posted on Facebook.
The follow-up to Mass Effect 2 was originally slated for release in time for the 2011 holiday season, according to various gaming websites, though some have already updated that information to reflect the delayed release of the RPG third-person shooter.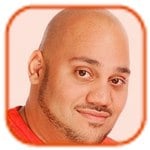 Posted by Andru Edwards Categories: Editorial, Features, Internet, Video Games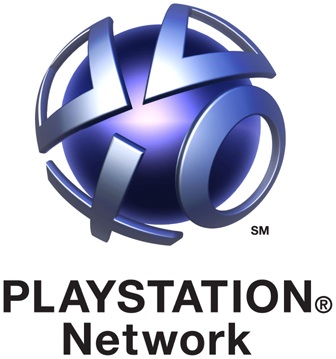 Sony's devastating security breach is not only a public relations nightmare and now, an identity-theft worry for its customers, but it's also a reminder (yet again) of the vulnerability of computer networks.
Sony's PlayStation Network is comprised of networked servers housing massive amounts of data including valued customer data. The parts making up Sony's network are not much different than the parts making up any other business' network, except most business networks are on a smaller scale.
While Sony is not releasing a lot of detail as to how the breach was carried out or what security mechanisms it had in place that failed, there are some good lessons learned for any business no matter what the size about protecting network infrastructure and the data residing on those networks.
One of the key ways any company owner can protect themselves is to forget the notion of, "Why would anyone want to hack into my network?" Why? Because they can. Whether you run a business making chocolate candies or handle financials for thousands of clients, taking an offensive approach against hackers, network intruders, or script kiddies looking to make a name for themselves, is fundamental to protecting your business network.
It's important to know that in the technology world, there is no such thing as 100 percent secure. You can lessen the chances of network or data compromise though, with a few tips:
Click to continue reading Businesses: Here's what you can learn from the Sony PSN security fail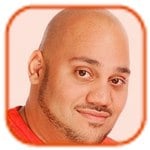 Posted by Andru Edwards Categories: Video Games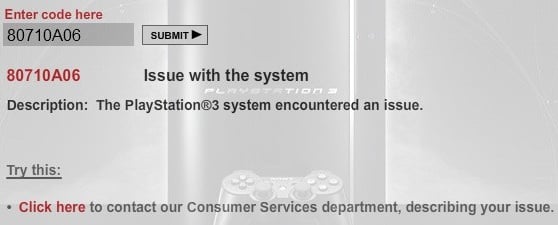 Sony confirmed Tuesday that hackers have managed to obtain personal information Sony stored within the PlayStation Network, possibly including credit cards. The service will be down, at most, another week.
In an update posted to the PlayStation Blog, Sony senior director of corporate communications and social media Patrick Seybold noted that the "malicious actions" has caused Sony to send a email to all of its customers.
That email will tell subscribers that Sony has turned off the PlayStation Network and Qriocity cloud-music service; engaged an outside security firm; and "taken steps to enhance security and strengthen our network infrastructure by re-building our system to provide you with greater protection of your personal information".
Click to continue reading PlayStation Network outage goes from bad to worse, customer information stolen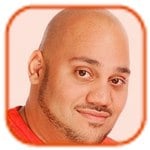 Posted by Andru Edwards Categories: Microsoft, Rumors, Video Games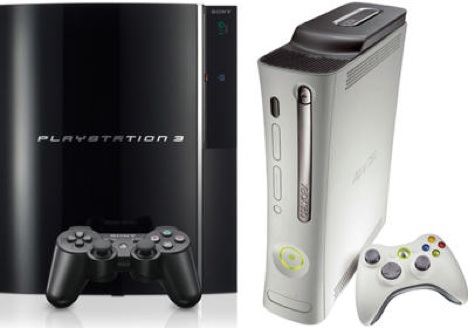 Get comfortable playing your 6-year-old Xbox 360 or 5-year-old PlayStation 3, gamers, because it doesn't like like Sony or Microsoft plan on releasing new consoles for another three years since the current consoles still have strong sales figures.
"Both MS and Sony are telegraphing to each other that they're delaying, to milk the current [generation] and fill in previous craters better," said an anonymous source, who Kotaku described as an "insider who has worked with the first-party companies like Sony and Microsoft."
Microsoft launched the Xbox 360 in 2005, while Sony unveiled the PS3 in 2006. So based on the traditional five-year lifecycle of gaming consoles, a refresh is due this year.
Click to continue reading No new game consoles from Microsoft or Sony until 2014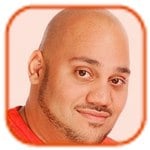 Posted by Andru Edwards Categories: Corporate News, PlayStation 3, PlayStation Network, Sony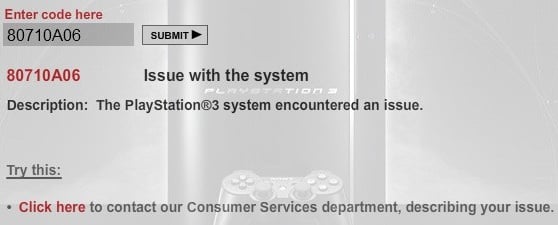 Sony said Thursday that its PlayStation Network, the online service that connects Sony's game consoles like the PlayStation 3, may be out for a "full day or two" due to an unexpected and unexplained outage.
Sony first confirmed the outage at 5:50 PM Wednesday night, when Patrick Seybold, the senior director of corporate communications and social media, reported that "We're aware certain functions of PlayStation Network are down," Seybold said. "We will report back here as soon as we can with more information."
At 9:34 AM on Thursday, Seybold added the latest information, which will be grim news for PlayStation players.
"While we are investigating the cause of the Network outage, we wanted to alert you that it may be a full day or two before we're able to get the service completely back up and running," Seybold added. "Thank you very much for your patience while we work to resolve this matter. Please stay tuned to this space for more details, and we'll update you again as soon as we can."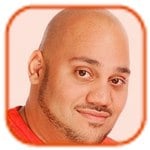 Posted by Andru Edwards Categories: Culture, PlayStation 3, Sports, Take2, Xbox 360
Were only all console games so generous as to award a player $1 million for accomplishing a difficult feat of gaming.
Two entrants have surfaced on YouTube for Take-Two Interactive's million-dollar contest, a challenge that tasks players with throwing a perfect game in the recently released Major League Baseball 2K11 title for the Xbox 360 or PlayStation 3—the only two consoles allowed to participate in the challenge, we should note.
So what does it take to win a million bucks? In last year's similarly themed contest, 24-year-old Wade McGilberry was able to take home the prize on his sixth attempt—the same day the game was released, mind you. It's taken a little while longer for gamers to accomplish the same feat in MLB 2K11: The game was released on March 8 of this year, but the contest itself didn't start until April 1, and the two YouTube videos in question were posted on April 7 and 8.
The timing is an important distinction, as Michael Manna—otherwise known as professional wrestler Stevie Richards—already uploaded a video to YouTube of the perfect game he threw on the game's release day. But don't assume that throwing a perfect game is just that easy. Not only did he not fall within the correct timeframe to win the prize, but he also allegedly didn't have the game on the correct settings (like All-Star difficulty) to even qualify for the million-dollar award.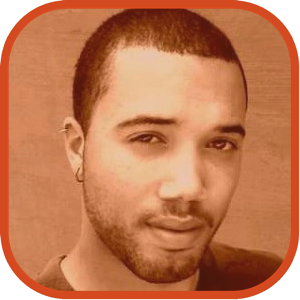 Posted by John Kilhefner Categories: Driving, PlayStation 3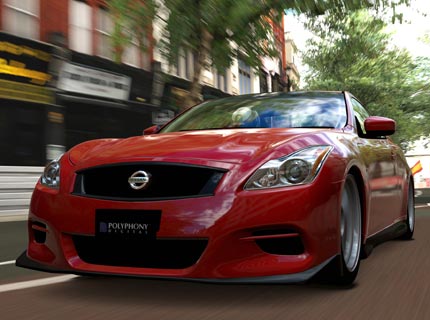 Video games have pushed the boundaries between fantasy and reality since their creation. Each year a game comes along that suceeds in blurring these lines even further - Grand Turismo 5 is one such game. The creators of GT5 even put together a side by side comparison of the actual Nürburgring track and the video game version, and the results are stunning. Check out the comparison video after the jump.
Read More

| YouTube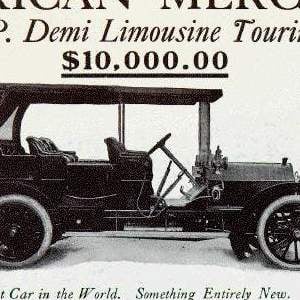 Posted by Drea Avellan Categories: Culture, PlayStation 3, Sony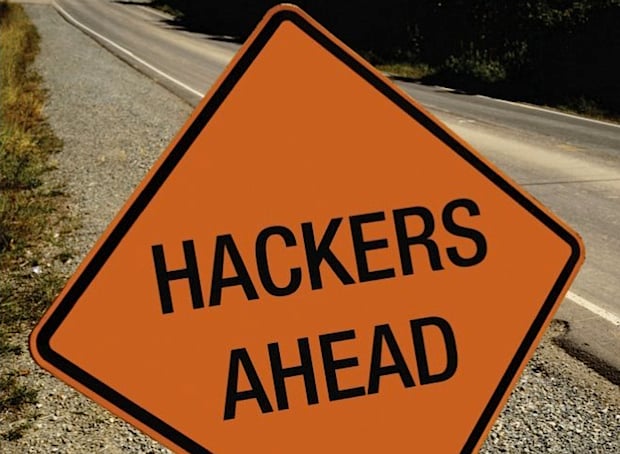 However popular hacking or moding consoles has become, one thing remains true -- it's Illegal. A fact Sony is not willing to overlook. Sony Computer Entertainment America (SCEA ) is suing 21 year-old hacker George Hotz (AKA "geohot") and more than 100 members of fail0verflow, who contributed to the release of the PlayStation 3's root key. However, this is not new to Sony. Last year Hotz published an exploit for the PlayStation 3, but it wasn't until this year that the hackers released a complete "jailbreak" of the system. "SCEA charged Hotz and the others with violations of the Digital Millennium Copyright Act, the Computer Fraud and Abuse Act, plus breaches of California copyright law, breach of contract, and other violations. SCEA also asked the court for a temporary restraining order preventing the plaintiffs from posting any code, including the so-called Elliptic Curve Digital Signature Algorithm keys, encryption keys, dePKG firmware decrypter, or other tools." Restraining order? Ouch.
This restraining order has been set in motion to prevent Hotz to post the jail break information on this website. But we all know this never works, right?
Read More

| Games Industry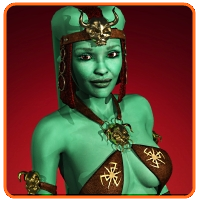 Posted by Patrick Lambert Categories: Casual, PlayStation 3, PSP, Puzzle, Wii, Xbox 360

The PlayStation Blog tells us that one of the most popular iOS game is coming to the PS3 and PSP this week. Angry Birds will feature 63 levels and be playable on the console. Classified as a 'mini' game, this means that it will likely not be on the scale of a full console release, and instead most likely look a lot like its iOS counterpart. Still, while many developers port console or PC games to the iPhone, this is a rare case of the reverse, where after being so immensely popular on Apple's platform, they are now expanding to other systems. Rovio, the company behind Angry Birds, announced that we will see the game on Xbox 360 and Wii soon also.
Read More

| PlayStation blog

© Gear Live Inc. – User-posted content, unless source is quoted, is licensed under a Creative Commons Public Domain License. Gear Live graphics, logos, designs, page headers, button icons, videos, articles, blogs, forums, scripts and other service names are the trademarks of Gear Live Inc.