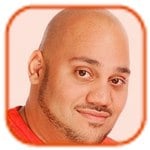 Posted by Andru Edwards Categories: Corporate News, Hardware, Hot Deals, Nintendo, Wii,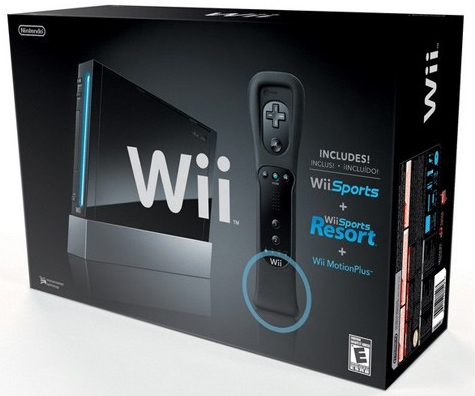 The Nintendo Wii U console is set to drop in just 34 days, and Nintendo is looking to spend this last month enticing buyers with a $20 price drop on its current Wii console. The Nintendo Wii is now priced at $129.99 and includes two games: Wii Sports and Wii Sports Resort alongside a Wii Remote Plus and Nunchuk, all in black. Expect to see the package in stores by October 28th.
Read More

| BusinessWire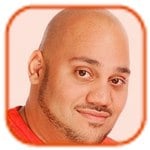 Posted by Andru Edwards Categories: Hardware, Hot Deals, Nintendo, Wii,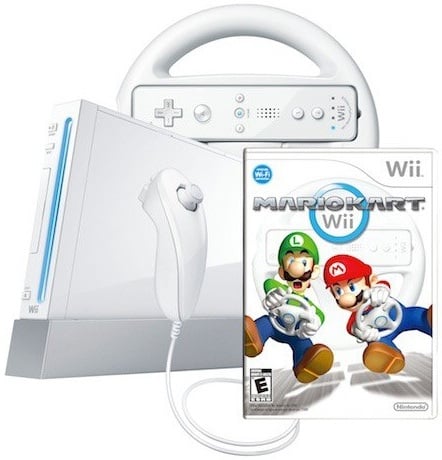 Confirming rumors that emerged in mid-April, Nintendo is officially lowering the retail price of the Wii to $149.99 on May 15, and including a copy of Mario Kart Wii and a black or white steering wheel.
Previously, the Wii console cost $199.99 and came with Wii Sports and Wii Sports Resort. The Mario Kart with Wii Wheel bundle was separately listed at $49.99.
Also on May 15, Nintendo is launching Nintendo Selects, a bundle of four "must-own" Wii games for $19.99. The games are: The Legend of Zelda: Twilight Princess, Animal Crossing: City Folk, Mario Super Sluggers, and Wii Sports.
Click to continue reading Nintendo Wii price slashed to $150, now includes Mario Kart Wii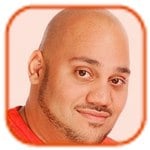 Posted by Andru Edwards Categories: Nintendo, Rumors, Wii,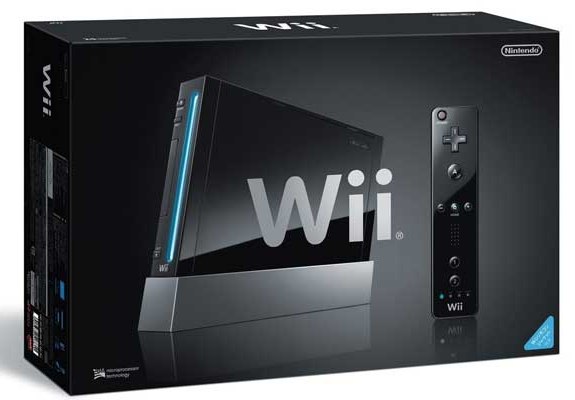 To help push dusty Nintendo Wii's off the shelves, Nintendo is reportedly dropping the price of its console to $149, down from $199.
Citing an unnamed source, Engadget reported on Monday that the new price will take effect on May 15.
A spokesman for Nintendo said, "Nintendo does not comment on speculation or rumor." Engadget pointed to a March interview between Nintendo America president Reggie Fils-Aime and Gamasutra, in which Fils-Aime discussed re-pricing the console.
"The Wii has a long life in front of it," Fils-Aime said. "We're still sitting at $199. There are a variety of marketing tools at our disposal."
Click to continue reading Nintendo set to drop Wii to $149 next month?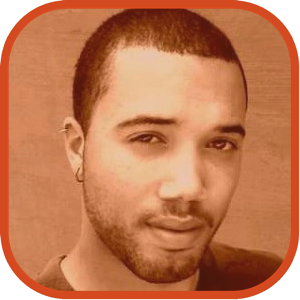 Posted by John Kilhefner Categories: Nintendo, Rumors, Wii,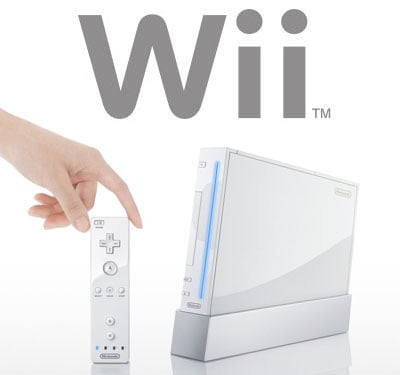 The Nintendo Wii has done well. Really well. Though, sales of the hit console peaked in its third year, and have since been waning. This kind of shift in sales is what usually prompts a successor to be named. Not to mention that the Wii now faces an uphill battle against the motion technologies of both Sony and Microsoft, the latter of which is taking off into American homes like hot cakes. However, Nintendo of America's Reggie Fils-Aime believes that the original Wii still has a lot of fight left in it, even against the transformed market strategies of Sony and Microsoft.
In an interview with Kotaku journalist Stephen Totilo, Reggie stated:
"As we sit here today we're saying the Wii has many, many more units to sell. After we've reached an installed base of 45 million here in the U.S., we can have a conversation about the next generation. "
As of now the Wii has an installed base of more than 30 million in North America. Looks like it's going to be at least another two years before we Nintendo even thinks about a new console. Or at least that's what they want us to think, wink wink.
Read More

| Kotaku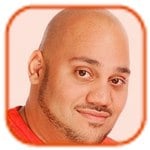 Posted by Andru Edwards Categories: Internet, Nintendo, Wii,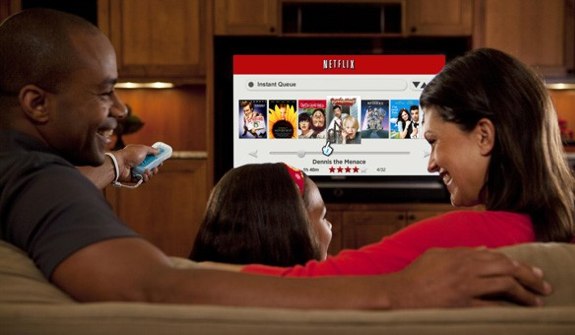 While it's not the awesome upgrade that PS3 Netflix received, Wii owners can now stream movies directly to the console without having to get our of their chairs and find that red disc. Just head into the Wii Shop channel and download the free Netflix channel, put in your account credentials, and you'll be ready to roll. It still isn't HD by any means, but hey, it's discless.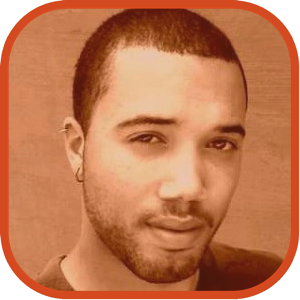 Posted by John Kilhefner Categories: Action, Nintendo, Screenshots, Wii,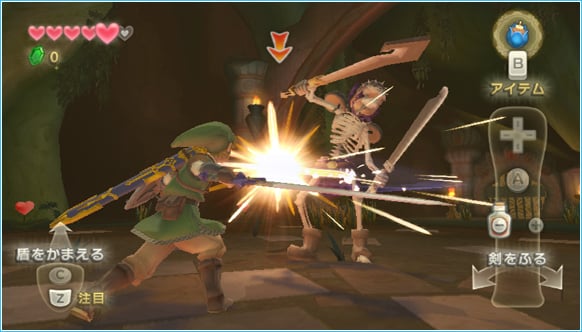 Nintendo released some new Legend of Zelda: Skyward Sword screen shots showcasing a more desaturated look. And that gigantic Wiimote on the screen has to go. More after the jump.
Click to continue reading New Zelda: Skyward Sword screens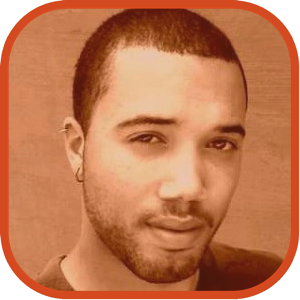 Posted by John Kilhefner Categories: Corporate News, Hardware, Nintendo, Wii,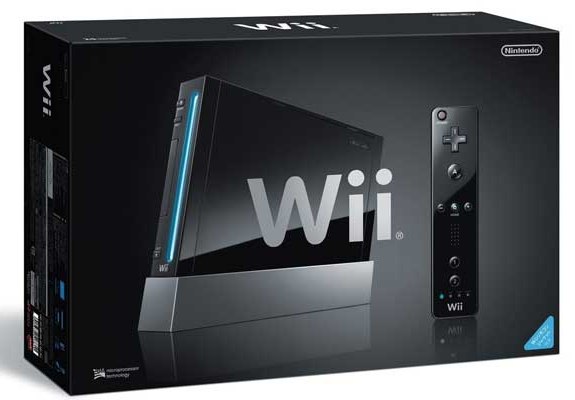 Nintendo proudly announced yesterday that their Wii console has earned its place in history as the fastest selling home console ever to grace the market with an amazing 30 million units sold. This should come as no surprise as the Wii has dominated both the immensely popular Xbox 360 and PS3 almost every single month since its release. Thanks are primarily due to the casual aura surrounding the Wii, promising accessibility to both children and adults.
The Nintendo Wii's influence can even be seen in the recent motion technology developments that both Sony and Microsoft are unleashing on retail later this year. With Wii's innovation, there would be no Kinect or Playstation Move. It seems that Sony and Microsoft want to ride this cash cow all the way to the bank in similar fashion to the way filmmakers are riding the 3D wave.
Also, the top ten best selling Wii games were announced, and the list comes with a bit of a surprise. Topping out at the tenth best selling game is the beloved Legend of Zelda hero, Link, in the form of Link's Crossbow Training, instead of his own full length game, Twilight Princess. Either way, congratulations are in order for Nintendo. Perhaps a round of Mario Party? Full game list after the break.
Click to continue reading Nintendo Wii is the Fastest Selling Console of All Time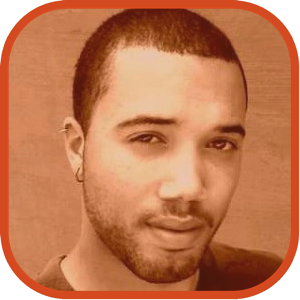 Posted by John Kilhefner Categories: Nintendo, Platformers, SEGA, Trailers, Wii,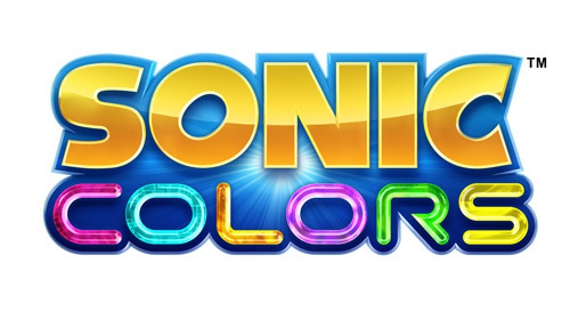 The last 3D Sonic game, entitled Sonic Unleashed was a fairly experimental romp in the blue hedgehog's universe. While the Sonic levels moved at blistering speeds with perspective transitioning from full 3D to side scrolling, the were-hog sections screeched the pace of the game to an alarming halt. Levels could take as long as 20 minutes when using the were-hog, and its slow pace just didn't seem fitting for a Sonic game. However, between releasing a new 2D Sonic this fall, and now 'Colors', it seems SEGA is finally listening to its loyal fans.
With Sonic Colors, SEGA chooses to ditch the bogged down were-hog levels, while beefing up the Sonic-only single player run through. The lightning fast speed and switch to 2D perspectives are back again in this new chapter, as are a few new moves for our spiky haired protagonist to dispose enemies with. These new abilities are acquired by freeing 'Wisps'. Wisps are creatures that look similar to the Chaos from the Adventure series. Different color Wisps lend various abilities to Sonic. For instance, the yellow Wisps provide Sonic with an all new drill ability that allows Sonic to tunnel through sand finding hidden items and new areas to explore. Another cool ability shown in the new trailer is the cyan laser skill, obtained from the cyan Wisp, of course. This allows Sonic to move at an uncontrollable laser speed, wreaking havoc on Eggman's robotic creations.
The new trailer depicts these new abilities, and shows Sonic in rare form for a 3D adventure. Let's hope that the blue blur is back, and won't fall prey to annoying gimmicks or crappy level design. Look for Sonic Colors to hit stores November 12, 2010. Oh, lets try to do something about that theme song, SEGA! Catch the trailer after the break.
Click to continue reading Sonic Colors Trailer Shows Off Sonic's New Moves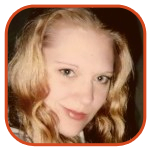 Posted by K.C. Morgan Categories: Comedy, Music, Prime Time, FOX, News,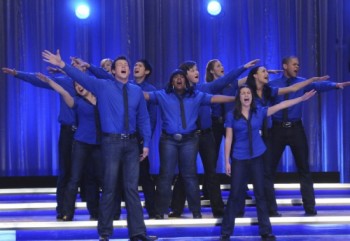 Want to sing a duet with Rachel Berry, or take her starring spot in New Directions? Thanks to a new Nintendo Wii game, you too can become part of the Glee club.
Karaoke Revolution Glee! will feature 35 songs as seen on the series. You and your friends will croon duets and group numbers, along with plenty of power ballads for solo singers. The game will be released this fall.
That gives you a few weeks to practice, so set up your video camera and start belting tunes from Les Miserables.
Read More

| E! Online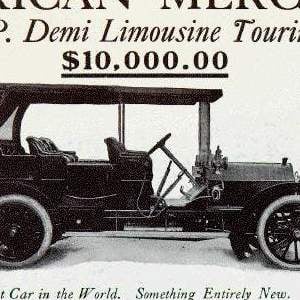 Posted by Drea Avellan Categories: Electronic Arts, Nintendo, Sports, Wii,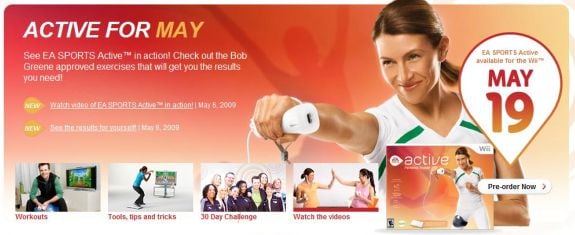 In a push to get people off their butts, EA SPORTS has created a 30 Day Challange where participants are to use EA Active, a workout game for Wiie. TV actress and host Alison Sweeney, one of the EA SPORTS Active 30 Day Challenge participants, will be on the Ellen DeGeneres show today, Monday 11th, taking Ellen through a workout and giving every audience member a copy of the game. If Ellen has not used a Wii before, this is sure to be an interesting thing to watch. Want to get active? EA SPORTS Active for the Wii will be available in stores on May 19th.
Read More

| EA SPORTS Active

© Gear Live Inc. – User-posted content, unless source is quoted, is licensed under a Creative Commons Public Domain License. Gear Live graphics, logos, designs, page headers, button icons, videos, articles, blogs, forums, scripts and other service names are the trademarks of Gear Live Inc.