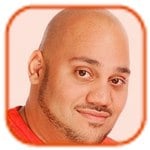 Posted by Andru Edwards Categories: Television, Legal Issues, Rants, Rumors,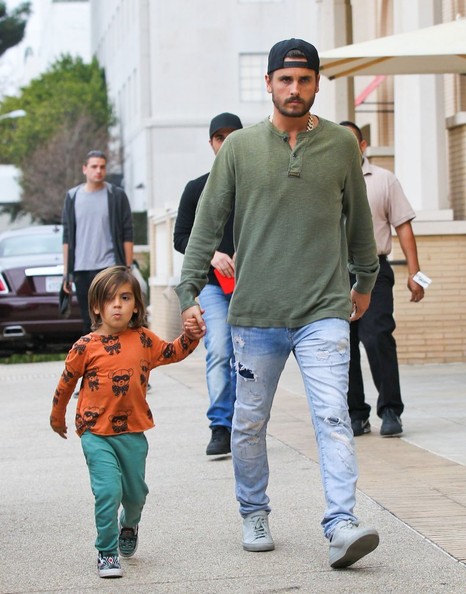 Scott Disick is suing Mercedes-Benz.
The Keeping up with the Kardashians star has filed a lawsuit against the auto company, alleging it sold him a "virtually useless" 2012 Mercedes-Benz SLS AMG because the vehicle is constantly breaking down.
In legal documents, obtained by gossip website TMZ.com, the 30-year-old failed restaurateur said that the car, which costs $190,000 new, is unreliable and has spent more time in a repair shop in Los Angeles than on the road. Scott is accusing Mercedes-Benz of failing to make the car roadworthy after numerous attempts and is seeking a full refund plus expenses.
News of the lawsuit comes after a difficult few months for Scott, whose father, Jeffrey Disick, died in early January, less than three months after his mother, Bonnie, passed away from cirrhosis of the liver. "[Scott is] very, very sad. The whole family is trying to comfort him. Everyone's upset. To lose both parents so close together, it doesn't seem fair," a source close to the star said.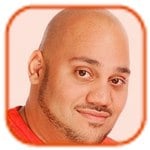 Posted by Andru Edwards Categories: Transportation,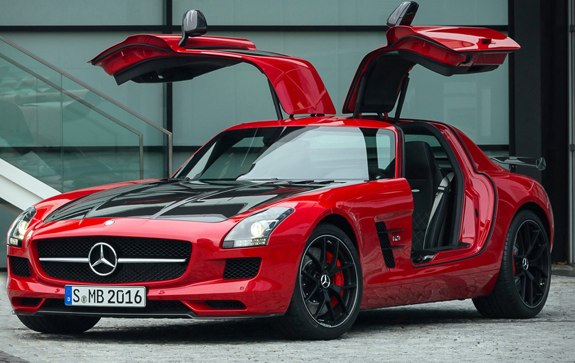 The Mercedes-Benz SLS AMG GT Final Edition will be the swan song for the iconic line. If you want one, make sure you've got the money in the bank (we're guessing it'll run near $250,000) and get in line--there'll just be 350 units produced for the last of the SLS AMG vehicles, each rocking a 6.3-liter V8 engine with 591-horsepower. You can feast your eyes on one, with its red and black two-tone paint job, at the Los Angeles Auto Show and Tokyo Motor Show.
Read More

| Mercedes-Benz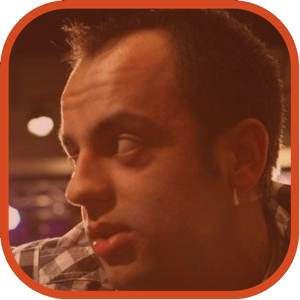 Posted by Andrey Malskiy Categories: Science, Transportation, Videos,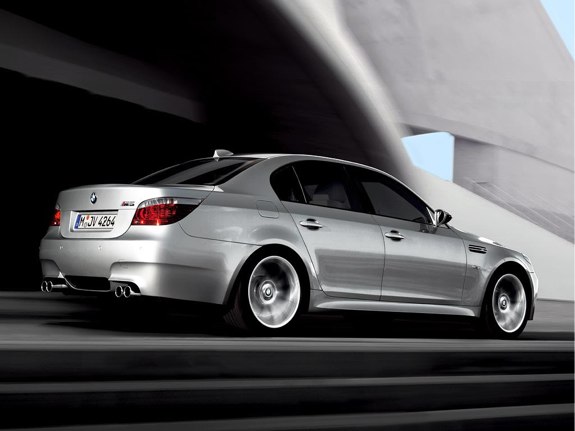 A recent, we're sure very technical, study conducted by an online dated service from the UK has found that BMW owners like most likely to cheat on their significant other.
NineMSN.com says there is an "intrinsic link between success and cheating." BMW topped the list of followed by Audi and Mercedes-Benz a close third. Though we're not too sure BMW would accept this award, but it's one more bragging right they can add to the list!
This isn't a novel idea either, a few years back Mercedes-Benz capitalized on the concept while promoting its AWD system. Check out the video after the jump!
Click to continue reading BMW owners most likely to cheat on spouses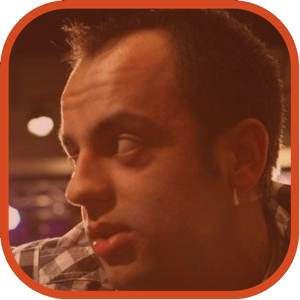 Posted by Andrey Malskiy Categories: Transportation, Videos,
Ever wonder what goes on behind closed doors at a dealership after dropping your car off for service? In normal cases, your car is well-maintained and treated with respect. However, once in a blue-moon, your car may fall into the wrong hands. Hands that decide to post a joyride, starring your car, on YouTube.
Here's footage, recorded by two techs at a Canadian dealership, that shows them taking a Mercedes-Benz AMG C63 Couple Black Series out for a "test run." If you're not familiar with the C63, it's a beast designed for the Autobahn. Beneath it's hood lies a precision engineered, 510-horsepower motor. This, in the wrong hands, is a disaster waiting to happen.
Luckily, no damage was done to the car or to others. The video does have the Mercedes-Benz community buzzing for the sheer stupidity of the stunt, and for red lining the motor so long. Check out the video above for yourself.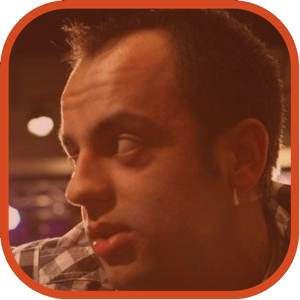 Posted by Andrey Malskiy Categories: Transportation,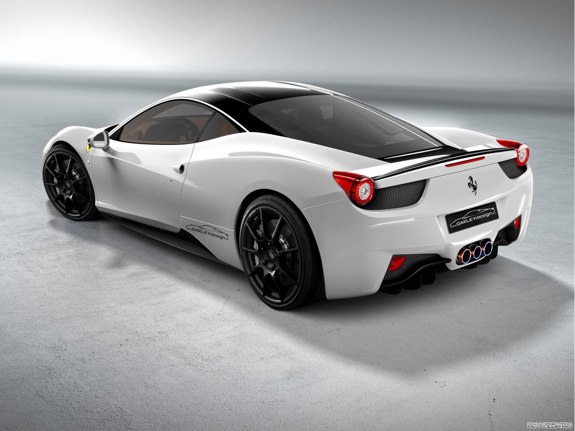 Here's a look at the top 10 vehicles with a high male ownership. We're not all too surprised with the list of cars, minus a couple of choices.
The Ferrari 458 Italia finds itself on the top of the list with 95.3% of its owners bring men.
After you're done thinking about who might own the other 4.7% of the 458, the list continues with the BMW 1 Series M taking second followed by Audi R8, Mercedes SLS AMG, and the Ferrari California. We're not surprised to see all these high-performance, lead-footed fun cars hitting the list. I know that most these cars are on my list of must drive cars before I die.
Number six goes to the Porsche 911, a classic, if you ask us, followed by the Nissan GT-R with 87.9% male ownership. Number eight is were the list take a turn for the worst, the all-ever, cookie-cutter-remixed-Chevy Silverado, GMC Sierra pickup trucks; following closely behind it the Ford F-Series. Number ten goes to the ever-classic, mid-life crisis Chevy Corvette.
What leaves us bogged are the number eight and nine slots, is there really nothing better out there other than pick-up trucks?
Read More

| InsideLine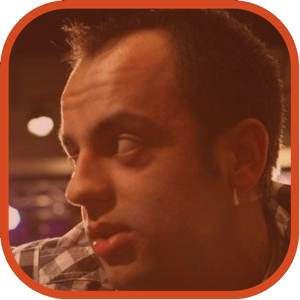 Posted by Andrey Malskiy Categories: Corporate News, Rumors, Transportation,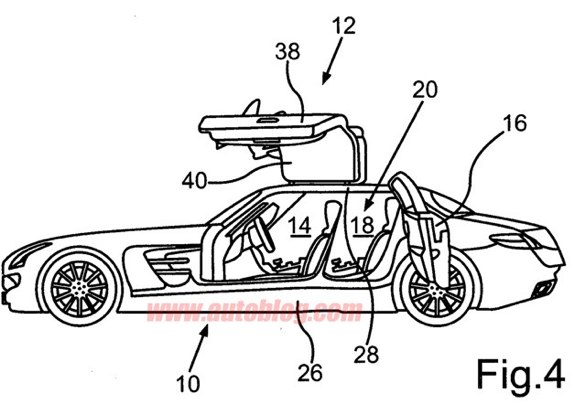 With many great things in life, doing them just once is never enough. Some things you just wanna experience over and over again. The same can be said about a great automobile. If you're not familiar with the Mercedes-Benz SLS AMG, it's a beast. In fact, it's the only car that can pull off having gullwing doors while still maintaining a classy look. The AMG SLS coupe was such great hit with buyers that Mercedes-Benz created a drop-top version, which was yet another success.
Recent German patents suggest that Mercedes-Benz is at it again in taking something great and making it even greater. Autoblog has exclusive details of a filed patent that details a four-door Mercedes SLS AMG!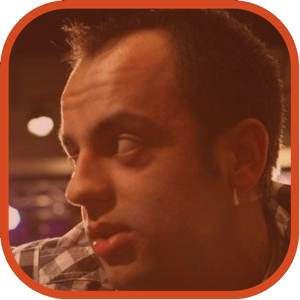 Posted by Andrey Malskiy Categories: Corporate News, Transportation,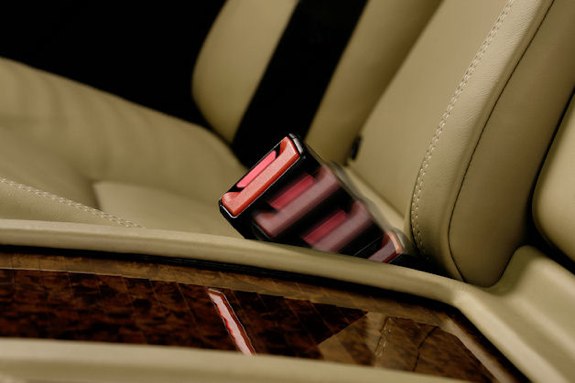 Mercedes-Benz has improved the seat belt again. If you haven't been up to speed, the first improvement they made was placing motors on the B- and C-pillars of the car so that the seat belt can adjust tension. Now they've gone a step further to make buckling up easier. Future models will feature a buckle that lights up and out by about 3-inches extends when a passenger enters the vehicle. Once the belt is inserted, the buckle retracts back into position and the light fades.
Mercedes aims to put this into production as early as 2013.
Read More

| Autoblog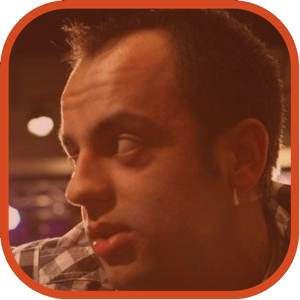 Posted by Andrey Malskiy Categories: Transportation, Videos,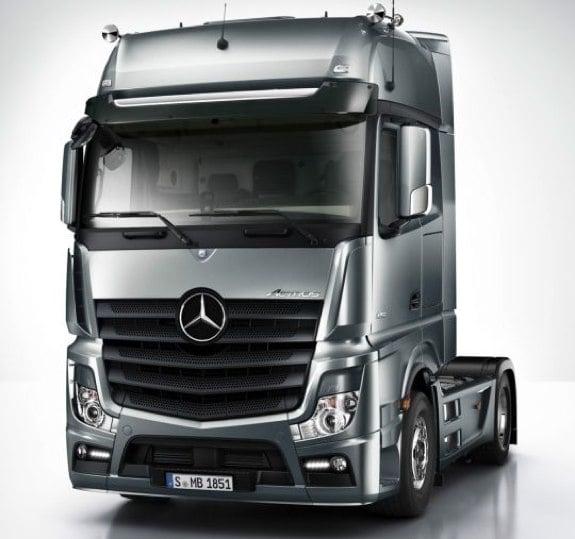 Here in the U.S., we're familiar with the semi-trucks we share the highways with during our commutes and rely on to deliver our goods...but seeing a semi as a taxicab, that's something unheard of. Europe's semi truck manufactures take pride in their products, and one brand in particular is out to prove they're the best. That brand is Mercedes-Benz. It's have won Truck of the Year for its newly redesigned Actros. However, that wasn't enough for the Mercedes. So someone got the bright idea of using an Actros as a taxicab. However, the Actros was set to pick up customers from competing manufactures such as Volvo and Man. Watch a video of their reactions after the jump!
Click to continue reading Mecedes-Benz Actros used as a taxicab
Read More

| Autoblog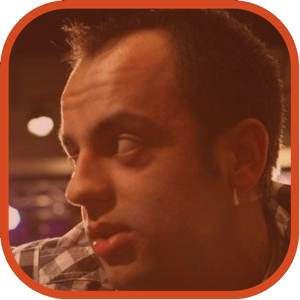 Posted by Andrey Malskiy Categories: Corporate News, Transportation,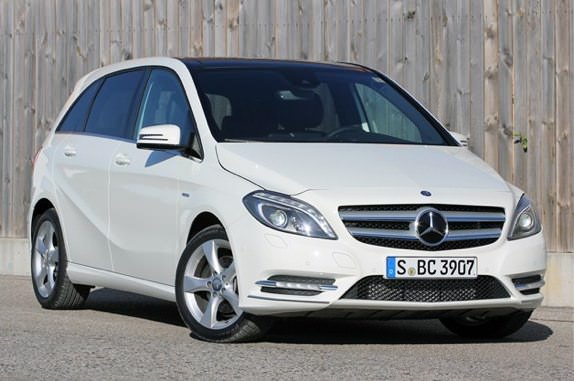 The U.S. segment for luxury automobiles is a cutthroat marketplace. The top two players, BMW and Mercedes-Benz, are in a constant battle for supremacy. Last year BMW led in sales by 2,715 vehicles.
Mercedes-Benz obviously hopes to take the lead. However, the road to success is that of trial-and-error. Mercedes-Benz plans on introducing a B-Class into its current line-up of vehicles for the States. The B-Class would be a plug-in hybrid aimed towards the U.S. buyer, says Joachim Schmidt, head of global sales for Mercedes-Benz.
Along with the B-Class, Mercedes-Benz plans on extending its hybrid line-up along with adding smaller class of vehicles—the A-Class. Though these are solid moves in attempting to overthrow BMW's lead, only time, along with sales, will tell if Mercedes-Benz succeeds.
Read More

| Autoblog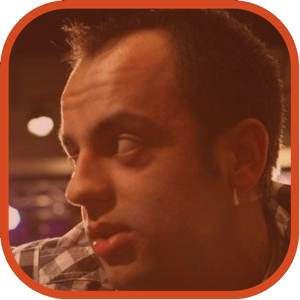 Posted by Andrey Malskiy Categories: CES, CES 2012, Transportation, Videos,
By now you're all familiar with Kinect for Xbox 360. Kinect allows users to interact with the video game using hand and body gestures, as well as through voice commands. Though it's still a relatively new concept, the same technology is slowly migrating into vehicles.
Mercedes-Benz debuted its gesture controls, known as Dynamic and Intuitive Control Experience or DICE, at CES 2012. DICE functions by using proximity sensors located within the interior of a vehicle, allowing the user to scroll and select a variety of functions. A highlight of DICE is the ability to select locations on the map instead of searching for them by name. DICE also always users to connect with friends, find information on local business around you, read text messages and control all your basic functions from car temperature to rocking beats.
The main issue with the system, as seen in the video, is the location of the driver. Though there are proximity sensors in the car, there is no set location of where the driver needs to be; often this creates issues for the system recognizing your gesture. Furthermore, there is an issue with safety. Driving is not a controlled environment—yet. There are too many 'eyes on the road' scenarios using DICE, often distracting drivers from focusing on the task at hand. Though this is only a concept idea, Mercedes-Benz says it'll be another 20 years before the production version hits the streets, giving Mercedes-Benz plenty of time to work out the kinks.
Read More

| Autoblog

© Gear Live Inc. – User-posted content, unless source is quoted, is licensed under a Creative Commons Public Domain License. Gear Live graphics, logos, designs, page headers, button icons, videos, articles, blogs, forums, scripts and other service names are the trademarks of Gear Live Inc.