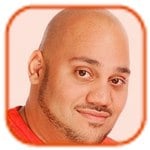 Posted by Andru Edwards Categories: Apple, Corporate News, PC / Laptop, Software,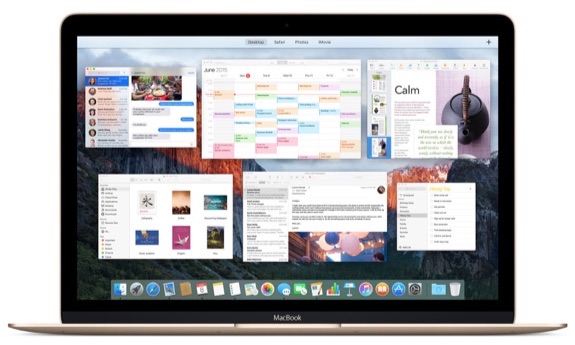 Apple has released OS X 10.11 El Capitan to the public, and all users with compatible Macs are able to download the updated version of Apple's desktop operating system for free from the Mac App Store. Just launch the Mac App Store to grab the download, or if you don't see it, you can use this link to take you right to it: OS X El Capitan
OS X El Capitan brings with it a slew of bug fixes and performance improvements, tightening up everything from last year's Yosemite release. That said, there are still quite a few user-facing improvements as well. These include:
Click to continue reading Apple OS X 10.11 El Capitan now available, here's what's new!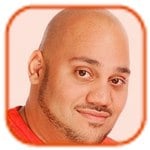 Posted by Andru Edwards Categories: Apple, Editorial, Features, PC / Laptop, Software,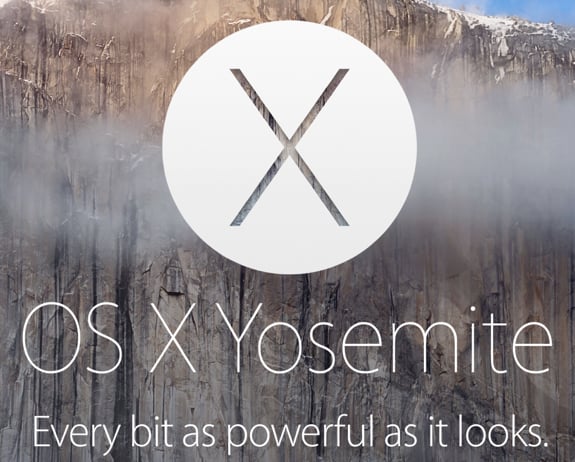 OS X 10.10, better known as Yosemite, represents the next-generation in Apple's desktop operating system. Yosemite brings a new look to the desktop experience, and also ties OS X and iOS together through a feature called Continuity that I bet will make work a lot easier for Apple users. With any big change, customers will wonder if their older hardware will be supported. We recently received this question from a reader named Steve:
Q: I'm excited to check out OS X Yosemite once it launches, the redesigned interface looks great! My MacBook Air is from 2010, and I was curious if you knew if it would run Yosemite without any issues, or if I have to upgrade my computer?
A: I agree--I think the look and feel of OS X Yosemite is a breath of fresh air. I've been using the Developer Preview since it was made available at WWDC 2014, and when I use a Mac that is running Mavericks or earlier, it already feels like a big step backwards from a design perspective. Now, on to system requirements! The nice thing about Yosemite is that Apple hasn't changed any of the system requirements from what was required to run Mavericks. In other words, all Macintosh products capable of running OS X Mavericks will be supported by Yosemite; as with Mavericks, 2 GB of RAM, 8 GB of available storage, and OS X 10.6.8 (Snow Leopard) or later are required to upgrade. To make it easier to figure out if you're specific Mac is compatible, here is a listing of all the Apple hardware that is Yosemite-capable:
iMac Mid-2007 or newer
MacBook (13-inch Aluminum, Late 2008), (13-inch, Early 2009 or later)
MacBook Pro (13-inch, Mid-2009 or later), (15-inch, Mid/Late 2007 or later), (17-inch, Late 2007 or later)
MacBook Air (Late 2008 or later)
Mac Mini (Early 2009 or later)
Mac Pro (Early 2008 or later)
Xserve (Early 2009)
As you can see, anyone who has bought a Mac within the past five years is covered and will be able to run OS X Yosemite. Mac Pro, MacBook Air, and MacBook aluminum buyers as far back as 2008 are also good. In fact, some MacBook Pro and iMac buyers from back in 2007 can even get in on the Yosemite action, and those computers are now 7 years old! This is a pretty large blanket of Mac users that will be able to enjoy the next generation of OS X, and I comment Apple for including as many Macs as it did.
OS X 10.10 Yosemite is set to launch later this fall, and will be available exclusively on the Mac App Store. At WWDC, Apple announced that it will be made available completely free to its users. Can't beat that!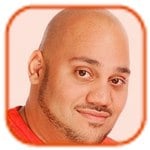 Posted by Andru Edwards Categories: Design, PC / Laptop, Software,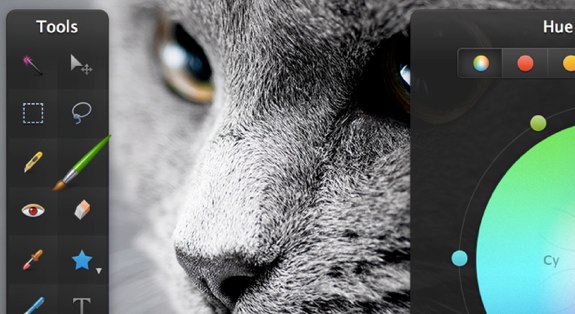 Pixelmator's newest update, known as Sandstone, is now live in the Mac App Store and brings with it some cool new features, one if which is a new Repair tool that'll automatically fix and remove blemishes from areas of of image that you paint over using the tool. You can even remove whole objects from a photo. Nice, right?
One thing we've always loved about Pixelmator is how inexpensive it is when compared to a tool like Adobe Photoshop, while maintaining a professional feature set. Also included in Pixelmator 3.2:
16-bits per channel support: 16-bits per channel support offers the flexibility to make color adjustments that go to extreme lengths while keeping the image color rich and vibrant.
Lock Layers: When creating large and complex compositions, layer locking makes it easy to protect layer content from any further changes so that you can freely edit the rest of your composition.
Convert Selection into Shape: A handy new feature that lets you quickly and easily create all kinds of shapes from any selection.
If you already own Pixelmator, you can grab the update for free in the Mac App Store. If not, you can purchase it for $29.99.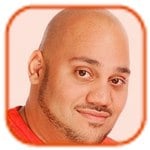 Posted by Andru Edwards Categories: Apple, PC / Laptop, Software,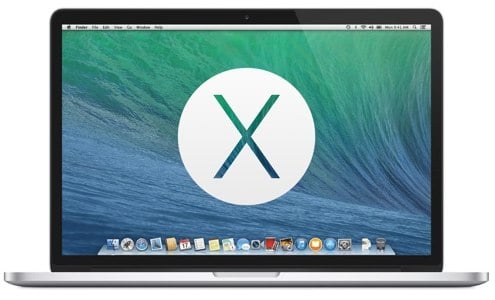 This morning Apple released OS X Mavericks 10.9.3, a big update that brings a couple of major new features to the desktop operating system. First, improved 4K display support, which allows easy Retina scaling on external ultra high definition displays. We've been using this functionality for a couple of months since it was included in the beta, and it works as expected. Rather than creating a ridiculously gigantic desktop where you could barely read text, instead you can choose to scale to a Retina mode that just makes everything nice and sharp.
Others will be happy to know that OS X 10.9.3 also features the return of the ability to sync contacts and calendars between a Mac and iOS devices over USB. Hit the Mac App Store to grab the update, and take a look at the full changelog after the jump.
Click to continue reading OS X Mavericks 10.9.3 released, includes Retina mode for external 4K displays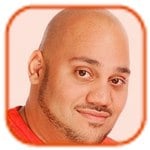 Posted by Andru Edwards Categories: Apple, Music, Software,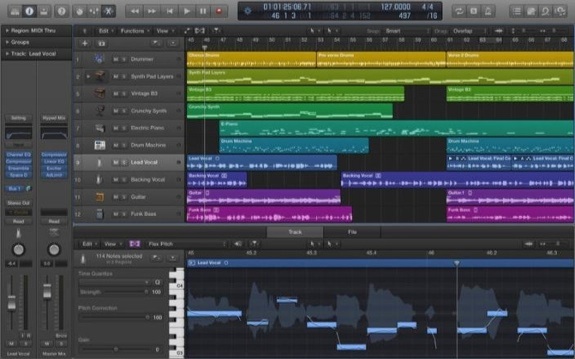 Apple has released a bug Logic Pro X update, bringing the music and sound editing app to version 10.0.7. At the forefront is much improved support for 12-core Mac Pro 2013 models (see our Mac Pro (2013) review) which now allows it to use up to 24 processing threads at a time. The step sequencer now should perform as expected when using Low Latency Mode, and import and export bugs have also been addressed. As for other new features, you can now copy automation info and paste it into Logic Pro X with the Marquee tool, and volume, pan, and effect info can be inserted into an automation track at the current playhead position. We've got the full changelog for you after the break.
You can get the update now if you already own Logic Pro X. If not, you can grab the app for $199.99 in the Mac App Store.
Click to continue reading Apple releases Logic Pro X 10.0.7: Here's what's new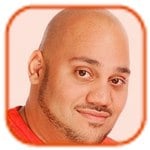 Posted by Andru Edwards Categories: Apple, PC / Laptop, Software,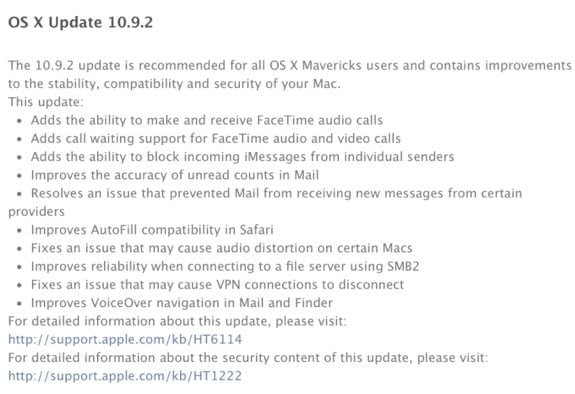 Apple has released OS X Mavericks 10.9.2 to the public following a lengthy developer beta, and with it comes quite a few new features and enhancements to the Mac desktop operating system:
FaceTime Audio in the FaceTime and Messages apps
Contact blocking for FaceTime and iMessage
Mail app improvements
Autofill fixes for Safari
Audio fixes
VPN fixes
VoiceOver fixes
Also included is the SSL security vulnerability fix that Apple fixed in iOS last week, and earlier today on Apple TV. Many Mac apps were still at risk, including Safari and Mail. The company stated a few days ago that it planned to have a fix released "very soon," and four days later, this patch is included in OS X 10.9.2.
You can grab the OS X 10.9.2 update from the Mac App Store now.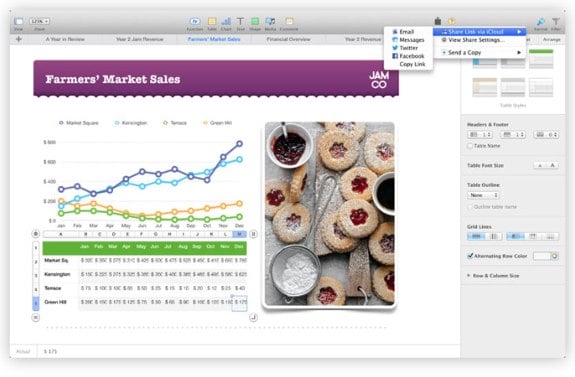 Apple has released Numbers 3.1, and with the update comes the ability to sort data by column values of multiple areas, calculation progress indicator, and more. Here's the full list:
Sort by multiple columns
Sort a subset of rows
Text autocompletes when editing cells
Chart date and duration values
Optionally highlight rows and columns on mouseover
Progress indicator for calculations
Custom number formats in charts are preserved on import of Numbers '09 and Microsoft Excel spreadsheets
Share password-protected spreadsheets via iCloud link
Export password-protected spreadsheets to XLSX format
Improvements to AppleScript support
Improved compatibility with Microsoft Excel 2013 spreadsheets
Bug fixes and stability improvements
You can download Numbers 3.1 now from the Mac App Store.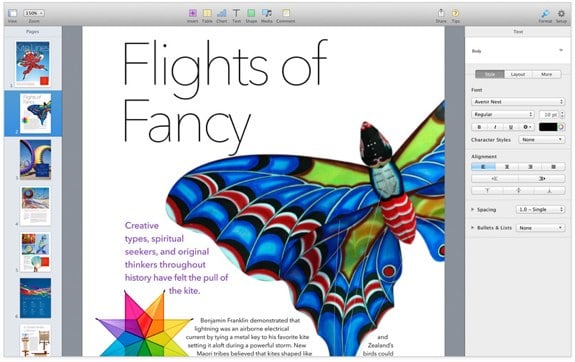 Apple just released Pages 5.1, which includes new features like alignment customization, vertical ruler, character counter, and more. Here's a list:
Vertical ruler
Share password-protected documents via iCloud link
Customizable alignment guides
Set keyboard shortcuts for styles
View character count with or without spaces
Improved precision for inserting and pasting objects
Create charts with date, time, and duration values
Delete sections from the page navigator
Improved compatibility with Microsoft Word 2013 documents
Export password-protected documents to DOCX format
Custom number formats in charts are preserved on import of Pages '09 and Microsoft Word documents
Start a list automatically using new special characters
Improved support for bidirectional text
Improved ePub export
Bug fixes and stability improvements
You can download Pages 5.1 now from the Mac App Store.
Read More

| Apple Pages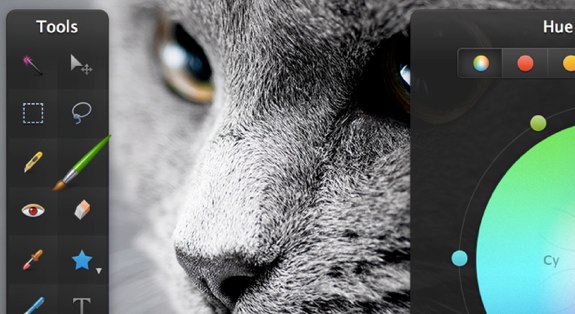 One of our favorite Mac apps, Pixelmator, received a massive update today. Pixelmator 3.1 Marble brings a bunch of new improvements, the biggest of which might be full compatibility with the the Mac Pro's dual GPUs, as well as 16-bit support on Apple's flagship desktop as well. Both GPUs are used together when applying effects, and optimizations are in place for each model, including 4-, 6-, 8-, and 12-core Intel Xeon processors. Aside from all the new Mac Pro goodness, there are a lot of other improvements to layer styles, RAW image handling, and effects.
One other cool addition is the ability to order finished prints of your work right from within Pixelmator. You can download Pixelmator from the Mac App Store.
Also, if you're on the lookout for a new Mac Pro and don't want to wait the 2 months that it will take Apple to ship it, check out B&H Photo which has the Mac Pro in stock!
Read More

| Pixelmator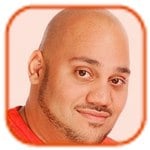 Posted by Andru Edwards Categories: Apple, Features, PC / Laptop, Software,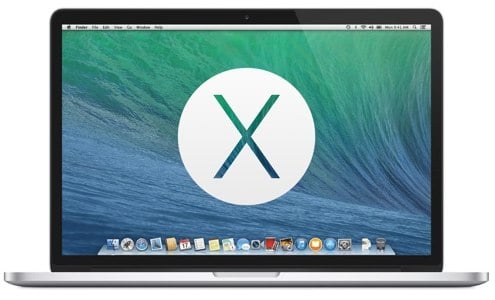 We had a few readers email in yesterday after it was announced that OS X Mavericks would be free, a first for a major desktop operating system release. It seems a few of you are curious about how Apple got here, and what the history is as it relates to the pricing of OS X. So, here's a quick history lesson.
10.0 Cheetah: Released March 24, 2001 for $129
10.1 Puma: Released September 25, 2001 for $0
10.2 Jaguar: Released August 23, 2002 for $129
10.3 Panther: Released October 24, 2003 for $129
10.4 Tiger: Released April 29, 2005 for $129
10.5 Leopard: Released October 26, 2007 for $129
10.6 Snow Leopard: Released August 28, 2009 for $29
10.7 Lion: Released July 20, 2011 for $29
10.8 Mountain Lion: Released July 25, 2012 for $19
10.9 Mavericks: Released October 22, 2013 for $0
So, as you can see, both OS X 10.1 Puma and 10.9 Mavericks were released as free updates, however, Puma was released just six months after 10.0 Cheetah, so that would have been ridiculous if Apple has chosen to charge for it. Other than that anomaly, OS X updates remained at $129 each until Snow Leopard in 2009, which sold for $29. The last $129 version of OS X was Leopard, which saw massive delays due to Apple pulling engineers from it to work on iPhone OS 1.0 (now known as iOS.) Lion was also sold for $29, and was the first version of OS X to be available as a digital download from the Mac App Store. The following year, Mountain Lion debuted at just $19--the best bargain in OS X release history until yesterday, when Mavericks launched for free. The trend has always been that OS X updates would cost the same as the previous year, or less--never more (discounting the Puma issue, which was a huge bugfix patch.) As this point, it appears that OS X has gone the way of iOS, where all updates from here on out will be available for free, on an annual basis.
You can download OS X Mavericks, for free, right now.
© Gear Live Inc. – User-posted content, unless source is quoted, is licensed under a Creative Commons Public Domain License. Gear Live graphics, logos, designs, page headers, button icons, videos, articles, blogs, forums, scripts and other service names are the trademarks of Gear Live Inc.