Posted by Chris Pereira Categories: Hot Deals, Internet, PC,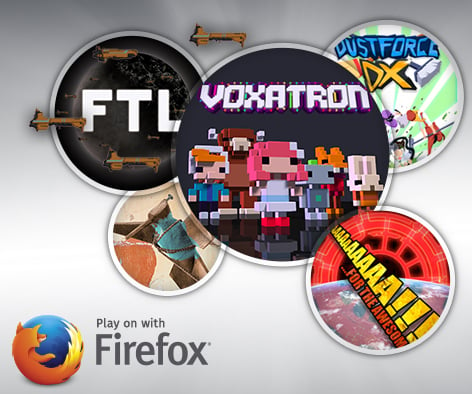 Humble Bundles are nothing new; for several years now, they've let you pay whatever you want to get a handful of DRM-free PC games. The frequency with which these bundles are offered has made them less of a must-buy than they used to be, but the latest bundle is too intriguing to pass up.
The Humble Mozilla Bundle available now offers a selection of excellent PC games, five of which you can get at any price you wish. (Three others require you to beat the current average--$5.64--and one asks that you pay $8 or more.) But as the Mozilla in the name suggests, this bundle involves your browser. More specifically, each of the games has been designed to be playable without leaving your browser.
Provided you pay over $1, you'll get copies of these games on Steam, but it's the ability to play them in a browser that makes the bundle especially interesting. Despite this being a Mozilla bundle, I've found Chrome works just as well as Firefox. And while it's not the first time I've ever played a non-Flash game in a browser, I can't help but be impressed--as well as worried about having instant access to a game like FTL in a browser tab right alongside the work I'm supposed to be doing.
Click to continue reading Humble Mozilla Bundle lets you play awesome games without leaving your browser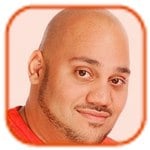 Posted by Andru Edwards Categories: Cell Phones, Hot Deals, Internet, Software,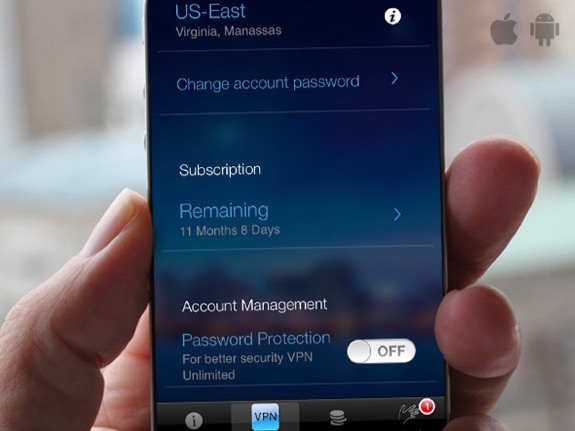 Today in the Gear Live Deals Shop we've got 70% off VPN Unlimited Premium as our Deal of the Day. For the next 6 days, VPN Unlimited is offering 3 years of VPN access for just $19. That is 36 months of VPN access, for roughly 53 cents per month. You'd be hard-pressed to find a better price anywhere. It's a full account, so any upgrades or new features added over the next 3 years, you'd get access to them as well.
For those curious what a VPN is, it is a Virtual Private Network. It allows you to connect to any website anytime you have Internet access. All data sent through VPN is encrypted, which means your information is hidden from hackers or identity thieves. The other benefit is you get to choose the country of origin for your data. For example, means that if you are in Canada putting up with the abysmal WWE Network issues up there, you can instead connect with a VPN, set your country as USA, and get the full experience. Or if you're a Netflix subscriber traveling abroad, you can still access the content.
Aside from accessing the VPN on your PC or Mac, VPN Unlimited also has apps for Android, iPhone, iPad, and even Linux.
Head on over to the Gear Live Deals Shop to grab the 3-year VPN Unlimited offer for $19.
Don't forget, if you're looking for other deals, be sure to check out our Newegg Promo Code thread. Oh, and if you're on Twitter, be sure to follow @TechPromos for the latest deals.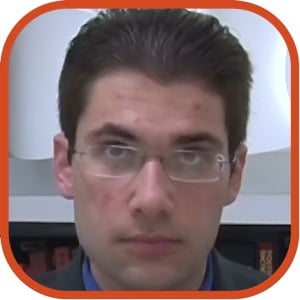 Posted by Ariel Levin-Waldman Categories: Corporate News, Software, Transportation,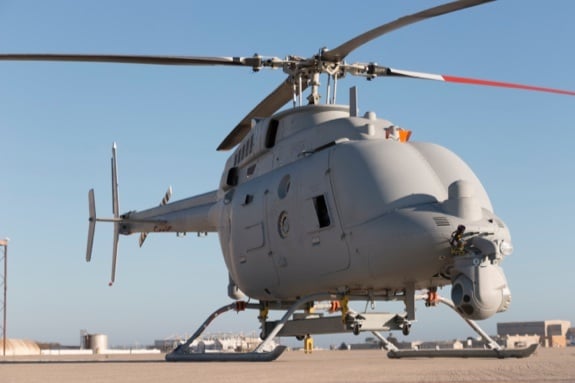 Everyone knows at least one guy who uses Linux. I don't use it myself, but I knew that one guy. He built all his PCs from spart parts, he knew the ins and outs of programming, he was a little bit of an anarchist (ok, more than a little). He fits the bill of the Linux user stereotype-- the young hobbyist and hacker.
But now Linux has a new user. The United States military. Oddly, if I were to describe the military in a few words, hobbyist and hacker would be the dead last words I picked.
Raytheon makes drone and missile systems for the United States. These systems used to run on the Solaris operating system, but the Navy has asked Raytheon to help make some code switches so that they can use Linux for their upcoming unmanned helicopter project, the Mq-8B Fire Scout.
The move is expected to create more intuitive controls for the new unarmed aerial vehicles and save money in the long run. The military originally held that open source software presented too great a security risk for defense applications. It seems that Linux has changed minds.
How do you feel about the Navy's choice to go open source? Chime in in the comments to let us know.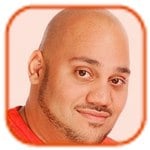 Posted by Andru Edwards Categories: Apple, Cell Phones, Features, Handhelds, Home Entertainment, Microsoft, Video Games, Videos,
2013 is set to come to a close in just a few hours, and we are just in time with our annual top 10 list of the most-watched Gear Live video episodes. Over the past year, as expected, there was a bunch of Apple gear that made the list, while the Monster Tuxedo DNA headphones proved popular as well. Other products that made the list include Sonos Playbar, Microsoft's white Xbox One, and a few others.
Oh, and if you wanna be sure to get our new video episodes as they come out in 2013, be sure to subscribe to us on YouTube, in iTunes, or in your RSS reader!
Also, you can check out the top ten videos from 2012, 2011, 2010, 2009, 2008, and 2007 - and when you're done, be sure to check out the top 10 most popular Gear Live stories of 2013 as well!
Click to continue reading Top 10 Gear Live Videos of 2013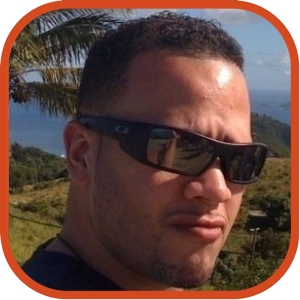 Posted by Jason Diaz Categories: Cell Phones, Handhelds,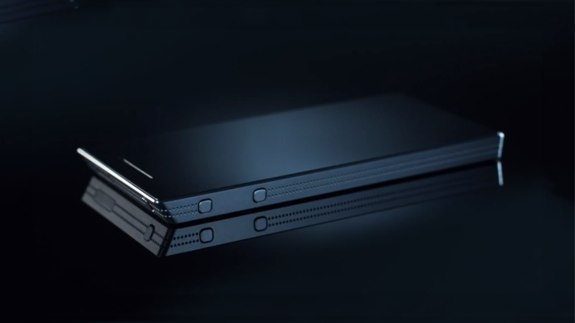 Makers of Ubuntu, Canonical has launched a $32,000,000 Indiegogo campaign for a dual-boot capable smartphone that would feature Ubuntu Linux OS and Google's Android.
Dubbed Ubuntu Edge, the phone will be able to boot into PC mode when docked, with a monitor featuring the full-fledged Ubuntu desktop OS. 128GB of onboard storage is also in the mix, something that the next iPhone is also purported to have. Other key specs include a scratch-resistant sapphire crystal glass 720p display, instead of the Corning Gorilla Glass used in many smartphones today. Early backers can now opt for the day-one price of $600 and then, after initial sale goes public, the price will jump to $830 when the devices launches in May 2014. Here's the full run down of the Ubuntu Edge specs and a video preview:
Click to continue reading Back the Ubuntu Edge dual-booting Linux-Android smartphone on IndieGogo
Read More

| Indiegogo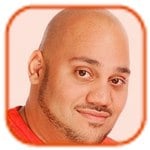 Posted by Andru Edwards Categories: Cell Phones, Features, Handhelds, Podcasts, Software, Videocasts, Videos,
Did you know that Linux Ubuntu is coming to smartphones to take on iOS, Android, Windows Phone, and Blackberry? It's true - and we bring you a first look at the Linux Ubuntu smartphone OS in this video as we interview Canonical's Richard Collins. What do you think of the all gesture-based interface with no hardware buttons? The demo was run on a Samsung Galaxy Nexus. Check it out!
Don't forget to subscribe to Gear Live's YouTube channel!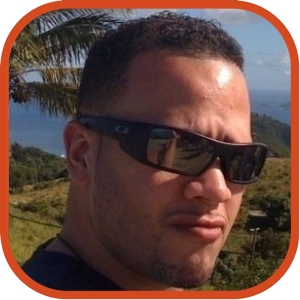 Posted by Jason Diaz Categories: Cell Phones, Software,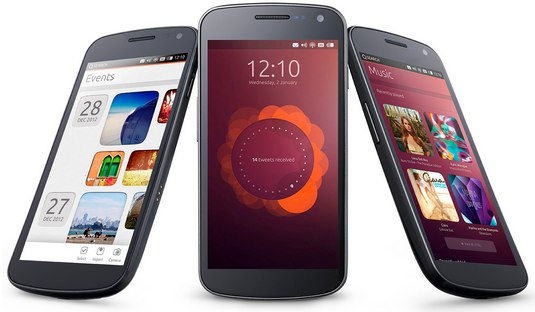 Canonical, makers of the open source Linux Ubuntu desktop OS, is in the process of turning Ubuntu into a mobile operating system and has sets its sights on a 2014 launch. The OS boasts an intuitive take on the lock screen, and uses gestures for navigating through the device. However, will this be enough to take on the juggernauts that iOS and Android have become? As of now, even with the power of Microsoft behind it, Windows Phone is still catering to a niche market, and RIM is still staggering to regain its footing as it revamps the BlackBerry operating system (formally QNX, now dubbed BlackBerry 10.) Will the Open Community come through and help propel Ubuntu's mobile OS?
Click to continue reading Ubuntu coming to smartphones in 2014
Read More

| Ubuntu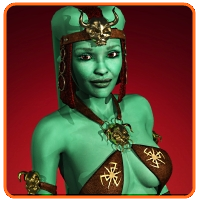 Posted by Patrick Lambert Categories: Accessories, Mods / Hacks, Video Games,
;
Just a few hours ago a video surfaced on Twitter that showed the Microsoft Kinect sensor working on a PC running a Linux open source driver, just 3 hours after the European launch. The driver manages to read the input from both the video and the depth camera on the Kinect, making the information available to PC software. This was done using an open source driver now available online. Of course, this has no immediate use for you and me, but it's the first step that can lead to many cool things. Ever since Kinect was announced, people have commented that it could be used for a myriad of scenarios, such as a cheap motion capture device for animators, or a security system, which could recognize familiar faces and block intruders. Now that it's been demonstrated that the system can indeed be hacked into and linked to a normal PC, expect more code to be written to take advantage of these features in the coming months.
Read More

| Open Source Kinect driver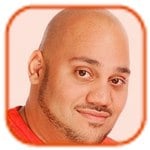 Posted by Andru Edwards Categories: PC / Laptop, Software,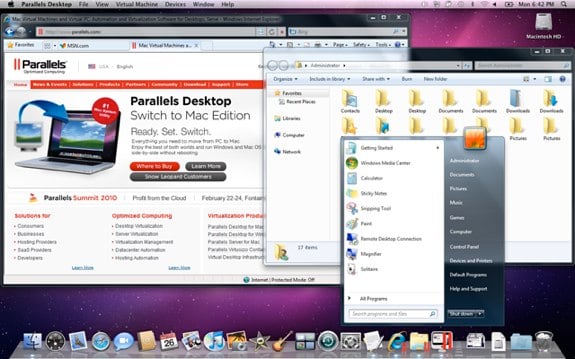 For all of you who run Windows and Linux virutal machines on your Mac by way of Parallels Desktop 5, you should know that the company has released an update this morning aimed at improving performance and enhancing compatibility. The update is recommended for all users of Parallels Desktop 5 for Mac, and is free. Here's the list of changes:
Mac folders shared with Windows now work correctly with MS Outlook, Lotus, Quicken and other Windows applications.
Support for Autodesk Revit 2011 was fixed.
MS Office 2010 activation is preserved in Boot Camp virtual machines.
OpenGL now works correctly in Ubuntu 10.04 virtual machines.
Virtual machines using Boot Camp partitions on 512 GB solid-state disks (SSDs) now work correctly.
The problem with invisible virtual machines list on new MacBook Pros (released in early 2010) was fixed.
A rare problem with Windows virtual machine's screen turning black after upgrading to Mac OS X v10.6.3 was fixed.
Problems with Parallels Service stopping to respond when the Parallels Desktop settings file is corrupt were fixed.
Problems with screen resolution in Mac OS X Server v10.6.3 virtual machines were fixed.
You can get a copy of Parallels Desktop 5 for Mac for $10 off with $175 in free software.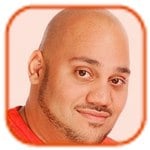 Posted by Andru Edwards Categories: Google, Internet, Software, Videos,
For all of you running the Google Chrome browser on Mac and Linux platforms, you'll wanna update to the latest version of the beta, which includes support for extensions, as well as bookmark syncing. There are already over 2,200 extensions available in the Chrome Extensions Gallery, so you can get a bunch more functionality in your browser, dare we say, a more Firefox-like experience, just by updating. Seriously, go do it. Oh, and if you need to see how it all works visually, hit the demo video above that Google put together.
Read More

| Google Chrome

© Gear Live Inc. – User-posted content, unless source is quoted, is licensed under a Creative Commons Public Domain License. Gear Live graphics, logos, designs, page headers, button icons, videos, articles, blogs, forums, scripts and other service names are the trademarks of Gear Live Inc.