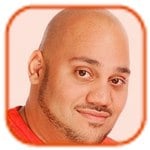 Posted by Andru Edwards Categories: Apple, Handhelds, Hot Deals,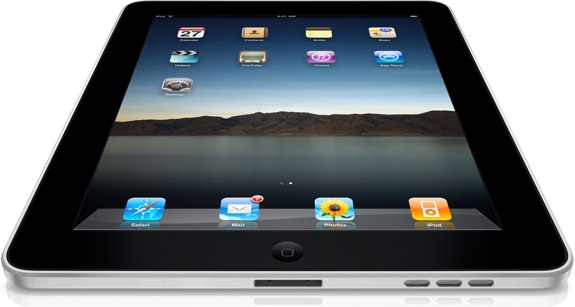 It's the hardest decision an Apple fan can make: Pick up a discounted iPad or splurge for its slightly more expensive successor, the iPad 2. And it's not like Apple's made the dilemma any easier: The company discounted its original iPad models by a cool $100 upon the announcement of the iPad 2, adding an even greater incentive for those looking to score a tablet on the cheap.
And now, that decision just got a whole lot harder.
Not content to let Apple be the only tease on the block, AT&T has since followed up with a price discount of its very own. Customers looking to purchase a first-generation iPad can now do so via the mobile carrier, which will slap an extra $100 discount on top of Apple's.
The $200 reduction, in total, drops the final price of the original iPad (3G) to $429 and $529 for the 16GB and 32GB versions respectively. In addition, AT&T has slashed the price of the 64-gigabyte version of the iPad 3G to $529, a $300 savings beyond its original purchase price, which you can pick that up via AT&T's official website.
Click to continue reading AT&T slashes price of first-gen iPad 3G by $200-$300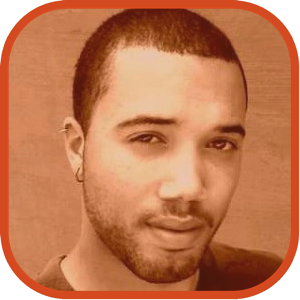 Posted by John Kilhefner Categories: Apple, Handhelds, Wireless / WiFi,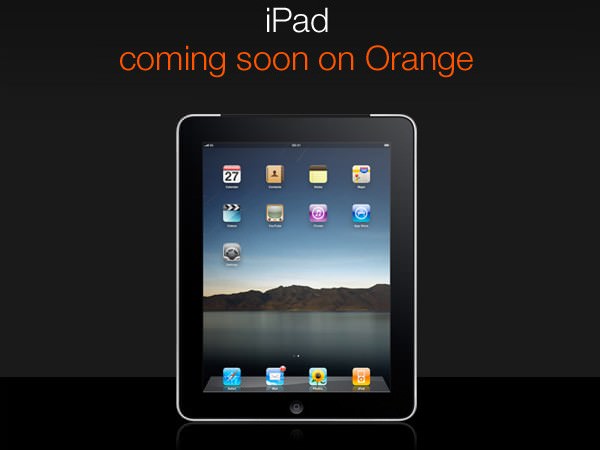 It's no secret that Apple's iPad is a hot-ticket item this holiday season. Though with its price of $499-$699, you better hope your secret Santa has the hots for you this year. No such luck? Well, if you're in the UK then consider looking to Orange for a contract-tied iPad deal of the decade. That's right, with a two-year contract of £27 ($42) per month (£25 for existing customers) you can get an iPad Wi-Fi + 3G at prices of £199 ($312) for the 16GB version, £249 ($391) for the 32GB, or £349 ($626) for the 64GB.
This two year monthly plan allows you 1GB of anytime data, 1GB off-peak data (basically between midnight and 4pm), and 3GB of BT Openzone Wi-Fi.
Read More

| Orange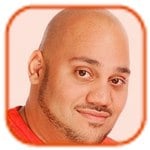 Posted by Andru Edwards Categories: Apple, Cell Phones, Corporate News, Handhelds, Wireless / WiFi,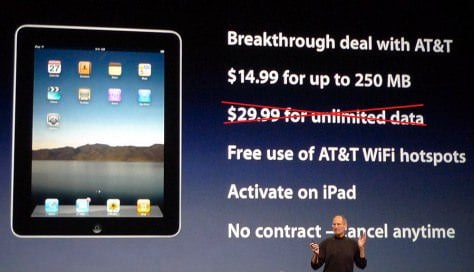 Remember that AT&T iPad 3G data plan bait-and-switch that we were so upset about a few weeks ago? Well, it turns out that many people felt the same way as there's now a class-action lawsuit filed against Apple and AT&T due to the situation. Specifically, the plaintiffs in the nationwide suit claim that both Apple and AT&T "deceptively promoted" that they could start and stop the iPad 3G plan at any time, and switch between the unlimited plan and the 250MB plan. Now customers who opt for the unlimited plan cannot switch back to a limited plan, or start and stop service at will, as originally promised.
Hit the link below to check out the details from law firm Lieff Cabraser, and if you have thoughts on the issue, you can submit them through their contact form.
Read More

| Lieff Cabraser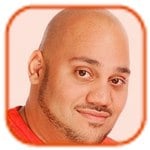 Posted by Andru Edwards Categories: Apple, Editorial, Features, Handhelds, Wireless / WiFi,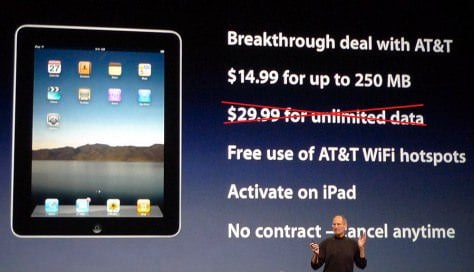 After having a couple of days to let the absolutely ridiculous bait-and-switch that AT&T just pulled on Apple's iPad 3G customers sink in, I've come to the conclusion that one, or both, of these companies needs to do something for the customers that just got screwed.
In a nutshell, when Apple announced the iPad, there was the Wi-Fi-only version, and there was the 3G version. The big draw with the 3G model was that it had a very reasonable unlimited data plan for $29.99 for 30 days of access. You could start and stop at any time, no contract required. Let's not fool ourselves here—this plan was a major selling point for the 3G iPad. However, in just three days—just a little over a month after the iPad 3G went on sale—that unlimited plan goes away and is instead replaced with a $25 plan that allows you just 2GB of data. A true bait-and-switch if we've ever seen one.
Click to continue reading How Apple and ATT can fix the iPad 3G pricing bait-and-switch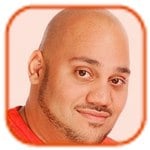 Posted by Andru Edwards Categories: Apple, Handhelds, Wireless / WiFi,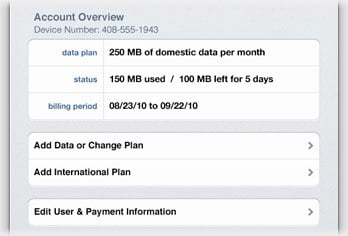 Yeah, so, alongside the sweeping changes that AT&T has made to their data plans comes news that the much-hyped unlimited iPad 3G data plan is ending on June 7th, just 38 days after the iPad 3G went on sale. Honestly, we don't even really see what the point of all the ype was, since you just know that AT&T spent some time going over the details on how their new plans would work. This one almost feels like a bait and switch. We picked up a 3G iPad and have yet to sign up for a data plan. We just wanted to 3G option just in case, with the knowledge that if we needed unlimited 3G in a pinch, it would be there. However, that is no longer the case.
iPad owners will instead get the same DataPro plan option that all other data users on AT&T get—that means you get 2GB of data for $25. If you run out of data, you pay another $10 for each addition gigabyte of data used. The changes go into effect on June 7, but if you're a current subscriber to the $30 per month unlimited plan, you can keep it. Just don't let it lapse, because you won't get it back.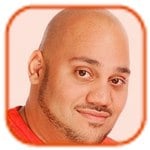 Posted by Andru Edwards Categories: Apple, Cell Phones, Corporate News, Handhelds, Wireless / WiFi,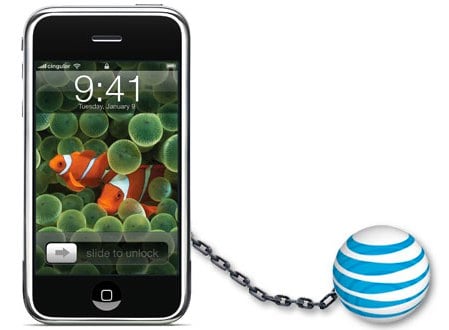 Those of you hoping for a Verizon iPhone HD this summer, it looks like you are out of luck. Thanks to the extremely flexible and decently-priced iPad 3G data plans that AT&T is offering, Apple decided to throw them a bone and extend the AT&T iPhone exclusive agreement until the start of 2011. Many expected that the iPad would support Verizon, and according to Broadpoint AmTech tech analyst Brian Marshall, AT&T needed to do something drastic to hang on to the iPhone OS devices. Turns out, that drastic step was the iPad 3G data plan pricing structure.
So now, AT&T gets to keep the iPhone until 2011. Let's hope they can do whatever they need to do over the next 7 months or so to prove they deserve it. We wouldn't hold our breath.
Read More

| Business Insider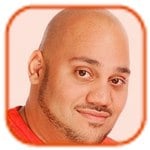 Posted by Andru Edwards Categories: Apple, Corporate News, Handhelds,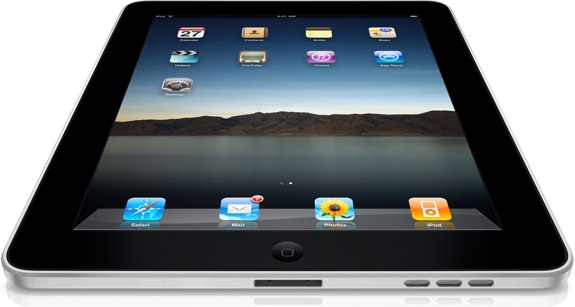 We've really gotta hand it to Apple. Just 28 days into the availability of the iPad, and they've already sold over one million units. That's 300,000 on day one, 450,000 within five days, and then another deluge with the launch of the iPad 3G model this past Friday. According to Apple, iPad users have downloaded over 12 million apps, and over 1.5 million ebooks from the iBookstore. Yup, the iPad has become another money printing machine for the company. Oh, and in case you were wondering, it took the iPhone 74 days to sell a million.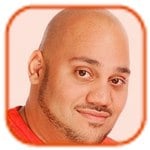 Posted by Andru Edwards Categories: Apple, Corporate News, Handhelds, Wireless / WiFi,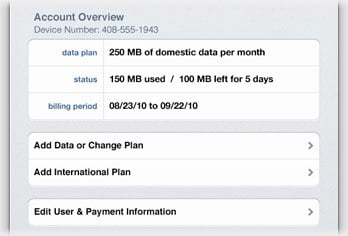 So the 3G iPad is set to launch this Friday at 5:00 PM, and AT&T has finally got on the ball and given full details on how their 3G data plan for the iPad will work. First order of business, you get two data plans that work in the US - the charges are automatically billed on a monthly basis, but you can start and stop that at any time right from the iPad 3G, and both options are contract-free:
$14.99 per month for 250 MB
$29.99 per month for unlimited data
Unlimited access – no added cost – to AT&T's 20,000+ Wi-Fi Hot Spots
That third one is a nice bonus. Basically, if you have an active iPad 3G subscription, then you get access to any AT&T Wi-Fi hotspot at no additional cost. The plans renew every 30 days, which starts on the date and time of the purchase, and charges appear like normal on your credit card bill. You can make changes to your plan at any time, which starts a new 30 day window. To manage all this, you go to the Cellular Data area under Settings on the iPad.
For those of you thinking about starting out with that $14.99 250MB plan, the iPad will actually alert you when you've got 20 percent of your data left, then again at 10, and finally once more at zero. As each alert pops up, you have the option to add more data, if you so choose.
Read More

| At&T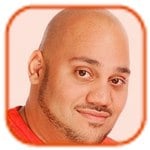 Posted by Andru Edwards Categories: Apple, Handhelds,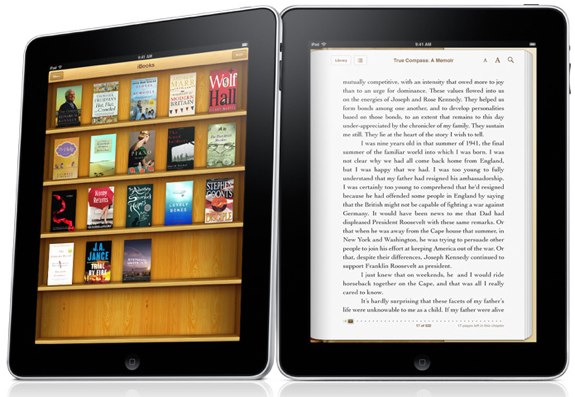 The iPad news that a lot of you've been waiting for is finally here, as we now have a firm launch and pre-order start date for the Apple tablet. The iPad will be shipping from Apple for online orders, and also available at retail Apple Stores and "select Authorized Retailers" on April 3rd, which technically falls short of the "late March" timeframe. As for pre-ordering to make sure you can get one on day one, that starts on March 12. You can pre-order both the Wi-Fi-only and 3G models of the iPad online, or you can head to an Apple Store to reserve an iPad for pickup on Saturday April 3rd.
By the way, both models of iPad will be available in Australia, Canada, France, Germany, Italy, Japan, Spain, Switzerland and the UK in late April.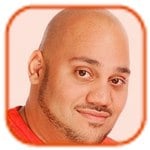 Posted by Andru Edwards Categories: Apple, Cell Phones, Rumors, Wireless / WiFi,
Just a quick update as it pertains to downloading iTunes and App Store content on your iPhone. If you are connected via cell connection (meaning, you aren't connected to Wi-Fi,) you can now download content that's up to 20MB in size over the air. Previously, the downloads were capped to apps that were 10MB or less, and iTunes content 12MB or less. With the iPad looming on the horizon, it looks like Apple is pre-emptively preparing for apps that are larger in file size that users would want to download to their tablets while connected to 3G. The changes have taken effect so far in in the US, Germany, and Canada.
Read More

| 9to5 Mac

© Gear Live Inc. – User-posted content, unless source is quoted, is licensed under a Creative Commons Public Domain License. Gear Live graphics, logos, designs, page headers, button icons, videos, articles, blogs, forums, scripts and other service names are the trademarks of Gear Live Inc.