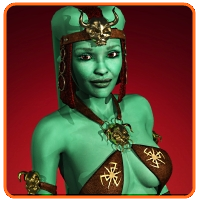 Posted by Patrick Lambert Categories: Casual, PlayStation 3, PSP, Puzzle, Wii, Xbox 360

The PlayStation Blog tells us that one of the most popular iOS game is coming to the PS3 and PSP this week. Angry Birds will feature 63 levels and be playable on the console. Classified as a 'mini' game, this means that it will likely not be on the scale of a full console release, and instead most likely look a lot like its iOS counterpart. Still, while many developers port console or PC games to the iPhone, this is a rare case of the reverse, where after being so immensely popular on Apple's platform, they are now expanding to other systems. Rovio, the company behind Angry Birds, announced that we will see the game on Xbox 360 and Wii soon also.
Read More

| PlayStation blog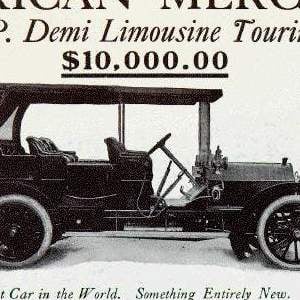 Posted by Drea Avellan Categories: Games, App Store News, Sales, Electronic Arts, $0.99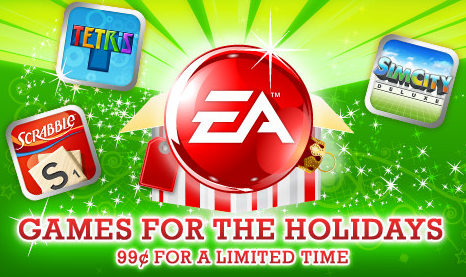 'Sup holidays? It's nice to see you. Although, I personally couldn't care less about Santa or gifts under the tree (okay, totally lying about the gifts part,) I'm all about free and cheap. This is why I want to kiss EA in the mouth, mistletoe optional. As a promotion for this special time of the year, EA is offering some of their top games on iTunes for only 99 cents. Yes. CENTS. Now is the time to buy yourself some goodies for being good this year--and hey, if you're expecting an iPad, iPhone, or iPod touch to be yours on Christmas morning, there's nothing stopping you from stocking up on these apps right now!
View the list of games and links to iTunes after the jump.
Read More

| EA Apps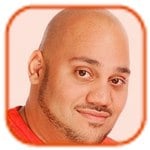 Posted by Andru Edwards Categories: Apple, Cell Phones, Handhelds, Hot Deals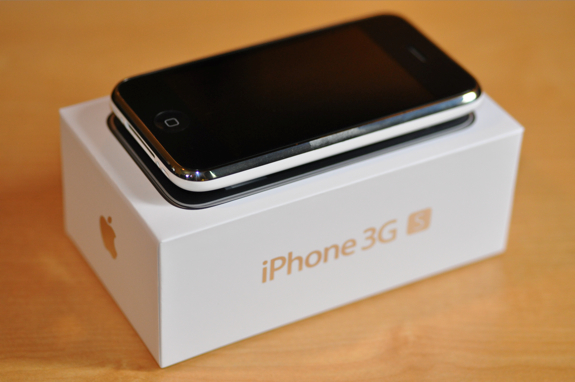 Best Buy is giving away free 8GB iPhone 3GS smartphones to customers today. Supplies are limited, and you can only get the deal in-store with two-year new or upgrade activation. Sure, the iPhone 3GS is a year-and-a-half old, but this is the first time we've seen any iPhone given away free with contract. With the holidays and all, you can certainly bet that any teens in your household would love to unwrap this one on Christmas morning. Speaking of which, be sure to peep our 2010 Holiday Gift Guide!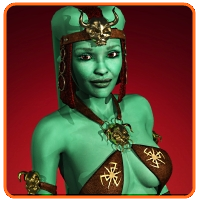 Posted by Patrick Lambert Categories: Apple, Rumors, Software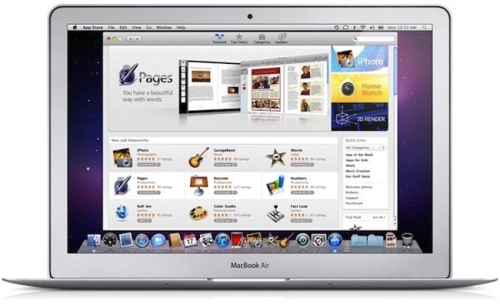 Back in October, Steve Jobs explained in length how the iOS successes that Apple is enjoying have convinced them to incorporate it back to the Mac platform, and the first piece of that is the an introduction of an App Store in OS X. Promising that the Mac App Store would be live within 90 days, this puts it at some point in January at the latest. Now, Apple is informing developers that some expected features will not be available for Mac OS apps. Namely, in-app purchases, and Game Center. This means that desktop applications will not have access to these features which have started to be common in iOS devices. Whether this is due to a delay on Apple's part, or they simply do not intend to provide these features on the Mac, is unknown as of yet.
Read More

| 9 to 5 Mac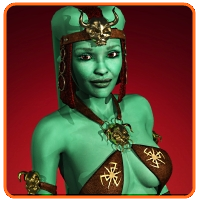 Posted by Patrick Lambert Categories: Cell Phones, Google, Software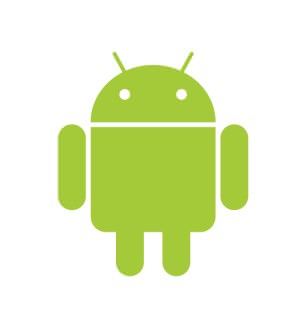 It's no secret that Android phones are growing in popularity at an amazing rate, with new phones being introduced all the time. In North America, it's already the most popular smartphone platform, beating out iOS and Blackberry. However, in the rest of the world, it's a different story. Phones based on the Symbian system rule the market, but Symbian marketshare has been going down steadily. This week, the research firm GfK reports that in the third quarter, Android overtook Symbian for the first time in Asia.
According to the firm: "Our Q3 report shows that Android has recently overtaken Symbian as the most popular smartphone OS in the context of Asia as a whole, in both value and unit sales. However, it is interesting to note the difference in OS trends when we look at findings in North and Southeast Asia separately."
Definitely nice to see that the mobile OS competition is heating up across the globe.
Read More

| GfK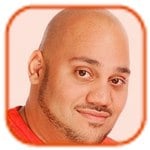 Posted by Andru Edwards Categories: Apple, Handhelds, Mods / Hacks, Software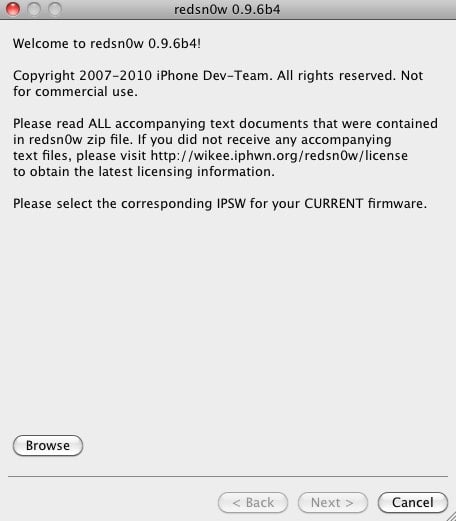 If you're waiting for a jailbreak before updating to iOS 4.2.1, you might be happy to know that redsn0w 0.9.6b4 will do the trick. It uses the Limera1n exploit that worked with iOS 4.1, however this is currently a "tethered" jailbreak. In other words, once you jailbreak using the current method, if you ever need to reboot your iPad, fourth-gen and third-gen iPod touch, iPhone 3GS (later models) or iPhone 4, you must have the device connected to your computer and use redsn0w to do the reboot, otherwise the phone simply won't boot up. Definitely not something we'd feel comfortable doing with our main device, but hey, we know there are many out there who are more daring than we are. If that's you, go for it and let us know how it went!
Read More

| Dev Team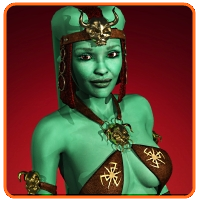 Posted by Patrick Lambert Categories: Google, Handhelds, Software
Google Docs has been available on mobile devices for several months now, but there was no way to edit Google Docs documents on the go while in the browser. Now, Google has announced that over the coming days they will push a new version of the mobile service on their servers, and suddenly all your docs will be editable on the go from some Android devices, and iOS devices running version 3.0 or higher. When opening a document, you will be able to turn edit mode on, and add text, bullet points, edit spreadsheets and so on. Changes will be shown in "near realtime" on the web, and changes that other people do to shared documents will be reflected on the mobile device as well. This should be very good news for everyone who've come to depend on Google Docs for productivity.
Read More

| Google Docs Blog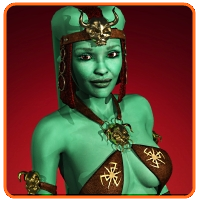 Posted by Patrick Lambert Categories: Cell Phones, Home Entertainment, Software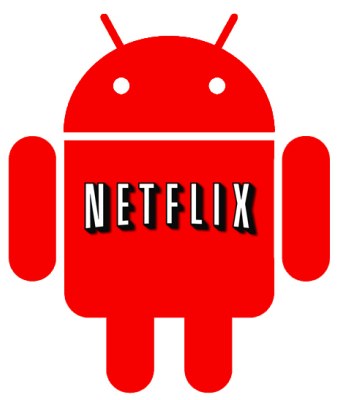 Netflix posted an interesting blog entry this weekend on which they went behind the scenes as to why there isn't an Android Netflix app just yet. Apparently, it has to do with the fact that Android devices are fragmented, and there isn't a single DRM system across the board, unlike the iPhone and Windows Phone 7 (which both have a Netflix app.) This means that, according to the blog, it's much harder to ensure security of the video content provided by Netflix, which is something that's required by publishers. Still, they are working on it, and now say that they will be able to release an Android app for "select" devices early next year. While there is no mention of which ones, more updates are said to be upcoming.
Read More

| Netflix Blog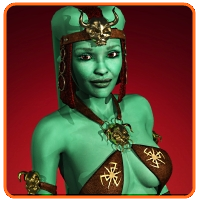 Posted by Patrick Lambert Categories: Utilities, New Apps, $2.99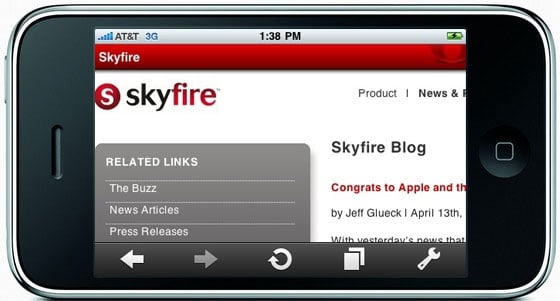 The Skyfire browser is now fully available in the App Store, and promises to bring Flash video to the iPhone. The browser actually has a server side component which converts any Flash video on the fly before sending it on to your device, which allows it to display Flash videos converted to a format the Apple device understands. However, it seems that the company underestimated the demand for Flash videos from iOS users, since mere hours after the app went live, it was pulled from the App Store. It seems those troubles have disappeared though, and in use the app performs quite nicely. If you're looking for a way to view Flash video across the Internet in your browser, check out the Skyfire browser for iPhone, available for $2.99.
Read More

| Skyfire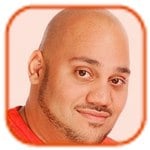 Posted by Andru Edwards Categories: Apple, Software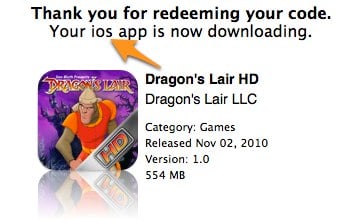 Awkwaaaard. Looks like proper capitalization of iOS didn't make it onto the code redemption page in iTunes. All joking aside, it's just odd to see an error like this one from Apple.
© Gear Live Inc. – User-posted content, unless source is quoted, is licensed under a Creative Commons Public Domain License. Gear Live graphics, logos, designs, page headers, button icons, videos, articles, blogs, forums, scripts and other service names are the trademarks of Gear Live Inc.