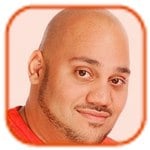 Posted by Andru Edwards Categories: Features, Toys, Kids, Techies, Under $100, Under $250, Under $500,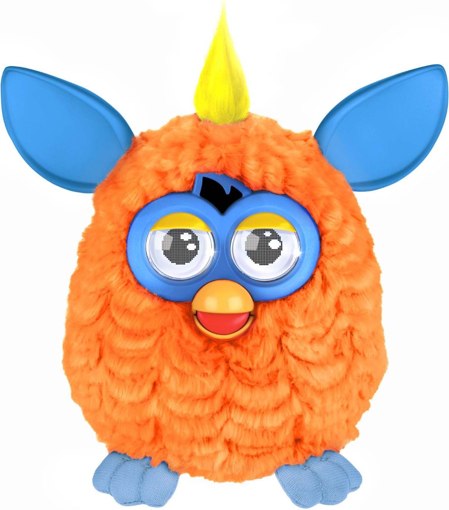 Fourteen years ago, Furby was the hot holiday sensation, and now in 2012, Hasbro has brought it back with a modern update that's good enough to be featured in our 2012 Holiday Gift Guide. Changes include LED eyes, capacitive touch sensors, and an app that lets you control it remotely. Kids will love them, but so will tinkerers--the original Furby was super-hackable, which hobbyists love. You can pick up the new Furby for $60.
Read More

| Furby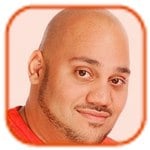 Posted by Andru Edwards Categories: Apple, Features, Toys, Family, Techies, Under $100, Under $250, Under $50, Under $500,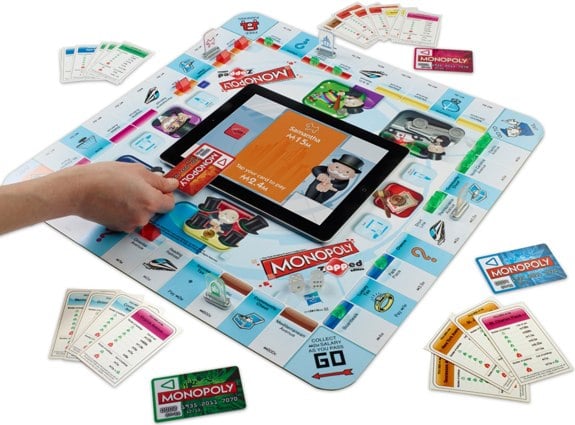 Next up in our 2012 Holiday Gift Guide is Monopoly zAPPed, a full-fledged verion of Monopoly that can also be considered an iPad accessory. There are gonna be a lot of iPads and iPad minis under the tree this year, and if you already know someone who owns one (or who will own one this holiday season,) consider this game as a fun gift for them. The game is played with an iPhone or iPad with two to four players, and is different from tradtional Monopoly in that the device (iPad, iPod Touch or iPhone) is the bank and there are on-screen mini games. Also, there is no money, as you just swipe your credit card on the display for transactions. Included in the box are the game board with rubber pads, 6 tokens, 28 Property cards, 32 green houses, 12 red hotels, 2 dice, 4 Monopoly Touch-banking cards and instructions. You can pick up Monopoly zAPPed for $29.99, or $26.24 on Amazon (a 14% savings!)
Read More

| Monopoly zAPPed Edition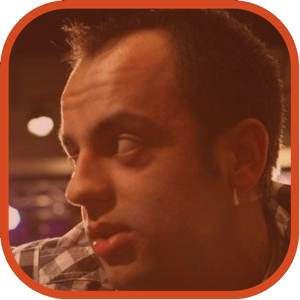 Posted by Andrey Malskiy Categories: Apple, Handhelds, Toys,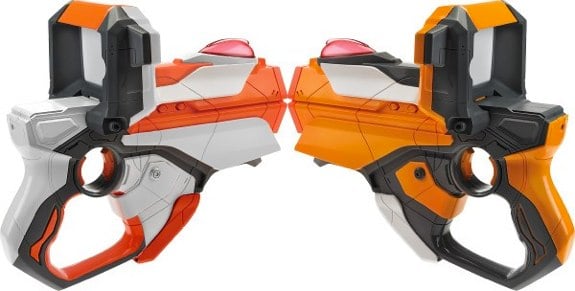 Remember NERF guns? My cousin and I used to drive my parents insane running around the house in a battle for supremacy, taking out a few planters in the process. Now Hasbro is changing its NERF game a bit for the new generation of children everywhere.
The new line of NERF LAZER TAG will have an iPhone / iPod touch dock built in, and the device will serve as a heads up display. How sick is that? I know I had imagination and all growing up, but this to a child is the equivalent of being James Bond. I'm not gonna lie, I wouldn't mind owning a pair of these guns for myself. But the main benefits of adding an iPod or iPhone to the gun, beyond the cool factor, is that your shooting range increase to 250 feet, and the iOS device stores all your scores and power ups using the NERF app. Apart from the multiplayer benefits, when another player is not available you can play in a single player mode. The guns, which you'll probably end up using more than your children, will hit stores on August 1 and will sell for $40 each, or $70 for a set of two.
Read More

| Engadget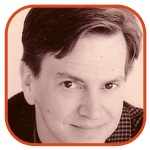 Posted by Tom Mason Categories: Action Figures, Editorials,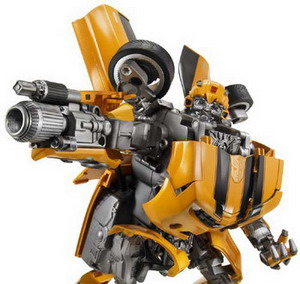 A certain Providence-based company is looking for an Associate Publishing Manager.
They're looking for someone who "will assist in developing and managing licensing relationships with designated publishing licensees that will produce books, (trade, comic books, etc) utilizing Company-owned trademarks and brands to generate revenue and expands brand awareness."
You need some mad skillz for the position, a Bachelors degree (English, Marketing, or Communications), 3 years in publishing, licensing, marketing and/or sales experience and account management involving Publishing, and some smaller skillz.
The job is posted through an employment agency and the company name is kept a secret so the agency can earn their commission. But this is the era of Google which reveals that the leading company for this job, the only company in Providence, RI that's likely to be involved in comics and licensing, is Hasbro.
Good luck, job seekers!
[Artwork: Transformers, © Hasbro]
Read More

| Indeed.com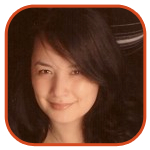 Posted by Veronica Santiago Categories: Universal, Action, Adaptation, Drama, Science Fiction, Celebrity Gossip, Upcoming Releases,
"We have a story crisis. Now they want to make the Battleship game into a film. This is pure desperation. ... Everyone in Hollywood knows how important it is that a film is a brand before it hit theaters. If a brand has been around, Harry Potter for example, or Spider-Man, you are light years ahead. And there lies the problem. Because unfortunately these franchises are become more ridiculous. Battleship. This degrades the cinema."
--Director James Cameron on the upcoming Hasbro game-turned-movie starring Alexander Skarsgard, model Brooklyn Decker and singer Rihanna.
(Make sure to check out other notable quotes.)
Read More

| Movieline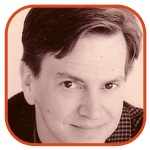 Posted by Tom Mason Categories: Editorials,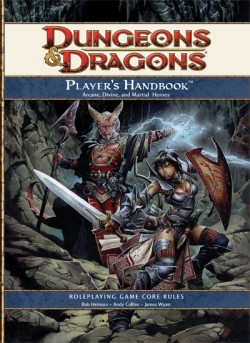 Technically speaking, this isn't a comic book job, but it's an interesting one in a related field – lots of comic book people love the D&D.
Wizards of the Coast up in Renton, WA is looking for a Book Editor for their Dungeons & Dragons division.
"A Book Editor is responsible for recruiting new authors, working closely with new and existing authors to suggest revisions for drafts, line edit manuscripts, maintain and develop series, proofread galleys, and otherwise prepare text for publication."
You'll be part of the "D&D Story and Innovation team" and will be expected to contribute "story ideas for roleplaying games, board games, digital games, and other expressions of the brand."
You'll need some decent education, prior work experience of at least 3-5 years in publishing and you'll have to pass the D&D "Book editing test" just to qualify for an interview.
Wizards of the Coast, of course, is a subsidiary of Hasbro, so be sure to ask when the free toys kick in.
Good luck, job seekers!
[Artwork: D&D, © Hasbro]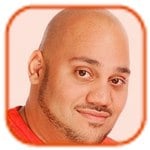 Posted by Andru Edwards Categories: Universal, Action, Adaptation, Science Fiction, Casting, Celeb News, Scripts, Upcoming Releases,
Singer Rihanna is set to make her big screen debut in Battleship.
The Grammy award winner will star alongside Alexander Skarsgard (True Blood) and Taylor Kitsch (Friday Night Lights) in the movie based on the popular Hasbro game.
The Peter Berg-directed movie - which will take place across land, sea and air - will see the planet fighting for survival against an alien invader known as The Regents. The film will be told from both sides of the battle
Kitsch is set to play a naval officer who leads the fight against the invading species, while Skarsgard will play his brother. It is not yet known what role Rihanna will play.
Brian Koppleman and David Levien provided revisions to the original screenplay written by Jon and Erich Hoeber (Whiteout).
Battleship launches in cinemas on May 25, 2012.
Read More

| Variety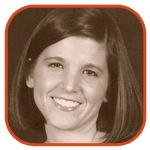 Posted by Melissa Trebus Categories: Advice, Humor, Parenting,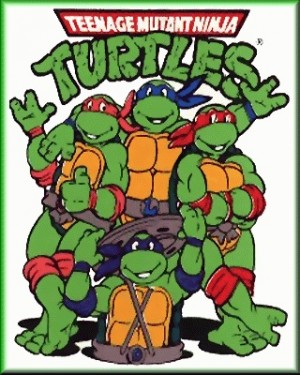 In these current times of economic crisis I have a suggestion for moms and dads trying to come up with new toys for your kids. Go check your parents' attics! Yesterday, my kids and I went to visit my mom and dad. Late in the afternoon I noticed that the kids were being very quiet upstairs. When I went up to check on them I was surprised at what I found. They had gotten into an old box of my brothers' and my toys and found tons of things to play with! My daughter had gotten out My Little Pony, Strawberry Shortcake, and even Barbies. My son had discovered my brothers' endless supplies of Transformers and Teenage Mutant Ninja Turtles. They were having a blast. The thing they were excited about was that these were the same toys they play with at home, just older versions. Sure enough, retro-toys are back in style. Thanks Mattel, Hasbro, and whoever else thought to bring back the toys from the 80s. Even though my daughter couldn't understand why Barbie was wearing leg warmers (hey they were cool in 1986) and the lead paint was chipping off Optimus Prime, they had hours of fun.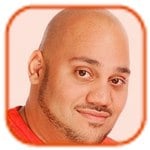 Posted by Andru Edwards Categories: Features, Toys, Kids, Under $250,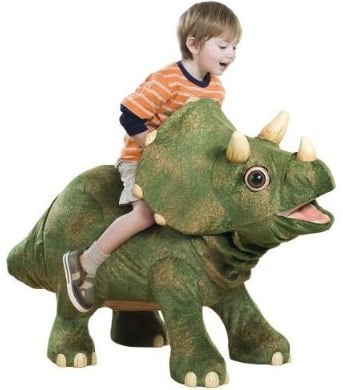 Here's one that the kids are sure to love - Kota the Triceratops is a rideable dinosaur. Did you catch that? A life-sized baby dinosaur to be exact, Kota is 40-inches long, and has a spring-loaded seat and handle. He also sports a smile on his face, which should mean that children won't be scared of him. Kota has 11 sensores, so it reacts intelligently to sound as well as touch. He will react by turning his head, tail, horns, or even by roaring. You can also feed him some leaves, which will cause the dino to make a munching sound. The best part? Kota sells for $299 - but Amazon is currently selling him for just $150 - that is 50% off! Better hurry though, no telling how long that deal will last.
Read More

| Kota the Triceratops 50% off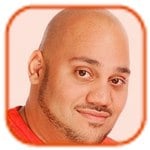 Posted by Andru Edwards Categories: Features, Toys, Video Games, Kids, Teens, Under $100,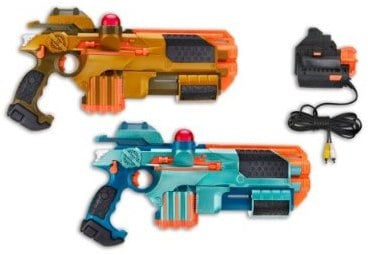 Here's the cool thing about Hasbro's Lazer Tag Multiplayer Battle System - you can play and shoot each other in a group, running around as you normally would during a game of Laser Tag, which is always fun - or you can go it along with the television attachment, which turns the system into a one-player video game where you shoot the bad guys on the TV. The set includes the TV attachment, two tag guns, and two pump-action shot blast attachments. When your hit, a rumble pack makes it obvious, you've got a manual reload button to refill your shots after every ten that you fire, and a shield button. The set retails for $79.99, but we found it for 13% less on Amazon, at $69.96.
© Gear Live Inc. – User-posted content, unless source is quoted, is licensed under a Creative Commons Public Domain License. Gear Live graphics, logos, designs, page headers, button icons, videos, articles, blogs, forums, scripts and other service names are the trademarks of Gear Live Inc.