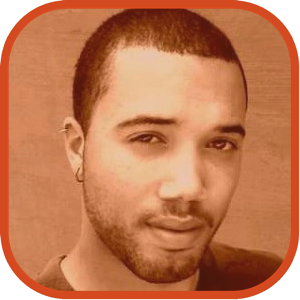 Posted by John Kilhefner Categories: Design, Video Games,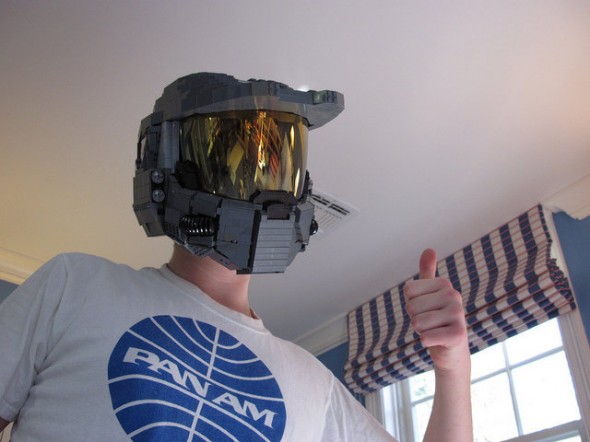 Ben Caulkins (a.k.a. Benny Brickster) created this gray LEGO Master Chief helmet from scratch, and yes, it is wearable. Just don't go running around expecting your shields to recharge after a well placed head shot. At least not until they invent bulletproof LEGO blocks.
Read More

| Brothers Brick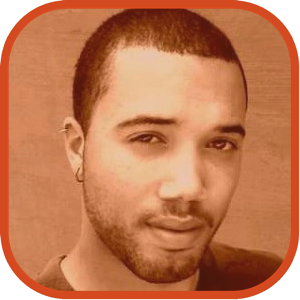 Posted by John Kilhefner Categories: First Person Shooters, Microsoft, Xbox 360,
With the release of Halo: Reach one thing is certain - the death of Halo 3 multiplayer. In order to pay respects, a person going by the gamertag of AJspartan has issued a proper final farewell video montage to the 3 year run that was Halo 3 online. It's snipetastic to say the least.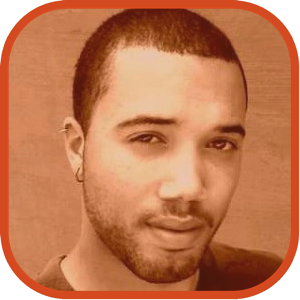 Posted by John Kilhefner Categories: Bungie, Corporate News, First Person Shooters, Xbox 360, Xbox Live,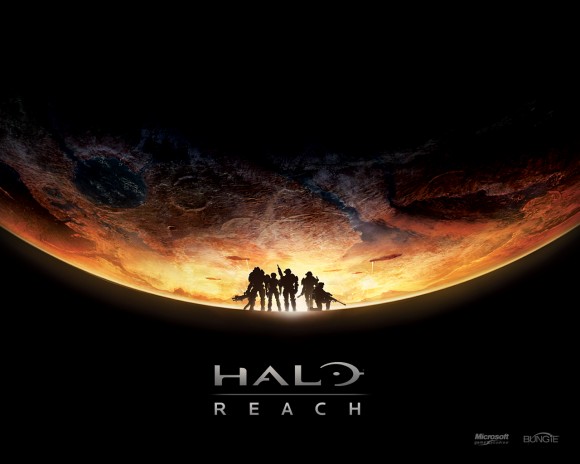 Keeping in tradition with Halo 3 and Halo 2 before it, the Halo series has managed to fall into unsavory pirate hands yet again with Halo: Reach. How did the leak occur, you ask? Directly from Microsoft's own servers on Xbox Live. This is because Bungie provided authorized reviewers with the codes to download the game which is currently on display in the Xbox Live Marketplace. However, having Reach hiding in plain site wasn't clever enough to keep the modders from getting their greedy little hands on Reach a full month early.
With Reach already floating around on some torrents out there and in the hard drives of a climbing number of peoples computers, you can expect details from the games story to begin surfacing online. Futhermore, I can safely predict that there will be another epidemic of eager gamers playing Reach online and subsequently being caught and banned from Xbox Live. Microsoft claims that they are "aggressively investigating" the leak, as I'm sure they are furious, but expecting, of the incident. While Halo has been plagued with early downloads, video games don't suffer from the same stigma of illegal Internet downloads as music, and the sales don't seem to decline any. Anticipate Halo: Reach to do big numbers on its release date regardless of the incident.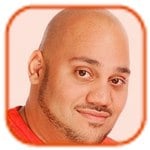 Posted by Andru Edwards Categories: Bungie, First Person Shooters, Microsoft, Screenshots, Xbox 360, Xbox Live,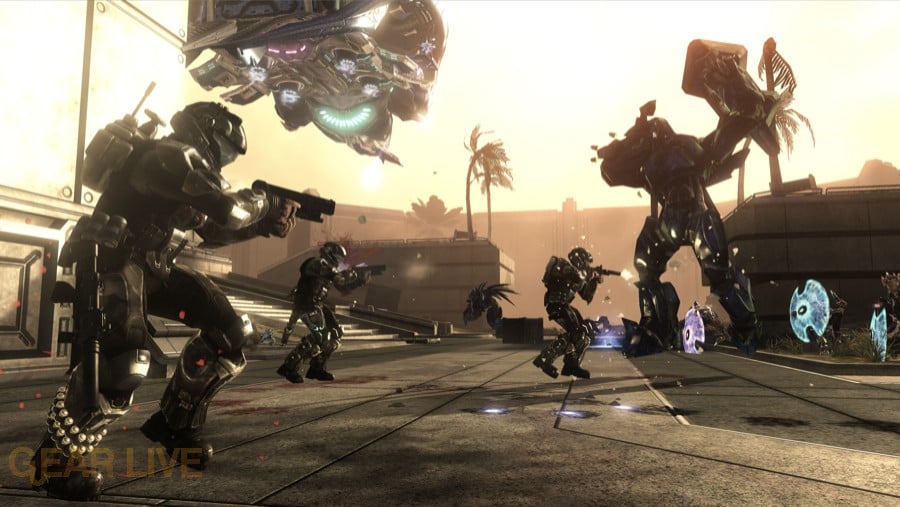 One of the biggest updates coming in Halo 3: ODST is the addition of the Firefight mode. Firefight lets you team up with three other friends to take on round after round of enemies. It's a nice divergence from the standard Halo 3 multiplayer fare, and makes ODST a very attractive package. I was able to spend about 90 minutes playing Firefight yesterday, and I've gotta say, I can see this being a new favorite. Firefight is to Halo 3: ODST what Horde is to Gears of War 2 - it allows you to team up with friends against a common enemy, and it doesn't end until all four of you are dead at once.
We will have our Firefight impressions up in just a bit, but for now, check out all the screenshots we've amassed of the maps we were able to check out. There are definitely more, but what we've got for you is a look at Crater (Night), Security Zone, and Alpha Site. Have a look at our Halo 3: ODST Firefight Map Screenshot gallery.
Gallery: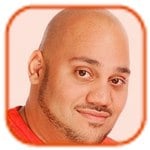 Posted by Andru Edwards Categories: Bungie, Culture, First Person Shooters, Xbox, Xbox 360, Xbox Live,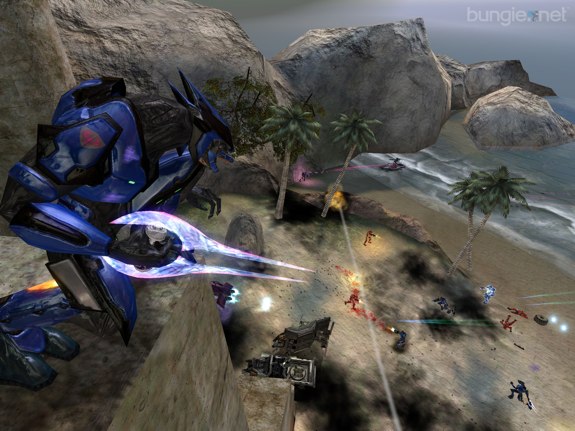 A few days ago we posted an editorial begging Microsoft to fix the Xbox Live friend limit that is currently imposed upon both Xbox Live and Zune users. Well, after years of being vague about it, the truth has finally come out. According to G4, a high-level Microsoft employee has revealed that the reason that the friend limit hasn't increased at all, even after the launch of the Xbox 360, is Halo 2.
Halo 2? Yes. You see, original Xbox games have the friend limit hard-coded into them, and Halo 2 is an original Xbox game. Since it is still so popular, Microsoft thinks they need to keep supporting it. If they increase the friend limit, they need to take Halo 2 offline.
Please, for the love of all that is sane in the gaming world, implore your friends and countrymen to switch to Halo 3, or the upcoming Halo 3: ODST, so that we might have a more social Xbox Live.
Oh, and this still doesn't explain the whole Zune Social thing, and Microsoft's belief that it has to be tied to Xbox Live, for whatever reason!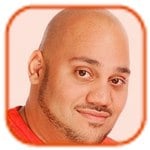 Posted by Andru Edwards Categories: Bungie, First Person Shooters, Microsoft, Xbox 360,
Okay, so, you know how in Halo accidents happen? You overzealously start chucking grenades, only to kill one enemy and two fellow teammates? Well, casualties are a part of battle, but this one takes the cake. Check out the video above to see what, in our opinion, has to be the most innocent Halo betrayal in known history.
Yeah. Got anything better than that?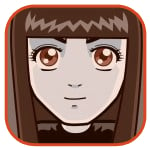 Posted by Sheila Franklin Categories: CES, CES 2008, Toys, Video Games,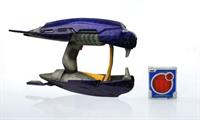 Not content enough to just play hero? Jasman Toys has come to the CES with weapons
toys in hand. Their Halo 3 Covenant Plasma Pistol and Rifle feature "laser pursuit" technology. We were scared just listing the description. In full size, the weapons vibrate, make noise, recoil, and flash their lights. If they overheat, they pop their flanges. How truly embarrassing for them. Both of them come with LCD screen counter to keep track of your kills. Pre-order at HotTopic.
Read More

| CES Planner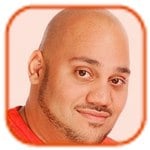 Posted by Andru Edwards Categories: Apple, Cell Phones, CES, CES 2007, Features, Handhelds, Mods / Hacks, PC / Laptop, Product Reviews, Software, Transportation, Video Games, Videos, Wireless / WiFi,
We know we are a couple days late, but being the extreme hardcore rockers that we are, we weren't coherent enough to push out our top 10 most popular episodes of Bleeding Edge TV, Gear Live's technology video show. Or something like that. Anyhoo, click through to check out the ten videos that were viewed the most in 2007. If we've learned anything from compiling the list, it's that you guys love yourselves some iPhone, Bluetooth, AMD, and video games. Exclusives also seem to strike your fancy.
Click to continue reading 2007's Ten Most Popular Episodes of Bleeding Edge TV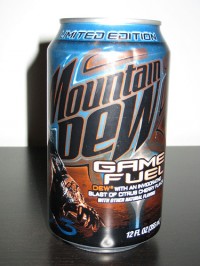 In the interest of expanding my life experiences and getting "my game on" I decided to try the much hyped Gamer fuel, Mountain Dew's new Halo 3 themed "Dew with an invigorating blast of citrus cherry flavor" featuring 170 calories of sugar and 73mg of caffeine. Read on for our full, unabashed review.
Click to continue reading Halo 3 Gamer Fuel: The definitive review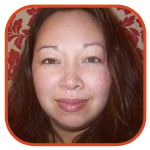 Posted by Monica Edwards Categories: Alijah, Family, Humor, Personal,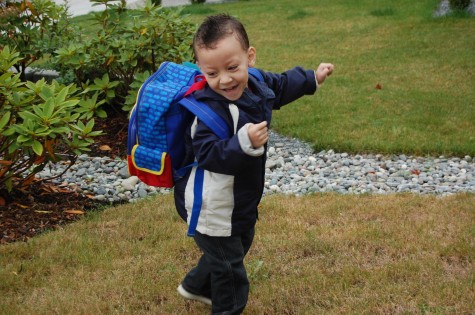 Alijah started preschool on Monday. This will have been the third school he has attended in his short span of 3 years of being-- oh, my bad, 3 and 3/4 years. The first school he attended was a private clinic mainly for children with developmental delays, and it was a wonderful place that we still miss. The teachers and therapists there were very patient, loving, and nurturing and it is the place that helped Alijah to begin to walk at the ripe old age of 28 months when most children his age had been running circles around him for months. It was a place very focused on setting a routine for the kids and Alijah became accustomed to that and to the friends he was making for the first time. He learned how to sing songs, and use more sign language than what we were teaching him at home to communicate as he barely spoke when he started there, and when he turned 3 he graduated from that school because they only treat children under 3 years of age. We then enrolled him into a public school curriculum, yet still a class that was centered around developmentally delayed children his age, as Alijah still has some speech and social delays. This school and his last school were like night and day to us. The teachers were all great, but it seemed as if they did not have as much time to give the kids the one on one attention we had grown accustomed to. I am sure the private funding in the school he came from made all the difference but to a 3 year old, that doesn't add up to a whole lotta' beans. He was used to things a certain way so it took him a while to get adjusted to the kids and new routines. Besides that fact, this was a whole new class with a whole set of new germs so Alijah was out of school more than he was in class due to catching one thing or another every other week---no exaggeration.
Click to continue reading Calm Before the Storm
© Gear Live Inc. – User-posted content, unless source is quoted, is licensed under a Creative Commons Public Domain License. Gear Live graphics, logos, designs, page headers, button icons, videos, articles, blogs, forums, scripts and other service names are the trademarks of Gear Live Inc.