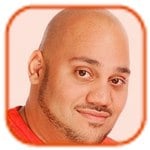 Posted by Andru Edwards Categories: Apple, Cell Phones, Design, Handhelds, Product Reviews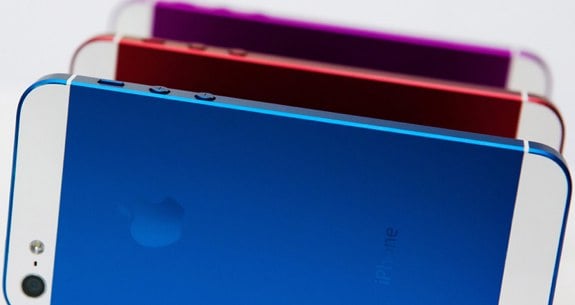 Many would argue that the iPhone 5 is the most beautiful smartphone hardware from a design aesthetic. The black & slate and white & silver models look great from all angles. That said, some find them a bit boring. After all, Apple sells a colorful array of iPod touch, iPod nano, and iPod shuffle devices, so what gives with the iPhone 5 (and iPad mini, for that matter?) While Apple is content to provide two color options for its flagship smartphone and mini tablet, there's definitely a growing segment of people who want to be a bit more unique. That's where AnoStyle comes in. AnoStyle will take your iPhone 5 or iPad mini, and pretty it up in one of 12 different colors, making your device stand out from the crowd. We sent a couple of iPhones and an iPad mini in to get the AnoStyle makeover. How did they do? Follow along in our AnoStyle review for the answer.
Click to continue reading AnoStyle review: The iPhone 5 & iPad mini coloring service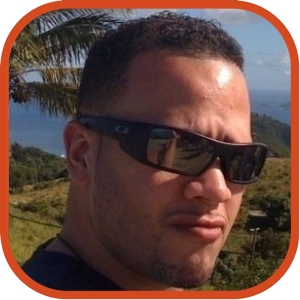 Posted by Jason Diaz Categories: Apple, Cell Phones, Design, Handhelds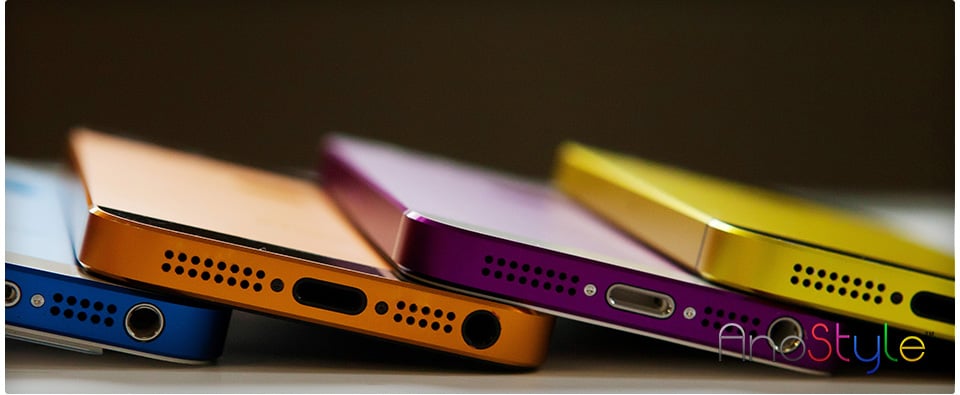 Want to trick out your iPhone or iPad mini? The folks at AnoStyle are ready to hook you up, allowing you to do away with the black & slate or white & silver backing on these devices. The process of anodizing is similar to how Apple adds those colors to the iPhone 5 and the entire Mac lineup. Yet, with AnoStyle, they offer a much wider pallet of colors to choose from. The process takes about a week and costs $249 for the iPhone and $299 for the iPad mini. For those that are wondering, it does void your warranty on the device. Andru Edwards color scheming his iDevices to Gear Live orange is now a go!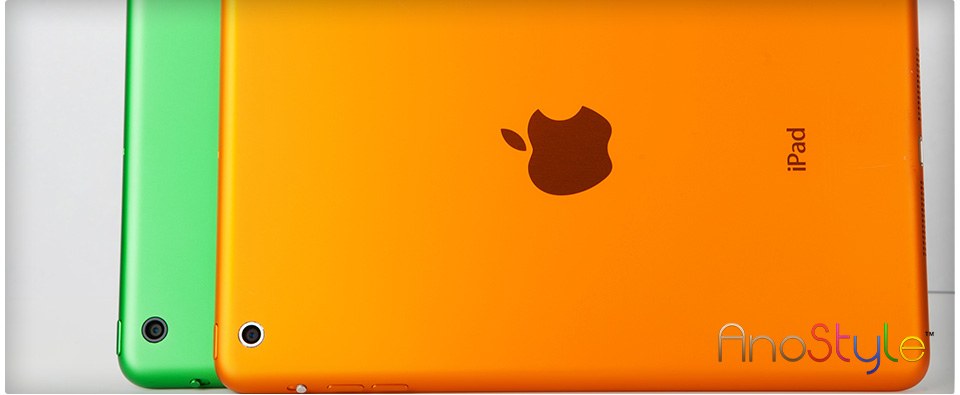 Read More

| AnoStyle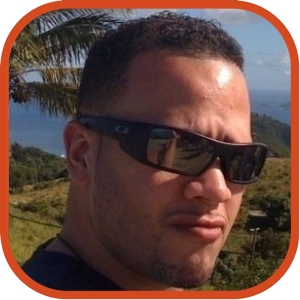 Posted by Jason Diaz Categories: Accessories, Apple, Cell Phones, Design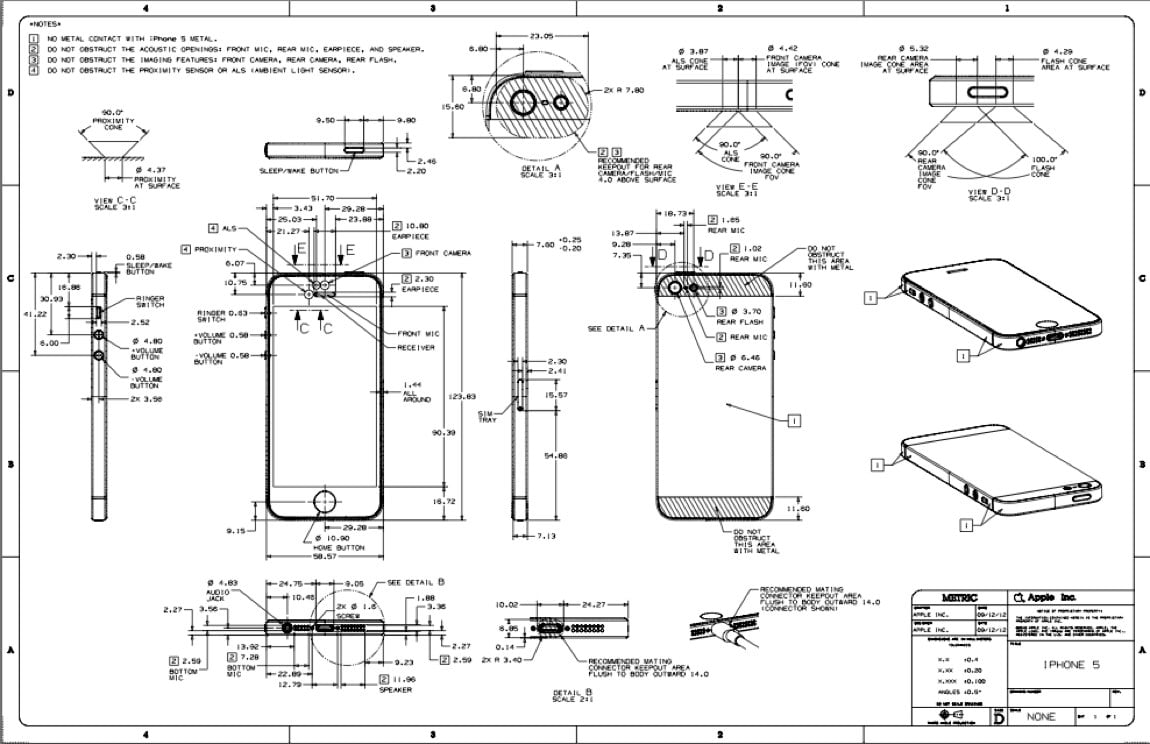 Apple is offering third-party case manufacturers precise blueprint schematics of the iPhone 5 to ensure they are able to make well-fitting cases and accessories. However, antsy case makers went ahead and made them based on leaked information obtained from iPhone distributors and manufacturers; some going as far as using 3D mockups of speculated designs. We are not sure if this is the first time that Apple has gone out of its way to accommodate case makers, but it sure is welcoming to see that users can play dress up without having to ask "does this case make my iPhone's butt look big?".
Read More

| Apple (PDF)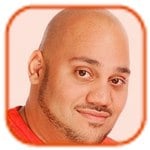 Posted by Andru Edwards Categories: Apple, Cell Phones, Design, Handhelds, Rumors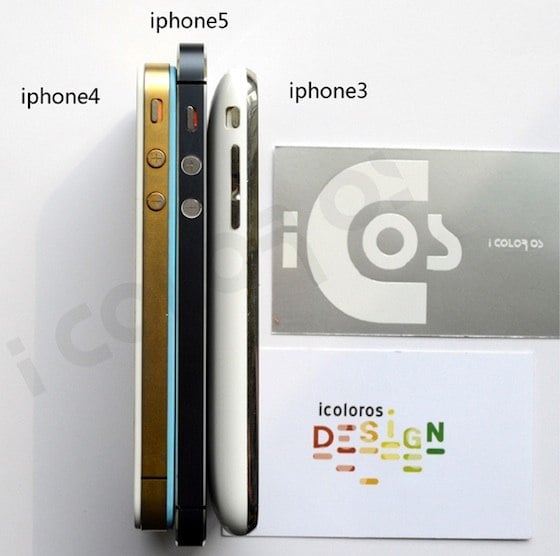 It's pretty much a given that Apple likes to make its products as thin as possible, and it looks like the next-generation iPhone 5 will get that same treatment. An image has been put together by Sohu that shows what the next iPhone looks like compared against the iPhone 4S and iPhone 3GS in terms of thickness. As you can see, the front and back glass don't protrude from the metal frame, making the next iPhone even thinner if the leaked design is to be believed. We'll know for sure on September 12.
Read More

| MacRumors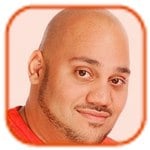 Posted by Andru Edwards Categories: Accessories, Design, Music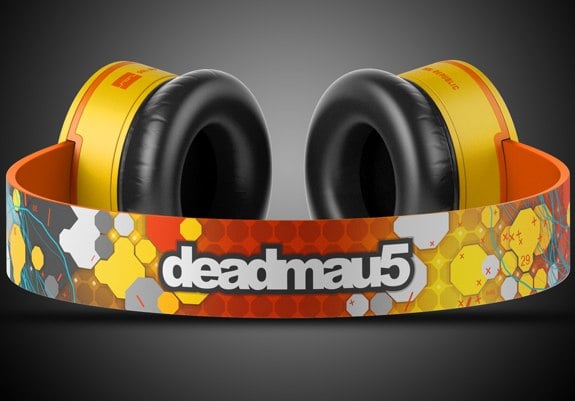 SOL REPUBLIC has announced a new design for its Tracks HD headphones, a result of a collaboration with electronic music artist and DJ, deadmau5. These are just as good as the Tracks HD headphones that you might already be familiar with, so you get the deep bass, crisp vocals, and high clarity in your music. They're also customizable, as the earcups can be removed from the headband. The art is certainly unique though, and we're a sucker for orange. You can pick up the SOL REPUBLIC deadmau5 Tracks HD headphones now for $149.99. Check out one more image of the cans after the jump.
Click to continue reading SOL REPUBLIC teams up with deadmau5 on Tracks HD headphones
Read More

| SOL REPUBLIC Deadmau5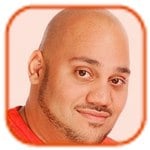 Posted by Andru Edwards Categories: Accessories, Apple, Design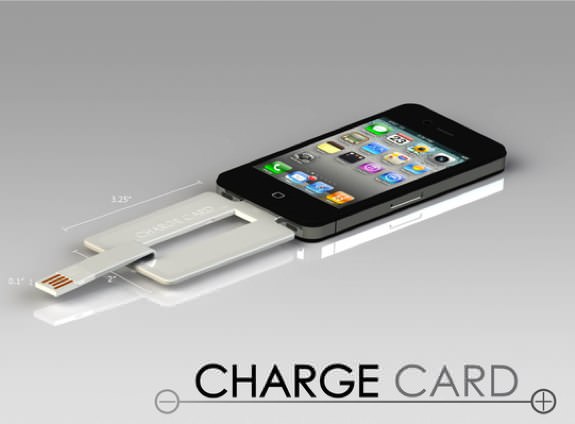 How many times have you been in a situation where your iPhone, iPod touch, or iPad was on the verge of death and you didn't have a charge cable with you to charge it up? It's happened to us more times than we'd like to admit, and that's where the ChargeCard comes in.
The ChargeCard has the standard 30-pin Apple dock connector on one side, and a slim USB connector on the other. It folds up to just about the size of a credit card for easy storage in your wallet. End result? You always have an iPhone charger on you. As long as you have a USB port to plug into, you are good.
ChargeCard is currently a Kickstarter project. They've got 37 more days to reach the goal of $50,000, and it's already at $38,456. If you want a chance to get one of your own, you can pledge $20 to pre-order. If the campaign is successful (and it looks like it definitely will be) you'll receive your ChargeCard when it ships in September.
Read More

| ChargeCard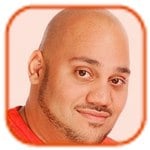 Posted by Andru Edwards Categories: Culture, First Person Shooters, Hardware, Microsoft, Xbox 360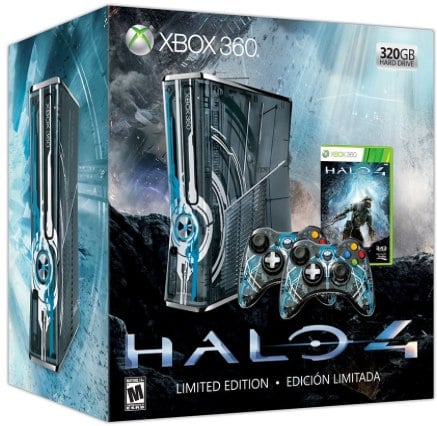 Remember that Halo 4 Limited Edition Xbox 360 console we told you about the other day? Yep, it's real, and it's now availabe for pre-order. The console will sell for $399.99, and will be released on November 6, 2012. You get the Xbox 360 console that decked out in Halo 4 artwork, along with two wireless controllers with artwork as well. The green LEDs are swapped out for blue, and the console has custom sounds from the Halo world. The actual Halo 4 game is also included. Pre-order it now at Amazon.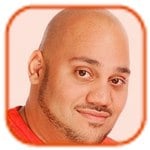 Posted by Andru Edwards Categories: Wearables, Design, Mods / Hacks, Music, Videos
Here at Gear Live, we know just how popular the Beats by Dr. Dre line of headphones can be. After all, when we post about them, those are typically the most read items of the day. However, while they look good and have great endorsements behind them, some people prefer other models of headphones due to the audio profile. What is one to do if the Beats profile isn't the sound they crave, but the Beats look is exactly what they're looking for? One option is to grabs some spray paint and get to work.
Casey Neistat just posted a video on YouTube that shows how he turned a pair of Bose QuietComfort 15 headphones into Beats by Dr. Dre knockoffs. Sure, he may have sprayed over the microphone that the headphones rely on for noise cancellation, but sometimes that's the price you've gotta pay to look good.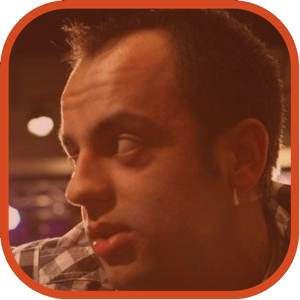 Posted by Andrey Malskiy Categories: Movies, Transportation, Videos
If you're planning on seeing Marvel's next blockbuster hit, The Avengers, get ready to see some movie magic. No, we're not talking about the fight scenes and endless CGI effects, we're talking about the cars featured in the movie—the Acura NSX to be exact.
Like any lead-footed gear-head, we were stoked that Acura was planning on bring the car back into production. The NSX is due to arrive somewhere around 2015, but if you've looked at any calendar lately, it reads 2012. So how could Marvel get its hands on a car that's not out yet, or no where near production ready? We'll, let's just say it took some work and creativity. Check out the video to see how it all came to be.
Click to continue reading Acura NSX Roadster featured in 'The Avengers' before production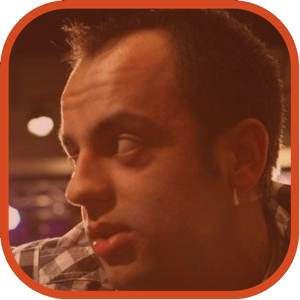 Posted by Andrey Malskiy Categories: Design, Transportation, Videos
The world of racing may be getting a facelift, if Nissan gets its way. Nissan has developed the DeltaWing and set its sights on Le Mans. It'll will be entering the DeltaWing into the 24-hour race, not as a traditional racer, but as a demonstrator. Nissan will be showing off what racing could look like in the future.
The beauty in this futuristic design is that its half the weight of a traditional Le Mans racer and has half the aerodynamic drag as traditional racers as well. Though it's a funky design, we like seeing companies thinking outside the box and innovating on traditional schematics.
Alongside the Le Mans debut, Nissan will be releasing a barrage of YouTube videos showing off different aspects of the racer. Here is the first of many tests the DeltaWing will be put through. Enjoy the "Wind Tunnel" clip after the jump.
Click to continue reading Nissan DeltaWing racer test at Sebring (video!)
© Gear Live Inc. – User-posted content, unless source is quoted, is licensed under a Creative Commons Public Domain License. Gear Live graphics, logos, designs, page headers, button icons, videos, articles, blogs, forums, scripts and other service names are the trademarks of Gear Live Inc.