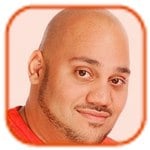 Posted by Andru Edwards Categories: First Person Shooters, Microsoft, Rumors, Xbox One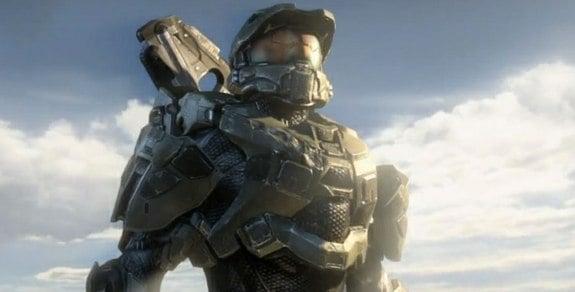 Back in 2004, Microsoft released what many believe to be the best in the Halo series: Halo 2. Ten years later, and the rumor mill is buzzing with anticipation of a Halo 2 Anniversary Edition announcement, with the hope that it'll arrive on the Xbox One in full high definition glory later this year. The rumor originated on NeoGAF. If true, it does seem to throw a wrench into the previous plans, where Microsoft has promised to release Halo 5 in 2014. Microsoft likes to spread out Halo releases, so if a Halo 2 reboot is set for 2014, it wouldn't be hard to believe that Halo 5 would be pushed back to 2015, resulting in much disappointment. We'll update when we hear more.
Read More

| NeoGAF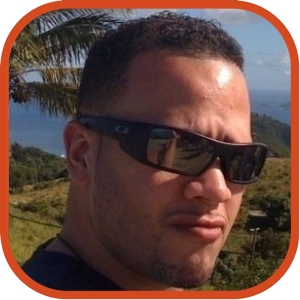 Posted by Jason Diaz Categories: Apple, Music, Software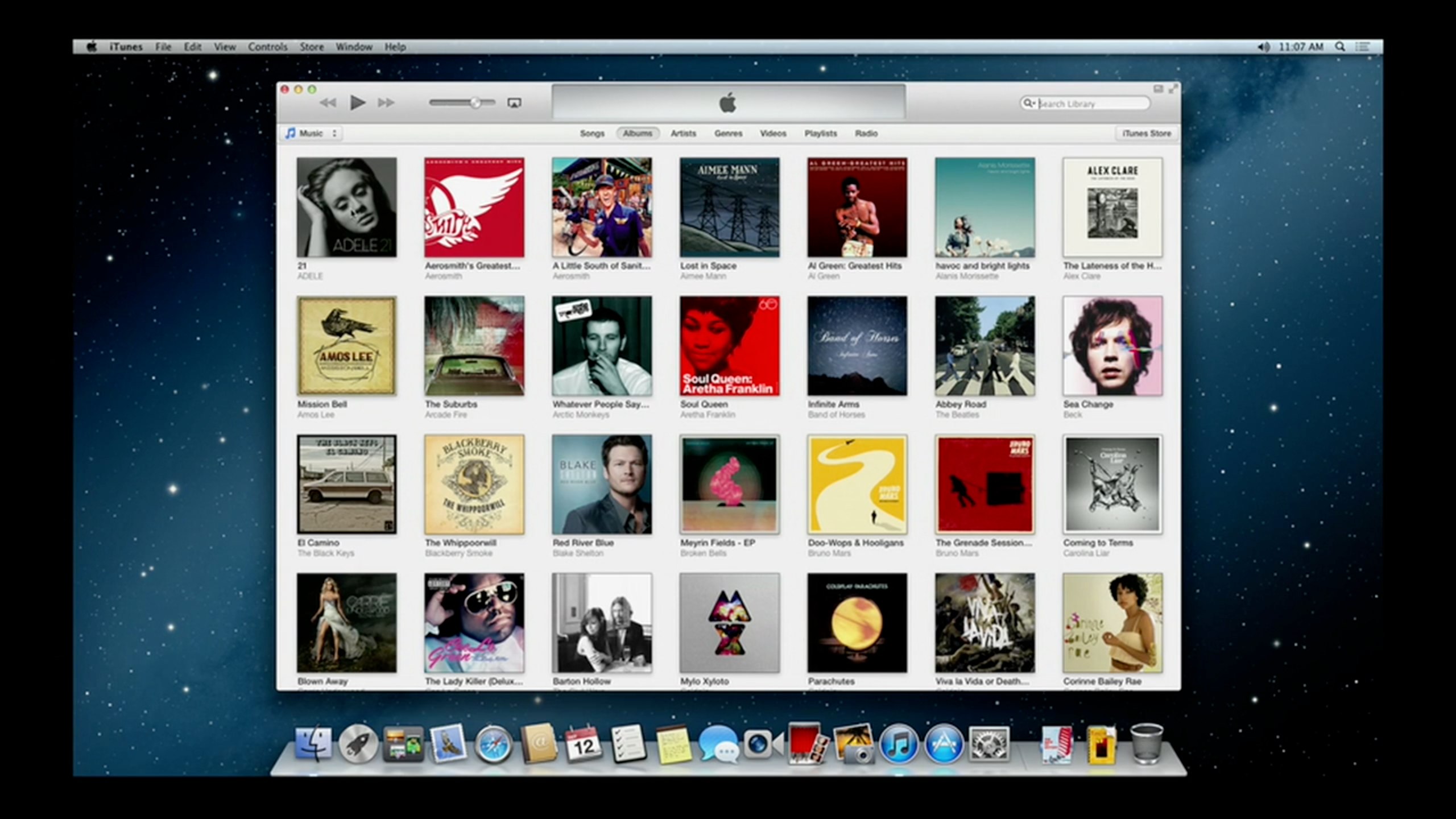 For those who wanted a faster, redesigned and polished iTunes, you're going to have to wait a bit longer. iTunes 11, which was slated for an October release, has been delayed, and will instead appear by the end of November. AllThingsD has received confirmation from an Apple representative.
"The new iTunes is taking longer than expected and we wanted to take a little extra time to get it right. We look forward to releasing this new version of iTunes with its dramatically simpler and cleaner interface, and seamless integration with iCloud before the end of November." - Tom Neumayer, Apple Spokesperson
iTunes 11 is said to have a cleaner revamped UI, deeper iCloud integration, a refined mini player, and faster search functionality. The inspiration is similar to the iPad music app, which reduces the amount of chrome visuals, for a better jukebox experience.
Click to continue reading Apple iTunes 11 delayed, will launch by end of November
Read More

| AllThingsD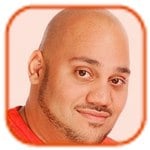 Posted by Andru Edwards Categories: Cell Phones, Corporate News, Google, Handhelds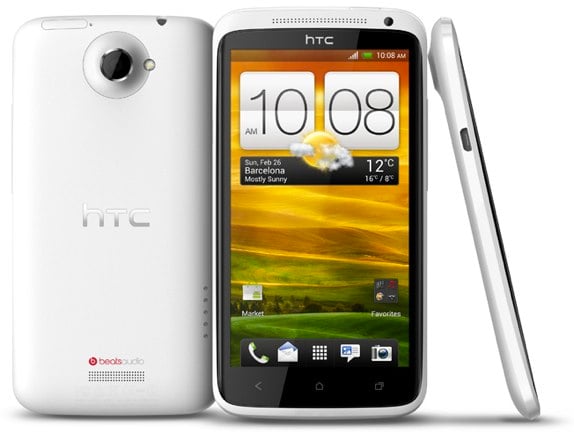 Whoa! It looks like two major HTC devices have just been indefinitely delayed at United States Customs for an investigation due to an Apple patent infringement. If you were ready to pick up the HTC One X or HTC EVO 4G LTE on day one, you've got a wait ahead of you:
"The US availability of the HTC One X and HTC EVO 4G LTE has been delayed due to a standard U.S. Customs review of shipments that is required after an ITC exclusion order. We believe we are in compliance with the ruling and HTC is working closely with Customs to secure approval."
While HTC is putting on the smiley face for the public, this is a pretty serious blow. The devices that are being held infringe on an Apple patent that covers the action of automatically turning email addresses and phone numbers in tappable links. We don't see how HTC can quickly remove that feature from phones that are sitting in their shipping containers.
Read More

| WSJ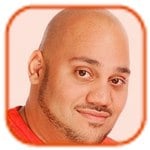 Posted by Andru Edwards Categories: Cell Phones, Corporate News, Handhelds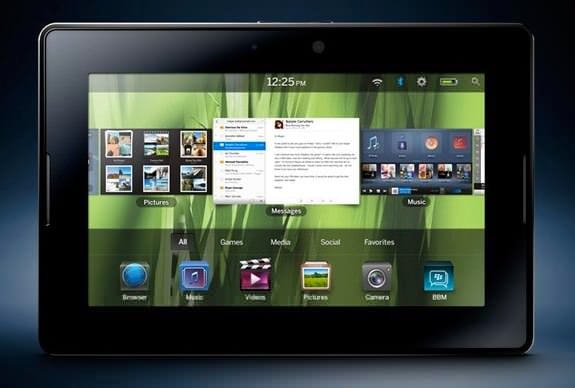 Research in Motion wrote off $485 million worth of PlayBooks that it was unable to sell, as net income and revenue both fell significantly from a year ago.
RIM also said that a delay in a key dual-core chip will push back the release of the company's first BlackBerry 10 smartphones to the latter half of 2012.
Both Jim Balsillie and Mike Lazaridis, the company's co-chief executive officers, said that they asked the company's compensation committee to reduce their respective salaries to just a dollar, even as a cross-management team works to cut costs. Balsillie said that the decision had been made because of a perception that the company's management had "fallen short" of expectations.
In all, RIM reported a number of future disappointments, even as the company's top line continued in the black, thanks to its success overseas. RIM was profitable, even through net income fell to $265 million from $911 million a year ago. Revenue fell 5 percent from the same period, from $5.5 billion to $5.2 billion.
"We ask for your patience and confidence and hope to report further progress in the coming quarters," Lazaridis said in a conference call with analysts.
Click to continue reading RIM BlackBerry 10 smartphones delayed, PlayBook written off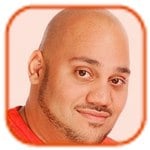 Posted by Andru Edwards Categories: Apple, Cell Phones, Corporate News, Google, Handhelds, Software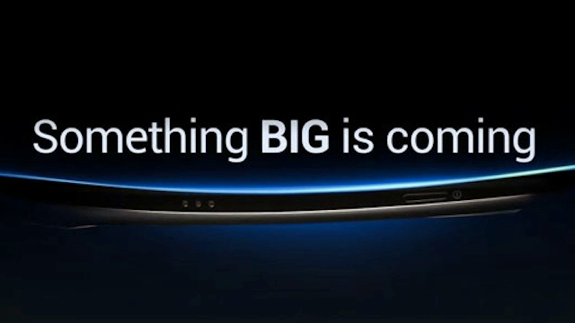 In what can be described only as a truly classy move, Google and Samsung have decided to delay the launch event for Android 4.0 Ice Cream Sandwich and the Galaxy Nexus smartphone. The event was originally scheduled to happen on October 11 at CTIA, three days before the launch of the iPhone 4S, and one day before the launch of iOS 5 and iCloud:
"Samsung and Google have decided to postpone the Samsung Mobile Unpacked event during the CTIA in San Diego, previously scheduled for Oct. 11. Under the current circumstances, both parties have agreed that this is not the appropriate time for the announcement of a new product. We would ask for the understanding of our clients and media for any inconvenience caused. We will announce a new date and venue in due course."

"We believe this is not the right time to announce a new product as the world expresses tribute to Steve Jobs's passing."
Nice job, guys.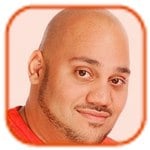 Posted by Andru Edwards Categories: Action, Adventure, PC, PlayStation 3, Xbox 360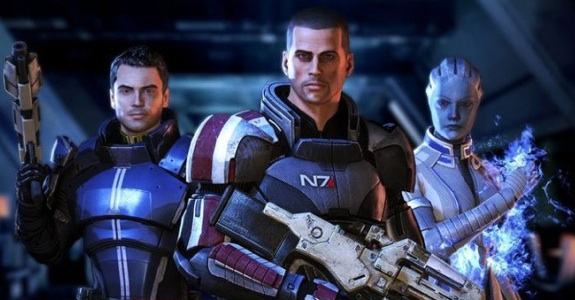 Gamers hoping to find Mass Effect 3 under the Christmas tree this year are out of luck. The latest installment of BioWare's popular mature-themed sci-fi franchise has been delayed until the first quarter of 2012, the company said Wednesday.
"Mass Effect 3 will be released in the first three months of 2012. The development team is laser-focused on making sure Mass Effect 3 is the biggest, boldest and best game in the series, ensuring that it exceeds everyone's expectations," BioWare executive producer Casey Hudson posted on Facebook.
The follow-up to Mass Effect 2 was originally slated for release in time for the 2011 holiday season, according to various gaming websites, though some have already updated that information to reflect the delayed release of the RPG third-person shooter.
Click to continue reading Mass Effect 3 delayed until 2012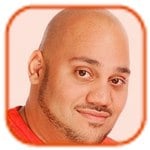 Posted by Andru Edwards Categories: Cell Phones, Handhelds, Microsoft, Software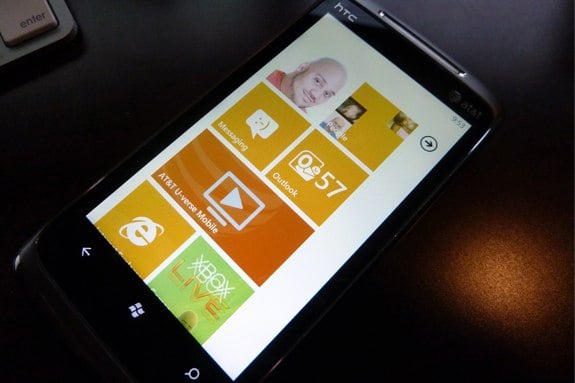 Microsoft on Tuesday started rolling out its Windows Phone 7 "NoDo" update to the HTC Surround, the last U.S. smartphone on the platform to get the upgrade.
Separately, Microsoft also started rolling out the first security update for Windows Phone 7, which fixes nine fradulent third-party digital certificates.
Like other Windows Phone 7 users, those with an HTC Surround will receive two updates, the first of which will be for a minor update first rolled out in February. Once that's updated, users can move on to the March update, which includes copy and paste, improved Marketplace search, and faster app launching.
Windows Phones check for updates every three days, so it might not appear right away. If you don't want to wait, you can check for it manually via the Zune software on the PC. Just plug the phone in via USB and click "update now." Once the February update is installed, you will have to unplug the phone and plug it back in to receive the March "cut and paste" update. Microsoft has a how-to guide on its Web site.
Click to continue reading Windows Phone 7 NoDo update finally hitting HTC Surround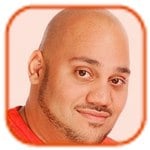 Posted by Andru Edwards Categories: Corporate News, First Person Shooters, PC, PlayStation 3, Xbox 360
We've played "Duke Nukem Forever." We swear we've played it. We've even brought back proof that we played it. And when we played it, Gearbox president Randy Pitchford promised us—promised us!—unequivocally that the game would be released May 3. Today, word has emerged that the game is being delayed until June 14 in the United States and June 10 internationally.
We're crushed, but we suppose we shouldn't be surprised. Duke Nukem Forever is the most-delayed title in the modern history of game development. Originally slated for release in 1997—and that's not a typo—this sequel to 1996's "Duke Nukem 3D" has seen countless changes of hands, vanishing and reappearing developers, lawsuits, and more trade shows than PCMag's intrepid staff. It's even won Wired's Vaporware of the Year of the Award more than once—several times after it received a 2004 lifetime achievement award.
Click to continue reading Duke Nukem Forever delayed. Again.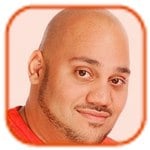 Posted by Andru Edwards Categories: Apple, Corporate News, Handhelds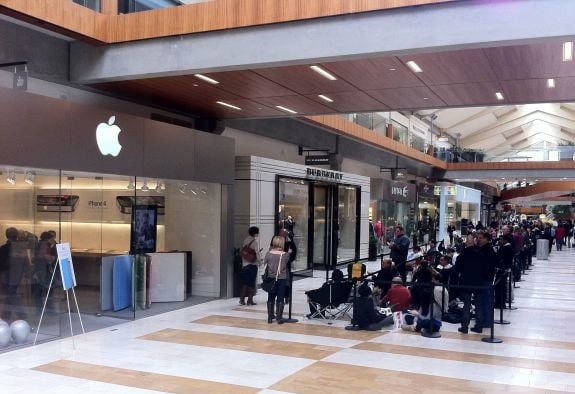 Given the destruction caused by the earthquake and subsequent tsunamis, Apple announced today that it will delay the release of the iPad 2 in the country.
"We are delaying the launch of the iPad 2 in Japan while the country and our teams focus on recovering from the recent disaster," Apple spokeswoman Natalie Kerris confirmed.
The iPad 2 went on sale in the U.S. on March 11 and was scheduled to launch in more than two dozen additional countries, including Japan, on March 25. An 8.9-magnitude earthquake, however, hit northeast Japan on March 11, prompting devastating tsunamis that have wiped away entire towns and killed thousands.
Click to continue reading Apple delays iPad 2 launch in Japan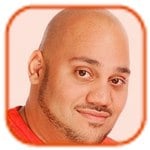 Posted by Andru Edwards Categories: Cell Phones, Microsoft, Software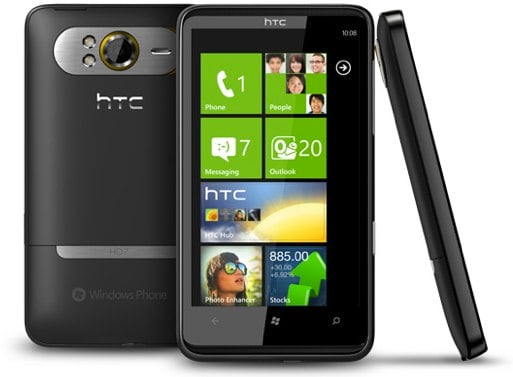 Given the problems with its first Windows Phone 7 update, Microsoft said Thursday that it will delay the next upgrade, which will bring cut and paste functionality, until late March.
"I believe it's important that we learn all we can from the February update. So I've decided to take some extra time to ensure the update process meets our standards, your standards, and the standards of our partners," Eric Hautala, Microsoft's general manager of customer experience engineering, wrote in a blog post. "As a result, our plan is to start delivering the copy-and-paste update in the latter half of March."
Microsoft started rolling out its first, minor update for the Windows Phone 7 platform in late February, but a glitch prompted the company to temporarily halt updates for Samsung phones.
Click to continue reading Next Windows Phone 7 update delayed to March
© Gear Live Inc. – User-posted content, unless source is quoted, is licensed under a Creative Commons Public Domain License. Gear Live graphics, logos, designs, page headers, button icons, videos, articles, blogs, forums, scripts and other service names are the trademarks of Gear Live Inc.