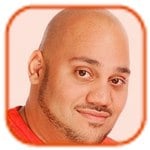 Posted by Andru Edwards Categories: Accessories, Cell Phones, Google, Handhelds,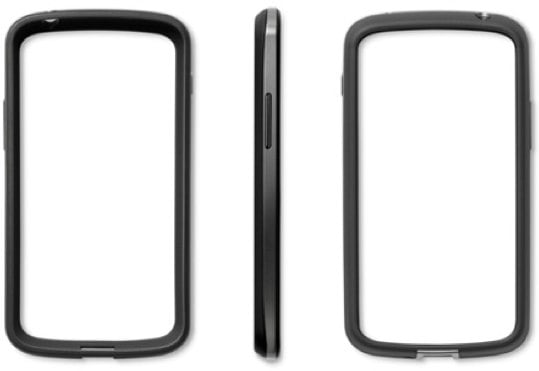 Google has just put its new Nexus 4 Bumper Case up in its Google Play Store. The Nexus 4 Bumper is apparently a totally original case that protects just the sides of the Nexus 4 smartphone, leaving the entire front and back of the device open. Perhaps Apple should look into making a product with the same name, that does the same thing, for it's old iPhone 4 and iPhone 4S line of devices. Oh, wait.
Read More

| Nexus 4 Bumper Case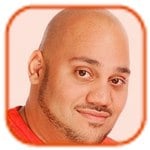 Posted by Andru Edwards Categories: Accessories, Apple, Cell Phones,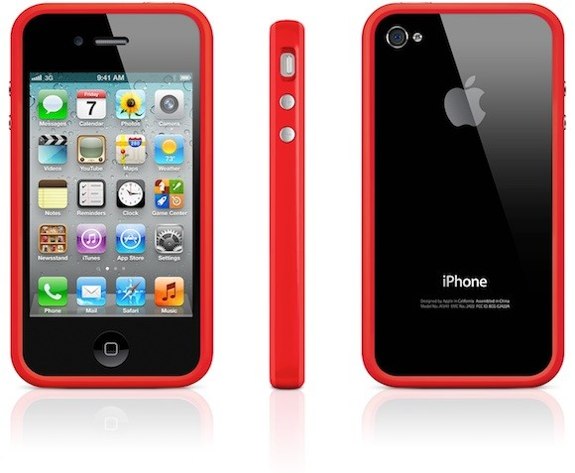 Apple is set to unveil its next-generation iPhone 5 in a little over three weeks, but that hasn't stopped the company from releasing a new accessory for the iPhone 4 and 4S. The new (PRODUCT) RED bumper fits and works with the iPhone 4S, as well as the iPhone 4 from two years ago. It's $29 and joins the black, white, blue, orange, green, and pink bumpers in the Apple lineup. Oddly, it doesn't ship for 6-8 weeks, when the next iPhone launches. Buyer beware--if you plan on picking up the next iPhone, just realize that this bumper won't fit that model.
Read More

| (PRODUCT) RED iPhone Bumper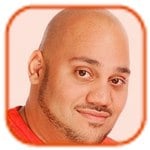 Posted by Andru Edwards Categories: Accessories, Apple, Cell Phones, Features, Handhelds, Home Entertainment, Microsoft, Video Games, Videos,
2010 will come to an end in just a few short hours, and we are just in time with our annual top 10 list of the most-watched Gear Live video episodes. Over the past year, as expected, there was a bunch of Apple gear that made the list, but Microsoft gets the top two spots with our Xbox 360 dashboard tour, and the an unboxing of the new Xbox 360 slim. Also getting an honorable mention is the Samsung Galaxy Tab and the Popcorn Hour Popbox, among others.
Oh, and if you wanna be sure to get our new video episodes as they come out in 2010, be sure to subscribe to us in iTunes, on YouTube, or in your RSS reader!
Also, you can check out the top ten videos from 2009, 2008, and 2007!
Click to continue reading Top 10 Gear Live Videos of 2010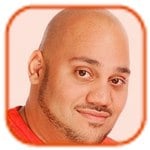 Posted by Andru Edwards Categories: Accessories, Apple, Cell Phones,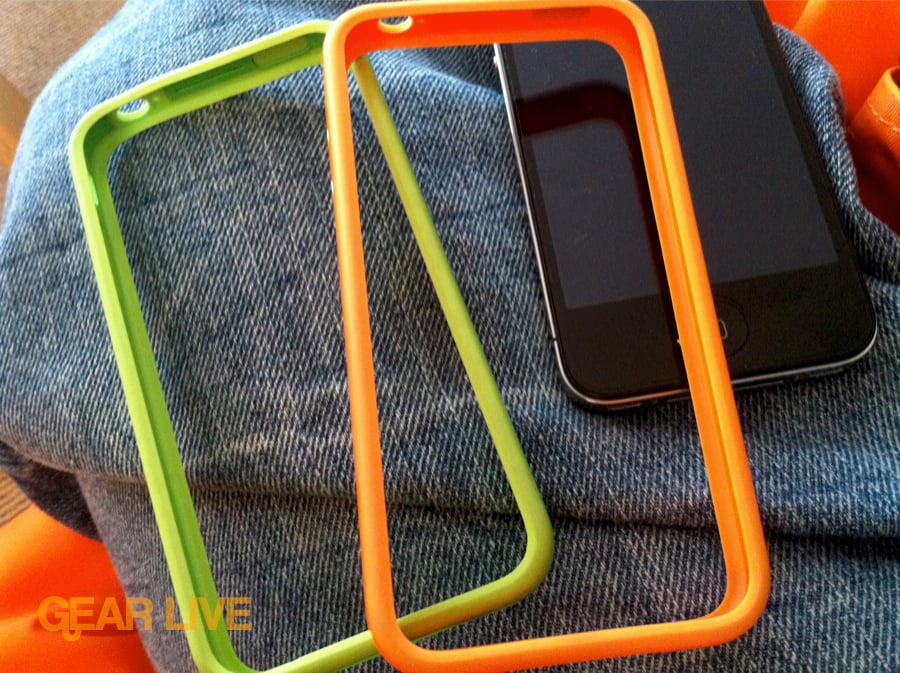 When it comes to the launch of the iPhone 4, there are a couple of things we are still waiting for. The device has obviously been selling amazingly well, but the white iPhone 4 has suffered multiple delays, and still has yet to see the light of day. We understand, though, that there have been manufacturing issues. However, Apple also promised a rainbow of colors for their line of Bumper Cases, and we are still waiting to see those hit stores as well. Now, we know that Apple is offering the black Bumper Case for free as part of the iPhone 4 Case Program, but that certainly doesn't mean that customers aren't willing to shell out the money for some variety. In fact, somehow people on eBay are selling the official Apple Bumpers in various colors, and they sell for upwards of $60 each, twice as much as the $29 that Apple sells them for. So, seriously, what's taking so long? Do you have one?
Gallery: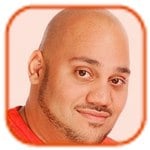 Posted by Andru Edwards Categories: Accessories, Apple, Corporate News, Handhelds, Software,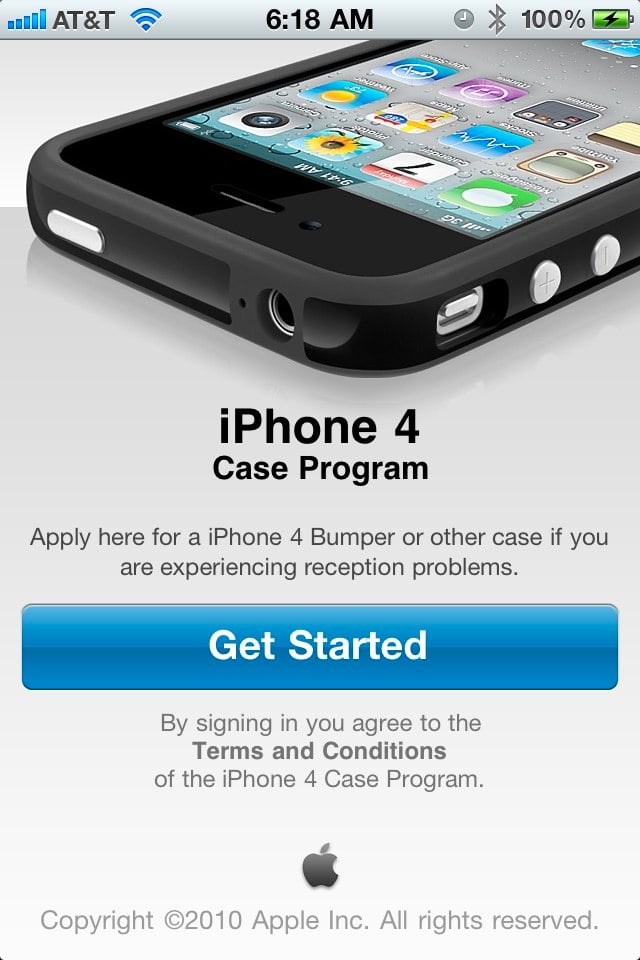 Apple's program for getting free iPhone 4 cases has officially started today. Earlier this week, Steve Jobs said you'd be able to sign up on the Apple website for your free case, but they've made a change that makes the process much easier for the user and much easier for the company to handle. Since the program only applies to the iPhone 4, Apple has released the iPhone 4 Case Program app, which allows you to verify your iPhone 4 eligibility, looks through all the available cases, check up-close photos of each case, and select the one you'd like to have shipped to you. The app has you log into your iTunes account upon launch, so when you check out, it has your name and address info all pre-filled for you. Couldn't be easier.
Here's a list of the cases that are available currently. If you wanted the official Apple Bumper Case, they are only offering the black one. All cases are listed as shipping in 3-5 weeks:
Apple Bumper Case: Black
Incase Snap Case: Smoke
Incase Snap Case: Clear
Belkin Shield Micra: Clear
Griffin Motif: Diamonds/Smoke
Griffin Reveal Etch: Black/Black Graphite
Speck Fitted Case: Black Tartan
Speck PixelSkin HD
If you've already purchased a Bumper Case from Apple, you are eligible for a refund. That'll happen automatically if you ordered from the Apple Store Online. If you bought it at a physical Apple Store, just head on in with a receipt to claim your refund.
Read More

| iPhone 4 Case Program app
Gallery: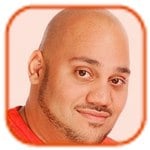 Posted by Andru Edwards Categories: Accessories, Apple, Cell Phones, Corporate News, Handhelds,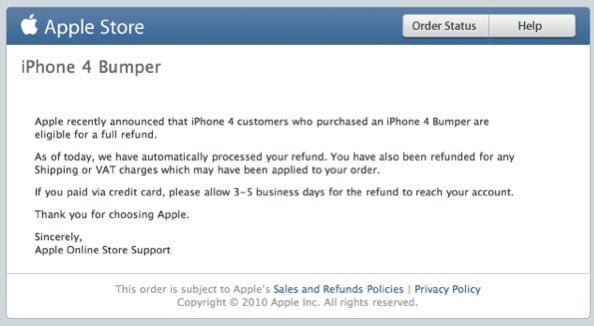 Apple has started issuing automatic refunds to customer who purchased iPhone 4 Bumper Cases from the Apple Store Online. As you can see above, Apple is notifying customers by email that their refund is processing, and should take 3-5 business days to clear. We are still waiting for official word on when customer who bought a Bumper Case at a retail store can come in for a refund.
Apple is giving free cases to iPhone 4 customers and refunding those who purchased a Bumper Case as a make-good for the iPhone 4 antenna issue that has plagued some users.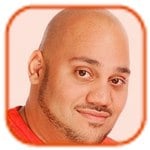 Posted by Andru Edwards Categories: Accessories, Apple, Cell Phones, Corporate News,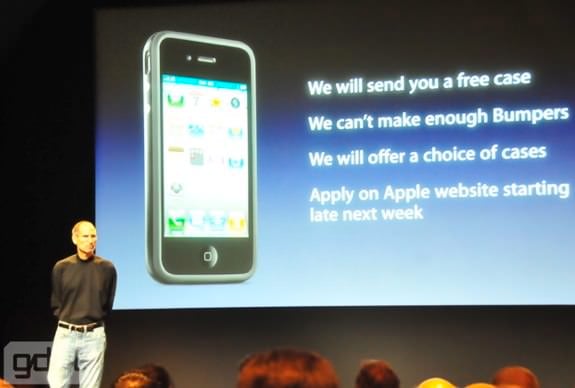 This morning Apple took the stage for a press conference to address the iPhone 4 antenna issues that a small number of users have been experiencing. After Steve Jobs gave details on the antenna issue alongside data that Apple has collected, he announced that Apple would be sending free cases to iPhone 4 customers through September 30th. One caveat mentioned, though, is that Apple can't seem to make enough Bumper Cases to meet demand, so to be true to their free case promise, they will source cases from their partner manufacturers as well. Starting late next week you'll be able to sign up for your free case on the Apple website, and you can choose which case you'd like to receive. If you've already bought a bumper case, Apple will refund your money through September 30th as well.
Furthermore, for anyone who is dissatisfied with the iPhone 4 as a whole, Apple will allow you to return it with no restocking fee within 30 days, as long as it's undamaged.
So there you have it!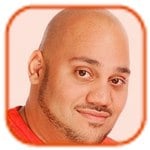 Posted by Andru Edwards Categories: Apple, Cell Phones, Corporate News,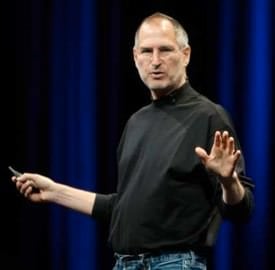 In just about 30 minutes, Apple will be holding a rare press conference to address issues surrounding the iPhone 4. They've been pretty vague about the content that they will address, but it's pretty obvious to all that they will be talking about the antenna issue that many have been complaining about (although we also wouldn't mind hearing about a ship date for the white iPhone 4, and an update on the proximity sensor issue.) We figured we'd take a stab at predicting what Apple is gonna do. Aside from going over numbers and explaining what's going on, it seems that the easiest and most inexpensive fix would be to offer up a gift card to those who have purchased an iPhone 4 already to cover the cost of a Bumper Case, while offering a bumper case to new buyers at the point of sale. So, we think we'll go with that.
Now it's your turn—hit us in the comments and let us know how you think Apple will handle this mess.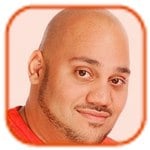 Posted by Andru Edwards Categories: Accessories, Apple, Cell Phones, Features, Handhelds,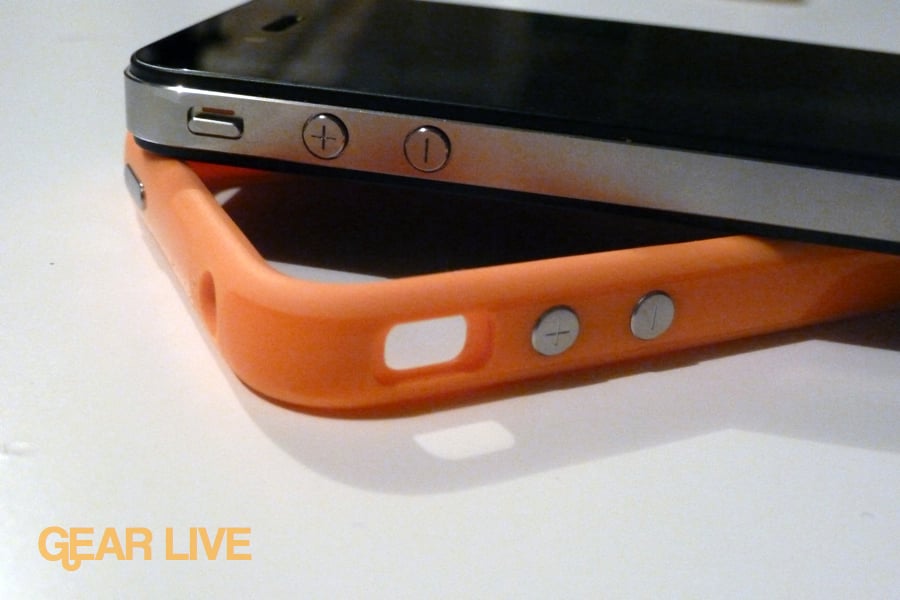 We know that a bunch of you have been wondering when the heck Apple would start shipping Bumper Cases in colors other than black, which has been available since the launch of the iPhone 4—and even that has been limited in quantity. Well, we finally got our hands on the orange Bumper Case, and figured we'd throw up a photo gallery showing it off.
You can pick up the iPHone 4 Bumper Case for $29 from Apple.
Gallery:
© Gear Live Inc. – User-posted content, unless source is quoted, is licensed under a Creative Commons Public Domain License. Gear Live graphics, logos, designs, page headers, button icons, videos, articles, blogs, forums, scripts and other service names are the trademarks of Gear Live Inc.