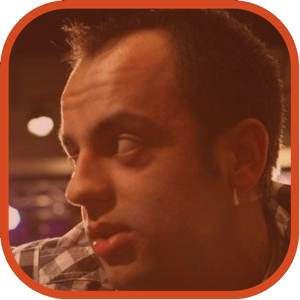 Posted by Andrey Malskiy Categories: Transportation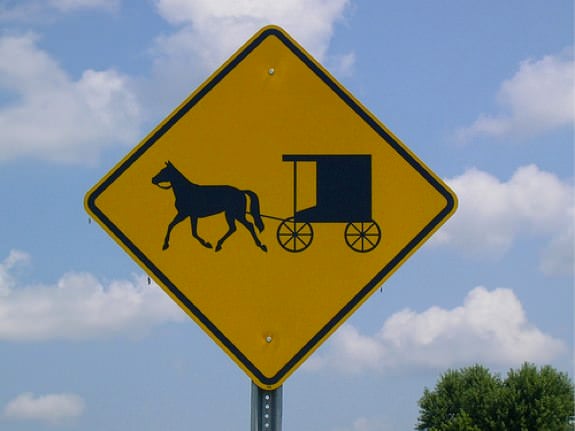 Most of us can remember the day that we were given freedom by our parents. The world was in our hands and the possibilities were endless, right? Now, we all know the Amish for shunning the use of mass electricity, TVs, and other everyday technologies we've come to love, but for a brief time in an Amish person's life, they're given the freedom to experience life as we know it.
Now you're probably thinking, "What's the worst that can happen when Amish are on the loose?" Well, lets just say it can bring a party to a crashing end.
Last Sunday, in Sherman, NY, police responded to an alleged "buggy party." On route to responding to the call, a buggy abruptly switched lanes and hit the patrol car, then flipped, injuring one of the four passengers. Furthermore, police reported the buggy was filled with beer. To complicate the matter more, the driver, 20 years old, was the host of the party.
When police finally arrived, they observed buggies fleeing the scene. Oh, how we wish we could see this on next installment of TruTv's World's Dumbest Drivers.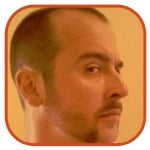 Posted by Finnian Durkan Categories: Accessories, Household, Science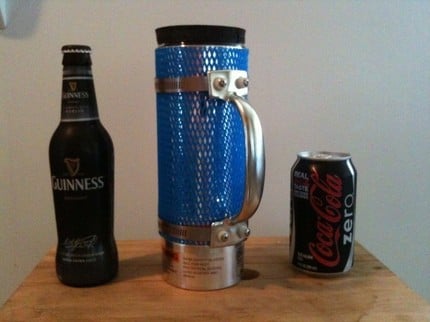 If you're a child of the 80's like me, some of your fondest memories revolve around movies like 'Real Genius' or Hughes-ian bits of brain candy like 'The Breakfast Club' or, better yet, 'Weird Science'. Oh, for the halcyon days of wrist-watch calculators and pocket protectors—when nerds first began to rattle the bars of their cages and shout their skinny-armed superiority from atop a mound of servers—the true first days of 'nerd-chic'. These beer-steins of science are hand-crafted from Pope Scientific bench top dewar flasks which should ring-true for any hard core science geeks out there and help you drink your way back to your childhood. So strap a bra to your head, fire a laser through the wall, and fill your favorite college prof's house with popcorn. Then get trashed in the name of SCIENCE!!!!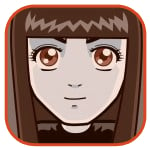 Posted by Sheila Franklin Categories: Design, Household, Science, Videos
Remember the Refrigerator that tosses beer cans? The BaR2D2 makes that look like an infant machine. Creator Jamie Price made the portable bartender in his spare time in his garage. BaR has a motorized beer elevator and ice/mixer drawer, a six-bottle shot dispenser, and sound activated neon lighting and sound effects. Jamie has full instructions available on Instructables if you would like to DIY. While you are there, vote for him so he can win some Craftsman tools to build his next clever creation.
Read More

| Instructables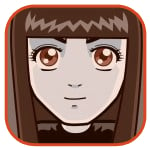 Posted by Sheila Franklin Categories: Misc. Tech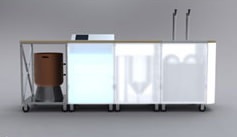 Nano Tecnologies claims that they have created the first all-in-one brewing device. The NanoBrewMaster is only 8 x 2 feet and can make up to 15 gallons at a time. An onboard computer monitors and controls the ingredients and regulates the heating/chilling. The unit is self-cleaning with the flip of a switch and best of all, you can get a mug of brew from the same unit. No price yet, but you can sign up on Nano's site and be notified when they become available.
Read More

| Nano Brewing Technology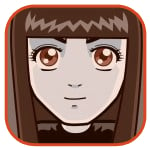 Posted by Sheila Franklin Categories: Science, Transportation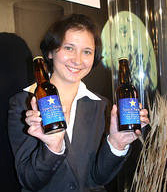 Space Barley is finally ready for humans. The grain was kept aboard the ISS for 5 months in 2006 and the beer was made from barley that descended from that batch. The Japanese company Sapporo provided the original seeds that eventually produced 100 liters and will be holding tasting parties at their six factories in January. About 60 people will be selected by lottery to attend the event. The project was designed to come up with a new type of barley that can grow in harsh environments on our planet.
Read More

| Mainichi News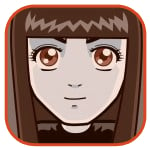 Posted by Sheila Franklin Categories: Household, Misc. Tech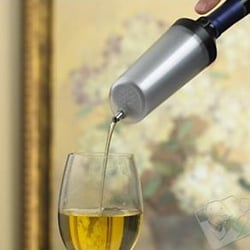 Impress your friends with the Ravi Instant Wine Chiller. Your favorite Chianti can go from room temperature to perfection in just a few seconds. Stick it in the freezer until you need it, and its frozen steel chamber will make your wine or other alcoholic beverage the way you always heard that it was meant to be. At a size of 7 1/2 x 2 1/4-inches, the device has finger-tip control to adjust temperature and prevent dripping. You can find the instant chiller with a price of $49.99.
Read More

| Wine Enthusiast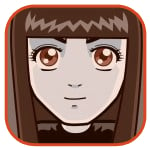 Posted by Sheila Franklin Categories: Cell Phones, Misc. Tech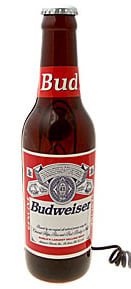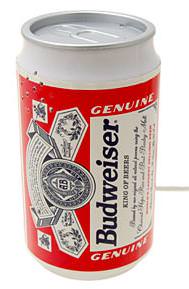 Show everyone that you love the king of beers with the Budweiser Bottle or Can Phone. Stand it up until you are ready to make a call, as once you pick it up you will get a dial tone. Headphones and mic are attached to the body. The bottle phone comes with an extra long cord, is made of PVC, and features auto-redial. Each phone carries a MSRP of $11.99. Just remember not to accidentally toss it after a particularly long weekend party.
Read More

| sourcing map wireless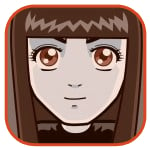 Posted by Sheila Franklin Categories: Household, Misc. Tech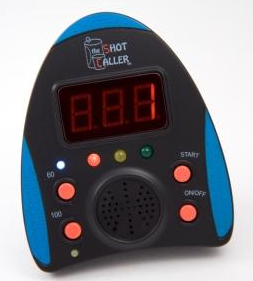 This would be a nice gift to give your buds who boast that they can drink you under the table. The Shot Caller is a timer that will set off a loud buzzer every 60 or 100 minutes. When it goes off, chug a shot of tequilla or down a brew. It also features red, yellow, and green LEDs if you are too dizzy to see the numbers. For those who drink before it issues the signal, this is a good indication that it is not the gift for her/him. With free shipping, the Shot Caller's creators claim the reason to buy it at $14.99 is because it is less than the cost of one case of beer.
Read More

| The Shot Caller Product Page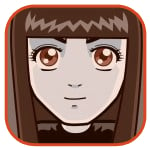 Posted by Sheila Franklin Categories: Design, Misc. Tech, Science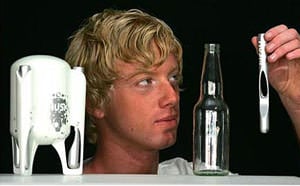 For those of us who like to nurse our brews, but not after they turn room temperature, we cannot wait for this prototype to come on the market. Invented by 22 year-old Kent Hodgson, the Huski Beverage Chiller can ice up your beer in a few seconds with CO2 and costs about 7 cents apiece. At about the size of a pencil, it forgoes the need to pre-chill drinks or carry around extra ice. It works with plastic cooling cells in a dock that houses the carbon dioxide that expands and becomes dry ice. Hodgson is hoping that his dream will become about a $50.00 realty in time.
Read More

| InventorSpot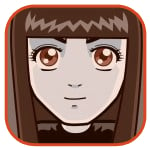 Posted by Sheila Franklin Categories: Home Entertainment, Misc. Tech, Video Games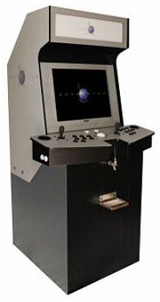 No need to go out for an evening of arcade amusement. The Gamerator is loaded with 187 classic games and a refrigerated interior that can hold a keg of beer. The cabinet includes realistic joysticks, buttons, and trackball, a 24-inch LCD and two cup holders. When you tire of the old stuff, you can hook it up to almost any PC or game system with an adaptor. Currently being sold on eBay, the minimum bid is at $2,000 and the auction will run until November 10.
Read More

| eBay

© Gear Live Inc. – User-posted content, unless source is quoted, is licensed under a Creative Commons Public Domain License. Gear Live graphics, logos, designs, page headers, button icons, videos, articles, blogs, forums, scripts and other service names are the trademarks of Gear Live Inc.