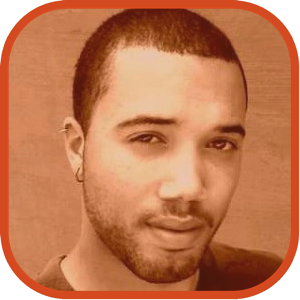 Posted by John Kilhefner Categories: Software,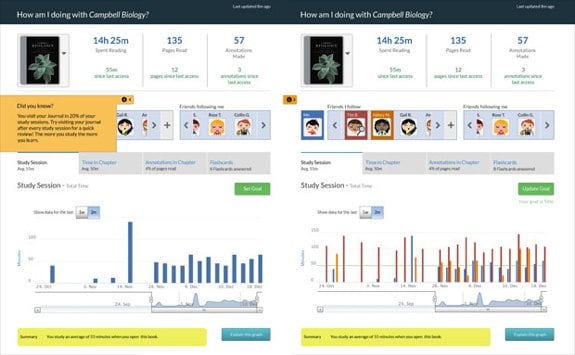 Kno's smart textbook metrics system for students and parents, titled "Kno Me," is now launching for the iPad, Windows 8, and other browser platforms. Kno Me works by providing detailed sets of data on the way you (or your child) studies by observing patterns and durations of interaction with subject matter, pages, annotations and more. By learning how you, or your child, learns, you will have a better chance of perfecting habits which allow for improved knowledge retention.
Kno Me is currently available for the firm's interactive text books, and will be coming to Android and Windows 7 by the end of the month.
Read More

| Engadget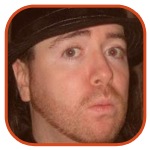 Posted by Adrien Griffin Categories: Athletes, NHL,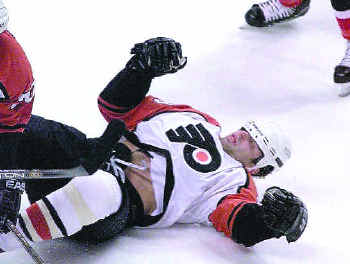 Last week a study was released showing that not only were the number of concussions up in junior hockey in Canada, but it was seven times higher than previously reported. The study followed two junior teams during the 2009-10 season and recorded 17 players that suffered 21 concussions during 52 games. This serves as a very real warning to players, coaches and even parents that hockey at the grassroots level can be just as dangerous as hockey in the NHL.
Click to continue reading Study shows concussions up in hockey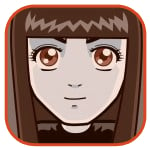 Posted by Sheila Franklin Categories: Science,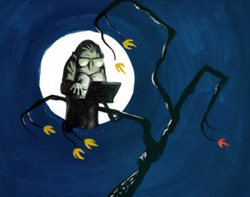 Take that, early birds. We admit it. Some of us here at Live Gear are at our best in the p.m. We were pleased to learn that a new study shows that night owls have more stamina. Researchers at the Université de Liège in Belgium used functional magnetic resonance imaging (fMRI) to monitor brains from both groups in a sleep clinic. They then gave them a task to do after 1 ½ hrs. of waking and 10 ½ hrs. after. While the attentive levels were the same, the night folks were found to be more focused. The study is detailed in the April 24 issue of the journal Science, if you can stay awake long enough to read through it.
Read More

| Live Science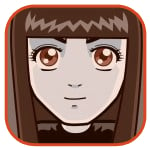 Posted by Sheila Franklin Categories: Internet, Misc. Tech,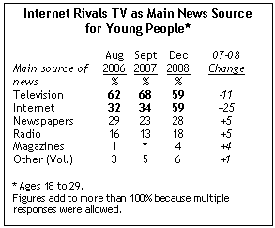 A report from PEW says that the Internet is second in use as a source for news. About 40% reported that they get their news there. That's up from 24% in September 2007. The survey also stated that 70% still get their news from TV while only 35% read newspapers. (Yes, we know that is more than 100%, but some had multiple responses.) This diagram certainly reflects a change in those 18 to 29. We expect that the figure will keep going up. A couple of weeks ago both the Detroit Free Press and News were the first to end daily home delivery.
Read More

| PEW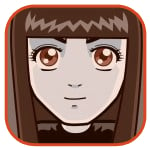 Posted by Sheila Franklin Categories: Internet, Science,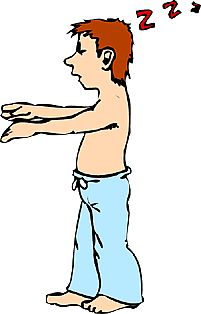 We know an email addict when we hear of one. Seton Hall University published a study about a woman who was given Ambien (zolpidem) for her insomnia. Her doctor increased the dosage when she claimed it wasn't lasting all night. The next day a friend of hers called and accepted an invitation to dinner by email that the woman could not remember. She also sent two more the same night. Lead author Dr. Fouzia Siddiqui claims that this is the first case of its Sleep Emailing and added that he was amazed at all the complex actions the woman would have to go through to write and send the emails. We're not.
Read More

| ABC News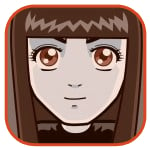 Posted by Sheila Franklin Categories: Music, Portable Audio / Video, Transportation,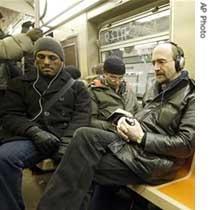 Monash University student Michael Walsh recently conducted a study of those who used PMDs on trains. While some said it helped to escape the noise of the vehicle and other travelers, non-users sometimes resented them because the user "fails to communally experience the aural soundscape." The report also said that although most of the PMP owners realized that they could damage their hearing they wouldn't give it up. They might want to think about that one. Those of us that attended rock concerts years back that had the same warning didn't listen either.
Read More

| Courier Mail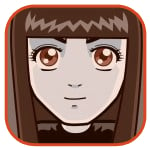 Posted by Sheila Franklin Categories: Science, Transportation,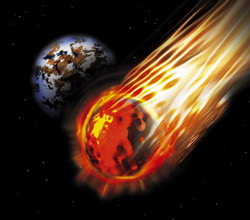 We really thought that this was one of those gag articles meant for April Fool's Day. Researchers of the ASE (Association of Space Explorers) say that a killer asteroid may be coming in the next 15 years. Sure enough, not only does the organization exist, it has come up with a study that suggests that the U.N. assume responsibility in the way of a global information network using data from ground and space telescopes to let us know if/when the big one is coming. A second project should plan how to destroy or deflect it. NASA is currently watching 209 NEOs (Near Earth Objects,) although none of them are considered dangerous.
Read More

| ABC News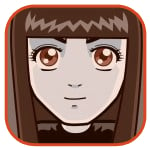 Posted by Sheila Franklin Categories: Cell Phones, Handhelds, Transportation,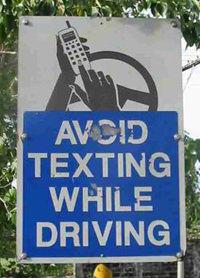 A study conducted by the Transport Research Laboratory in the UK has determined that text messaging while driving is more dangerous than being under the influence of drugs or alcohol. The report found that those texting had a 35% decrease in reaction time. That's quite a bit higher than those who smoked the evil weed who were 21% slower and those juiced up who were 12% slower. The study also concluded that texters were more likely to wander out of their lanes and that their steering was 91% worse than those who drove without being distracted.
Read More

| Times Online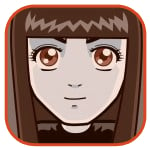 Posted by Sheila Franklin Categories: Internet,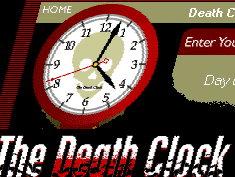 Have you ever wondered if the Internet will run out? We have and noted that others are concerned as well. Arbor Networks recently measured interdomains IPv4 and IPv6 traffic. We won't bore you with all the vital statistics, but suffice it to say the the end of IPv4 may come by 2011. Arbor claims that there must be a shift to IPv6 to allow "a total of 340 billion billion billion billion addresses" before that time by either the government or large corporations, but that hasn't happened yet.
As a footnote, if you would like to find out if you will make it to the Internet's demise, check out The Death Clock, a clever little application that may make you change your evil ways of smoking and eating too much.
Read More

| PC Mag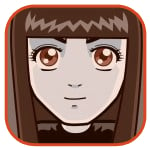 Posted by Sheila Franklin Categories: Internet, Misc. Tech,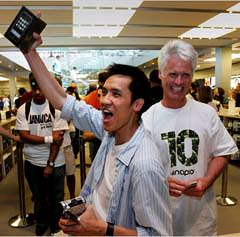 A recent online study took 25,000 American adults and found that the ones who purchased a lot of techie products tended to score higher in the traits of leadership, dynamism, and assertiveness. The research, done by a collaboration between Mindset Media and Nielsen Online, found that it is not just based on age and gender. We know that you have been telling people this for years and, by the way, the study also concluded that another trait found in the same group of people was a lack of modesty.
Read More

| Reuters

© Gear Live Inc. – User-posted content, unless source is quoted, is licensed under a Creative Commons Public Domain License. Gear Live graphics, logos, designs, page headers, button icons, videos, articles, blogs, forums, scripts and other service names are the trademarks of Gear Live Inc.