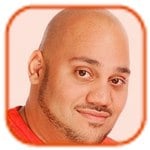 Posted by Andru Edwards Categories: Culture, Microsoft, Xbox 360,
Dutch sweetheart Sylvie van der Vaart joined shoppers in Munich's famous Karlsplatz to create a breathtaking piece of interactive, art inspired by Kinect. State of the art technology allowed shoppers to take control of the iconic Stachus gate, bringing the ancient medieval structure to life by jumping, dancing, waving and gyrating. Definitely a cool sight to behold.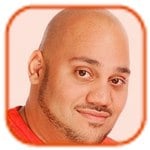 Posted by Andru Edwards Categories: Accessories, Features, Microsoft, Video Games, Videocasts,
Microsoft has been hyping Kinect for Xbox 360 for about a year and a half now, and it's finally arrived. Our Kinect review is just about ready, but in the meantime, enjoy the unboxing video. We give you a look at the Kinect sensor, the pack-in title, and the differences between setting up Kinect with an original Xbbox 360, versus one of the new Xbox 3360 S models.
Big thanks to our sponsors - be sure and grab a free $5 credit from JackThreads now, and check out GoToMeeting, which makes online meetings super simple and collaborating remotely a breeze.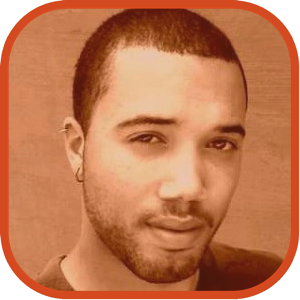 Posted by John Kilhefner Categories: Corporate News, Microsoft, Xbox 360,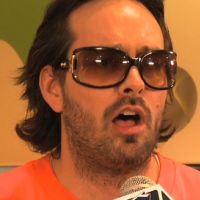 In an interview with Gamasutra Kudo Tsunoda stated that pre-orders of Kinect have put it on track to sell millions this holiday season.
"The preorders have been really strong. As far as what we're looking at for Holiday, this is going to be stuff that'll blow away any of the sales you've seen with iPad," said Tsunoda.
The iPad broke the one million mark on its 28th day of sale, and shattered 3 million after just three months. With Tsunoda's claims, it seems that Kinect will even surpass the launch sales of even their own Xbox and Xbox 360. We'll see.
Read More

| Gamasutra


Posted by Alex Lifschitz Categories: E3, Editorial, Features, Music, Simulation, Xbox 360,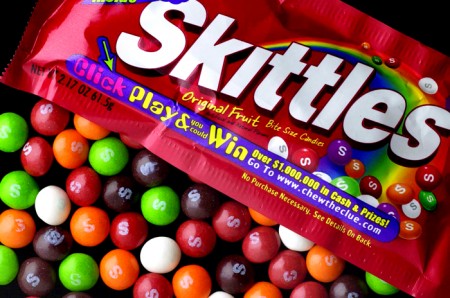 If you didn't go to E3 this year, well, you didn't miss much. I mean, well, you missed dancing. And space marines. And Skittles.
You missed Skittles the Dancing Space Marine, the unofficial mascot of E3 2010.
Microsoft hatef*cked their audience with scripted hilarity and dated motion control games. Sony pimped a new 3D TV technology that costs thousands and can only be watched by a few people at a time. Nintendo was the show's net positive with a bunch of new, awesome games and the 3DS's grand appearance.
Some commentators looked at this year's presentation and predicted the fall of the game industry. Others sighed and walked away. Some of us were unable to post because we were caught somewhere inbetween the NBA Finals riots and my third vodka and red bull, which was weak, and I took notice of that.
I'm here to tell you that things aren't quite as grim as some would have you believe. This time around, I want to talk about Kinect. Hit the jump for some ill-informed musings.
Click to continue reading E3 2010 Post-Coital Shame: The Sky is Falling - Kinect Edition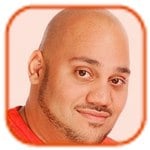 Posted by Andru Edwards Categories: High Score, Design, Features, Microsoft, Podcasts, Video Games, Videocasts, Videos,
When Microsoft announced the new Xbox 360 S at E3 2010, there were more questions than answers. Why release a new console? Is it just slimmer than the original Xbox 360? Should current Xbox 360 owners upgrade to the newer model? Well, we were able to get our hands on the new slim Xbox 360, and we aim to answer all those questions in this episode. We compare the new Xbox 360 up against the original model and run down all the various changes in the external appearance, the back panel connectors, and some of the internals. If you have anymore questions about the new model after viewing, just drop them in the comments.
You can pick up the Xbox 360 S at Amazon now.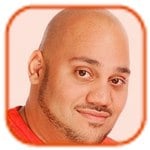 Posted by Andru Edwards Categories: Accessories, Rumors, Xbox 360,

Looks like anyone who was hoping that Kinect would sell for a somewhat reasonable price may be a bit disappointed. After Gamestop priced Kinect at $149, and then took it down, we figured it may have been just a placeholder error. However, today, we also have evidence of Amazon, Wal-Mart, and Best Buy all pricing the upcoming wireless gaming peripheral for the Xbox 360 at the same $149 price point. Seriously, you can buy a brand new Xbox 360 Arcade console for that price today, so that is one expensive add-on. See for yourself:
Now we just play the waiting game for official word from Microsoft.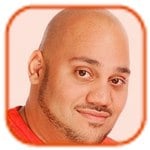 Posted by Andru Edwards Categories: Accessories, E3, Microsoft, Xbox 360,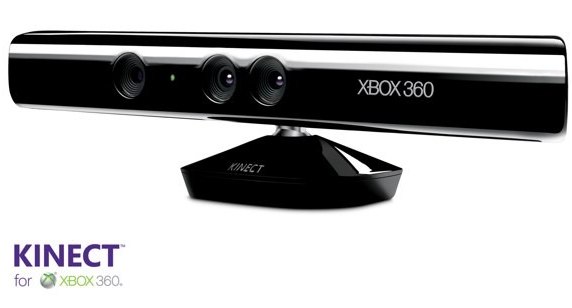 Last night, Microsoft finally unveiled both the name and a bunch of launch titles coming for Project Natal. First and foremost, Natal is no more—it is now known at Kinect for Xbox 360. The controller-free gaming add-on was shown off in an over-the-top performance featuring Cirque du Soliel in a 45-minute performance that took over four months to develop. Among the titles shown were Kinect Sports, which would be the Wii Sports of Xbox Kinect, which had mii games like soccer and beach volleyball. They also showed off river rafting, and a pretty incredible looking Star Wars game, which featured a very cool light saber battle. There was also a yoga title that looked way more precise than Wii Fit could ever be, mostly because Kinect can recognize joint position of your body. The cutest title, by far, was Kinectimals. This is kind of like Nintendogs, but rather than puppies, you have a pet tiger than you can reach out and interact with.
We will know more about Kinect later this morning, after the Microsoft E3 Media Briefing, which will hopefully give us a price and launch date for Kinect.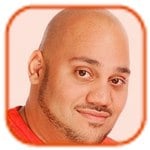 Posted by Andru Edwards Categories: Accessories, E3, Microsoft, Xbox 360,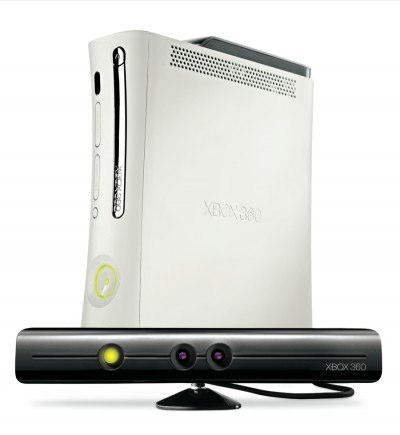 It looks like Project Natal is set to launch just five months from today, if a trusted Edge Online source is to be believed. That would put Natal launching on October 26th, and they've even got it priced at $149. Even more interesting, although not surprising, is that the motion sensing Natal camera will also be sold in a bundle with the Xbox 360 Arcade console for $299. Obviously, Microsoft is looking to reach a new market with Natal, so bundling it with the entry-level Xbox 360 console will only make sense as they aim to intrigue casual users and families. Now the launch date could change, and we won't get it confirmed until E3. That said, one other sure-thing is that Project Natal will be officially named at E3 as well—seriously, you didn't think they'd ship with a name like that, did you?
Read More

| Edge Online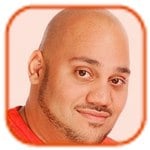 Posted by Andru Edwards Categories: Accessories, Hardware, Microsoft, Rumors, Xbox 360,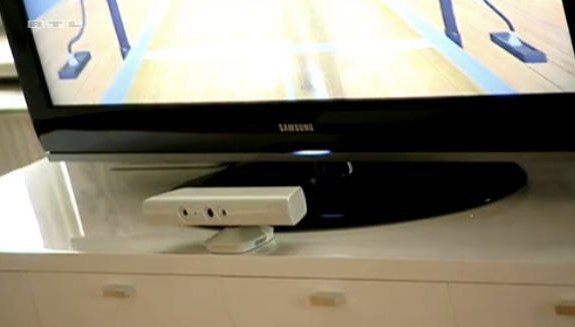 In the grand scheme of things, this is just a minor Project Natal detail, but it is still worth noting that it appears that the final look of the Natal camera motion sensor accessory will be white. In all the teasers for the product, it's been black, and in live demos, Microsoft has always gone out of their way to cover up the camera so that no one would get a peek at what it looked like until they were ready. That said, German site RTL did a video feature on Project Natal, and in that video you are able to get a look at the camera.
Read More

| Gamertag Radio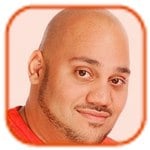 Posted by Andru Edwards Categories: Accessories, Microsoft, Rumors, Xbox 360,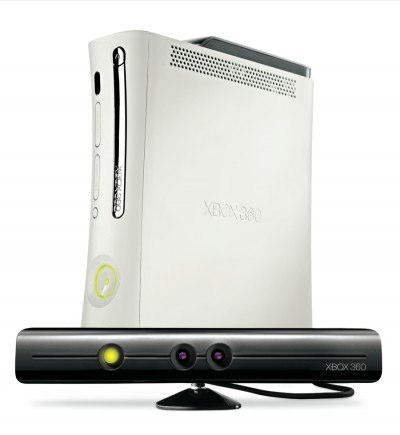 Okay, so it's not like the whole Project Natal launch window has been kept that silent. At CES, Microsoft let us know that it would launch this holiday season. A while later, UK television personality Jonathan Ross tweeted that Natal would be launching in October. Well, we can add more fuel to that October launch rumor, as Microsoft Saudi Marketing Manager Syed Milal Tariq said yesterday in an interview that Natal will launch globally "somewhere in October." He went on to say that the day would be firmed up in time for E3 in June, but that we will definitely see it in October 2010.
Now, that isn't official (read: PR) or anything, but at this point, we believe that you'll be flailing wildly across your living room before Halloween.
Read More

| Gamertag Radio

© Gear Live Inc. – User-posted content, unless source is quoted, is licensed under a Creative Commons Public Domain License. Gear Live graphics, logos, designs, page headers, button icons, videos, articles, blogs, forums, scripts and other service names are the trademarks of Gear Live Inc.