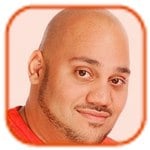 Posted by Andru Edwards Categories: Corporate News, Features, Handhelds, Podcasts, Videocasts, Videos
Amazon revealed a ton of new Kindle hardware at its 2012 Kindle Press Event last week, and we've got the event here for you to check out. Get a look at the new Kindle Paperwhite, Kindle Fire HD, Kindle Fire, and the entry-level $69 Kindle as introduced by Jeff Bezos. The event ran a little long, so we've condensed it down to make it easier to enjoy. All the gadget news without all the awkward pauses or drawn out demos. There was a lot of info packed into just over an hour, and we've squeezed it down to just over 25 minutes for you. Check it out for all the info on Amazon's latest e-book reader hardware, and admire Jeff Bezos doing his best to stick it to Apple and Google. Oh, and if you wanna read our play-by-play, you can check out our live coverage of Amazon's Kindle event.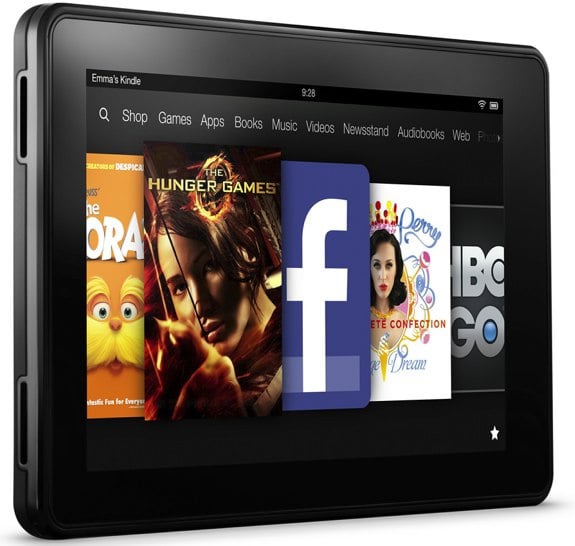 During today's Amazon Kindle event, the newly updated Kindle Fire was revealed. The 2012 Kindle Fire sees a bunch of hardware improvements that will bring about better performance than last year's model. It packs in a faster CPU, 1GB RAM, a new front-facing camera, and a longer-lasting battery. Despite all the improvements, the new Kindle Fire SD sees a steep price drop, going from $199 down to $159. That's a head-turning price for any tablet. You can order the new Kindle Fire now, and it'll ship on September 14th.
Read More

| Kindle Fire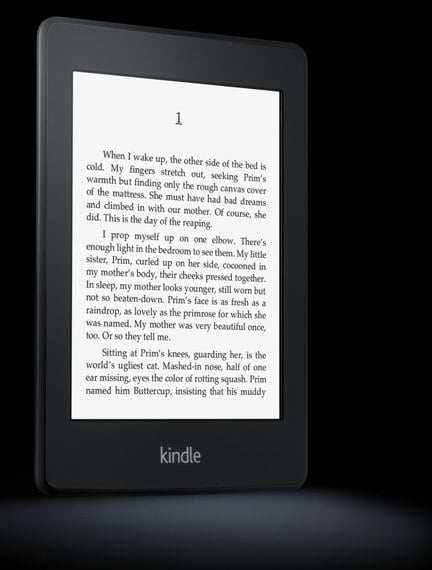 During this morning's Amazon Kindle event, the new Kindle Paperwhite was announced. This is the e-ink Kindle you've been waiting for is you've wanted to read in the dark. The Kindle Paperwhite sports an illuminated capacitive touchscreen front-lit display that is so subtle that it doesn't cause eye strain. Jeff Bezos made mention that the new Kindle Paperwhite offers 25% more contrast that previous models that used the Pearl e-ink displays, and has 62% higher resolution with its 212 pixels per inch. Equally impressive is that fact that it gets 8 weeks of battery life while using the light. It's all touch with this one, so don't expect any hardware buttons (other than a power button we'd guess,) but it's 15% more responsive than last year's Kindle Touch.
If you wanna get your hands on one, expect to pay $119 for the Wi-Fi Kindle Paperwhite, while the 3G model is priced at $179. They ship on October 1.
Read More

| Kindle Paperwhite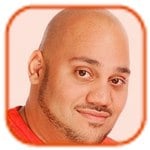 Posted by Andru Edwards Categories: Corporate News, Handhelds, Rumors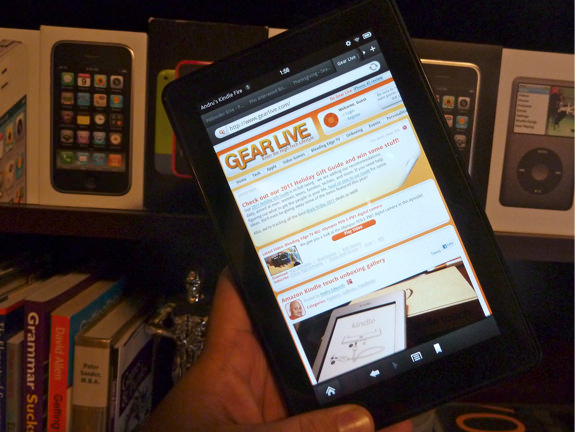 If you were hoping to pick up a brand new Kindle Fire tablet from Amazon today, you're out of luck. The company has announced that the Kindle Fire has officially sold out. Of course, that's corporate speak for "We'll be announcing a brand new Kindle Fire at our event next week and don't want anyone buying the older model and experience buyers remorse." The Kindle Fire is the latest Kindle model to be pulled as Amazon's Kindle event draws near. The new Kindle Fire is rumored to have a 1280 x 800 display.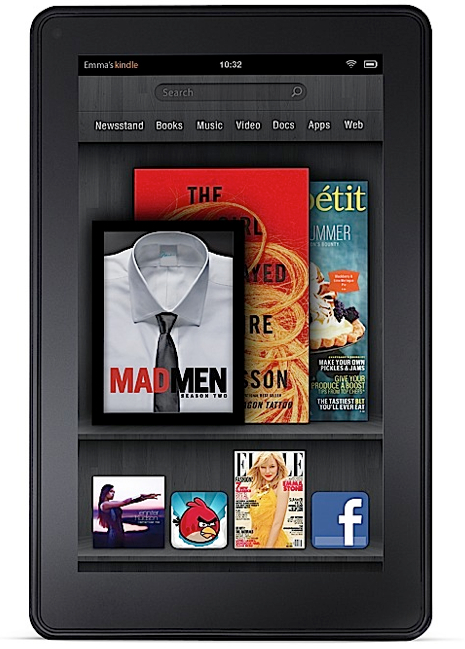 Amazon said Tuesday that Kindle Fire pre-orders exceeded expectations and the company is now ramping up production on the tablets.
"September 28th was the biggest order day ever for Kindle, even bigger than previous holiday peak days," Jeff Bezos, founder and CEO of Amazon.com, said in a statement. "In the three weeks since launch, orders for electronic ink Kindles are double the previous launch. And based on what we're seeing with Kindle Fire pre-orders, we're increasing capacity and building millions more than we'd already planned."
The $199 Kindle Fire will debut on November 15. Last month, Amazon also debuted a $79 version of its original, e-ink Kindle, and will start selling a touch-based version on November 21. You can pre-order the Kindle Fire and Kindle Touch now.
Click to continue reading Amazon hurrying Kindle Fire production in response to massive demand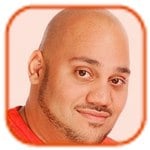 Posted by Andru Edwards Categories: Features, Handhelds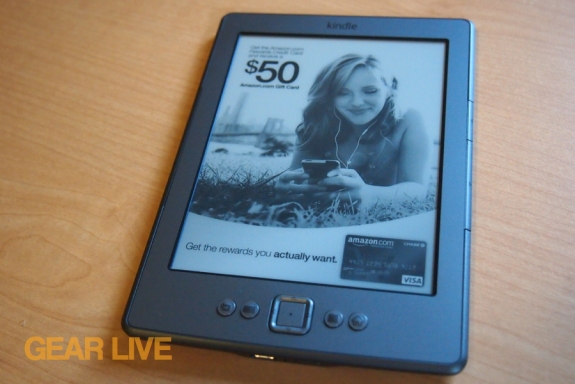 We've just got our hands on one of the new entry-level Amazon Kindle units that were part of the big Kindle announcements made by Jeff Bezos a couple of days ago, and we're definitely liking what we're seeing. The new Kindle is very noticably smaller and lighter than the previous generation (now known as the Kindle Keyboard,) and costs just $79 (with special offer screensavers.) We've put together a gallery showing off the device--take a look, and if you're interested, they're on sale now at Amazon.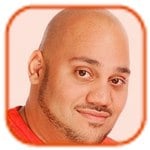 Posted by Andru Edwards Categories: Corporate News, Handhelds, Videos
Yesterday Amazon announced a slew of new Kindle hardware, including a long-awaited tablet, the Kindle Fire. We gave you the rundown of all the hardware, but you may want to take a look at the presentation, masterfully delivered by Amazon CEO Jeff Bezos, for yourself. Check it out above, and then go pre-order your Kindle Fire!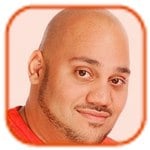 Posted by Andru Edwards Categories: Handhelds, Hot Deals, Software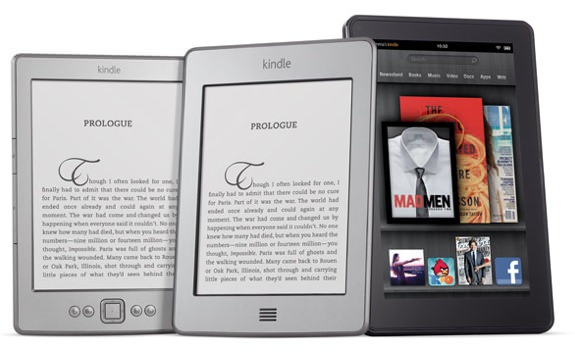 Today Amazon announced a slew of new Kindle hardware, and we covered it all extensively. We wanted to make sure you knew where to find the details on each new device, as well as how to order (or pre-order, depending on the device you want) the new goods as well. Here's what went down today:
Amazon Kindle Fire
Announcement: Kindle Fire: Amazon's $199 tablet e-reader
Pre-order: $199 at Amazon, ships November 15th
Amazon Kindle Touch
Announcement: Amazon Kindle Touch: Multi-touch, 3G, $99
Pre-order: $99 at Amazon, ships November 21st
Amazon Kindle
Announcement: Amazon launches new $79 Kindle
Order: $79 at Amazon, available now
In addition to all that new hardware, the company also announced its new Amazon Silk web browser.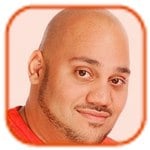 Posted by Andru Edwards Categories: Apple, Handhelds, Rumors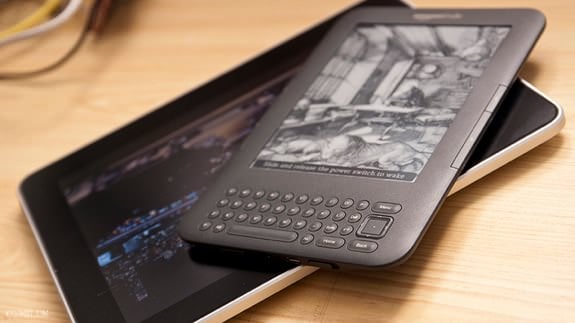 A few weeks back, I wrote a column discussing the tablet that Amazon is rumored to introduce this fall. Since then, I have heard a few more things about this tablet that are quite interesting. In my last column on this topic, I stated that the center of its design would be on reading books. That appears to be true, as multiple sources tell me that it will have the best reading experience of any tablet on the market. But, I am also hearing that Amazon is using pretty low-cost parts and not using any of the major manufacturers that are producing most of the tablets for mainstream competitors. Apparently, the company's key goal is to make the tablet very inexpensive and then use a new business model to own the Android tablet market.
I believe that Amazon CEO Jeff Bezos knows that all of the other Android vendors are at a big disadvantage when it comes to competing with Apple. Apple has a two-year lead on them, a great app store and services program, and a soon-to-be-key technology, the iCloud, which will keep all iOS apps and devices in-sync. And it has 250 million users' credit cards and hundreds of retail stores to help people learn about the iPad and buy one on the spot. None of the other tablet vendors can even come close to matching what Apple has to offer, except maybe Amazon. Although Amazon does not have retail stores like Apple does, it does have an Appstore for Android, music and movies for downloading, the Amazon Cloud Drive for storage, and the credit cards of 200+ million users. It also has limited channel partners, like Best Buy, that it could expand as well. But, I hear that while its tablet could marginally compete against Apple, this is not the company Amazon is going after with its tablet offering. It is smarter than that. Rather, I believe Amazon's goal is to be the market leader in Android and be the top seller of tablets with this mobile OS.
Click to continue reading How Amazon can disrupt the iPad and Android tablet market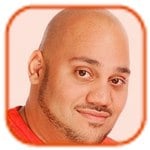 Posted by Andru Edwards Categories: Handhelds, Videos
We are fans of The Daily Show for reasons like this - only Jon Stewart can get this type of reaction from powerful mogul like Jeff Bezos. Watch as Bezos comes on The Daily Show to let the world know about the Kindle 2, while Jon makes fun of just about every aspect of the product, from the price, to the notion of e-paper. Great stuff.
© Gear Live Inc. – User-posted content, unless source is quoted, is licensed under a Creative Commons Public Domain License. Gear Live graphics, logos, designs, page headers, button icons, videos, articles, blogs, forums, scripts and other service names are the trademarks of Gear Live Inc.