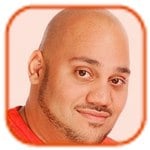 Posted by Andru Edwards Categories: Apple, Cell Phones, Handhelds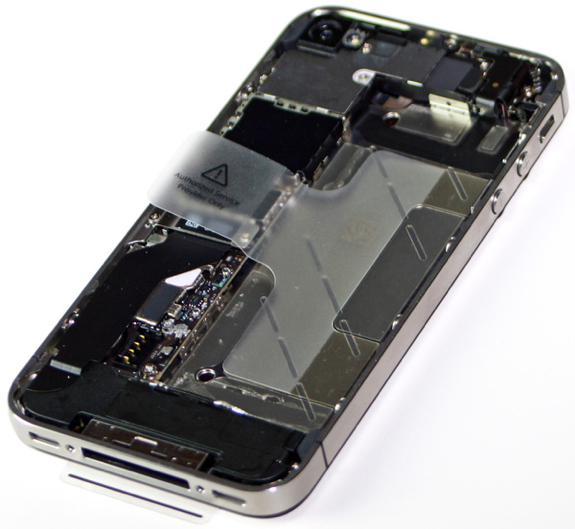 As is customary, the folks at iFixIt have gotten ahold of the iPhone 4S a day early, and they've posted a teardown gallery that shows off all the innards of the Apple smartphone. Click on over and take a look at the craftmanship.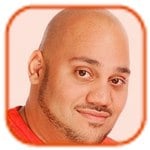 Posted by Andru Edwards Categories: Apple, Music, Software, Storage
Apple just released iTunes 10.5, one day ahead of the release of iOS 5 and iCloud. The updated version of iTunes will be required to update devices to iOS 5, and also brings with it iTunes in the Cloud, Wi-Fi syncing, and more. Full release notes below:
What's new in iTunes 10.5
iTunes in the Cloud. iTunes now stores your music and TV purchases in iCloud and makes them available on your devices anywhere, any time, at no additional cost.
Automatic Downloads. Purchase music from any device or computer and automatically download a copy to your Mac and iOS devices.
Download Previous Purchases. Download your past music, TV, app, and book purchases again, at no additional cost. Previous purchases may be unavailable if they are no longer on the iTunes Store.
Sync with your iPhone, iPad, or iPod touch with iOS 5.
Wi-Fi Syncing. Automatically sync your iPhone, iPad, or iPod touch with iTunes any time they're both on the same Wi-Fi network.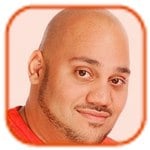 Posted by Andru Edwards Categories: Apple, Cell Phones, Corporate News, Handhelds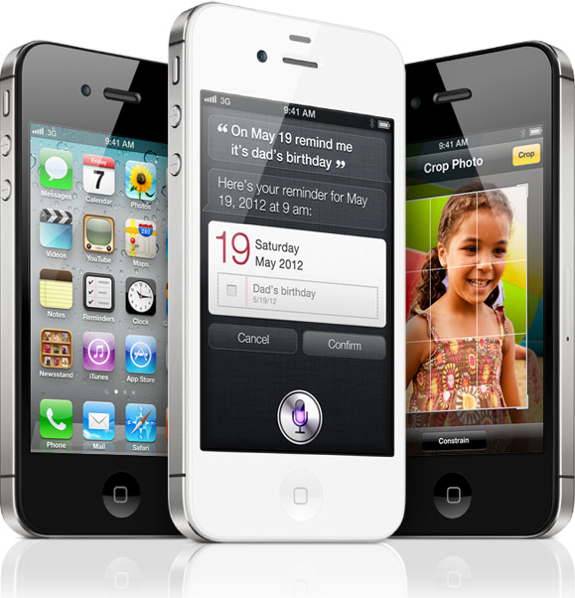 This morning Apple announced that it had sold over 1 million iPhone 4S smartphones within the first 24 hours that they were available for pre-order. No matter how you look at it, this is a monstrous number, and crushes last year's iPhone 4 figures, which were "only" 600,000 on the first day. These 1 million pre-orders obviously don't include all the folks who'll be lining up at Apple, AT&T, Verizon, and Sprint locations this Friday to buy the iPhone 4S directly. The device goes on sale at retail locations at 8:00 am on October 14th.
This is a shout-out to all the media who were calling the iPhone 4S underwhelming and disappointing--apparently over a million consumers disagree.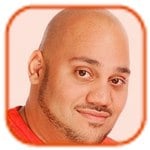 Posted by Andru Edwards Categories: Apple, Cell Phones, Handhelds

With the fifth iPhone launch looming, you'd think that five years would be enough time for major companies like Apple and AT&T to get this stuff working. You'd think. Unfortunately, when the iPhone 4S pre-orders were supposed to start at 12:01am PDT today, it took about 40 minutes before Apple's online store came back online, and things quickly went downhill from there. While Verizon customers seemed to be able to make purchases with ease, and even Sprint's site held up well despite some slowness, AT&T's systems continually crashed and burned until Apple threw in the towel and implemented a reservation system two hours later so that people could reserve a device and get to bed, coming back later to complete the transaction.
Here's looking to next year's improvements...we hope!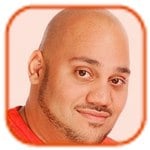 Posted by Andru Edwards Categories: Apple
Little did a small group of fans know that declaring "Steve Jobs Day" on Oct. 14 would have such a potential impact.
With Apple's announcement of former chief executive Steve Jobs' death at 56, the declaration of Steve Jobs Day - the day that the iPhone 4S goes on sale - has taken on additional poignancy. And the Facebook page dedicated to the event has become one of the first online memorials in the wake of Jobs' passing, besides Twitter, where the "RIP Steve Jobs" hashtag has dominated the online medium.
"We admire his work," reads the Steve Jobs Day Web site. "We've embraced his vision. And we love what he's brought to the world. Let'd take a day to honor the man himself and say thank you. Everyone around the world is invited to participate – in real life, Facebook, Twitter, and here."
Click to continue reading Will 'Steve Jobs Day' become a permanent memorial?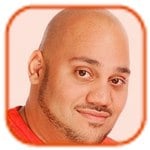 Posted by Andru Edwards Categories: Cell Phones, Corporate News, Handhelds, Hot Deals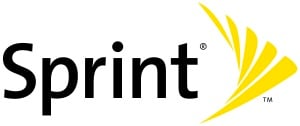 One of the big news items coming out of Apple's Let's Talk iPhone event yesterday was that Sprint is finally going to be carrying the iPhone. In fact, not only will the iPhone 4S be available on the nation's third-largest carrier, but the $99 iPhone 4 will also be sold as well. Today we get news that Sprint has confirmed that it'll be offering unlimited data plans.
"We will be offering the benefit of our unlimited plans that start at just $69.99," said spokeswoman Michelle Leff Mermelstein. Sprint's $69.99 plan includes unlimited data and 450 voice minutes as well as unlimited mobile-to-mobile calling. Unlimited calling and data costs $99 a month.
This makes Sprint the only US carrier to currently offer the iPhone alongside an unlimited data plan, as both Verizon and AT&T have caps in place for anyone who isn't grandfathered in on an unlimited plan. If you're wanted to pick up a new iPhone and want to make sure you've got unlimited data, Sprint's looking might fine right now.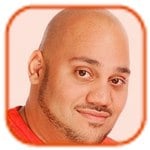 Posted by Andru Edwards Categories: Apple, Cell Phones, Software, Videos
In advance of yesterday's Let's Talk iPhone Apple event, the rumor mill was in full swing, but among the few predictions to actually come true was voice recognition in the new iPhone, now known as the iPhone 4S.
Last year, Apple acquired voice-recognition application startup Siri and added some voice-to-text features to iOS 4. The feature will be beefed up with the iPhone 4S to understand context and allow you to speak naturally when asking questions.
"Siri on iPhone 4S lets you use your voice to send messages, schedule meetings, place phone calls, and more," Apple said. "Ask Siri to do things just by talking the way you talk. Siri understands what you say, knows what you mean, and even talks back. Siri is so easy to use and does so much, you'll keep finding more and more ways to use it."
Click to continue reading More about Siri, the iPhone 4S killer feature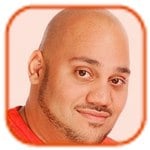 Posted by Andru Edwards Categories: Apple, Cell Phones, Videos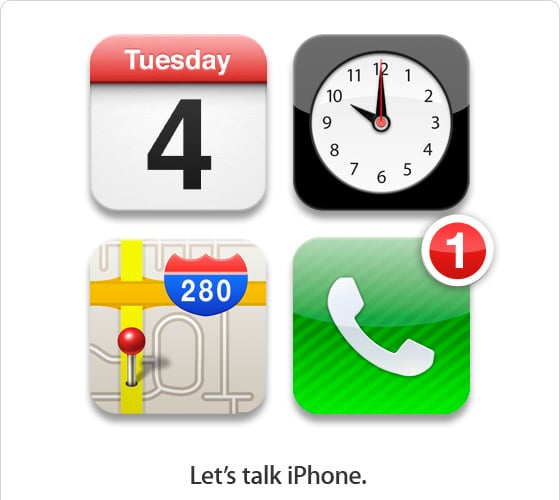 In case you didn't hear, Apple announced the iPhone 4S this morning at its Let's Talk iPhone event. If you missed the chatter, don't fret--Apple's posted a video of the entire event for you to watch and enjoy at your leisure. Click on through to see Tim Cook and crew do their best to get you excited about the next Apple smartphone.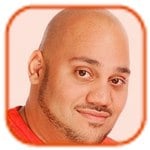 Posted by Andru Edwards Categories: Apple, Cell Phones, Hot Deals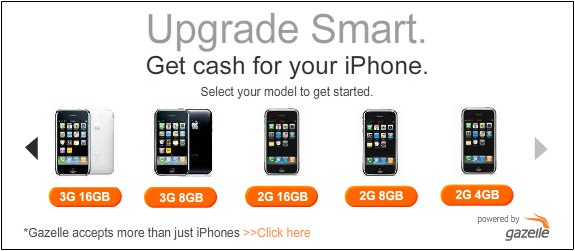 Now that the iPhone 4S has been announced, we figured we'd share how you can get cash for your old model that you can use to put towards the cost of the new one. Did you know that, in most cases, you can get more for your iPhone than what you originally paid for it (if it's a recent model?) The reason is that you likely bought your device with a two-year contract, but when you sell it, the buyer is getting it contract free. For example, Amazon trade-in is offering me $342.50 for my like-new $299 32 GB iPhone 4 that I own. That's enough money to upgrade to a 32 GB iPhone 4S, and is just a little under what I'd need to get a 64 GB model.
Sound good? Here are a few services you can use to trade in your old iPhone (or any other gadgets!):
Gazelle: The easiest of the bunch, they'll even send you a pre-paid label and box to ship your stuff in!
Amazon Trade-in: Offers higher trade-in value than Gazelle, but only pays you in Amazon credit
Of course, there's always eBay and Craigslist, but Gazelle and Amazon are two ways to get quick, guaranteed cash for your old stuff.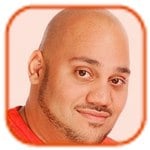 Posted by Andru Edwards Categories: Apple, Cell Phones, Handhelds, Hot Deals

Amongst all the other news from the Apple Let's Talk iPhone event, centered on the new iPhone 4S, is the fact that the iPhone 4 has dropped in price to $99 with contract. Yeah, we know that the iPhone 4S is now the new hotness, but seriously--the iPhone 4 at $99 is still a fantastic phone. Oh, and if you're on Sprint, you'll be able to get both the iPhone 4S and the iPhone 4 soon as well!
© Gear Live Inc. – User-posted content, unless source is quoted, is licensed under a Creative Commons Public Domain License. Gear Live graphics, logos, designs, page headers, button icons, videos, articles, blogs, forums, scripts and other service names are the trademarks of Gear Live Inc.