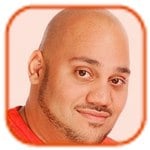 Posted by Andru Edwards Categories: Features, Music, Portable Audio / Video, Men, Techies, Under $500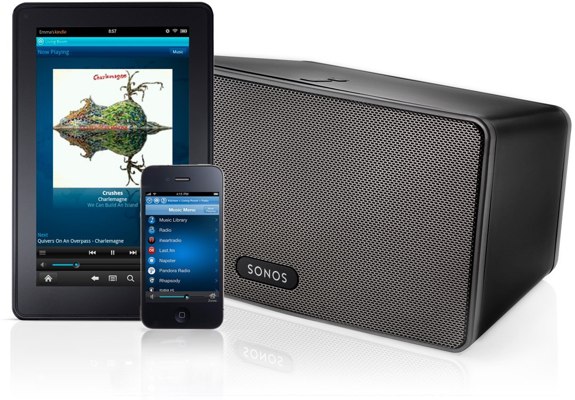 We're music fans here at Gear Live (seriously, check out the Gear Live Rdio channel!) so we wanna make sure to include great music gadgets in our 2012 Holiday Gift Guide. This year, we're kicking it off with the Sonos PLAY:3. If you're unfamiliar with Sonos, it's basically the best way to get music from just about any location (your computer, your iPhone, the web, the cloud, etc.) to play in any room in your house. It's super intuitive, and even years after using Sonos, the technology still blows us away. The Sonos PLAY:3 is a wireless all-in-one music system that lets you jump right into the Sonos experience. If you have an iOS or Android device, you can download the Sonos remote control app, and you can also control the system with a computer using the Sonos Desktop Controller. Here are some other Sonos products that go nicely with the Sonos PLAY:3, which itself you can get for $299 from Sonos, or order from Amazon and get a free Sonos Bridge included with purchase!
You can use a pair of Play:3 or Play:5 units to create wide stereo sound as well!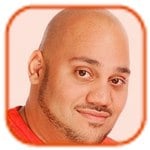 Posted by Andru Edwards Categories: Home Entertainment, Movies, Men, Teens, Under $100, Under $250, Under $50, Under $500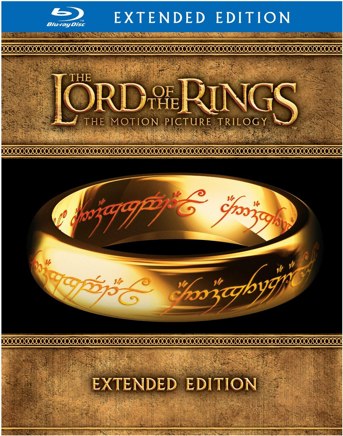 We love to focus on great tech deals in our 2012 Holiday Gift Guide as well, and that's why we are recommending The Lord of the Rings Extended Edition Blu-ray--it's currently available as an Amazon Gold Box special, and that makes it $43.49. That is a 64% discount off of Amazon's regular price, and makes a great gift for the movie lover in your life. The set includes the entire Lord of the Rings trilogy (The Fellowship of the Ring, The Two Towers, and The Return of the King Extended Editions,) and has a bunch of footage that was left out of the theatrical releases of the films. Pick this set up today from Amazon before the price goes back up!
Read More

| Lord of the Rings Extended Edition Blu-ray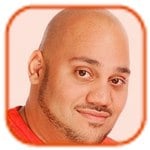 Posted by Andru Edwards Categories: Home Entertainment, Microsoft, Video Games, Family, Kids, Under $100, Under $250, Under $50, Under $500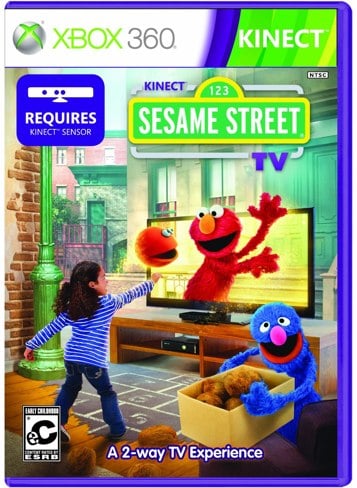 Next up in our 2012 Holiday Gift Guide is Kinect Sesame Street TV, an educational title for the Xbox 360 geared towards young children. In the game kids are invited to experience the world of Sesame Street alongside their favorite characters, such as Big Bird, Grover, Cookie Monster and Elmo, like never before. With Kinect players to share in the experience through visual and physical interactions with characters of Sesame Street, placing them right in the Sesame Street experience.
Children can interact with their favorite Sesame Street characters on screen to help them with tasks, play in their world, and learn together. Full-body gestures and voice recognition are used to move from experience to experience, and go from passive watching to active participation, and the game even includes hundreds of clips from the Sesame Street archive. You can pick up Kinect Sesame Street TV for about $30 on Amazon.
Read More

| Kinect Sesame Street TV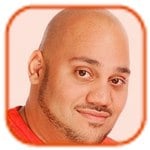 Posted by Andru Edwards Categories: Handhelds, Women, Men, Techies, Teens, Under $250, Under $500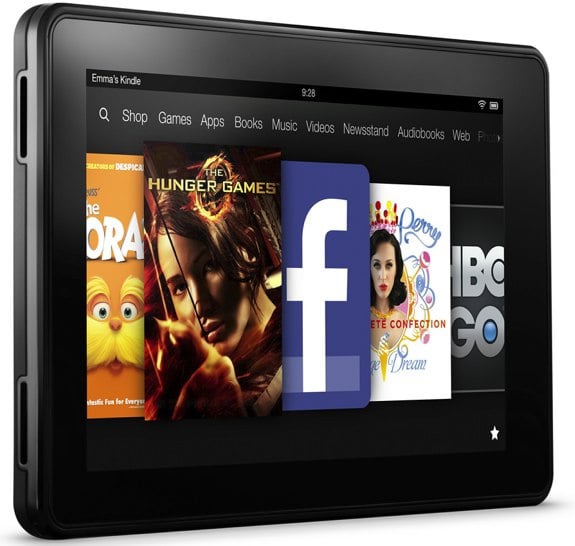 We continue our 2012 Holiday Gift Guide with the Amazon Kindle Fire tablet. Why the Fire, and not the Kindle Fire HD? While the HD is a fine tablet in its own right, the price of the regular Kindle Fire is just right--especially if you buy quickly! As it turns out, Amazon is selling the Kindle Fire at a 20% discount for the next 3 hours (or until it runs out of stock, whichever comes first!) Amazon's looking to disrupt the tablet landscape with the Fire, and is pricing the Fire aggressively at $129 during this sale.
Purchasers of the Kindle Fire also get a 30-day trial of Amazon Prime, which'll let you get a nice sampling of what the company's Video on Demand service offers. Other services you can access from the Fire include Amazon's Android Appstore, Kindle books, a host of magazines, Cloud Drive, Cloud Player, and the Amazon MP3 service.
You can pick up a Kindle Fire now for $129 on Amazon. If you miss the sale, it's still a good deal at its regular $159 price.
Honorable Mention: Kindle Fire HD - $199
Read More

| Amazon Kindle Fire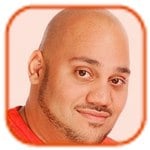 Posted by Andru Edwards Categories: Household, Techies, Under $100, Under $25, Under $250, Under $50, Under $500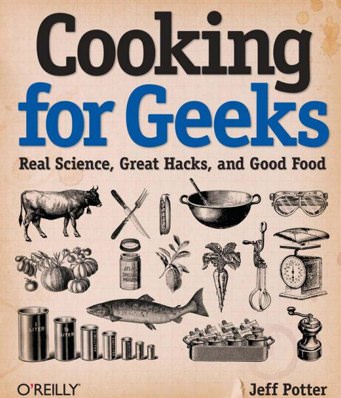 We've hit you with a bunch of gadgets in our 2012 Holiday Gift Guide this year, but don't think we forgot about the readers out there. One of the books that we recommend this year is Cooking for Geeks. Written by Jeff Potter, the book not only includes great tasting recipes, but it focuses on the science of cooking, and includes a bunch of kitchen hacks to actually teach cooking instead of just recipes to follow. It's loaded with info, and is worthy of being gifted to your favorite geek this hoiday season. It's available in paperback, as well as on Kindle. You can get it now from Amazon for $20.23, which is a 42% discount.
Honorable Mention: What Einstien Told His Cook: Kitchen Science Explained
Read More

| Cooking for Geeks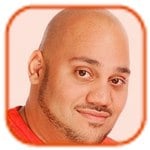 Posted by Andru Edwards Categories: Handhelds, Women, Men, Techies, Under $250, Under $500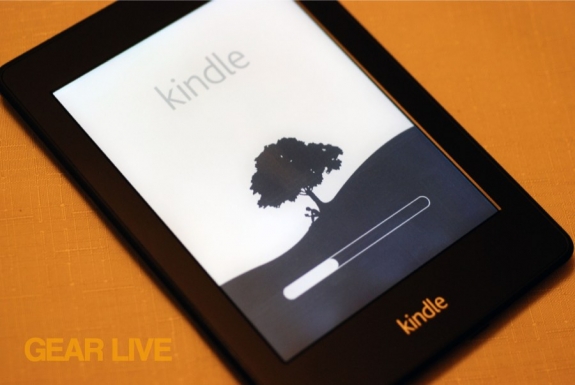 The next item in Gear Live's 2012 Holiday Gift Guide is the Kindle Paperwhite. Why? well, as great as e-ink readers have been (and they've been pretty stellar,) since the original Amazon Kindle was released, their one tragic flaw has been that they become pretty useless in the dark. You either simply can't read them, or have to use a small light attachment accessory. Enter the Kindle Paperwhite. Amazon has designed what we consider to be the best e-ink reader to hit the market. It's flagship feature is the front-lit display, which works great when you're in the dark and want to read your latest ebook purchase without using a backlit tablet that's hard on the eyes, or an awkward clip-on light accessory. It also supports new features like telling you how much reading time you have before you finish your current chapter, and an all-touch display with virtually no lag. Check out our Kindle Paperwhite review, unboxing gallery, and video after the break for more, and head on over to Amazon to pick up the Kindle Paperwhite for $119 for that bookworm in your life.
Honorable mention: Nook Simple Touch with GlowLight
Click to continue reading 2012 Holiday Gift Guide: Amazon Kindle Paperwhite
Read More

| Amazon Kindle Paperwhite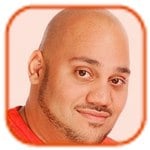 Posted by Andru Edwards Categories: Apple, Handhelds, Techies, Teens, Under $250, Under $500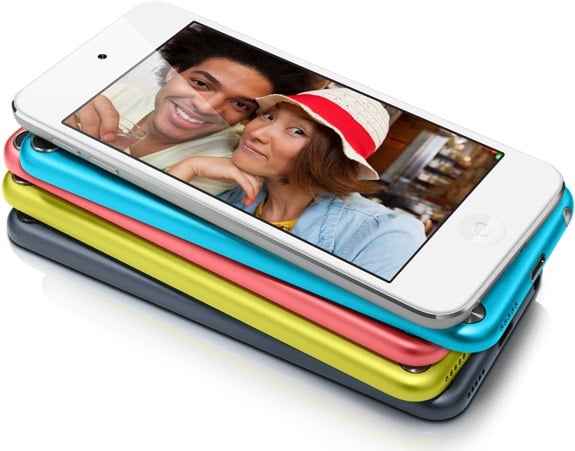 Apple's focused on the iPod touch as being the "funnest iPod ever" for a while now, but the introduction of the fifth generation model put it over the top. You've got the new 4-inch Retina display, FaceTime HD video chat, 5 megapixel rear camera with 1080p video recording, and built-in gyroscope all packed into the thinnest iPod touch ever--and now it's available in a bunch of colors - silver, pink, green, blue, black red, and yellow. Of course, you need great software running on hardware like this, and the App Store fits the bill with over 700,000 apps available. A great gift for teens who don't need an iPhone, or anyone who wants a mobile iOS device that isn't a phone. Prices start at $299 (or $295 on Amazon) for the new 5th generation model, and $199 (or $195 on Amazon) for the older 4th generation version:
Be sure to check out the rest of the stuff in our 2012 Holiday Gift Guide, we're adding new suggestions every day!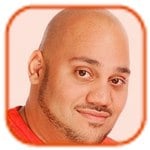 Posted by Andru Edwards Categories: Accessories, Cameras, Wearables, Design, Handhelds, Music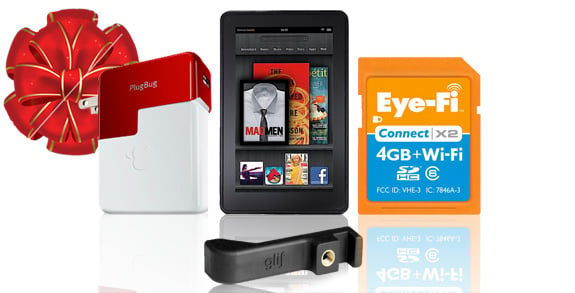 [Editor's Note: Andru Edwards of Gear Live and the Ask Andru column joined us on this week's GeekWire radio show and podcast to share his top picks for technology gifts this holiday season. Here's a rundown of his choices, just in time your last-minute shopping.]
Kindle Fire: Amazon's $199 tablet is often compared to the iPad, but in many ways it's more appropriate to compare it to the iPod touch, based on the price and feature set. If you want a cheap tablet that can ship to you by Christmas, the Kindle Fire is it. There are some bugs. In terms of responsiveness and the accuracy of its touch interface, the Kindle Fire doesn't always live up to Apple iOS devices, but for $199 you're not going to find anything else that has this feature set, and many of the bugs will be fixed by software updates.
Crayola ColorStudio HD: This $29.99 accessory is a digital marker for the iPad, turning the Apple tablet into a virtual coloring book when used in conjunction with a companion app, with music and animations. With the digital marker, kids can do more with the iPad than just play games. They can be color, they can make their own coloring book pages. Input styles include crayons, markers and paint. Features include Facebook sharing and printing through Apple AirPrint.
Click to continue reading Ask Andru: Eight last-minute ideas for cool tech gifts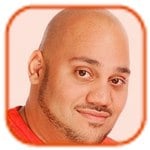 Posted by Andru Edwards Categories: Editorial, Features, Video Games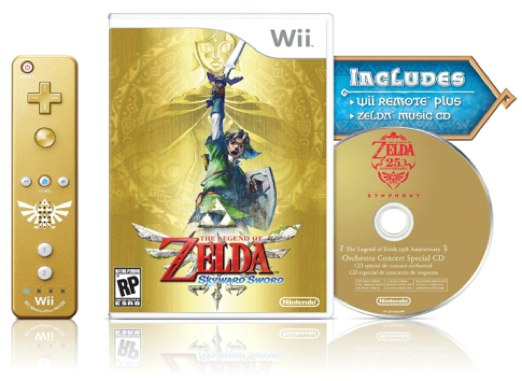 Here we are in the week before Christmas, and while we hope that everyone's got their holiday shopping completed, we know from experience that it's a little too optimistic to think that way. We put together our 2011 Holiday Gift Guide in order to help guide you, but we've heard loud and clear that some of you felt the guide was a little light in the video game area. With that in mind, we've decided to compile three big holiday game releases that we think you should add to your wish list, if you haven't already. The holiday season is chock full of major game releases, so this obviously isn't a definitive list. Instead, it's a look at three titles that we think you shouldn't miss. A big thank you goes out to Sony's Xperia Play, which sponsored this post - if you're looking for the ultimate smartphone that can also run Playstation games, you'll wanna check out the Xperia Play.
These games should all be easy to find at your local Best Buy, Target, Walmart, Gamestop, and the like - so you don't have to wait for slow shipping that might ruin an otherwise perfect Christmas gift exchange. Now, on to the list - click on through for our thoughts!
Click to continue reading 3 big holiday game releases to add to your wish list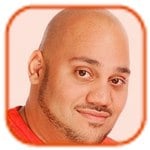 Posted by Andru Edwards Categories: Accessories, Features, Home Entertainment, PC / Laptop, Family, Techies, Under $100, Under $500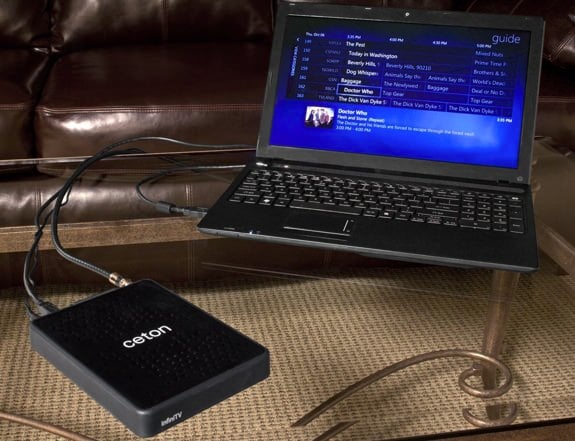 The Ceton InfiniTV 4 USB is one of the cooler items we're featuing in our 2011 Holiday Gift Guide. It basically turns your computer into a fully-functional live TV DVR. We know that features like Media Center exist on PCs, but the problem is that, until now, it's been hard to get a good signal into your computer. The InfiniTV 4 USB fixes that. It's a CableCARD adapter that plugs into your machine using USB. So all you need to do is insert a CableCARD from your cable provider, plug in your cable cord, and plug in to your computer. From there, you'll have access to all of the cable channels that you subscribe to, and you can record up to four different channels at once. See? We told you this was cool. Great for rooms where you only have a computer and no television, but also great if you want to incorporate a Mac or PC into your home theater setup, as it eliminates the need for a cable box, meaning you save on that montly rental fee. The Ceton InfiniTV 4 USB sells for $299, but you can get one on Amazon for $269, saving yourself 10%.
© Gear Live Inc. – User-posted content, unless source is quoted, is licensed under a Creative Commons Public Domain License. Gear Live graphics, logos, designs, page headers, button icons, videos, articles, blogs, forums, scripts and other service names are the trademarks of Gear Live Inc.