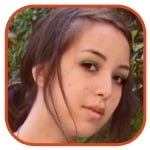 Posted by Robin Paulson Categories: Celebrities, Health & Beauty, Videos,
In a sea of advertisements where underage models are constantly used and already-thin celebrities are edited until their unrecognizeable, model-turned-actress Cameron Diaz has come to change things with her new book, The Body Book.
A short behind-the-scenes video of Diaz photographing women (of all shapes, sizes, and ethnicities!) for her book has been released (seen after the jump) in which the Counselor star promotes overall health and loving one's body instead of weight loss.
The 41-year-old has also been promoting going makeup free, as she even appeared in a photo holding a copy of The Body Book with what seems to be a completely fresh face!
Hopefully more celebrities take notice and jump onto Diaz's body-positive bandwagon.
Click to continue reading Cameron Diaz Promotes Health, Body Diversity in New Book
Read More

| People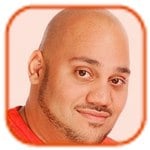 Posted by Andru Edwards Categories: Music, Television, Features,
Demi Lovato found it challenging to complete her book because she didn't use a ghost writer.
The 21-year-old singer struggled to find the time to write her tome, Staying Strong: 365 Days A Year, which is comprised of inspirational quotes and ideals Demi uses everyday in her life to reach her goals and stop her from relapsing into drug use, bulimia and self-harming, problems she has beaten.
"[The hardest part was] finding the time to sit down and write. A lot of people don't really write their own books [they have ghost writers], which is probably something that anybody who's not a natural author really needs," she said.
Ultimately though, the pressure to get the book to the publishers on time inspired Demi: "You have a deadline, and it needs to be finished!"
Click to continue reading Demi Lovato Admits Writing Her Book Was a Challenge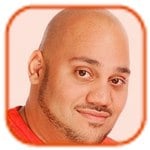 Posted by Andru Edwards Categories: Movies, Television, Rivalries, Rumors,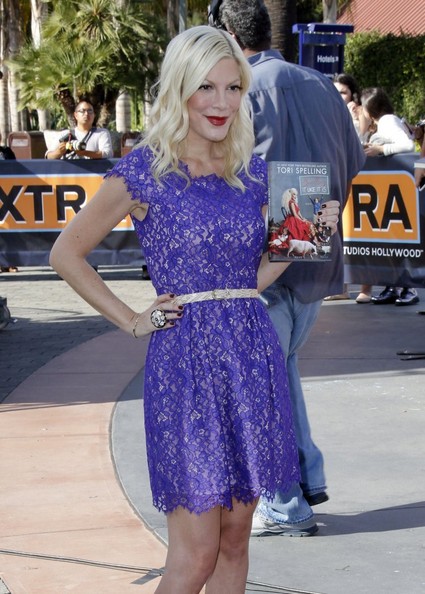 Tori Spelling was hospitalized for stress last month.
The former 90210 star is said to have hit a low point after people hit out at her for calling Katie Holmes "plastic" and accusing the actress of not being able to sing in her new memoir Spelling It Like It Is.
The wave of criticism directed at Tori resulted in her being treated in hospital for anxiety, with a source revealing: "Tori was hospitalized for stress and anxiety for a few days because she was receiving a lot of negative feedback about revelations she made in the book and she had no anticipation that it was going to hit a nerve. Tori didn't think making comments about a chance encounter with Katie Holmes would cause such a ruckus. She just grew very anxious about having to defend her actions in the book in media interviews and decided that she needed to go to the hospital."
Tori - who has been busy promoting her new book - has since recovered from her problems and is now fine. "She just wasn't feeling well and went to the hospital, but everything was fine," another source said.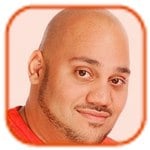 Posted by Andru Edwards Categories: Movies, Dating, Meltdowns,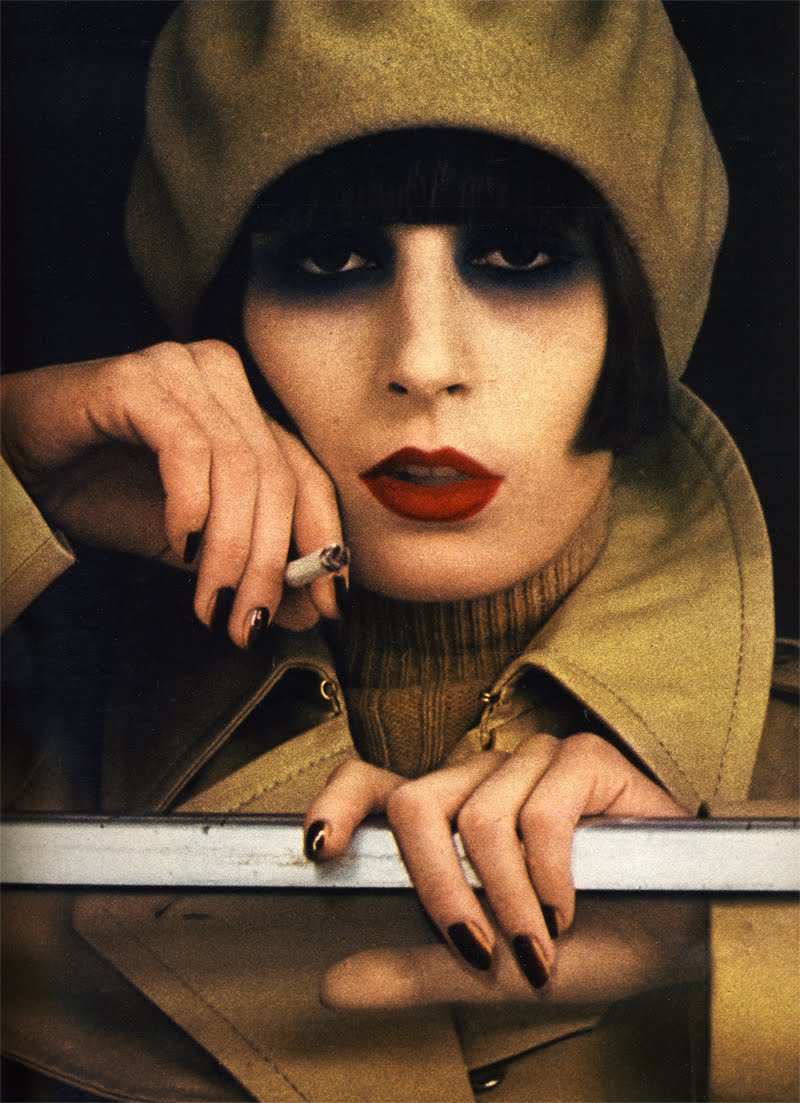 Anjelica Huston tried to kill herself in "desperation" over her boyfriend's mood swings.
The 62-year-old actress met photographer Bob Richardson in 1969, when she was 18 and he was 42, and they had a tumultuous romance, made more difficult by the fact he was suffering from bipolar disorder and schizophrenia. In her autobiography, A Story Lately Told: Coming of Age in Ireland, London and New York, Anjelica writes, "I never felt so fragile or vulnerable as when Bob became demonic and flew into a rage, or worse, when afterward he retreated into his shell. One morning, four days into one of these ordeals, I walked into the bathroom at the Chelsea [Hotel] and, in desperation, drew a razor blade across my left wrist. I ran back into the bedroom, blood spurting from the vein, crying to him, 'Will this make you love me?'"
In her book, Anjelica also tells of how she caught the eye of actor Marlon Brando when she was just 16 and the then-53-year-old screen legend had been invited by her father, director John Huston, to their family estate in Ireland. "I went up to the Big House one morning and found a tanned, even-featured man in a maroon velour sweatshirt standing on the upstairs landing, talking to Dad, who introduced me to him. Marlon smiled and his lips curled. He spoke through his nose. That afternoon in the study, Marlon gave me a tortoise shell ring from Tahiti, inlaid with silver and asked me if I'd like to visit him there someday," she wrote.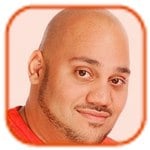 Posted by Andru Edwards Categories: D-List, Television, Pregnancies,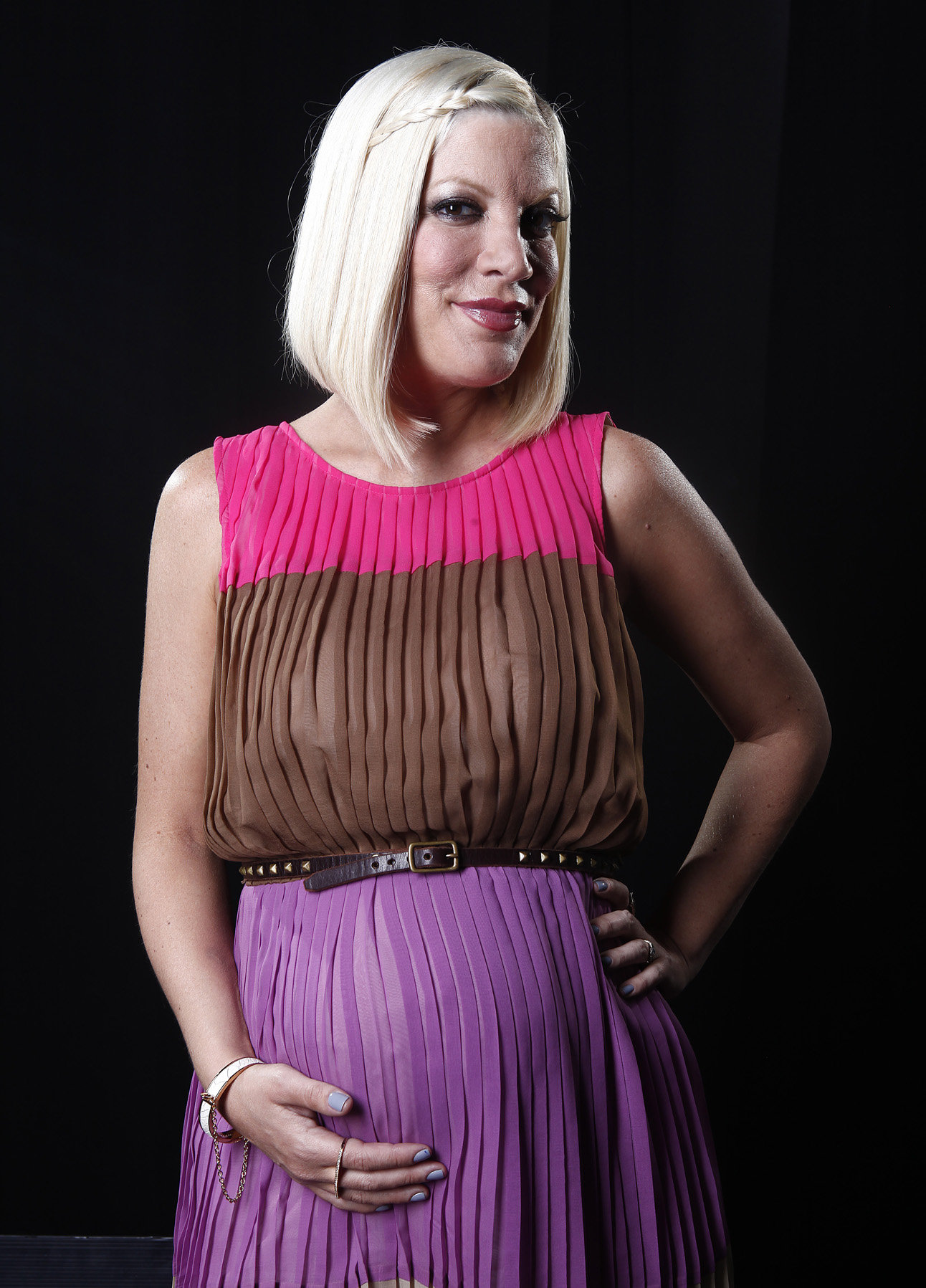 Tori Spelling lied about her weight loss after giving birth.
The 40-year-old actress has admitted she wasn't honest about how she shed the pounds following the birth of her son Finn in August 2012, revealing she severely restricted her food intake rather than taking up exercise like she previously claimed. In April, Tori said she had taken up low-impact cardio and a healthy diet of fish and vegetables, but in her new autobiography Spelling It Like It Is, she wrote, "I really don't exercise much, period. So I took off my weight the old-fashioned way. I like to call it the 'Just Keep Your F**king Mouth Shut and Eat Air' diet. It's all the rage. My publicist had given me clear instructions about what to say about my weight loss. Women didn't want to know that I had lost weight through dieting, not exercising. I didn't want to be the a**hole who didn't work for it. So I said that I swam. It was sort of a bad choice. I can't do much more than a doggy paddle."
The actress - who also has son Liam, six, and daughters Stella, five, Hattie, two, with husband Dean McDermott - previously said she had taken up swimming to help lose weight and had substituted her husband's home cooked meals with lean sushi.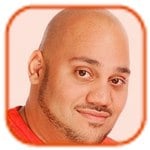 Posted by Andru Edwards Categories: Movies, Television, Rivalries,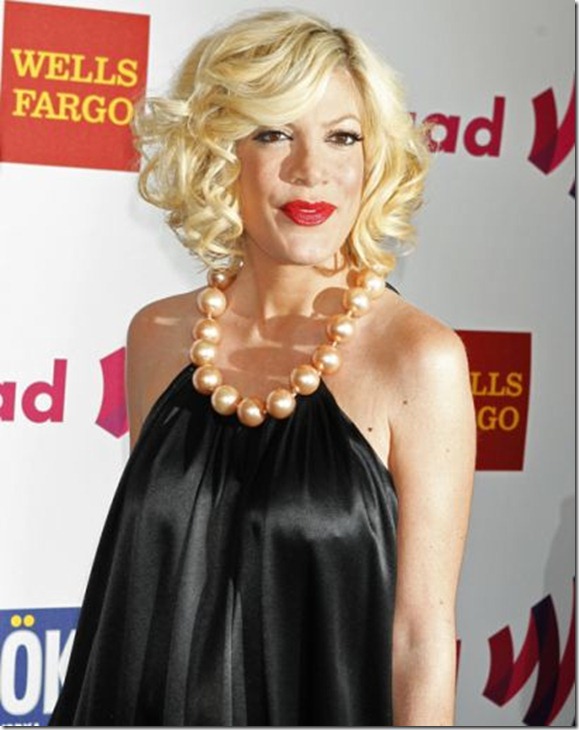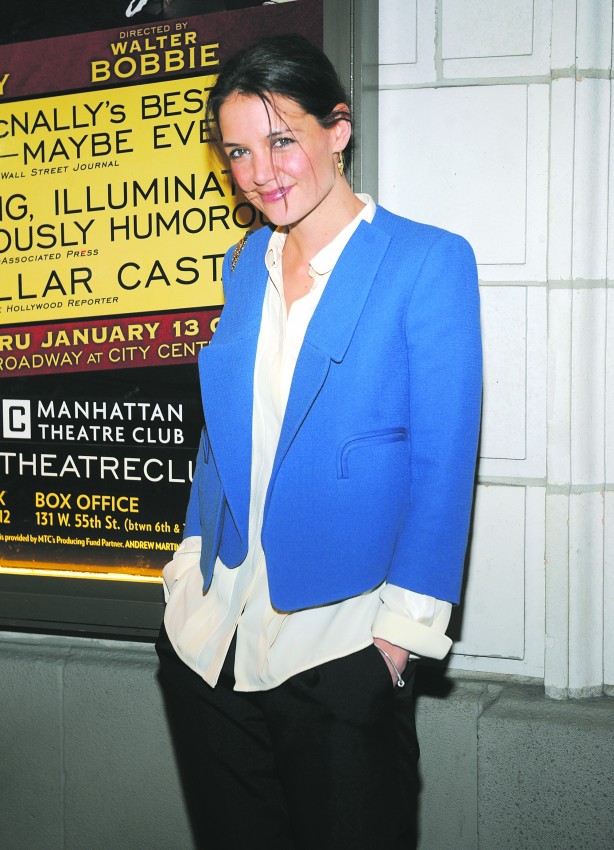 Tori Spelling claims that Katie Holmes ''can't sing for sh*t."
The 40-year-old actress has slammed her former friend - whom she met almost 20 years ago - for being a "plastic" robot with a strained vocal ability when she bumped into her a few years ago while waiting for a lesson from voice coach Eric Vetro. Writing in her new memoir, Spelling It Like It Is, Tori said, "As I sat waiting outside his music room, I heard his prior appointment working with him in the other room. It was some actress singing horribly off-key ... That made me feel better. I heard him say good-bye and then the actress walked out of the room. It was Katie Holmes. I didn't know whether we should hug or shake hands. But the signal from her was immediately clear: Don't even come close."
Click to continue reading Tori Spelling: Katie Holmes "Can't Sing for Sh*t"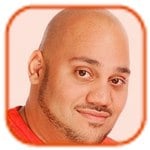 Posted by Andru Edwards Categories: Movies, Rumors,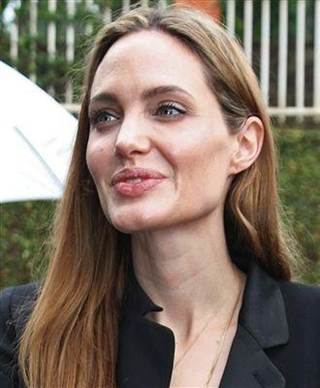 Angelina Jolie is set to sign a book deal worth over $50 million.
The 38-year-old star - who underwent a double mastectomy in February - is reportedly the subject of a bidding war for the rights to her autobiography, and the battle has already hit around $50 million.
"Whoever gets her will be sitting on a gold mine. Her book is guaranteed to top the bestseller lists in virtually every country on the planet and even an advance of that size would be recouped within weeks," a source at one US publisher told the Daily Star Sunday newspaper.
A friend of the Salt actress - who has six children, Maddox, 12, Pax, nine, Zahara, eight, Shiloh, seven, and five-year-old twins, Knox and Vivienne with fiance Brad Pitt - revealed Angelina thinks "the time is now right" to pen her book, and she won't be holding back.
Click to continue reading Angelina Jolie Set for $50 Million Book Deal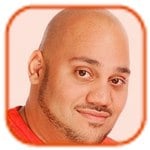 Posted by Andru Edwards Categories: Artist News, Reunions, Rock,
Ringo Starr says that the Beatles may have reunited by now had they all survived.
The 72-year-old musician and his former bandmate Paul McCartney have both gone on to have successful music careers since the band split in 1970, but Ringo likes to think all four original members would have got back together for a tour if they were all alive now. John Lennon was shot by a fan in New York in 1980, while George Harrison died of lung cancer in 2001.
When asked the "crazy question" on whether they would reunite in the present day, Ringo said, "I'd like to think, yes, we would. Paul still goes out with his band, I go out with mine and John would have probably been going out with his. George was not big on touring so I'm not sure about him. But who knows... it could have come together."
Click to continue reading Ringo Starr: Beatles May Have Reunited if All Were Alive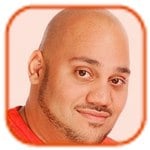 Posted by Andru Edwards Categories: Movies, Legal Issues,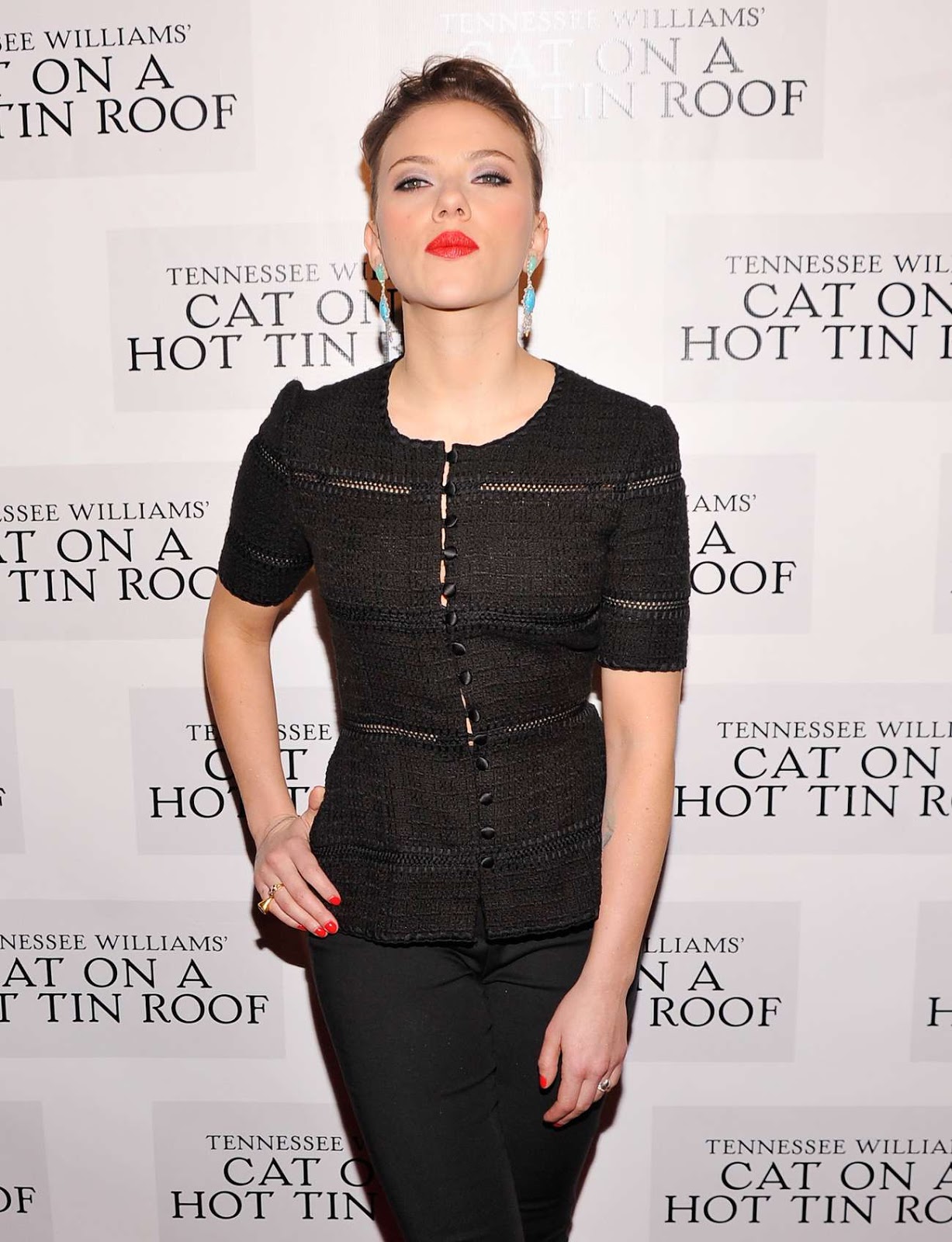 Scarlett Johansson is suing a French publisher for using her name in a bestselling novel without her permission.
The 28-year-old actress is unhappy about being featured in the book, The First Thing We Look At, and is seeking compensation and damages from JC Lattes for "breach and fraudulent use of personal rights," and is also seeking a ban on "future transfer of rights and adaptations of the book."
The book's author Gregoire Delacourt told French newspaper Le Figaro that he is "stunned" that the actress is taking legal action against the book, which was published in France on March 20, because he claims, "this corresponds with the fantasies of our times." The novel reportedly tells the story of a mechanic who meets a woman in need, who he believes to be the Captain America: The Winter Soldier star because they look almost identical.
Click to continue reading Scarlett Johansson Suing French Publisher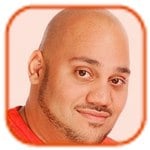 Posted by Andru Edwards Categories: Television,
Lea Michele has landed a book deal.
The Glee actress has been commissioned by Harmony Books, an imprint of Random House's Crown Publishing Group, to write Brunette Ambition, a "part memoir, part how-to and part style-guide" which will portray her life "from normal Bronx-born schoolgirl to Broadway child star to lead actress in one of the most popular shows on television."
"There wasn't a guidebook when I was growing up, that detailed everything I would need to do, and know, to get where I am today. But I believe I can write one of sorts: not a how-to-make-it-in-show-business book, but a guide to harnessing tenacity, passion, enthusiasm and hard work to make your dreams come true," she said in a statement.
Linking to an article about her book deal, an excited Lea wrote on Twitter, "So excited to FINALLY get to share my exciting news with you all!!! #BRUNETTEAMBITION (sic)."
© Gear Live Inc. – User-posted content, unless source is quoted, is licensed under a Creative Commons Public Domain License. Gear Live graphics, logos, designs, page headers, button icons, videos, articles, blogs, forums, scripts and other service names are the trademarks of Gear Live Inc.