Find Our Latest Video Reviews on YouTube!
If you want to stay on top of all of our video reviews of the latest tech, be sure to check out and subscribe to the Gear Live YouTube channel, hosted by Andru Edwards! It's free!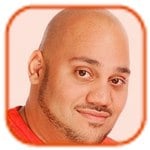 Posted by Andru Edwards Categories: Science, Transportation,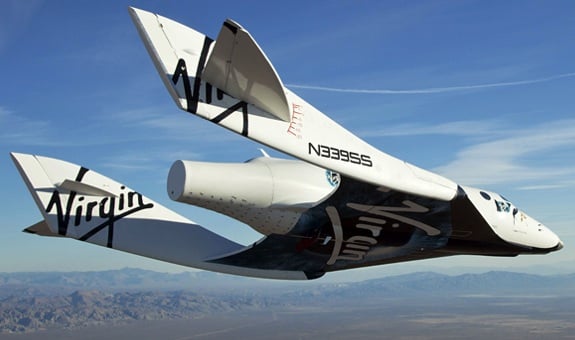 One of Richard Branson's Virgin Galactic spaceships on Wednesday completed a re-entry technique known as a "feather" configuration for the first time.
The SpaceShipTwo (SS2), known as the VSS Enterprise, has now completed seven solo flights since its December 2009 debut, but Wednesday's was the first that successfully tested out this re-entry procedure.
Virgin Galatic is Branson's commerical spaceflight program, which plans to take the average (albeit wealthy) tourist into space in the next two years.
The VSS Enterprise took off from a California runway this morning at 6:43am Pacific time attached to the WhiteKnight (WK2) carrier aircraft, the VMS Eve. The spaceship was controlled by Pete Siebold and Clint Nichols, test pilots from Scaled Composites, which designed and build the spacecrafts. Mark Stucky, Brian Maisler, and Brandon Inks manned the VMS Eve.
Click to continue reading Virgin Galactic SpaceShipTwo hits "feather" re-entry milestone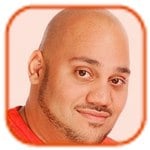 Posted by Andru Edwards Categories: Corporate News, Science,
NASA has launched an investigation after cocaine was discovered at Florida's Kennedy Space Center, according to reports.
A NASA spokesman told reporters on Tuesday that 4.2 grams of "a white powdery substance" was found last Monday at the NASA facility and tested positive for cocaine.
"Law enforcement personnel field tested the substance, which indicated a positive test for cocaine," Renee Juhans, an executive officer with the office, told CNN. "The substance is now at an accredited crime lab for further testing." She wouldn't comment on where in the facility the drug was found.
Click to continue reading Cocaine found at NASA Kennedy Space Center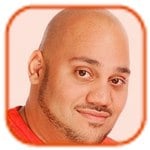 Posted by Andru Edwards Categories: Cameras, Design, Science,
Think your webcam is small? Researchers at the Fraunhofer Institute in Germany have developed a camera that's no larger than a grain of salt. The "microcamera" (shown below next to a syringe) has the potential to re-invent medical cameras used to navigate surgeries as well as some aspects of cars and consumer electronics.
"At 1x1x1 millimeters, this camera is as small as coarsely ground grain of salt—the smallest camera that we are aware of," Stephan Voltz, CEO of image-sensor developer Awaiba, said in a Fraunhofer press release.
Part of the challenge for creating effective microcameras is the manufacturing process, which requires that image sensors be created in bulk on a single wafer, then separated and attached to individual lenses. Fraunhofer says it's found a way to mount lenses in bulk on top of the sensor wafer, simplifying—and cheapening—the process, at least for this microcamera.
Click to continue reading World's smallest camera is the size of a grain of salt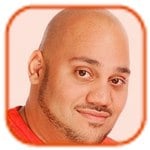 Posted by Andru Edwards Categories: Misc. Tech, Science, Videos,
The space shuttle Discovery undocked from the International Space Station for the last time this morning and started its two-day journey back to the Kennedy Space Center.
The shuttle fired its jets to separate from the ISS at 8:37am Eastern, NASA said. Discovery is scheduled to land at 11:58am on Wednesday; at this point, weather conditions are favorable.
Overall, the astronauts engaged in seven days, 23 hours, and 55 minutes worth of joint activities with the ISS crew. This is Discovery's 39th and final mission.
The crew received a special wake-up call at 3:23am this morning: the theme from "Star Trek" and a recorded message from actor William Shatner. "Space, the final frontier. These have been the voyages of the Space Shuttle Discovery. Her 30 year mission: To seek out new science. To build new outposts. To bring nations together on the final frontier. To boldly go, and do, what no spacecraft has done before," Shatner said.
Click to continue reading Discovery leaves International Space Station for the last time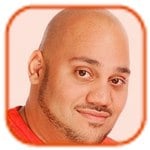 Posted by Andru Edwards Categories: Editorial, Google, Microsoft, Science,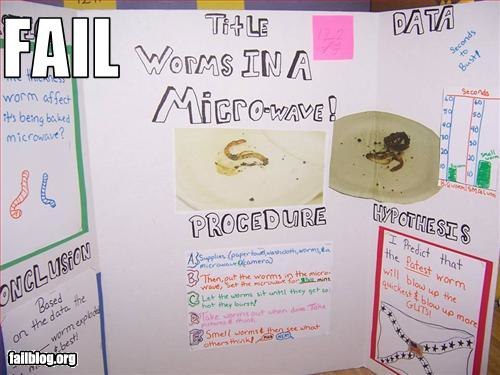 There is going to be a lot of debate over the fact that American students are again falling behind in their education. According to National Assessment of Educational Progress, American children are nothing less than pathetic when it comes to understanding science.
This whole mess will be blamed on all sorts of things, probably all valid. But who, besides me, is going to blame the computer? Has anyone noticed that ever since the computer was brought into the classroom, student test scores have been falling? Does anyone find this coincidence weird? After all, the computer is, in itself, a teaching machine, of sorts.
Over the years, I've seen a lot of quasi-teaching software and educational software companies come and go, but can you name one large or middle-sized software company that specializes in educational software for children in grade school now? Just try to name one.
The biggest software company in the world, Microsoft, used to have some educational software sold under its discontinued Home brand, but I have no idea what became of it. The company, along with the Gates Foundation, promotes the idea of computers in the classroom, but it seems more of a ploy to make kids comfortable using Windows than anything else.
For science education, the greatest thing a computer can do is to show scientific principals in a way no blackboard or discussion could ever do, with graphical representation and full motion animation. You'd think that with all the computers that have been installed in school that American kids would be wizards by now. But no.
Click to continue reading Why American students fail in science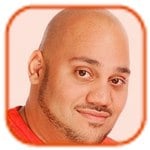 Posted by Andru Edwards Categories: Features, Household, Science, Techies, Under $250, Under $500,
This is an entry from our 2010 Holiday Gift Guide. Check it out for suggestions on what to buy your loved, liked, and hated ones this holiday season!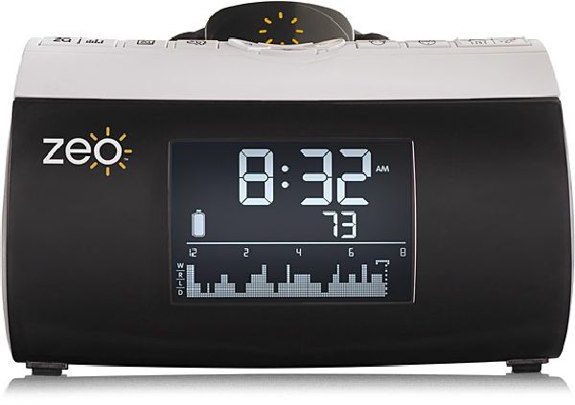 The Zeo Personal Sleep Coach safely and easily measures your sleep patterns right from home, resulting in a more restful and restorative sleep. It's a cool way to educate yourself about how well you sleep, and teaches you new ways that may help you get a better night's rest, so we're including it in our 2010 Holiday Gift Guide. It uses three main components--a comfortable wireless headband, a bedside clock and display, and the MyZeo.com companion website. They all work together to show you which habits and behaviors may help or hinder your sleep, and create personalized strategies just for you. A cool and unique item for anyone, and hey, who doesn't wanna feel rested in the morning? You can get them for $195 on Amazon.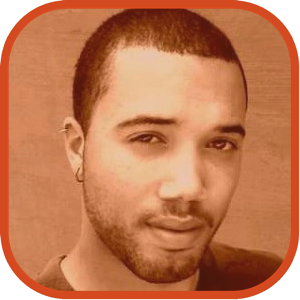 Posted by John Kilhefner Categories: Internet, Science,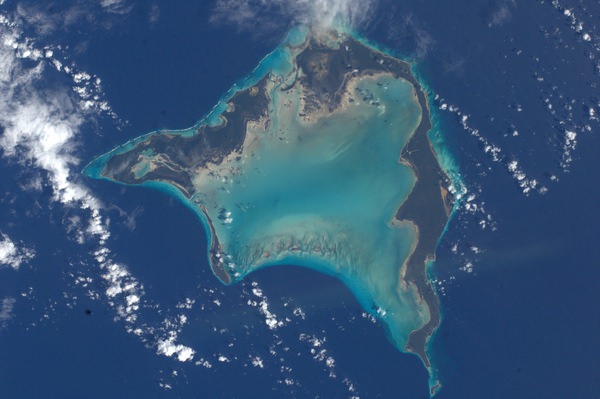 Astronaut Douglas H. Wheelock, the man responsible for the first FourSquare check-in from space, has been brought social media technology into his explorations again by tweeting some of his observations from high above the planet, revealing some stunning images over the past few days. Here are just a few of the beautiful Earth images Wheelock captured during his journey in space. Above is the Isle Juan de Nova in the Mozambique Channel between Madagascar and the African mainland.
Click to continue reading Amazing photos tweeted from space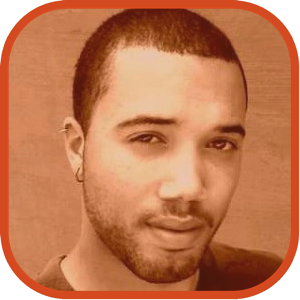 Posted by John Kilhefner Categories: Science,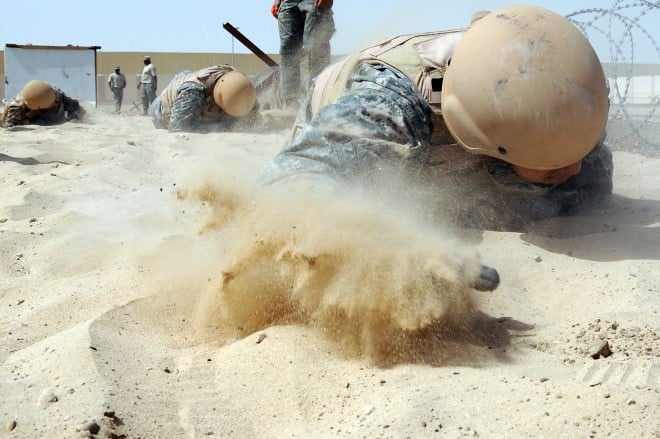 DARPA is looking to get their hands on soldiers minds from the outside in, by using a gadget that installs in the helmet to regulate things such as alertness, cognition, pain, and psychiatric well-being.
William Tyler, a neuroscientist from Arizona State University has been working with funds from the Army Research Laboratory for several years, and his work has caught the eye of DARPA.
The mind-control device basically works through a "transcranial pulsed ultrasound" method to stimulate brain circuits from outside of the skull. This is much more convenient than other deep-brain approaches that require invasive surgery to implant electrodes and the like. Furthermore, the technology has proven capable of penetrating deep brain regions, and can zero in on specific brain zones as small as two millimeters.
The device fits snugly into a soldiers helmet and is controlled by a microcontroller. The ultrasound of the device stimulates different brain regions to improve soldier alertness and cognition, and relieve stress and pain, and other traumatic brain injuries.
We're not too far off from a Metal Gear Solid universe after all.
Read More

| Wired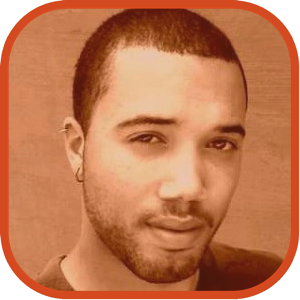 Posted by John Kilhefner Categories: Science,
The world's first operation and anesthesia done by an all robot team was conducted at Canada's McGill University Health Centre. The operation being one of extreme delicateness, a prostatectomy, was handled by two robots: DaVinci, a surgical robot, and McSleepy, an anesthetic robot. Both of whom were controlled by a team of surgeons from a workstation with 3D HD video control.
The robots allowed the team of surgeons to work with a precision not capable of by humans alone, allowing for a more precise and safe operation. The surgical team is planning to use this project to test more all-robotic surgery and anesthesia routines on more patients in different surgical situations. We are assured that the robots will not replace the doctors, but will only augment the surgical team to perform to their highest capabilities.
Read More

| TG Daily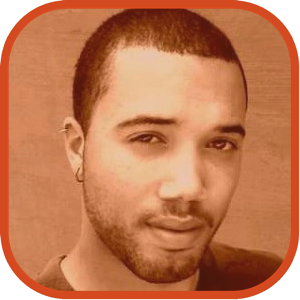 Posted by John Kilhefner Categories: Misc. Tech, Science,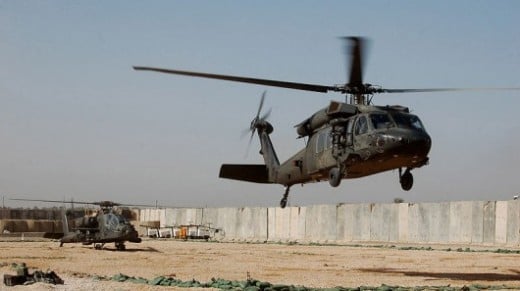 It's always good news to hear of a military device intended for war that isn't branded "death from above," and that actually saves lives instead of taking them. This can be attributed to the researchers at the University of Michigan who have created a new way to protect helicopters from incoming missile up to 1.8 miles away. What's different about this missile defense is that it uses a laser based technology to "blind" incoming missiles instead of destroying them. This is done by using a mid-infrared super continuum laser that takes on the heat properties of a helicopter, confusing the missile and causing it to lose "sight" of the helicopter. The device has no moving parts, giving it a long life span on the adverse conditions of aircraft operations. Mohammed Islam, a professor in the Department of Electrical Engineering and Computer Science stated: "The laser-based infrared countermeasures in use now for some aircraft have 84 pieces of moving optics. They couldn't withstand the shake, rattle and roll of helicopters. We've used good, old-fashioned stuff from your telephone network to build a laser that has no moving parts." This technology has enabled University of Michigan to start a company called Omni Sciences, funded up to $1 million from the Army and DARPA, to develop a second generation version.
Read More

| Gizmag
© Gear Live Inc. – User-posted content, unless source is quoted, is licensed under a Creative Commons Public Domain License. Gear Live graphics, logos, designs, page headers, button icons, videos, articles, blogs, forums, scripts and other service names are the trademarks of Gear Live Inc.