Find Our Latest Video Reviews on YouTube!
If you want to stay on top of all of our video reviews of the latest tech, be sure to check out and subscribe to the Gear Live YouTube channel, hosted by Andru Edwards! It's free!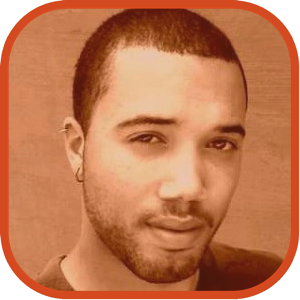 Posted by John Kilhefner Categories: Hardware, Portable/Mobile, PSP, Rumors, Sony,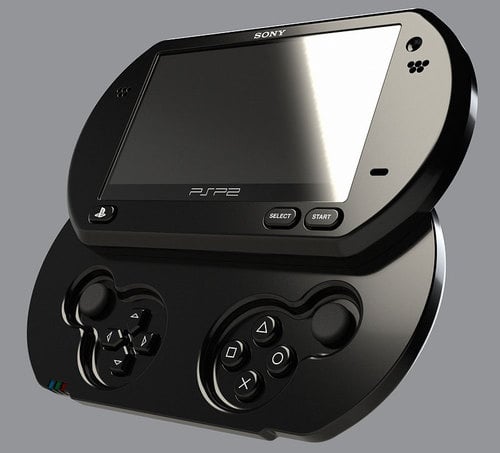 Japanese newspaper Nikkei revealed some major details concerning the PSP2, reporting that the portable system will include 3G connectivity to the NTT DoCoMo network. While this particular network is exclusive to the Far East, the included 3G connectivity means we can expect the same thing for the American launch of the PSP2. With 3G connection speeds, the PSP2 would be capable of downloading data over a phone network, instead of being limited to wi-fi connections.
Also, Nikkei broke news that the PSP2 sports an OLED touch-screen, and an all-new processor for delivering cutting edge handheld performance. All will be confirmed January 27th, when Sony officially unveils the PSP2 to the world.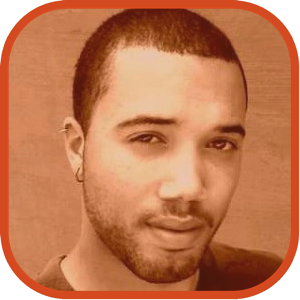 Posted by John Kilhefner Categories: Accessories, Hardware, Xbox 360,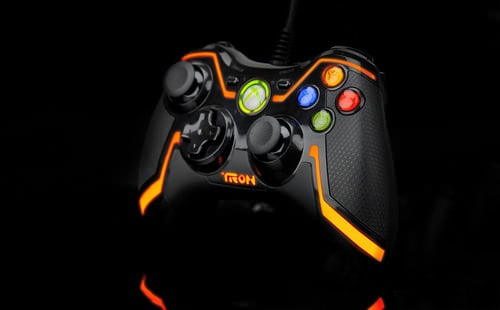 This Collector's Edition TRON wired controller for the Xbox 360 represents Clu, dictator of the Tron world, and The Black Guard, Clu's elite fighting force. Features include orange light accents, performance enhancing design, and rubber grips.
Only 250 of these controllers are being made at $49.99, so expect them to sell out before the end of the month.
Read More

| Tron Controller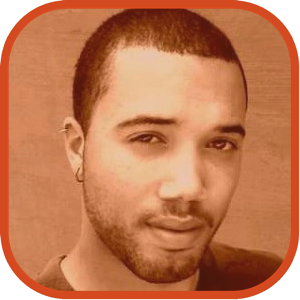 Posted by John Kilhefner Categories: Corporate News, Hardware, Internet,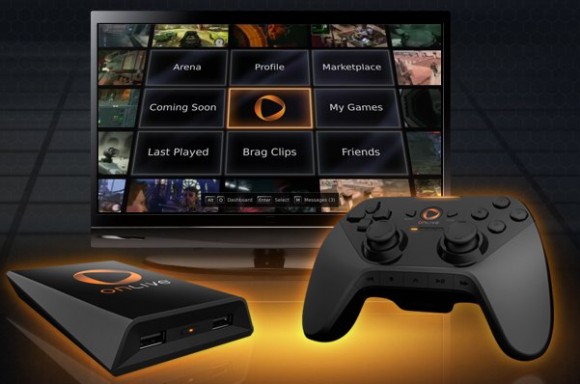 Cloud-based gaming service OnLive announced today their intent to offer a Netflix-like package for gaming. Dubbed "PlayPack," the $9.99/month flat-rate plan beta is immediately available to OnLive MicroConsole owners, and available to all OnLive subscribers on January 15, 2011.
The OnLive press release reads:
"OnLive's PlayPass and PlayPack plans give players maximum flexibility to try or buy video games. Top-tier titles are available as individual rentals and purchases, while everything else is available at a flat rate. With these programs, OnLive is effectively offering the equivalent of an iTunes/Netflix combo for gaming."
OnLive Game Systems began shipping today as well, and the PlayPack beta option is available today free of charge for MicroConsole owners. Though, after January 15th the PlayPack flat-rate plan of $9.99 takes effect. PlayPack's library of games will grow steadily to house 40 games through January 15th, and much more in the future. The current PlayPack beta library includes:
Prince of Persia, Ubisoft
NBA 2K10, 2K Sports
Tomb Raider: Underworld, Square-Enix
F.E.A.R. 2, Warner Bros
Tom Clancy's H.A.W.X., Ubisoft
Unreal Tournamentv3, Epic
Vin Diesel Wheelman, Ubisoft
LEGO® Batman, Warner Bros
Defense Grid Gold, Hidden Path
Saw, Konami
Puzzle Chronicles, Konami
King's Bounty: Armored Princess, Katauri Interactive
Ninja Blade, From Software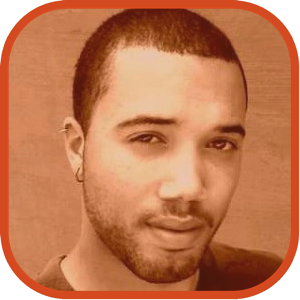 Posted by John Kilhefner Categories: Corporate News, Hardware,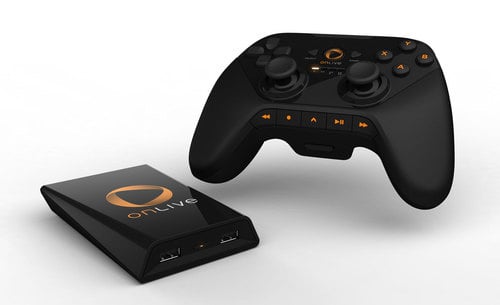 The future of video games isn't in your home at all, it's in the clouds. At least that's what OnLive wants you to believe. The service actually launched over the summer with a little over 20 games, allowing gamers to stream full blown video games straight from their PC or Mac. As of now, OnLive offers about 40 games, but with the promise of more to come, specifically 100 more by the end of 2011. Speaking of more to come, OnLive is toying with the prospect of potential services like Netflix, an app store in the vein of Apple's, and 3D gaming capabilities. Also, the system currently only supports stereo audio over a 3.5mm minijack, optical S/PDIF or HDMI, but 5.1 sound is promised soon. The OnLive service works by large servers that do all of the power processing from far away, and sending rendered compressed images to your Microconsole which then upscales the images up to 1080p by way of a custom SOC. The result is an image rendered over 60fps over HDMI 1.3.
Click to continue reading OnLive Microconsole ships December 2nd
Read More

| Engadget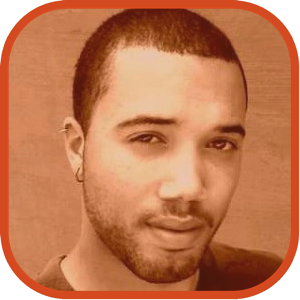 Posted by John Kilhefner Categories: Culture, Hardware, Xbox 360,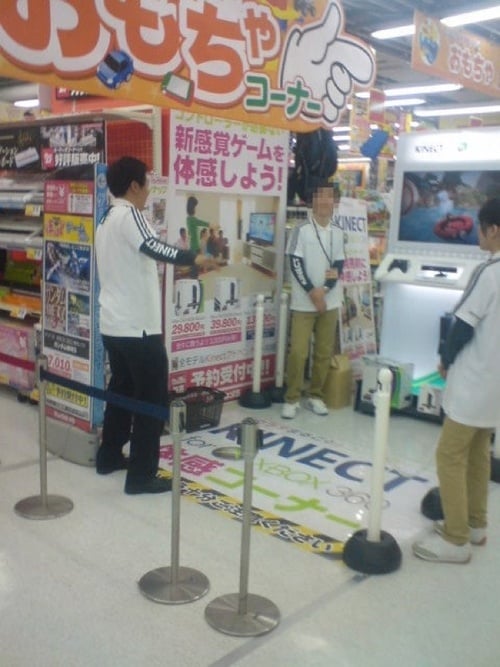 It's no mystery that the Xbox 360 isn't Japan's ideal console. Big name first person shooters like Halo are not hyped up in Japan to nearly the same extent as they are in America. Apparently, it seems that Kinect may too suffer the same fate, as gamers line up to play Gran Turismo 5 and neglect Kinect entirely. While this doesn't necessarily mean Kinect will have a poor launch in Japan, it's not a good foreshadowing of things to come either. Although, the Japanese base is a fairly small one when compared to both the European and American markets, so Japanese producers still have good reason to make Kinect games even if the hardware isn't embraced by the locals.
Click to continue reading Japan not embracing Kinect?
Read More

| Kotaku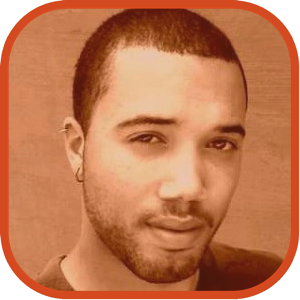 Posted by John Kilhefner Categories: Corporate News, Hardware, PlayStation 3, Sony,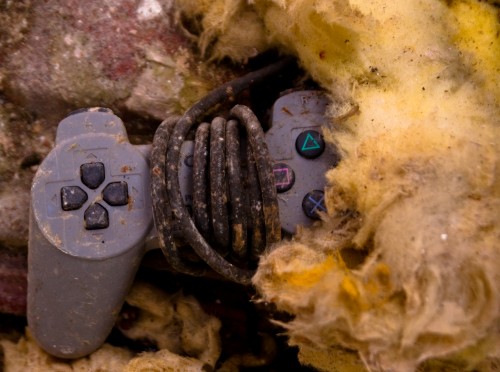 Sony is warning consumers of knock-off controllers that look identical to the first party controllers, as they may be prone to exploding or igniting.
"SCEA advises consumers to be cautious when buying PlayStation 3 wireless controllers from uncertain sources as the quality, reliability and safety of counterfeit products is uncertain, and in some cases, may be dangerous. It is possible that some counterfeit product may ignite or explode, resulting in injury or damage to the user, your PlayStation 3 computer entertainment system, or other property," warned Sony.
Whoever is manufacturing these counterfeits has brought new meaning to controller vibration. Al Qaeda, is that you?
Read More

| IGN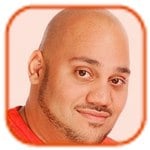 Posted by Andru Edwards Categories: Hardware, Release Dates, Xbox 360,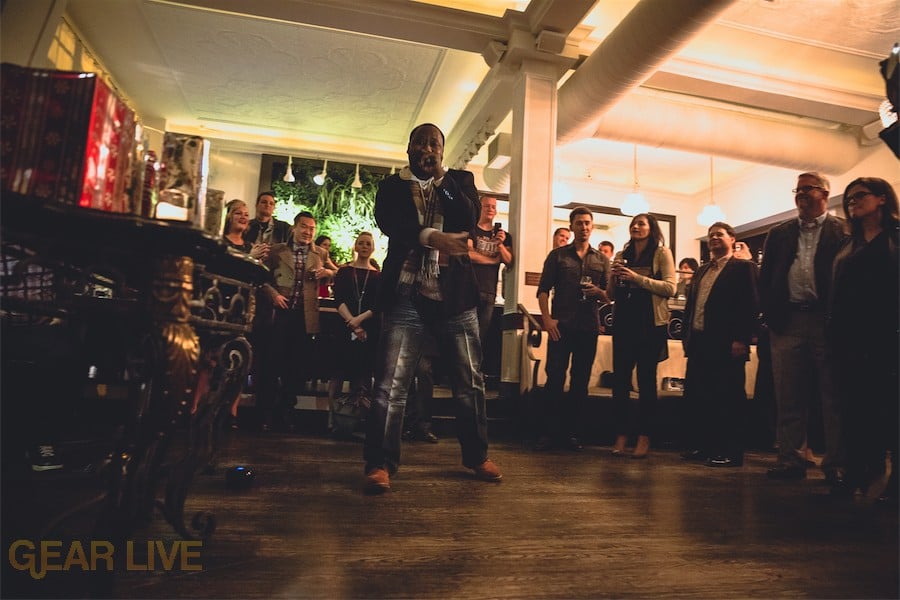 Microsoft is set to release a newly redesigned Xbox 360 wireless controller with a transforming D-Pad this November. It's no secret that the D-Pad on the Xbox 360 isn't exactly popular with gamers, so the company supposedly went back to the drawing board, and came up with a D-Pad can be changed from disc-form to "plus" form just by turning the D-Pad itself. In addition to that change, the controller also has concave analog sticks, matte silver color, and gray A, B, X, Y buttons as well.
The catch? While the controller seems like it would be awesome, you can only get it as part of the new Play & Charge Kit which will be available on November 9th for $64.99. Yeah, even if you don't need another Play & Charge Kit, that's the only way you'll be getting this controller, as Microsoft won't be making it available as a standalone product. $64.99. Microsoft is definitely doing all they can to get more money out of Xbox users these days.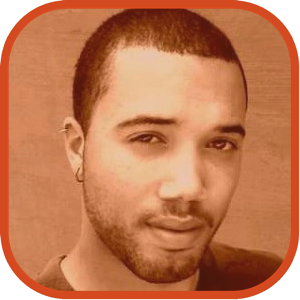 Posted by John Kilhefner Categories: Accessories, Hardware, Microsoft, Xbox 360,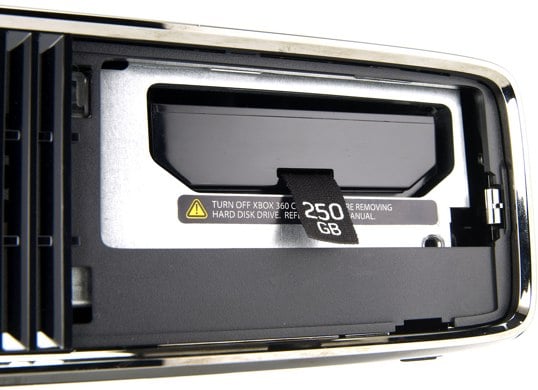 If you're like me and were really looking forward to purchasing the cheaper, less hard drive-y Xbox 360 S for $200, then you may want to think twice. While the price tag is very attractive, purchasing one with a hard drive from the get go will cost you $30 less than buying the low end model and then upgrading to hard drive space later. Having a lot of hard drive space is essential for those looking to purchase many of their games and movies through games on demand and the Zune marketplace. Things can get messy quickly when you have to think out of the box to fit all your favorite downloads onto your memory impaired console. But if your're content with only having 4GB of internal memory, and constantly switching out flash drives, then by all means don't pass up the $200 console. The 250GB hard drive is currently on the Gamestop website, and is popping up in Gamestop stores around the country.
Read More

| Gamestop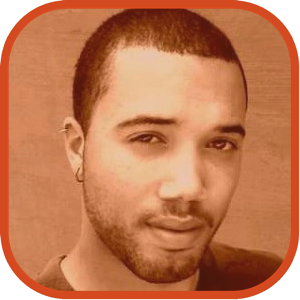 Posted by John Kilhefner Categories: Hardware, Hot Deals, PlayStation 3, Sony,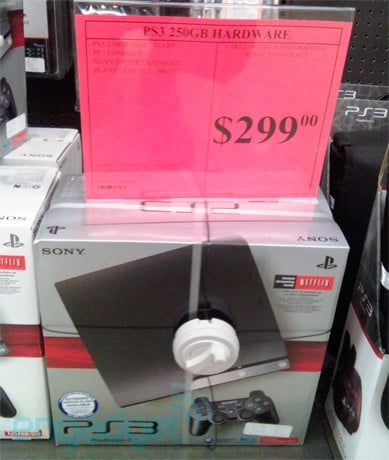 In order to make way for the new 160GB and 320GB PS3 units Sony has decided to phase out the other older SKU's. This comes as no surprise really; why have so many different confusing price points for consumers? This phasing out will see stores attempting to push theses models onto us with pretty good deals, such as the $299 250GB model seen at Fry's. The same price tag that the 160GB PS3 will sport when it's released. So if you want to take advantage of these awesome fire sales then start searching around stores in your area.
Read More

| Engadget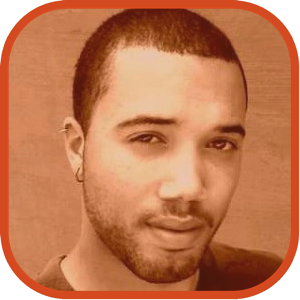 Posted by John Kilhefner Categories: Corporate News, Hardware, Nintendo, Wii,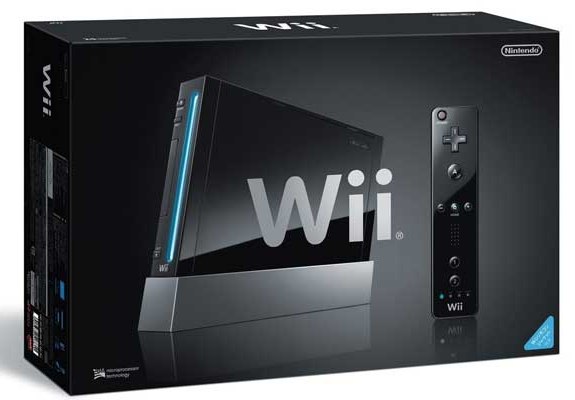 Nintendo proudly announced yesterday that their Wii console has earned its place in history as the fastest selling home console ever to grace the market with an amazing 30 million units sold. This should come as no surprise as the Wii has dominated both the immensely popular Xbox 360 and PS3 almost every single month since its release. Thanks are primarily due to the casual aura surrounding the Wii, promising accessibility to both children and adults.
The Nintendo Wii's influence can even be seen in the recent motion technology developments that both Sony and Microsoft are unleashing on retail later this year. With Wii's innovation, there would be no Kinect or Playstation Move. It seems that Sony and Microsoft want to ride this cash cow all the way to the bank in similar fashion to the way filmmakers are riding the 3D wave.
Also, the top ten best selling Wii games were announced, and the list comes with a bit of a surprise. Topping out at the tenth best selling game is the beloved Legend of Zelda hero, Link, in the form of Link's Crossbow Training, instead of his own full length game, Twilight Princess. Either way, congratulations are in order for Nintendo. Perhaps a round of Mario Party? Full game list after the break.
Click to continue reading Nintendo Wii is the Fastest Selling Console of All Time
© Gear Live Inc. – User-posted content, unless source is quoted, is licensed under a Creative Commons Public Domain License. Gear Live graphics, logos, designs, page headers, button icons, videos, articles, blogs, forums, scripts and other service names are the trademarks of Gear Live Inc.