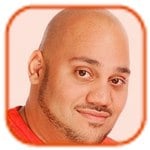 Posted by Andru Edwards Categories: Apple, Cell Phones, Internet, Portable Audio / Video, Product Reviews, Videos
Alright kids, we know it hurts, but Walt Mossberg, David Pogue, Steven Levy, and Edward Baig have all had their iPhone units for a couple of weeks now, and the embargoes were lifted earlier today. So what does all that mean? We have the first four iPhone reviews available for public consumption, and they all pretty much leave us with the same feeling - the iPhone is definitely a game changer, and is an amazing experience. However, the fact that it is on EDGE instead of 3G HSDPA sucks, and the software keyboard takes a few days to get used to. Of course, that is a very, very short summary. All in all though, Apple looks to have another winner on it's hands. You can check out the reviews at the following links: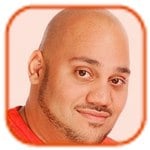 Posted by Andru Edwards Categories: Apple, Cell Phones, Portable Audio / Video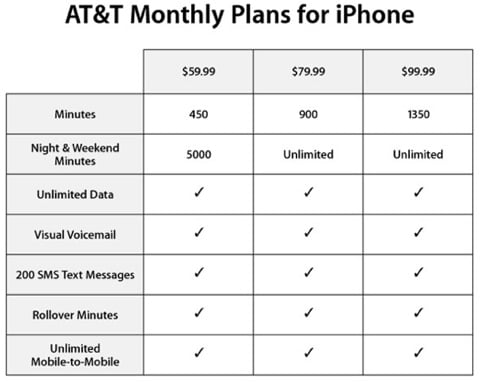 More and more iPhone information is being made available to the masses, as AT&T and Apple have just announced the official rate plans for the muchly hyped mobile phone. In what has turned out to be a pleasant surprise, iPhone rate plans start at just $59.99 a month for 450 minutes of talk time and 5000 Night & Weekend minutes. The best part? All plans for the iPhone include unlimited data usage, so no worries about all that YouTube data you are likely going to be constantly streaming. Plans go up in price from there if you want more minutes and/or unlimited nights & weekends. There are six plans in all, and they can be modified for
super rich, multi iPhone owning
families as well.
Read More

| iPhone Rate Plan Release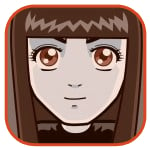 Posted by Sheila Franklin Categories: Apple, Misc. Tech, Portable Audio / Video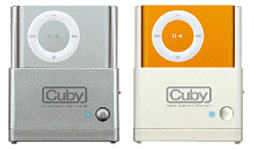 A new second generation iPod Shuffle dock will be arriving from Princeton Japan next month. The Cuby is 49 × 49 × 59 mm, weighs 95 grams, and features 20HZ to 18kHz playback with 28 mm diameter neodymium speakers for 0.5 W × 2 channel output. Hook it up to your USB port for transfer of files to your iPod with its mini-jack connection, then add 3 AA batteries for performance of up to 5 hours. Available in white or silver, the dock will be available online at Princeton for 3,980 Yen (~$32.24.)
Read More

| Fareastgizmos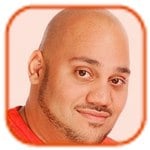 Posted by Andru Edwards Categories: Apple, Cell Phones, Portable Audio / Video, Videos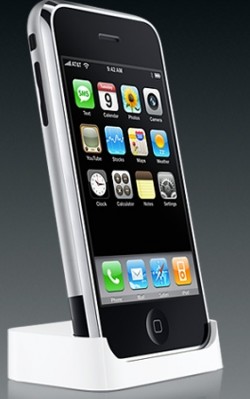 Steve Jobs just made public another first in the cell phone industry. This time, it is the fact that iPhone purchasers will actually self-activate their phones from home. Typically, when buying a cell phone from any carrier, you have to wait while they perform the unboxing for you and set everything up. This normally takes at least 20 minutes or so, and was the main worry of those looking to purchase an iPhone at launch. Now we know that all you need to do is have your cash, check, or credit card ready so that you can complete the purchase and go on your way. Once home, when you hook it up to your Mac or PC, iTunes pops up, and you give it all the required information necessary for activation - that being SSN, credit card number, personal details, etc. You must be running Mac OS X v10.4.10 or later (sorry Panther users!); Windows XP Home or Pro with Service Pack 2 or later; or Windows Vista Home Premium, Business, Enterprise, or Ultimate Edition.
For all the details, head on over to the link below, where Apple shows off iPhone activation in a sleek video.
Read More

| iPhone Activation Video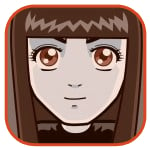 Posted by Sheila Franklin Categories: Apple, Music, Portable Audio / Video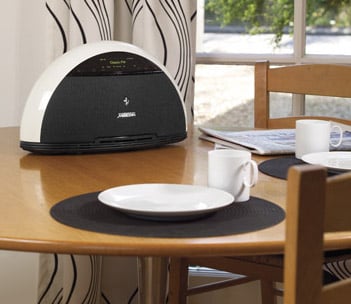 Gear Live has just gotten word from Meridian Audio that their F80 CD/DVD/Speaker System has been receiving wide acclaim and is now available in the UK, Italy, Germany, the Netherlands, and Sweden. They are now working on expanding to several more countries this summer. If yours isn't one of them, they will be worldwide by the end of late 2007 or early 2008. This is fine with us, because we still are not sure the average human can afford one at £1,490.00 (~$2,978.00.)
Read More

| Meridian


Posted by Lolita Beckwith Categories: Apple, Wearables, Portable Audio / Video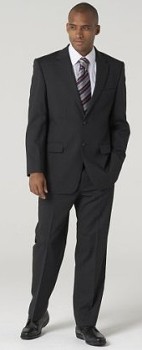 If you're a regular Gear Live reader, you may remember our articles on iPod-ready clothing from Tunebuckle and iWear. Now, popular British retailer Marks and Spencer is planning to introduce a wool and Lycra-blend suit with a lapel that has buttons to control your iPod, which is concealed within the suit. The tricky part is that to see what's playing or to change playlists, you'll have to manually disconnect the iPod. The James Bond-esque, black pinstripe suit will sell for approximately $178 USD. Want the matching pants? They'll run you an additional $117 USD.
Read More

| Marks and Spencer via Shiny Shiny

Posted by Lolita Beckwith Categories: Apple, Cell Phones, Rumors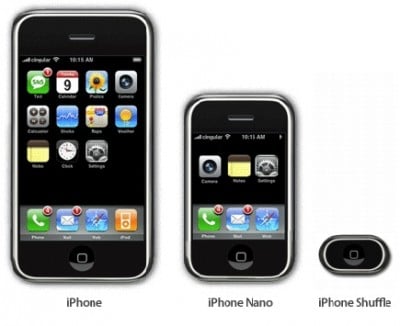 So we're already obsessed with the iPhone (which comes out next Friday, June 29 @ 6pm), despite the fact we can't afford one…yet. Se we love this rumor that Apple is—according to "market sources"—prepping a lower cost, 2nd generation iPhone for future release. No word on what features will or won't be included (but we really hope the YouTube app remains). It all makes complete sense to us, as the $500-$600 USD price tag for the iPhone is undoubtedly overpriced for many, and we're sure Apple would like the iPhone to enjoy world domination-status like the iPod. So don't be surprised if you start seeing 2nd and 3rd gen iPhones (and lower-priced 1st gens) in the years to come. Please note that the photo above is purely a mockup.
Read More

| The Raw Feed via Engadget Mobile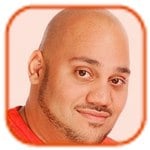 Posted by Andru Edwards Categories: Apple, Cell Phones, Internet, Portable Audio / Video, Videos
Apple has revealed that YouTube is the twelfth application on the iPhone. We have all wondered out loud about the lack of balance shown on the iPhone's Home screen, what with two rows of four icons, and a third row with only three. Then one of the iPhone commercials gave a peek that there would be twelve, but we just couldn't see what it was. Now we know. In conjunction with releasing YouTube on Apple TV, the company made it know that a customized YouTube viewer application would ship on the iPhone as well. We must say, we were underwhelmed at first, since the iPhone has Safari and should thusly be able to view YouTube anyway - but when we saw the video of YouTube in action on the device, it looked very slick. Just one more thing to look forward to come June 29.
Read More

| Apple iPhone Ads via YouTube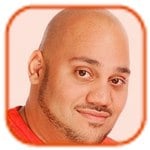 Posted by Andru Edwards Categories: Apple, PC / Laptop, Software

For the first time, Apple has released 10.x.10 update to one of their operating systems, due likely to the delay of Leopard. In any event, if you are running OS X, kick Software Update into gear and download the new version. We are running Intel-based Macs, and the download weighs in at 49 MB exactly, and includes the following improvements:
RAW camera support
Mounting and unmounting external USB devices
Support for 3rd party software applications
Security updates
With that out of the way, we can now look forward to the release of OS X 10.5 Leopard. You can get the full scoop on the update straight from Apple at the link below.
Read More

| Apple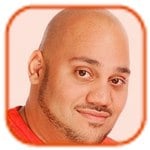 Posted by Andru Edwards Categories: Apple, Features, Home Entertainment, Internet
So yesterday we let you know that YouTube is now on Apple TV. We decided to put together a gallery showing off the slick YouTube interface that Apple put together to turn YouTube into a living room experience. We show you everything, from downloading the update, to the menu system, to our YouTube username (hint: it's gearlive - subscribe to us!). As we said yesterday, YouTube videos on Apple TV are encoded in H.264 format, so they are very watchable - even in the ten foot experience. Click on for the full gallery, which includes 15 images.
Read More

| Gallery: YouTube on Apple TV
© Gear Live Inc. – User-posted content, unless source is quoted, is licensed under a Creative Commons Public Domain License. Gear Live graphics, logos, designs, page headers, button icons, videos, articles, blogs, forums, scripts and other service names are the trademarks of Gear Live Inc.