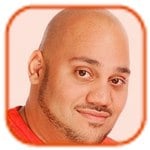 Posted by Andru Edwards Categories: MGM, Action, Mystery, Sequels, Thrillers, Casting, Celeb News, Filmmaking, Upcoming Releases,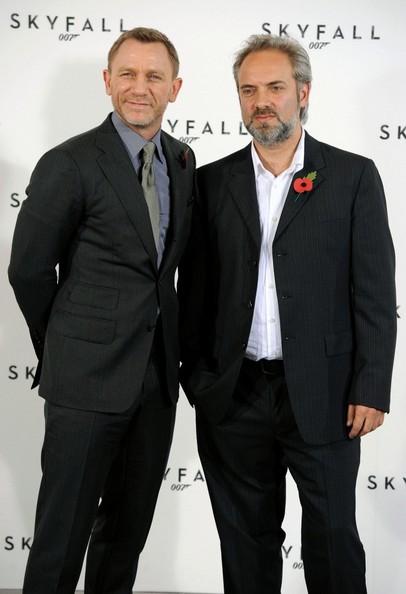 Sam Mendes admits he was initially sceptical about casting Daniel Craig as James Bond.
The director revealed he was "one of the people" who didn't think the actor was the right man to play the British spy in 2006 movie Casino Royale, but he was "completely wrong" as Daniel has gone on to star as the secret agent in 2008 film Quantum of Solace and will reprise his role as the character in this year's Skyfall.
"I was one of the people who said I didn't think he was the right casting. At the time I was asked in an interview and I said I'm not sure, I would have advised him not to do it. I was completely wrong," he said.
But Sam admits it was "great" to see Daniel pull off the role after experiencing such "intense pressure" during the casting process for the part: "I bumped into him after Casino Royale and I was so excited [to see him as Bond]. To watch him go through that intense pressure of being cast as Bond with flying colors ... it was great to see him come through that and prove the doubters wrong."
Click to continue reading Sam Mendes Had Doubts About Daniel Craig as Bond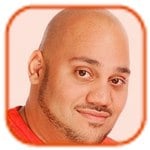 Posted by Andru Edwards Categories: MGM, Action, Mystery, Sequels, Thrillers, Celeb News, Filmmaking, Scripts, Upcoming Releases,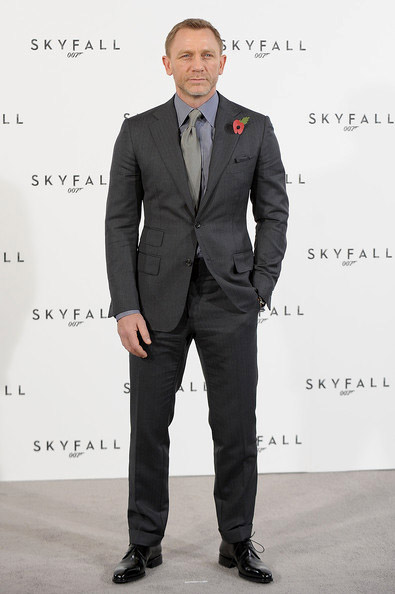 Daniel Craig claims Skyfall will not be an "angst-ridden" movie.
The actor - who is reprising the role of British spy James Bond for the third time with the movie - has confirmed director Sam Mendes is not out to create anything dramatically different from the previous films and is hopeful it will be "exciting to watch."
"I sat down with Sam Mendes two years ago, three years ago - now it's getting on four - and we discussed what we wanted to do and how we wanted to do it, and he's one of the biggest Bond fans around. He's not out to do an angst-ridden movie, some chamber piece about people's emotions. It's a Bond movie. But we both agreed that if he cast the film, which he did really well, and we brought in older characters and new characters, that we'd have something really rich and sort of exciting to watch."
Co-star Javier Bardem, who is playing a bad guy in the movie, admits he was delighted to have been asked to take part.
Click to continue reading Daniel Craig: 'Skyfall is Not About Emotions'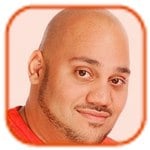 Posted by Andru Edwards Categories: MGM, Action, Mystery, Sequels, Thrillers, Casting, Upcoming Releases,
Greek actress Tonia Sotiropoulou has joined the cast of Skyfall.
Although production on the 23rd James Bond film is currently in full swing, the beauty confirmed she would be taking part and will be filming in Turkey. "Dear friends I officially announce I got a part in J. Bond new film!!! Turkey here I come! Thank u all for you love and support! This is officially the happiest day of my life bitches!!!!(sic)" she wrote on her personal Facebook.
According to reports, she initially came to the attention of producers when she auditioned for the role of Severine, which eventually went to Berenice Marlohe. She will have a small role as a woman who romances Bond - played by Daniel Craig - early on in the picture, and will shoot the scenes later this month.
Skyfall - which is being directed by Sam Mendes - is set for a November release, and alongside Daniel also stars Javier Bardem, Dame Judi Dench and Naomie Harris.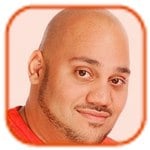 Posted by Andru Edwards Categories: MGM, Action, Mystery, Sequels, Thrillers, Casting, Celeb News, Upcoming Releases,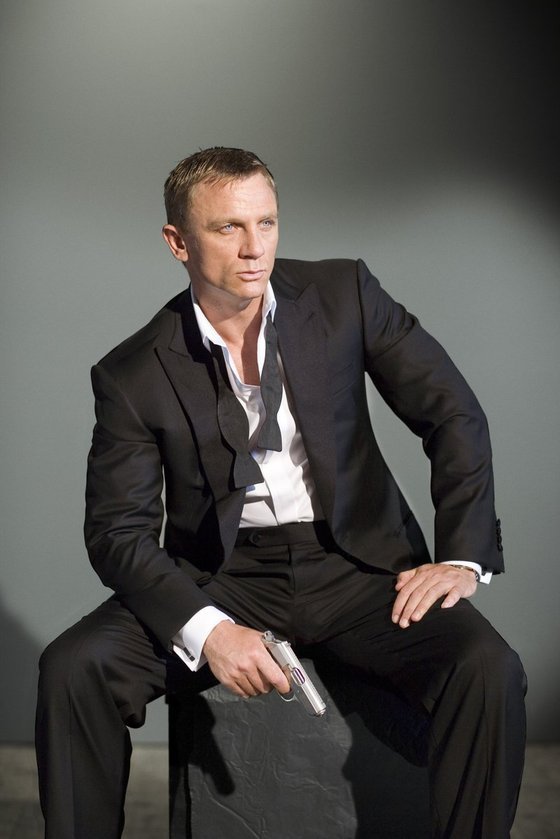 Daniel Craig wants to play James Bond for as long as he can.
The actor will be reprising his role as the British spy for the third time in new movie Skyfall and says he has no intention of quitting until he is told to. "I will keep going until they tell me to stop," he said.
However, Daniel - who took over from Pierce Brosnan as the suave spy in 2005's Casino Royale - knows there will be a time when he has to give it up: "I know there'll be someone after me, and hopefully someone after them - I'm just trying to keep [the series] going."
Daniel, 44, says despite there being a four-year gap between Skyfall and the last Bond film Quantum of Solace, work had still been going on behind the scenes. "We haven't been resting on our laurels, we've been plotting what to do with this film. The first one was a whirr - it was a new experience and flew by - the second one was the tricky second album, but this one we've really planned and got a great script. It's going to be different from the last one, but it will still be a great Bond movie."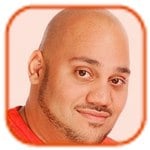 Posted by Andru Edwards Categories: MGM, Action, Mystery, Sequels, Thrillers, Filmmaking, Upcoming Releases,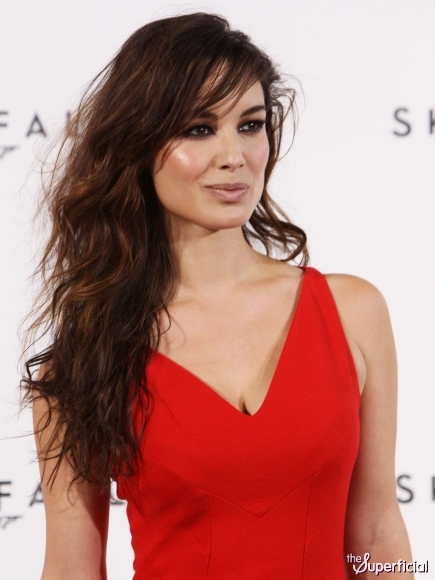 Bérénice Marlohe's Skyfall character has a "dark side."
The 32-year-old actress is portraying Séverine in the forthcoming James Bond film, and she has enjoyed portraying a Bond Girl because she feels it has allowed her to play a number of different alter-egos in one character.
"The first time you see her, she has a dark side. I think there are a range of colors when playing a Bond girl, whether they are very nice or villainous or psychopaths so it is very interesting because you can try to create your own character based on that. I think is very particular to the James Bond movies. I was convinced that I could bring something interesting as an actress," she said, speaking in a video blog posted on 007.com.
Bérénice stars alongside Naomie Harris, who is portraying field agent Eve in the movie - which sees Daniel Craig reprise his role as James Bond - and the brunette beauty was excited to be taught how to use machine guns ahead of shooting the film.
Click to continue reading Bérénice Marlohe's Bond Girl Has a 'Dark Side'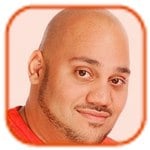 Posted by Andru Edwards Categories: MGM, Action, Mystery, Political, Sequels, Thrillers, Casting, Celeb News, Upcoming Releases,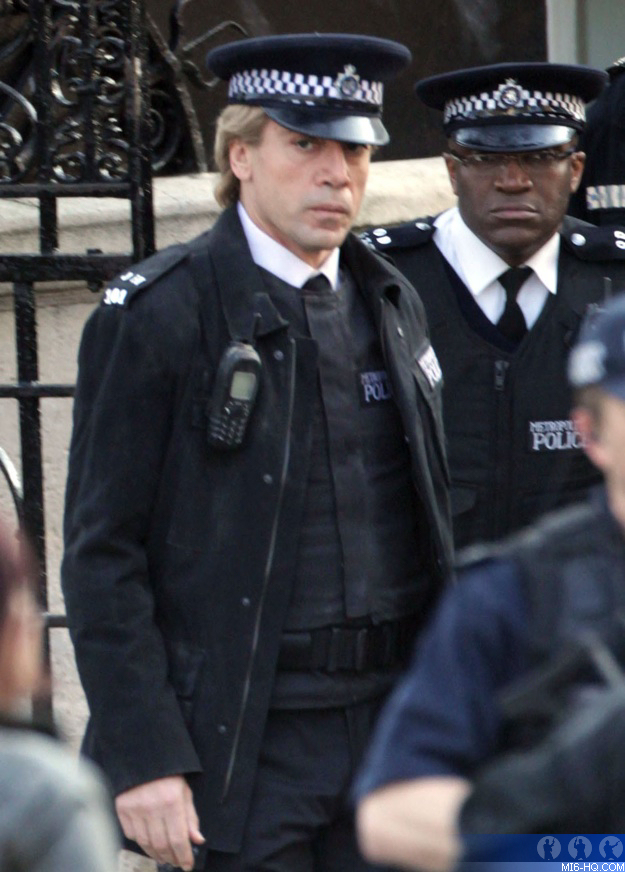 Javier Bardem says starring in the new James Bond movie is a dream come true for him.
The Spanish actor plays the villain in the 23rd movie about the suave spy, entitled Skyfall and he says he signed up because he wanted to work with director Sam Mendes and he's always been a big fan of the films.
"I was born watching James Bond movies and there are many reasons to do this - the cast, the script, the story, the role and, of course, Sam Mendes," he said.
Javier also revealed how he likes making political statements with his work: "Movies are powerful. But I think everything is political. When you put gas in your car you are making a political statement, because you are supporting the empires that control and continue the destruction of some countries. What I mean is that of course there has to be a relationship between politics and film. The question is, how far do you go with it? If you feel you should do something, then do it, And do it in a way, or form, or shape that you think can help the best, which is my case is making movies. There are also a lot of movies that are just entertainment, which is good and we all need it."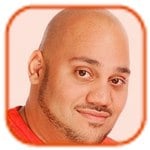 Posted by Andru Edwards Categories: MGM, Action, Mystery, Sequels, Thrillers, Filmmaking, Rumors, Upcoming Releases,
James Bond movie Skyfall is to shoot almost entirely in the UK.
The forthcoming 23rd installment of the franchise - starring Daniel Craig, Javier Bardem and Dame Judi Dench - was expected to shoot in locations across the globe including Bali and China, but budget cuts means Turkey is now the only other country the movie will go to.
"Six different countries were selected but after several technical and financial problems, it was decided to scale back and just use Turkey as the sole foreign location," a source said.
British beaches will be used - including Bognor Regis on the south coast - in addition to Pinewood Studios. "As well as Pinewood's incredible facilities, the UK has some stunning beaches, particularly along the south coast near Bognor and parts of Wales," the source added.
Skyfall has already begun shooting on location in London including Canary Wharf and Charing Cross, and the film - being directed by Sam Mendes - is due for release in November.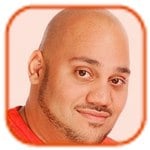 Posted by Andru Edwards Categories: MGM, Action, Classics, Mystery, Sequels, Thrillers, Casting, Celeb News, Filmmaking, Scripts, Upcoming Releases,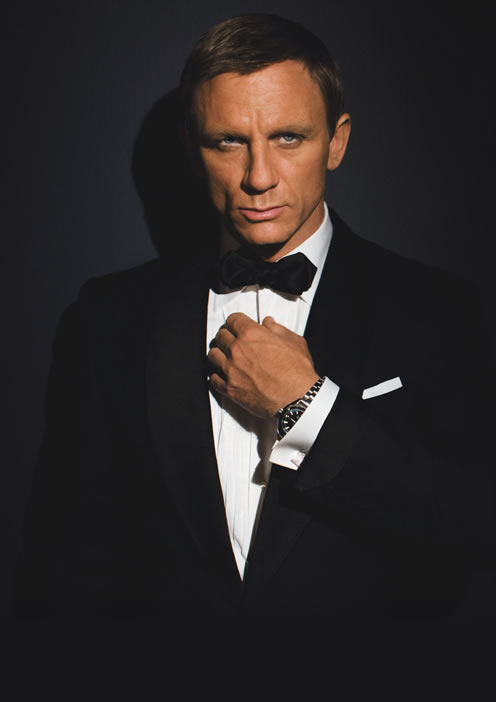 The first official synopsis has been released for forthcoming James Bond movie Skyfall.
The eagerly anticipated movie - which will see Daniel Craig return in the role as the British spy - will place the relationship between the leading man and character M, played by Dame Judi Dench, under pressure.
"Daniel Craig is back as James Bond 007 in Skyfall, the 23rd adventure in the longest-running film franchise of all time. In Skyfall, Bond's loyalty to M (Judi Dench) is tested as her past comes back to haunt her. As MI6 comes under attack, 007 must track down and destroy the threat, no matter how personal the cost."
The movie - which stars newcomers to the series Ben Whishaw and Javier Bardem - is currently shooting in London and is due to be released in November 2012.
Click to continue reading Skyfall Synopsis Revealed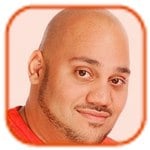 Posted by Andru Edwards Categories: MGM, Action, Mystery, Sequels, Thrillers, Casting, Celeb News, Rumors, Upcoming Releases,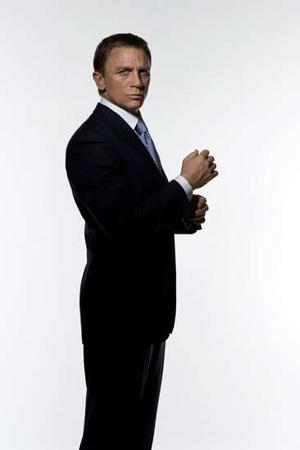 Daniel Craig has "no desire" to "escape" James Bond. The British actor - who will portray the iconic British spy for the third time in Skyfall and is rumored to have signed up for an additional five movies - thinks if he signed up for anything radically different in between films, people would accuse him of trying to stop himself being typecast.
"I don't think, 'This will look good next to that...' If that's what you do, you're inhibiting yourself against instinct, which is just wrong. Of course I could [play a role like a child killer]. Whether I'd want to is another matter. I think it would smack slightly of, you know, 'Oh, he's only doing that to get away from Bond.' I've got no desire to escape the role. I love playing Bond - it's fantastic."
Despite his love of playing Bond, Daniel admits he almost quit the franchise when studio MGM ran into financial difficulties, causing delays to the next film in the series: "There was that long hiatus where Bond maybe wasn't happening. I'd got it into my head that if it went another two years on top of the two-year gap we'd already had, then they should probably find someone else. And I should think about getting on with things."
© Gear Live Media, LLC. 2007 – User-posted content, unless source is quoted, is licensed under a Creative Commons Public Domain License. Gear Live graphics, logos, designs, page headers, button icons, videos, articles, blogs, forums, scripts and other service names are the trademarks of Gear Live Inc.