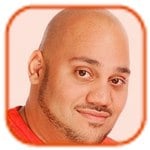 Posted by Andru Edwards Categories: Columbia Pictures, Action, Mystery, Sequels, Thrillers, Casting, Celebrity Gossip, Upcoming Releases,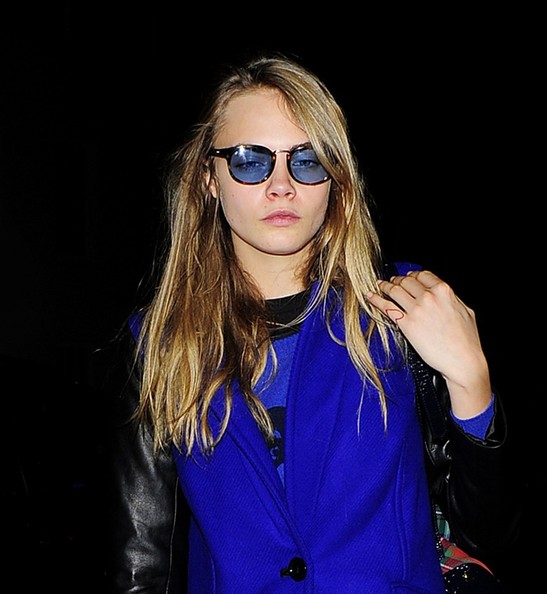 Cara Delevingne wants to become a Bond girl.
The 21-year-old model, who has launched an acting career, says she would love to star alongside 007 hunk Daniel Craig in the spy films and is ready for the call for the next installment.
"A Bond girl would be fun. Are you kidding?! I'd do it," she told The Daily Mail.
After smaller acting parts in Anna Karenina and Kids In Love, Cara was in Italy on Thursday night to prepare for her biggest role to date. Cara will play young English woman Melanie in new film The Face of An Angel, in which she will star alongside Rush star Daniel Bruhl and Total Recall actress Kate Beckinsale. She met her castmates in Siena for a read through of the script, in which her character meets filmmaker Thomas (played by Daniel), who is going through a mid-life crisis as he prepares to make a picture about the murder of a British student in Tuscany.
Click to continue reading Cara Delevingne: I Want to Be a Bond Girl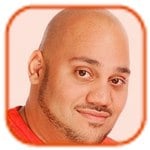 Posted by Andru Edwards Categories: Drama, Celebrity Gossip, New Releases, Rumors,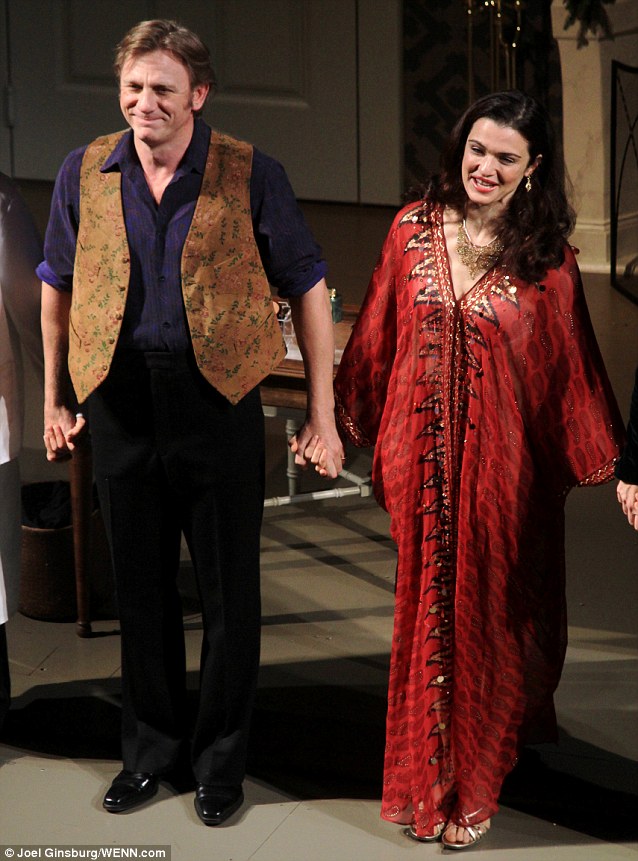 Daniel Craig and Rachel Weisz sleep in separate beds to stay in character for their Broadway show.
The pair - who wed in 2011 - play a married couple in a new production of Harold Pinter's Betrayal on the New York stage where Rachel's character Emma cheats on Daniel's Robert, and to make sure they can do their alter egos justice they have been taking their roles "very seriously."
"Daniel and Rachel are taking their roles very seriously. When the curtain comes down they are staying in character to keep momentum and have taken themselves to separate bedroom to keep focused. They feel they cannot go home and snuggle up together at night and then switch into character," a source said.
Daniel, 45, and Rachel, 43, began dating in December 2010 before the release of 2011's psychological thriller Dream House when they were again cast as a couple. Since they tied the knot in June that year they haven't worked together and their dedication to staying in character off set has worried the play's production team. "It's been a big talking point backstage and the production team were a little concerned as Daniel and Rachel haven't worked together since they married," the insider added.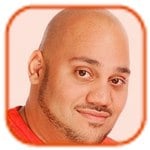 Posted by Andru Edwards Categories: Sony, Action, Adaptation, Mystery, Sequels, Thrillers, Casting, Celebrity Gossip,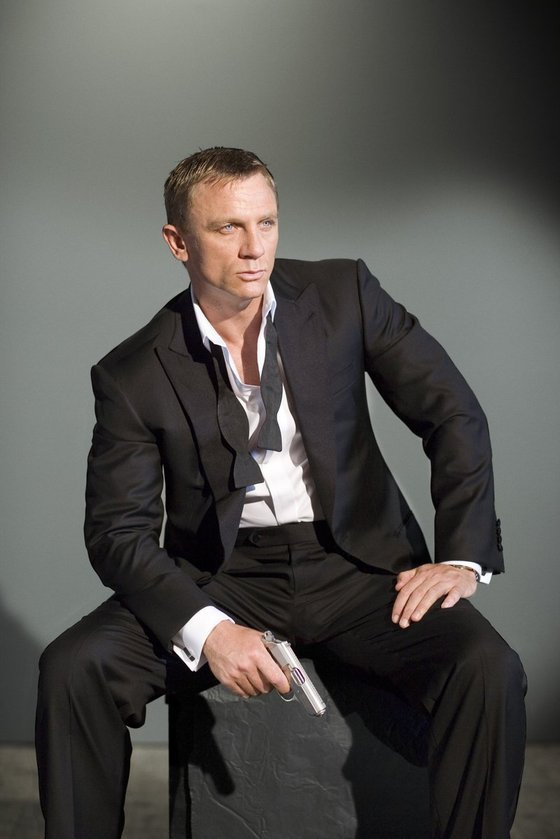 Daniel Craig is different to James Bond in "every way."
The 44-year-old actor insists the suave spy - whom he has portrayed in three movies, Casino Royale, Quantum of Solace and Skyfall - has "nothing" to do with him as soon as he stops playing the character.
When asked in what ways he is different to 007, he said, "Every way. Nothing - that man has nothing to do with me. Nothing at all, no."
While Daniel - who is married to Rachel Weisz - admits he has been typecast by a number of people for playing Bond, he has no plans to relinquish the role: "It's working out for me at the moment. So I'll keep at it, and there'll be other stuff to do. When I accepted the job, I knew that it would have a major effect on my career. I mean, people would find it very difficult not to see me as Bond now, which I always knew would happen. But what can I do about it? It was my choice to be Bond. So I've got to get on with it and try to be the best Bond I can."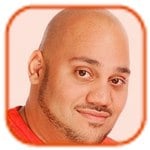 Posted by Andru Edwards Categories: Sony, Action, Adaptation, Mystery, Sequels, Thrillers, Box Office, Celebrity Gossip, Rumors,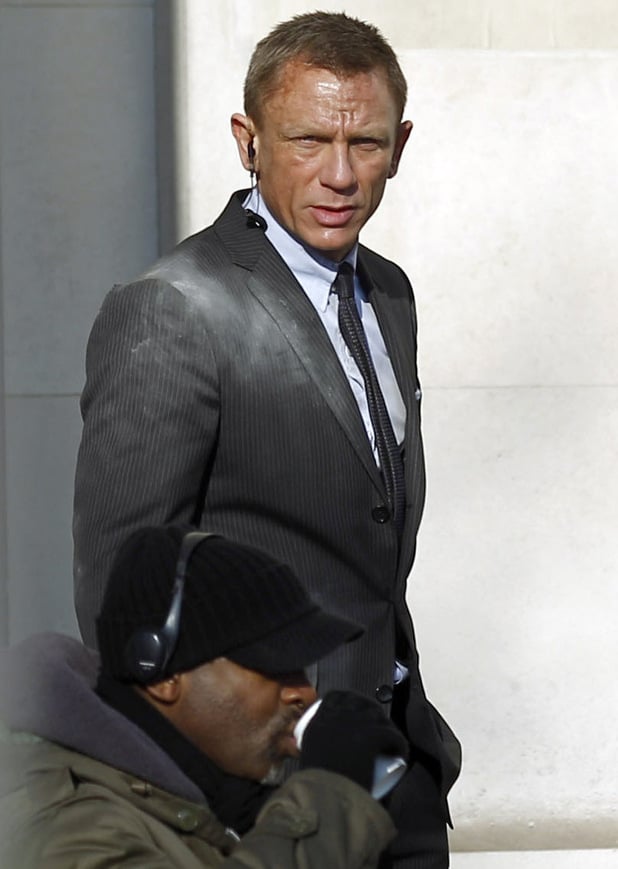 Daniel Craig and his Skyfall castmates are in line for six-figure bonuses.
The 44-year-old actor - who played iconic British spy James Bond for the third time - director Sam Mendes and stars Javier Bardem, Judi Dench and Ralph Fiennes will receive varying payments on top of their fees following the success of the movie at the global box office, having taken $870 million worldwide to date.
The figures will vary according to individual negotiations with producers Barbara Broccoli and Michael G. Wilson, but are believed to range from $100,000 to $200,000 each. "It's going to be in the six-figure range for most of them and at the moment the sky's the limit because it hasn't stopped taking money," a source said.
And the stars could be in line for further bonuses as an additional scheme is in place for awards season. Anyone nominated for a BAFTA, Oscar or Golden Globe will receive another payment, with the amount rising if they should win.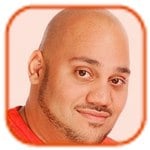 Posted by Andru Edwards Categories: MGM, Sony, Action, Adaptation, Mystery, Sequels, Thrillers, Celeb News, New Releases,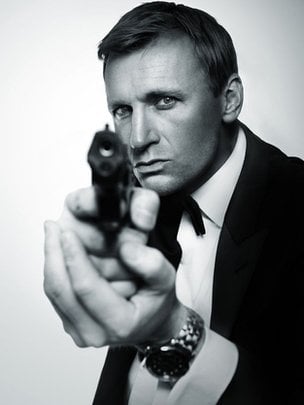 Daniel Craig is the highest-paid James Bond star ever.
The 44-year-old actor - who reprised his role as the iconic British spy for the third time in Skyfall - will earn $50 million to portray the suave secret agent in two more movies, dwarfing the pay cheques received by his predecessors.
Sean Connery was the first actor to play Bond in 1962, earning $15,000 to star in Dr. No. His salary steadily rose, with the average pay for his work on six films in the franchise averaging at $345,000 - around $5 million in today's prices.
George Lazenby earned $540,000 - the equivelent of $730,000 - for his one outing as 007 in On Her Majesty's Secret Service, while Roger Moore brought home an average of $2.2 million, or $10 million today, from his seven films.
The huge contract surpasses the $17 million he earned for Skyfall, which at the time overtook the $16.3 million Pierce Brosnan took home for starring in 2002 Bond movie Die Another Day.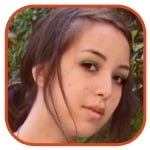 Posted by Robin Paulson Categories: MGM, Action, Classics, Mystery, Sequels, Thrillers, Casting, New Releases,
"Having seen Skyfall, in my opinion it is the best, best Bond of all – and Daniel Craig, I am full of admiration for him."
- Former 007 actor Roger Moore gives his critique of the latest film in the spy franchise.
(Make sure to check out other notable quotes.)
Read More

| People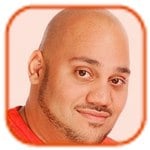 Posted by Andru Edwards Categories: MGM, Action, Mystery, Sequels, Thrillers, Casting, Celebrity Gossip, Upcoming Releases,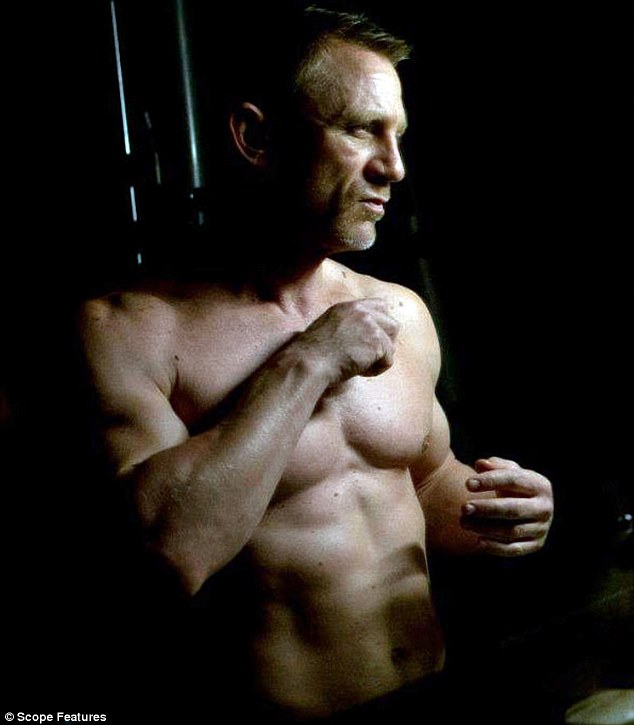 Daniel Craig says it's getting "harder and harder" to do nude scenes in James Bond movies.
The 44-year-old actor - who is returning for his third film as the iconic British spy in Skyfall - admits he has "fun" taking his clothes off while portraying the secret agent and hopes it adds some "sexiness" to the 007 film franchise: "I don't actually read those bits. I don't care how many times I have to do it. It's going to be harder and harder the older I get. It's just fun. There's enough sexiness in the movie with the girls - and hopefully me as well - but it's a little bit of a gag now."
Daniel stars opposite Javier Bardem in Skyfall and while he admits there was no free time to spend with the 43-year-old star - who portrays latest Bond villain Raoul Silva - during filming, he is keen to watch a game of rugby with the No Country For Old Men actor when they get a chance.
Click to continue reading Daniel Craig Finds it Hard to Strip for Bond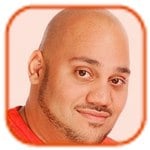 Posted by Andru Edwards Categories: Action, Comedy, Celebrity Gossip,
Sam Mendes thought that Queen Elizabeth was "amazing" when she starred alongside Daniel Craig at the Olympics opening ceremony.
The 86-year-old monarch made a surprise appearance in a sketch for the London spectacular, which saw her greet the actor in his guise as James Bond before supposedly parachuting from a helicopter. The director - who is at the helm for the latest installment of the Bond franchise, Skyfall - "loved" the idea, but said he was too scared to help Danny Boyle - the man who masterminded the ceremony - with the mammoth task.
"I loved it. Of course I knew that that was being shot. Danny [Boyle] was down on the set a couple of times and I was aware of it all going on. I said, 'I'm staying out of it!' I've got enough to worry about without four billion people watching whatever it is!' But I thought it was amazing. And also a good promo for the movie! It was an act of brinksmanship that went spectacularly right. When I heard about it through Danny and Daniel, I thought, 'Okay, that's a hell of a knife-edge to walk,' with the real queen - who I think Danny directed with great elan."
Click to continue reading Sam Mendes Praises Queen Elizabeth's 'Amazing' Stunt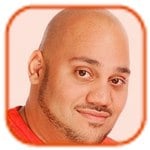 Posted by Andru Edwards Categories: MGM, Action, Adaptation, Classics, Mystery, Thrillers, Casting, Celebrity Gossip,
Robert Pattinson wants to take on the role of James Bond after 20 more years of experience in his acting career. The 26-year-old star wants to play Ian Fleming's iconic spy but thinks he'll be perfect for the role in two more decades.
"Yeah, I'd definitely like to go for Bond, but in more like 20 years. There'd be nothing worse than, like, 'Let's get a fresh-faced Bond!' That would be the worst idea in the world. It would be ridiculous to reinvent it as some young posh kid. After Daniel Craig you have to have some baggage. I'd have to be tortured in the first few scenes. I'd have to do the first film with one arm or something."
The Twilight Saga star added that he is becoming more conscious about his health as he gets older: "I think 26 is the turning point. I've got to make up for 10 years of living like a degenerate. I've suddenly become conscious of being unhealthy. You've spent every bit of free time since the age of 15 in a pub. And suddenly you're like: 'Oh God, I don't want to be this grey ghost sitting there with a pot belly. I've got to get it together.'"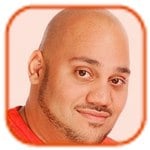 Posted by Andru Edwards Categories: MGM, Action, Classics, Mystery, Sequels, Thrillers, Scripts, Upcoming Releases,
Daniel Craig doesn't want to try and recreate old Bond movies.
The actor is to play 007 for the third time in the 23rd Bond movie, Skyfall, and while he has looked at old films to give him inspiration, he wants the suave spy's latest outing to be something new.
"I reread the books, he read the books, we watched the movies, we talked about the Roger Moore movies, the Sean Connery movies, the whole thing. There's a sort of tone that's in all those movies that you can't try to recreate. If you do, then it's a pastiche. Neither Sam [Mendes] nor I want to make a pastiche of an older movie. But you have flavors of it."
Daniel also revealed the recent problems with studio MGM - which put filming back - helped Skyfall, as it gave everyone more time to work on a better script: "The MGM thing was a silver lining situation where, for the first time, we had a lot of time to work on the script. We weren't publicly allowed to say we were doing anything, but we were secretly meeting. It wasn't full bore until everything was given the green light, but we were very optimistic it would happen."
Skyfall opens later this year.
© Gear Live Media, LLC. 2007 – User-posted content, unless source is quoted, is licensed under a Creative Commons Public Domain License. Gear Live graphics, logos, designs, page headers, button icons, videos, articles, blogs, forums, scripts and other service names are the trademarks of Gear Live Inc.