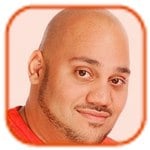 Posted by Andru Edwards Categories: Corporate News, Microsoft, Xbox 360, Xbox Live,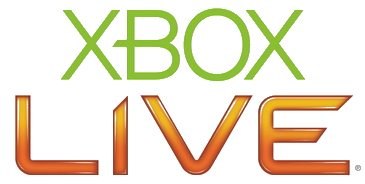 Xbox Live has been down for the past 90 minutes or so, and Microsoft says it's doing its best to bring the service back online.
The outage appears to affect many (if not all) Xbox Live regions, as complains are coming in from outside of the United States as well. Users who were connected to the service were disconnected from Xbox Live at the time of the outage, so this isn't just an issue where new players aren't able to connect.
As soon as Xbox Live is back, we'll update to let you know.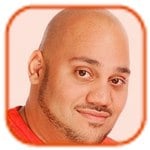 Posted by Andru Edwards Categories: First Person Shooters, Microsoft, Xbox 360, Xbox Live,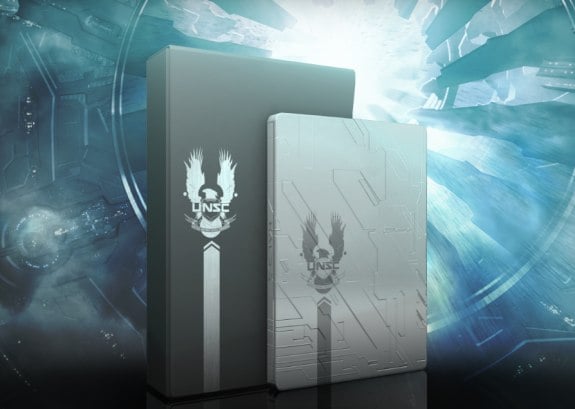 The release date of Halo 4 is quickly approaching, as November 6 is less than six months away. Today Microsoft announced the Halo 4 Limited Edition, a $99.99 bundle that beings Halo fans a ton of extras:
War Games Map Pack Access – The Limited Edition includes access to nine maps – three future competitive multiplayer map packs, each including three locations, available for download post-launch on Xbox LIVE.
Specializations – Receive early access to six Specializations, available at launch on Xbox LIVE, to achieve higher ranks in your Spartan career. In addition to gaining access to new ranks, Specializations unlock new customization options. Purchasers of the "Halo 4" Limited Edition will get access on launch day, while others will have to wait as Specializations are released over time.
The Limited Edition also contains the UNSC Infinity Briefing Packet, which includes an armor customization schematic, a blueprint of the massive ship itself, and insight into what it means to be one of humanity's finest warriors: the Spartan-IVs.
"Halo 4: Forward Unto Dawn" Special Edition – An extended 90-minute version of the live-action digital series that will bring the "Halo" universe to life as you've never seen it, and provide an enthralling backstory leading up to the events of "Halo 4."
Bonus digital content through Xbox LIVE:

Unique in-game Spartan-IV armor skin
Unique in-game weapon skin for the Assault Rifle
An exclusive in-game emblem
Xbox LIVE Avatar prop
Xbox LIVE Avatar Spartan-IV armor set
Definitely a lot of content in exchange for an extra $40 above the standard version of Halo 4. You can pre-order Halo 4 now.
Read More

| Halo 4 pre-order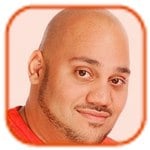 Posted by Andru Edwards Categories: Hardware, Kinect, Microsoft, Xbox 360, Xbox Live,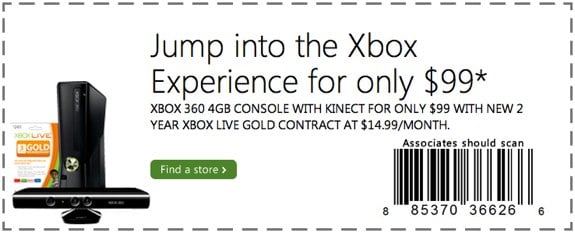 Remember that $99 Xbox 360 Kinect bundle we mentioned last week? Well, Microsoft has just launched it. You can now buy a 4 GB Xbox 360 with Kinect sensor for $99 with two-year Xbox Live Gold contract, paying $14.99 per month for the course of the agreement. If you cancel early, you'll pay an early termination fee, which starts at $250 and decreases each month after the third month. Just head on over to your local Microsoft Store to make it happen.
Read More

| $99 Xbox Offer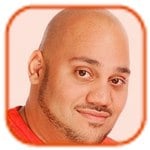 Posted by Andru Edwards Categories: Corporate News, Microsoft, Rumors, Xbox 360, Xbox Live,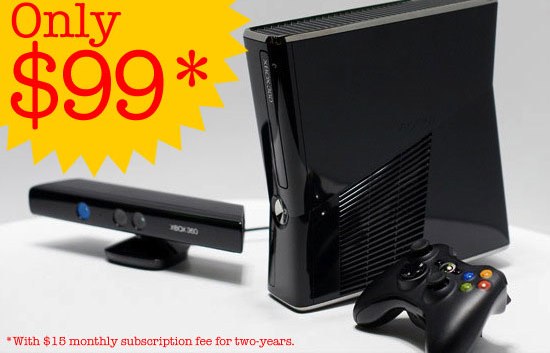 In its neverending quest to get the Xbox 360 to be the entertainment hub of as many living rooms as possible, it appears that Microsoft has come up with a new tactic to move units. The Verge is reporting that the company is set to launch a new 4 GB Xbox 360 Kinect bundle that'll cost just $99. The catch? You'll have to agree to a two-year contract at $15 per month, giving you access to Xbox Live Gold service, and possibly other streaming features (maybe the rumored music service set to launch at E3?) It's certainly an interesting move that hasn't been tested before, which could be why the report claims that the specially-priced bundle will only be available in US Microsoft Stores.
Read More

| The Verge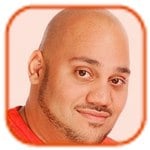 Posted by Andru Edwards Categories: Action, First Person Shooters, Microsoft, Release Dates, Xbox 360, Xbox Live,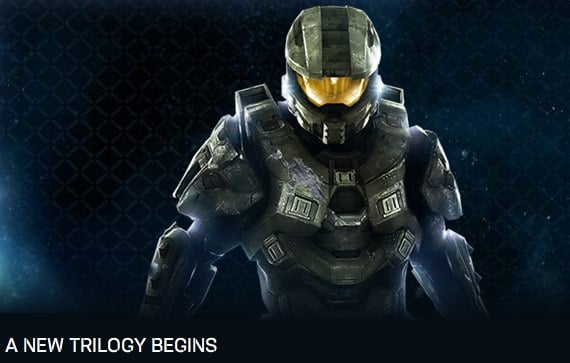 Halo 4 is going to be one of the biggest video game releases this year, and gamers across the world have been waiting for confirmation of the release date. We can now tell you that Halo 4 will hit stores on November 6, according to Microsoft.
"We are beginning a new saga with Halo 4 and embarking on a journey that will encompass the next decade of Halo games and experiences," said Phil Spencer, corporate vice president of Microsoft Studios. "Millions of fans worldwide have been eagerly awaiting the opportunity to step back into the boots of Master Chief, and, with Halo 4 leading the charge, we're confident 2012 will be the most successful year in Xbox history."
Halo 4 is the first in the series to not be made by Bungie. Instead, the game is being developed by 343 Industries, a Microsoft studio that actually works out of the old Bungie Studios building in Kirkland, Washington. Halo 4 takes place four years after the conclusion of Halo 3.
For more Halo 4 goodness, check out details on Halo 4 multiplayer, as well as a Halo 4 first-look video.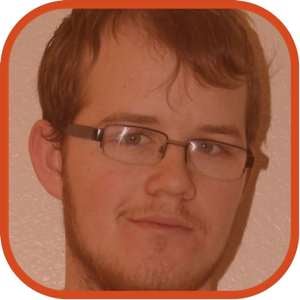 Posted by John Ball Categories: Action, First Person Shooters, Microsoft, Rumors, Xbox 360, Xbox Live,

Buckle yourselves in Halo fans because we have a lot of news to cover. On the 7th of this month a currently anonymous person, who we assume works at the ever popular magazine Game Informer, released for the viewing pleasure of the public the entire Halo 4 cover article. This article goes into great detail about the games multiplayer features and what we can expect at the games launch. Reactions are currently mixed, as no one knows what to make of all of this information. Neither 343 Industries nor Game Informer have made any comment about the leak.
Spartan Ops, Forerunner Vision, and Regicide are a few of the highlights posted in the leaked article. Let's break these all down. Spartan Ops, think Special Ops from Call of Duty but instead of all missions available immediately, we will most likely see Spartan Ops missions released as updates or DLC for the game. By the final Spartan Ops mission release, the entire length of the Ops is said to be comparable to the Halo 4 campaign itself. This is a tactic to keep players invested in the game over time and looks to be very promising. Forerunner Vision has many Halo fans up in arms, as this ability allows the player to see through walls. This could be used to locate enemy positions on the map easier, possibly eliminating camping. Finally there is Regicide, a free-for-all game type similar to VIP. In Regicide, the player with the most kills becomes the "King" and every kill that they get after that adds to points that another player can get after killing the "King."
That is all we would like to share with you for now but if you would like to read the full list of Multiplayer additions and changes or you want to see a full gallery from the magazine, hit the link below.
Read More

| GamePur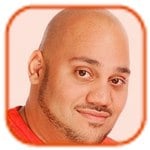 Posted by Andru Edwards Categories: Action, Downloadable Content, Third Person Shooters, Xbox 360, Xbox Live,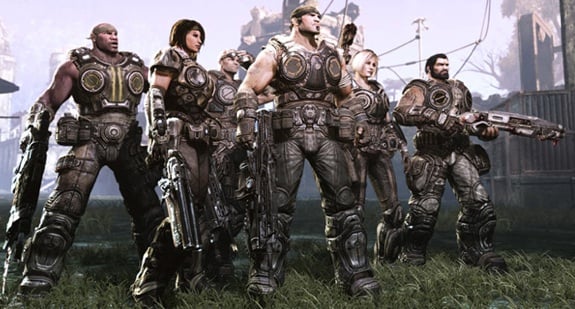 Gears of War 3 Title Update 4 drops tomorrow morning at 2:00am PDT, and brings with it a bunch of improvements and bug fixes. To get it, just load up the game and you'll be automatically prompted to download it if you're connected to Xbox LIVE. We've got the full list of changes for you after the jump.
Click to continue reading Gear of War 3 Title Update 4 details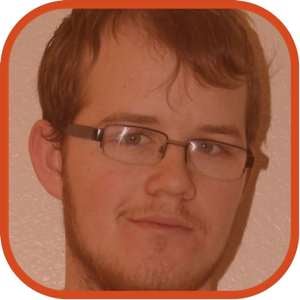 Posted by John Ball Categories: Downloadable Content, Hot Deals, Microsoft, Xbox 360, Xbox Live, Xbox Live Arcade, Xbox Live Marketplace,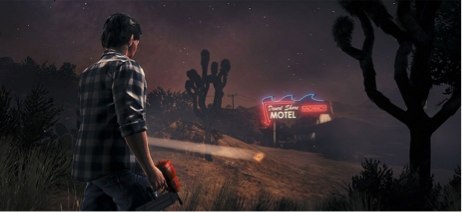 Xbox Live house party is looking to start this year off with a bang. Four Xbox Live Arcade titles are set to be released in the weeks between February 15 and March 13, and we've got the list here for you to take a gander at. Warp, Alan Wake's American Nightmare, Nexuiz, and I Am Alive, in that respective order, with Warp kicking things off on February 15. Warp and Nexuiz will be 800 MS Points ($10) right out of the gate, however Alan Wake and I am Alive will be 1200 MS Points ($15.)
All of the information about the order of which the games would be released as well as the pricing was only recently unveiled by the ever popular Xbox Live celebrity, Major Nelson. Larry also goes on to tell us that if you purchase all 4 games within the allotted 1 month time period, you'll receive 800 Microsoft Points back as a bonus. Sounds like a pretty sweet deal.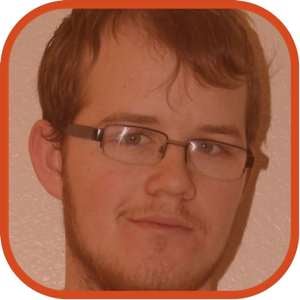 Posted by John Ball Categories: Activision, First Person Shooters, PlayStation 3, PlayStation Network, Reviews, Wii, Xbox 360, Xbox Live,

Since the release of Call of Duty: Modern Warfare 3 this past November, many were left wondering what was next in store for the Call of Duty franchise. With seemingly every American war being fought in one of their games and having made up a war in the near future, we may have seen the final Call of Duty game release last year. Is this necessarily a bad thing though? The Call of Duty franchise and especially the Modern Warfare series have been raved by gamers as the best video game series of the last several years. With thrilling and fast paced online multiplayer that Mountain Dew guzzlers love and customizability that the hardcore gamer can submerge themselves into, who can argue that it isn't?
Click to continue reading Call of Duty: Modern Warfare 3 review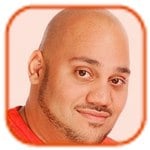 Posted by Andru Edwards Categories: Corporate News, Microsoft, Xbox Live,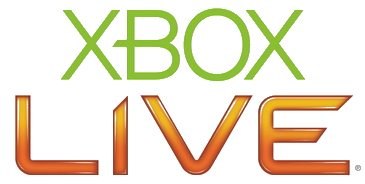 UPDATE: Microsoft responded to our request for comment with the following statement from a spokesperson, which indicates that the company regards the "xbox dump" user information as a minor phishing incident, not a major network breach:
"We do not have any evidence the Xbox Live service has been compromised. We take the security of our service seriously and work on an ongoing basis to improve it against evolving threats. However, we are aware that phishing attackers will occasionally post small lists of victims on public channels, and we will work directly with the impacted members to resolve any unauthorized changes to their accounts. As always, we highly recommend our members follow the Xbox Live Account Security guidance provided at www.xbox.com/security to protect your account."
Microsoft may be sweating out a possible rehash of Sony's PlayStation Network nightmare from earlier this year if an anonymous posting of dozens of purported Xbox Live Gamertags and passwords is what it claims to be.
We've seen an anonymous Pastebin.com data dump called "xbox dump" posted Monday that contains more than 90 supposed gamertags, most with associated email addresses and passwords.
Microsoft had yet to respond to a request for more information and it couldn't be confirmed Tuesday if the Pastebin document contained real Xbox Live user information. Even if a number of Xbox Live members had their private information compromised somehow, it obviously would remain to be seen if the "xbox dump" document was part of a larger security breach or just a one-off affair.
Click to continue reading Xbox Live Gamertags and passwords purportedly leak
© Gear Live Media, LLC. 2007 – User-posted content, unless source is quoted, is licensed under a Creative Commons Public Domain License. Gear Live graphics, logos, designs, page headers, button icons, videos, articles, blogs, forums, scripts and other service names are the trademarks of Gear Live Inc.