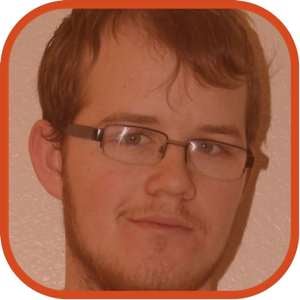 Posted by John Ball Categories: Action, CAPCOM, PC, PlayStation 3, Release Dates, Third Person Shooters, Trailers, Xbox 360,

Get ready Lost Planet fans, the third round is on its way. Capcom, the makers of such fine games as Resident Evil and Devil May Cry, has just hit us with a new cinematic trailer for the upcoming Lost Planet 3. The company has announced that the release date will be early 2013 for Xbox 360, PS3, and PC, and has announced the name of the main protagonist. Meet Jim, a Utility Rig operator whose job occasionally involves killing a very large, angry akrid. Lost Planet 3 returns to the extreme conditions of the first title, while introducing new gameplay elements and characters. Not many other details have been released, but we expect to hear more at E3. We've got the trailer after the break.
Click to continue reading Lost Planet 3 Cinematic Trailer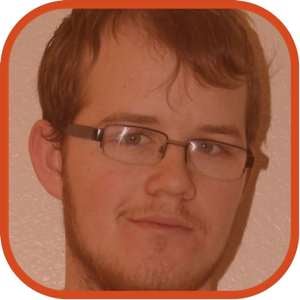 Posted by John Ball Categories: CAPCOM, Release Dates, Survival Horror, Third Person Shooters, Trailers,

Are you anticipating the new Resident Evil game? Well then you're in luck because it looks like you'll be getting your paws on the game over a month earlier than previously announced. The date, according to the trailer, is now October 2nd of this year rather than the previously announced November 20, 2012. The trailer reveals various characters motives, and the basic driving force of Resident Evil 6. Check out the trailer after the jump for full details.
Click to continue reading New Resident Evil 6 trailer reveals new characters, motives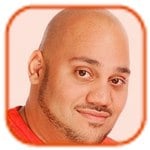 Posted by Andru Edwards Categories: Action, Downloadable Content, Third Person Shooters, Xbox 360, Xbox Live,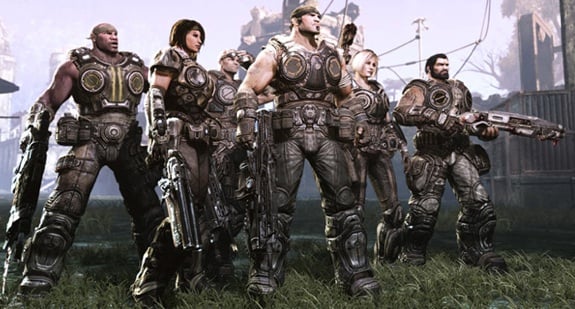 Gears of War 3 Title Update 4 drops tomorrow morning at 2:00am PDT, and brings with it a bunch of improvements and bug fixes. To get it, just load up the game and you'll be automatically prompted to download it if you're connected to Xbox LIVE. We've got the full list of changes for you after the jump.
Click to continue reading Gear of War 3 Title Update 4 details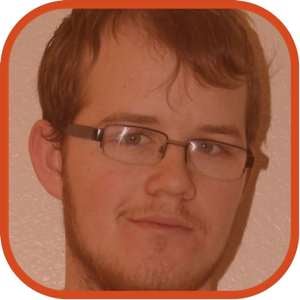 Posted by John Ball Categories: Action, Adventure, Corporate News, Kinect, Microsoft, Release Dates, Role Playing Games, Third Person Shooters, Xbox 360,

As any in-the-know gamer should be aware of, Mass Effect 3 was released last Tuesday, and, man, is it flying off the store shelves. Opening day sales for the game hit 890,000 units, which is most definitely a lot of cheddar. 1.5 million units of the title have been shipped to retailers worldwide, however take note that the number of units shipped does not correlate with the number of units sold.
To learn more about the game check out our Mass Effect 3 Kinect feature.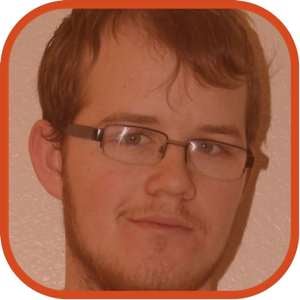 Posted by John Ball Categories: Electronic Arts, Kinect, Third Person Shooters, Xbox 360,

Microsoft's Kinect for Xbox 360, it seems, keeps getting bigger and better as developers have more time to play with it. Some believe that the Kinect's abilities can go far beyond that which was defined by its initial title releases. Bioware, the makers of the Mass Effect series, is no exception to this belief. Adding Kinect voice capabilities, Bioware promises Mass Effect 3 will be their most immersive game yet.
On the whole, this seems like a really good move for the franchise. The ability to interact with other characters, not only in conversation, but combat as well will leave many with a better impression that what they say and do in real life matters a whole lot more in game. With the Mass Effect trilogy coming to an end, Bioware is pulling out all the stops to make sure the fans have the best experience in the final chapter.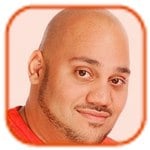 Posted by Andru Edwards Categories: Features, Reviews, Third Person Shooters, Xbox 360,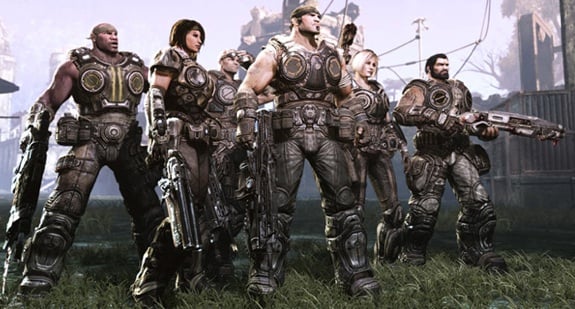 "Gears of War 3," the final installment in the Gears of War trilogy, is slated to hit store shelves on September 20, bringing the war between The Coalition of Ordered Governments (COG) and the Locust Hoard to its conclusion. However, you don't have to wait until the fall to play the game; developer Epic Games has given those who purchased "Bulletstorm: Epic Edition" or pre-ordered "Gears of War 3" a chance to take the online multiplayer for a spin. New and returning gamers will appreciate all the new weapons, characters, and the smooth online experience.
The "Gears of War" beta comes with a purpose. Besides letting gamers preview the title before its release, Epic Games is using it to test its new dedicated online servers. The studio is also looking to iron out any bugs, glitches, and exploits that plagued the previous series entries.
The gameplay of "Gears of War 3" multiplayer remains mostly the same, but it incorporates new weapons, maps, game modes, and game play mechanics. Gamers will continue to strategically go in and out of cover to get a better position for the kill.
Click to continue reading Gears of War 3 beta review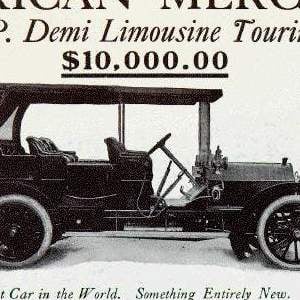 Posted by Drea Avellan Categories: Strategy, Third Person Shooters, Xbox 360, Xbox Live Arcade,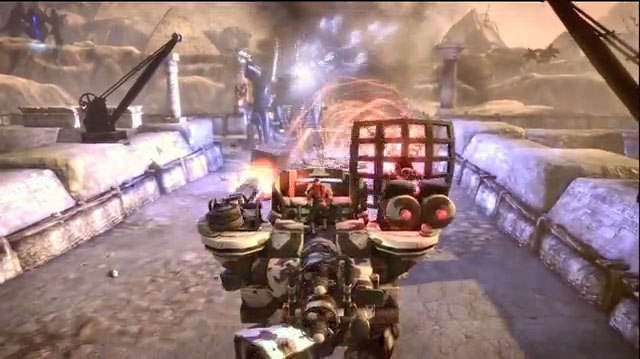 The ever so awesome Double Fine has announced their new title Trenched, which is to be released for Xbox LIVE Arcade. The trailer features a game which can be described as a third-person shooter with a hint of tower defense. According to Double Fine, players will be afforded thousands of different options to customize their merchs, Gamestop reports. Oh, and co-op mode? You betcha. However, we still have no word on whether the game will offer a competitive head-to-head option. You can could visit the Trenched website to see the trailer, but it's currently down. Come on guys! Fix your servers!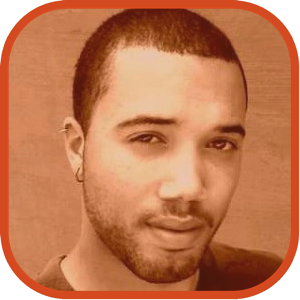 Posted by John Kilhefner Categories: Culture, Electronic Arts, Survival Horror, Third Person Shooters,

French gaming site Julsa.fr posted an interview with Louis Leterrier (Clash of the Titans) discussing his love of video games (which he refers to as "films"), particularly Dead Space 2. The famed French director went behind the lens to document a four-part video series within the offices of Dead Space 2 creators, Visceral Games, for an in-depth look at the upcoming Dead Space 2.
Leterrier tells Julsa that he is a "fan of the film Dead Space", going on to revel in his firm belief that "[video games] can really do things that are totally creative, totally artistic, things that provoke an emotion within the viewer/player and create something that's abosolutely visceral."
Check out Leterrier's first three parts after the jump, and look out for part four later this week.
Click to continue reading Clash of the Titans Director Films Dead Space 2 Inside Look
Read More

| Collider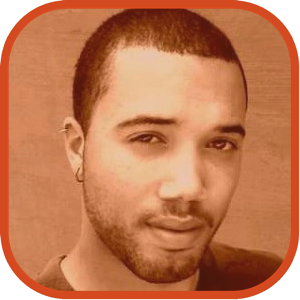 Posted by John Kilhefner Categories: Rumors, Third Person Shooters, Xbox 360,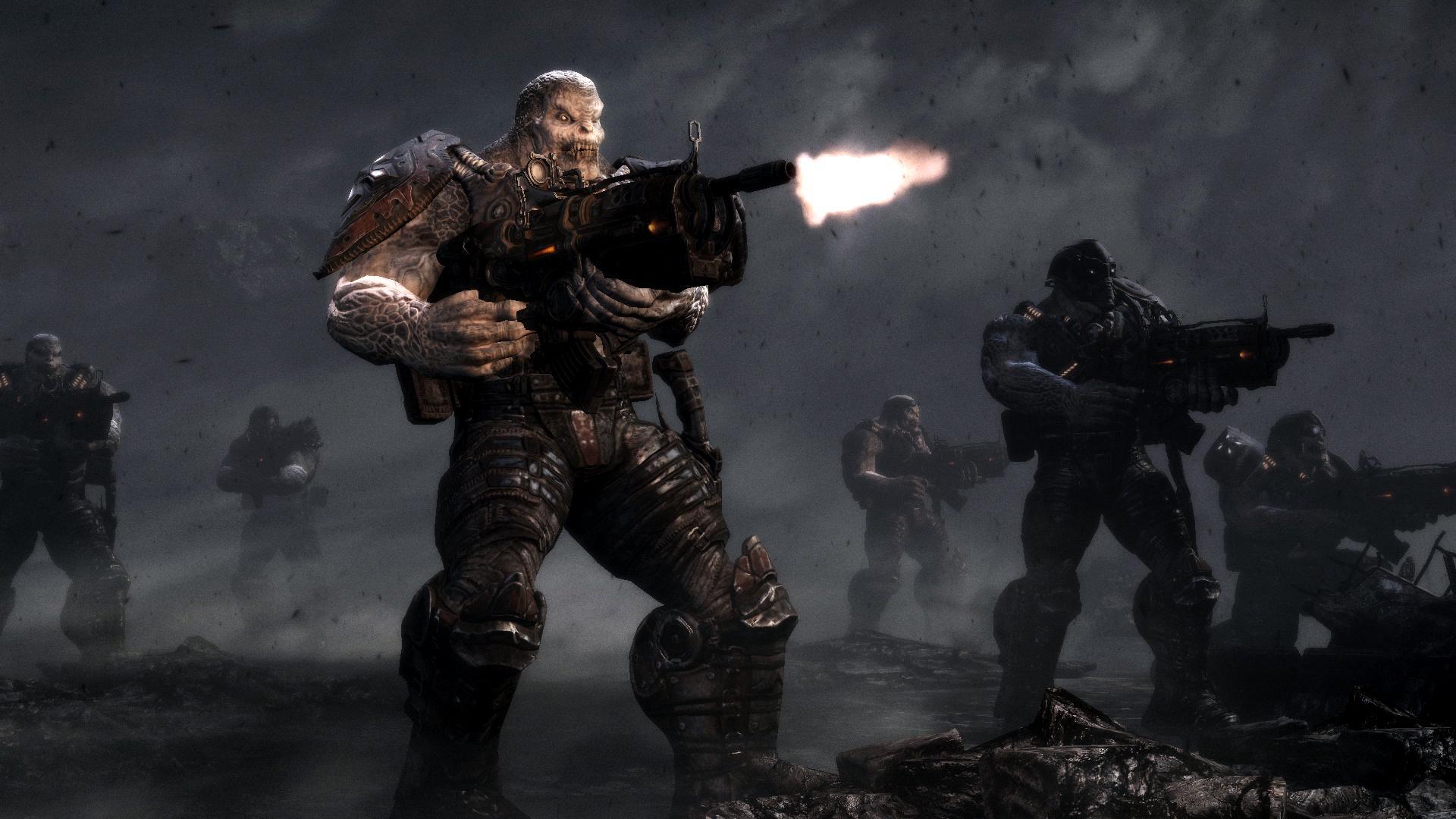 A pretty decent sized portion (read "all") of the hardcore market has been hesitant to pick up a Kinect for their Xbox 360, worried that Kinect's main use is solely geared to the casual crowd. Y'know - workout games, shallow kiddie games, and, wait, the entire Kinect line-up is comprised of these types of games? Well, maybe they do have a point there, but perhaps not for long. Many Xbox gamers (yours truly included) have been searching for a real reason to purchase a Kinect aside from the voice recognition and hand gesturing menu fun. Well, Microsoft is apparently going to be using Spike TV's Video Game Awards to intro some big action games for Kinect, with Gears of War rumored to be headlining the bunch.
Now, mind you this is just a rumor, so don't go breaking your piggy banks just yet. Also, it is not clear whether or not (if there is even a GoW game) this Gears of War title will be the third in the series, a current GoW reworked with Kinect controls, or a special Kinect GoW version.
Still, it's hard not to get excited over the possibilities of a Kinect GoW, and speculate on just how it would work. Would you be willing to play GoW on Kinect? Do you even think it's possible to pull off well? Let us know!
Read More

| IGN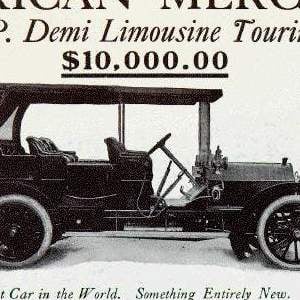 Posted by Drea Avellan Categories: Action, Culture, PlayStation 3, Third Person Shooters, Xbox 360,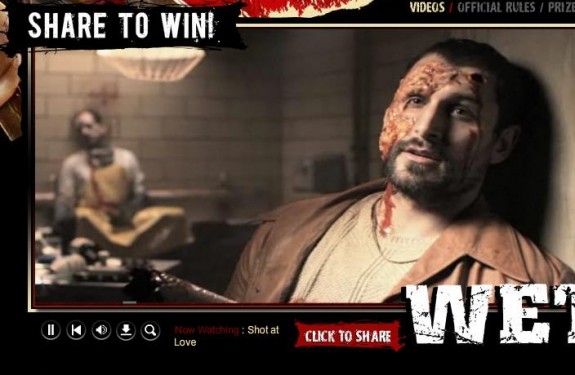 Well, okay. Maybe not a shot at love, but something you will love—prizes. Bethesda released a music video called "Shot At Love", which depicts victims of Rubi Malone, WET's leading lady, singing about love (yes, really). To help spread the word, Bethesda is giving out prizes to those that share the video. Simply watch the video, register and you will be given a link to distribute among your friends and any of those lovely social media sites. The more people watch the video from you, the more chances you have to win prizes. This is what you will get:
5 video shares: 3 exclusive wallpapers
50 video shares: Exclusive WET poster signed by Eliza Dushku
Grand Prize: Custom WET bundle
So what are you waiting for? Get out there and start sharing! WET will be available for the Xbox 360 and Sony Playstation 3, September 15th.
© Gear Live Media, LLC. 2007 – User-posted content, unless source is quoted, is licensed under a Creative Commons Public Domain License. Gear Live graphics, logos, designs, page headers, button icons, videos, articles, blogs, forums, scripts and other service names are the trademarks of Gear Live Inc.