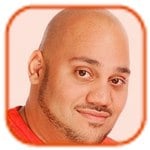 Posted by Andru Edwards Categories: Fighting, PlayStation 3, PlayStation 4, Release Dates, Xbox 360, Xbox One,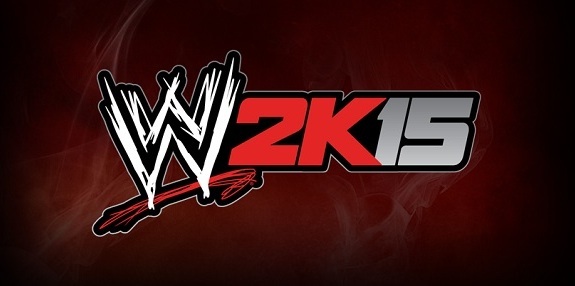 2KGames has announced that WWE 2K15 is set to launch on October 28, 2014 here in North America, and on October 31 in international markets. No other game details have been released just yet, but we do know that it'll be available for Xbox One, PlayStation 4, Xbox 360, and PlayStation 3. For those keeping score at home, this will be the first time that the WWE franchise appears on the next-generation Xbox One and PS4 consoles, so it'll be interesting to see that 2K is able to do with the beefier hardware in the graphics department.
What do you think? Are you excited to get your hands on WWE 2K15?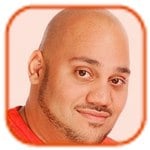 Posted by Andru Edwards Categories: Internet, Microsoft, Release Dates, Xbox One,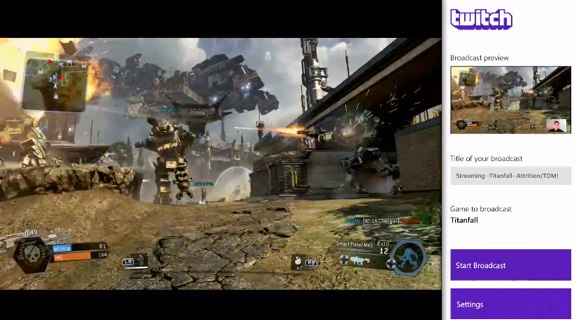 Twitch streaming is finally coming to the Xbox One. Exclusive to the Playstation 4 since launch, Twitch allows live broadcasting of your video game session for others to watch in real-time. Now, on March 11th (the same day as the launch of Titanfall,) Xbox One owners will be able to get in on the action. Speak a simple command to Kinect to make it happen--"Xbox, broadcast"--and your stream is live.
Twitch says that the Xbox One version will offer enhanced features that support chat, following, and picture-in-picture in any corner so that you can interact with broadcasters.
Click to continue reading Twitch streaming coming to Xbox One on March 11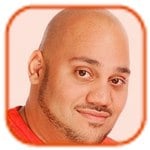 Posted by Andru Edwards Categories: Driving, Nintendo, Release Dates, Wii U,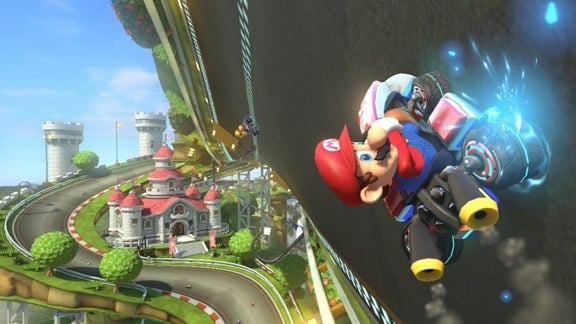 We know, the Wii U has been taking a beating in recent weeks in the press--but Mario Kart 8 is fast approaching, arguably just the second AAA title that will be available for the struggling console (with the first being the magnificent Super Mario 3D World.) While the release date isn't as close as we'd like it to be--we really enjoy throwing those red shells, after all--it's close enough. You'll be able to get your hands on the next home console installment of Mario Kart in May.
That's as solid a date as we've been given from Nintendo President Satoru Iwata, but once we get the exact date, we'll update you guys to let you know when you can get your Mario Kart 8 on. Now, if only Nintendo would finally fix their jumbled online multiplayer...
You can pre-order Mario Kart 8 now.
Click to continue reading Mario Kart 8 races onto Wii U this May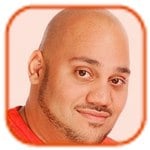 Posted by Andru Edwards Categories: Action, First Person Shooters, Microsoft, Release Dates, Xbox 360, Xbox Live,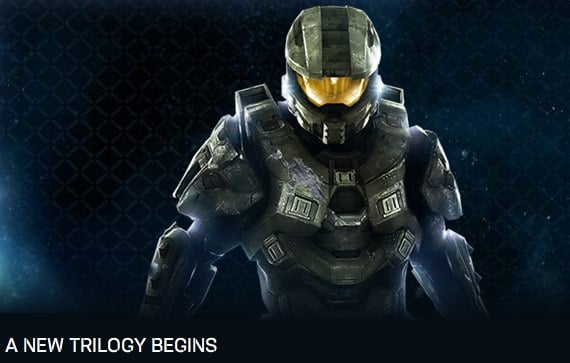 Halo 4 is going to be one of the biggest video game releases this year, and gamers across the world have been waiting for confirmation of the release date. We can now tell you that Halo 4 will hit stores on November 6, according to Microsoft.
"We are beginning a new saga with Halo 4 and embarking on a journey that will encompass the next decade of Halo games and experiences," said Phil Spencer, corporate vice president of Microsoft Studios. "Millions of fans worldwide have been eagerly awaiting the opportunity to step back into the boots of Master Chief, and, with Halo 4 leading the charge, we're confident 2012 will be the most successful year in Xbox history."
Halo 4 is the first in the series to not be made by Bungie. Instead, the game is being developed by 343 Industries, a Microsoft studio that actually works out of the old Bungie Studios building in Kirkland, Washington. Halo 4 takes place four years after the conclusion of Halo 3.
For more Halo 4 goodness, check out details on Halo 4 multiplayer, as well as a Halo 4 first-look video.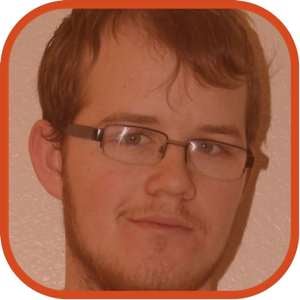 Posted by John Ball Categories: Action, CAPCOM, PC, PlayStation 3, Release Dates, Third Person Shooters, Trailers, Xbox 360,

Get ready Lost Planet fans, the third round is on its way. Capcom, the makers of such fine games as Resident Evil and Devil May Cry, has just hit us with a new cinematic trailer for the upcoming Lost Planet 3. The company has announced that the release date will be early 2013 for Xbox 360, PS3, and PC, and has announced the name of the main protagonist. Meet Jim, a Utility Rig operator whose job occasionally involves killing a very large, angry akrid. Lost Planet 3 returns to the extreme conditions of the first title, while introducing new gameplay elements and characters. Not many other details have been released, but we expect to hear more at E3. We've got the trailer after the break.
Click to continue reading Lost Planet 3 Cinematic Trailer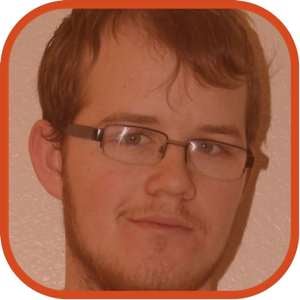 Posted by John Ball Categories: CAPCOM, Release Dates, Survival Horror, Third Person Shooters, Trailers,

Are you anticipating the new Resident Evil game? Well then you're in luck because it looks like you'll be getting your paws on the game over a month earlier than previously announced. The date, according to the trailer, is now October 2nd of this year rather than the previously announced November 20, 2012. The trailer reveals various characters motives, and the basic driving force of Resident Evil 6. Check out the trailer after the jump for full details.
Click to continue reading New Resident Evil 6 trailer reveals new characters, motives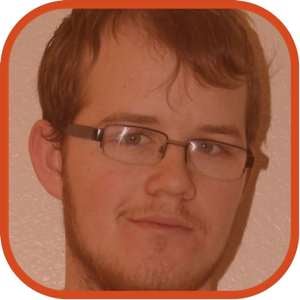 Posted by John Ball Categories: Action, First Person Shooters, PlayStation 3, Release Dates, Trailers, Xbox 360,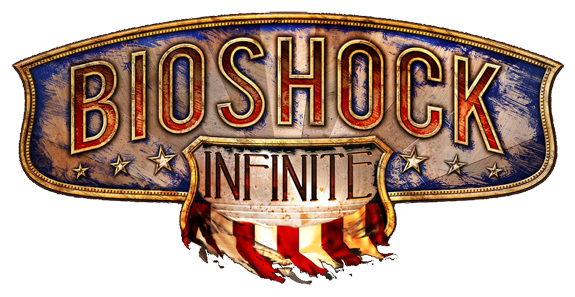 The Internet is ablaze this week as more and more information about the Irrational Games upcoming release Bioshock Infinite is coming out. We now have 3 exclusive preview trailers released as of today, and we are sure to see more on the way. Irrational Games has named each trailer after the specific object in the game. The collection of these trailers is known simply as Bioshock Infinite Heavy Hitters, and, man, do they hit hard. Hit the jump to get a look at all three.
Click to continue reading Bioshock Infinite Preview Trailers: Heavy Hitters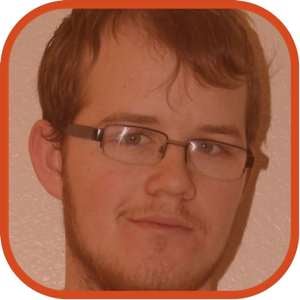 Posted by John Ball Categories: Action, Adventure, Corporate News, Kinect, Microsoft, Release Dates, Role Playing Games, Third Person Shooters, Xbox 360,

As any in-the-know gamer should be aware of, Mass Effect 3 was released last Tuesday, and, man, is it flying off the store shelves. Opening day sales for the game hit 890,000 units, which is most definitely a lot of cheddar. 1.5 million units of the title have been shipped to retailers worldwide, however take note that the number of units shipped does not correlate with the number of units sold.
To learn more about the game check out our Mass Effect 3 Kinect feature.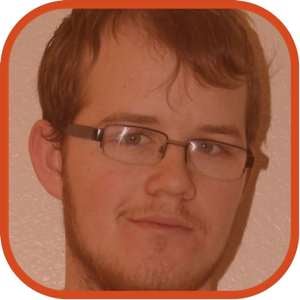 Posted by John Ball Categories: E3, Features, PlayStation 3, Release Dates, Survival Horror,

Deadly Premonition, the popular PlayStation 3 and Xbox 360 title, is getting a re-release for the PS3. This new release of the game promises to include better graphics and PlayStation Move support, alongside new scenarios to play through. This information was revealed when Toybox Games founder Yasuhiro Wada let the news slip at GDC. We can expect to hear a lot more about the game at this years E3 event.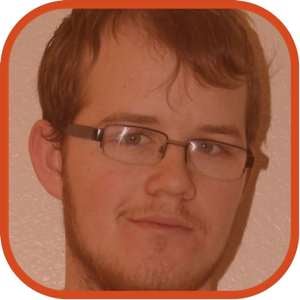 Posted by John Ball Categories: Action, E3, First Person Shooters, PlayStation 3, Release Dates, Rumors, Xbox 360,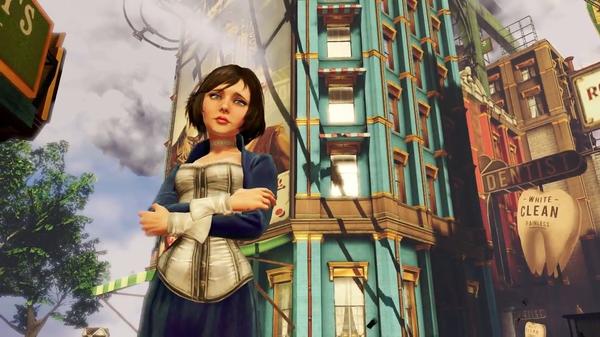 After much secrecy from Irrational Games, Bioshock Infinite's release date was finally announced last week. If you live in the United States, you can expect to pick up a copy on October 16, while international gamers can expect to see it in stores a few days later on October 19. Also, it may be worth noting that the PC version of the game will be released on the same dates. That's very unusual, but hey, this is Bioshock after all.
We don't expect to hear too much more about the game for a while, at least not until E3 2012.
© Gear Live Media, LLC. 2007 – User-posted content, unless source is quoted, is licensed under a Creative Commons Public Domain License. Gear Live graphics, logos, designs, page headers, button icons, videos, articles, blogs, forums, scripts and other service names are the trademarks of Gear Live Inc.