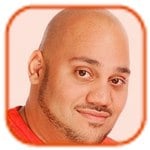 Posted by Andru Edwards Categories: Music, Prime Time, Reality, FOX, Gossip, Ratings, Rumors,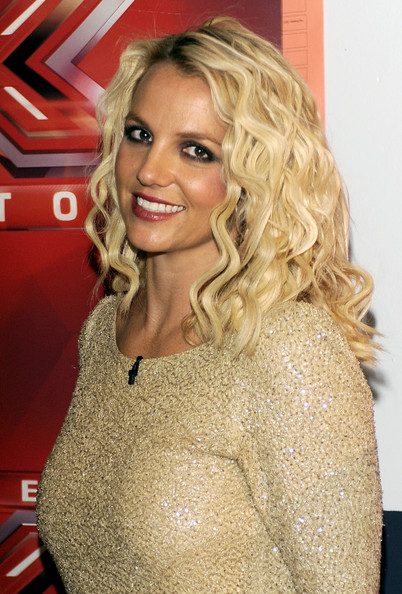 Britney Spears' contract with The X Factor may not be renewed.
The 30-year-old popstar - who sits on the judging panel alongside Simon Cowell, Demi Lovato and LA Reid on the current series of the FOX reality show - is reportedly under threat because producers are eager to dramatically reduce the show's budget next season and feel they cannot justify paying her $15 million again in light of the show's disappointing ratings.
"Producers were hoping to pull in between 15-20 million viewers but the show hasn't reached those expectations and in a recent episode that clashed with the World Series only 5.7 million watched. Those numbers add up to cost cutting and Britney will be expendable. So, considering Fox has already renewed The X Factor for a third season, producers will be looking to spend less on the production of the show, including the judges' salaries. Britney, who was signed on a one-year deal, is the first person who will be expected to have her salary chopped. She is on a $15 million contract, which is absurd given that there's been no huge surge in the ratings," a source said.
Click to continue reading Britney Spears' 'X Factor' Future in Doubt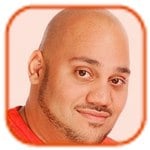 Posted by Andru Edwards Categories: Music, Prime Time, Reality, FOX, Renewals,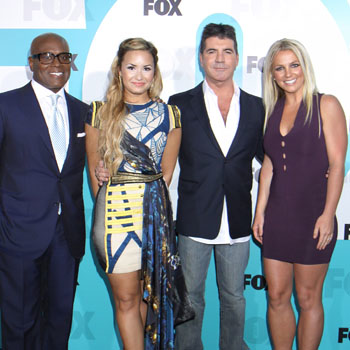 The X Factor has been renewed for a third season.
Fox has announced its talent show will run for a third series and judge Simon Cowell - who quit the UK version of the show to set up the American program - insists he is "so proud" of The X Factor and praised the show's fans for all their support.
The music mogul - who sits alongside L.A. Reid, Britney Spears and Demi Lovato on the panel - said in a statement, "I couldn't be happier about The X Factor already being renewed for another season. I am so proud of the show and the team who have made it this season. I want to thank our incredible sponsors for their support and creativity, and Fox for going out of their way to do everything they can to make this show a success. Most importantly, I have to personally thank our amazing fans for the support and enthusiasm they have given to The X Factor."
Click to continue reading X Factor Renewed for Third Season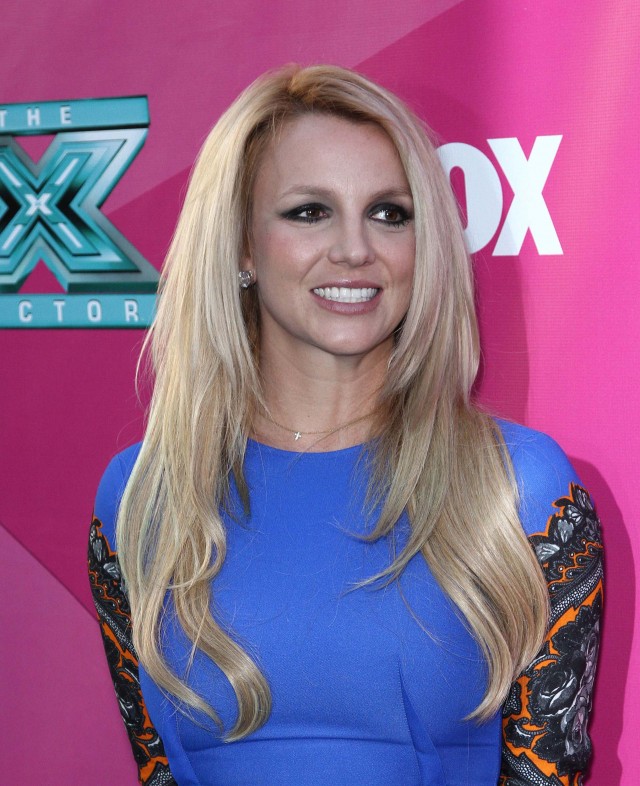 L.A. Reid thinks that Britney Spears would have been a successful X Factor contestant.
The "Toxic" singer and "Skyscraper" hitmaker Demi Lovato both joined the judging panel of the show this year, but L.A. believes they would have had no problems competing if they were just starting out because they are both talented and hard workers.
"I think that both Britney and Demi would've been able to handle it. These girls are really talented and they were trained to work hard. They didn't become a success because they were slackers. Both of them worked really, really hard coming up the ranks."
L.A. also claimed he would win if he auditioned because he does such a good rendition of Prince's "When Doves Cry."
He explained, "If it was me, very simple. I would go up and I would sing 'When Doves Cry' by Prince. And I would win. By the way, I would sing it in Boot Camp and would sing it in the finals and I would win. I'd be a one-trick pony and would only do one song, 'When Doves Cry.'"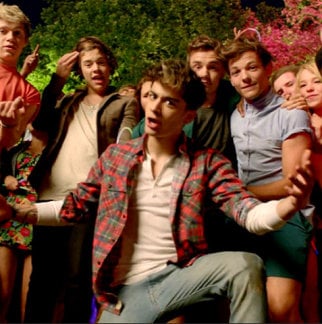 One Direction still sees themselves as newcomers.
The global chart-toppers - who earned $160 million in the two years since they competed on The X Factor - have reportedly declined an offer by boss Simon Cowell to mentor contestants on the show because they are too inexperienced.
"We don't feel like we are in a position to be giving strong advice," Louis Tomlinson told The Sun.
The group's mentor Simon is said to have been hoping the boy band would guest star in an episode of the UK reality TV series and conduct a master class with the current group of wannabe stars to help boost the show's ratings.
Click to continue reading One Direction Too Inexperienced to Judge X Factor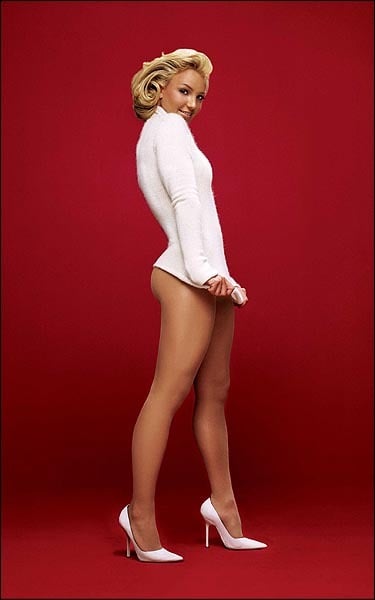 Britney Spears has been compared to Marilyn Monroe.
The reaction fans give when they see the pop singer has stunned her fellow X Factor judge L.A. Reid, who claims his co-star has the same mystique as the late icon.
"People go crazy for Beyonce Knowles and Jay-Z. I've seen them go crazy for Rihanna. But this? Britney has the same magic that made Marilyn Monroe famous, that intangible ability to be completely loved and for people to be completely consumed by her everything," Reid said.
However, Britney insists the idea of being an icon "freaks" her out: "I try not to think about that. It's just - that's an overwhelming thing to think about. And I still feel new and fresh at the whole game. And when people say they know me, it still freaks me out. Still. To this day."
X Factor boss Simon Cowell, who recruited Britney to the show, revealed he was shocked by how shy she is in person. "She's one of the most humble people. I was raving about a song she'd written and she got really uncomfortable and it's not an act. It's partly down to her shyness. I didn't realize it until I started to work with her. We all remember her [performance at the MTV awards] with that snake around her neck and think, 'She can't be shy.' But she is."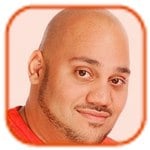 Posted by Andru Edwards Categories: Music, Prime Time, Reality, FOX, Gossip, Rumors,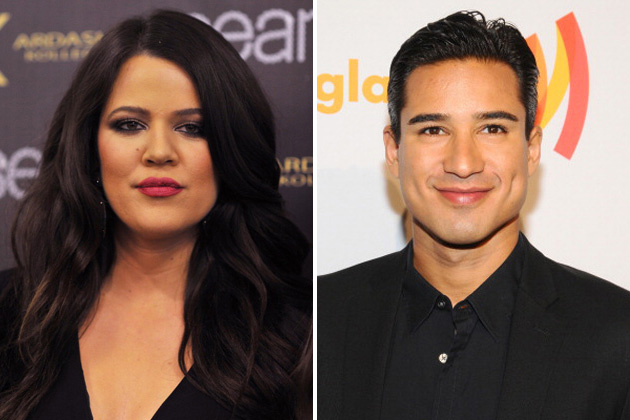 Khloe Kardashian and Mario Lopez are set to host The X Factor. The pop star search show started last week, but still lacks a presenter to front its live episodes, but sources say reality TV star Khloe and former Saved by the Bell actor are the poised to sign on as presenters.
Mario - who appeared in the third season of Dancing with the Stars in 2006 - was tipped to host the first series of the show last year, but the job went to Steve Jones, who was dropped after unsatisfactory ratings. Show boss Simon Cowell has previously hinted Khloe, 28, was his first choice to host the show. "I know whom I would like, but now I have to get it approved by the network. We have screen-tested a load of people ... It could be a Kardashian. I think that would work. I'm a fan of putting inexperienced hosts on this show. We have to find people who have a great chemistry, but Khloe is definitely up there in the running," he said earlier this year.
Click to continue reading Khloe Kardashian and Mario Lopez to Host The X Factor?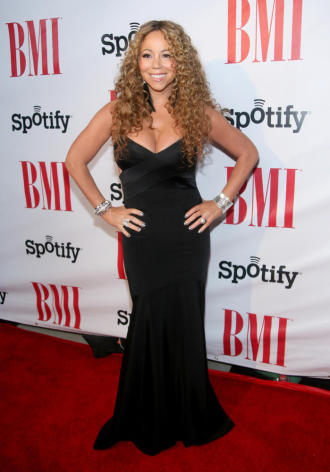 Mariah Carey approached Simon Cowell about being a judge on The X Factor.
While the singer has now taken up a role on his former show American Idol, Simon has revealed she was first interested in being a member of this year's new look panel on his talent program. However, the 52-year-old music mogul didn't want her on the series because he didn't think she could be nasty enough to the pop hopefuls.
"Mariah called me about X Factor and I met with her but my main concern was that she might have found it harder on The X Factor than on Idol. Idol is a more gentle show and Mariah is not someone who wants to say no to people," he told In Touch.
Judges Nicole Scherzinger and Paula Abdul left The X Factor after its' debut season in America and were replaced by Britney Spears and Demi Lovato for the new series. They are joined by Simon and L.A. Reid.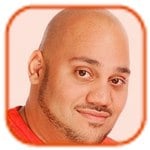 Posted by Andru Edwards Categories: Music, Prime Time, Reality, FOX, News,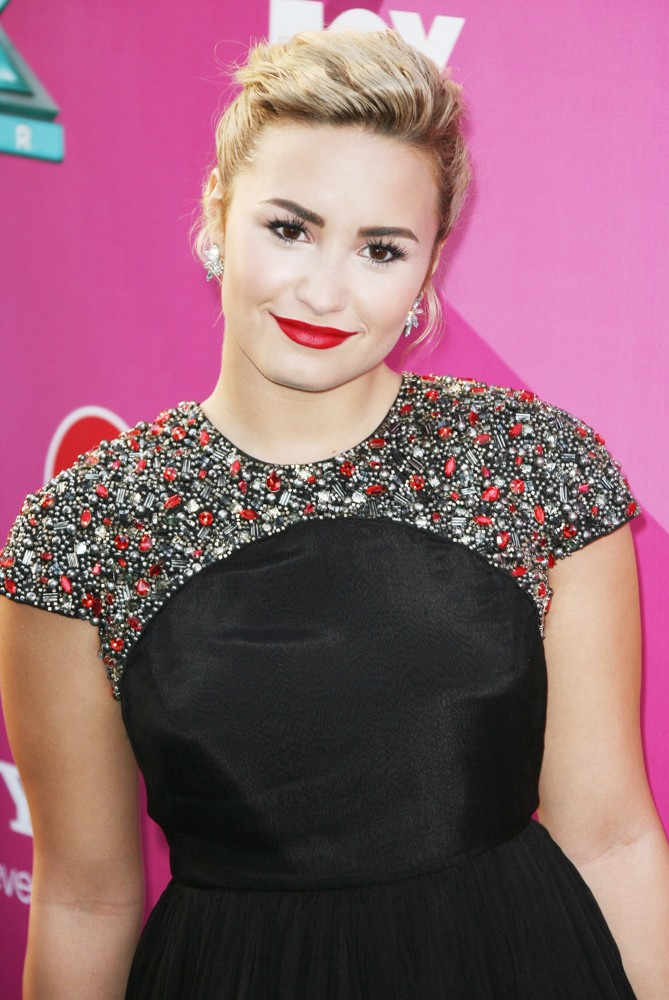 Demi Lovato was slammed for her use of auto-tune on The X Factor last night.
The "Skyscraper" hitmaker had agreed with fellow judge Simon Cowell when she criticized pop hopeful Shawn Armenta telling him perhaps a singing career wasn't for him. "A lot of people work really, really hard for their dreams, but it's not meant for everybody," she said. The 50-year-old wannabe responded by saying, "That's why you use auto-tune and I don't."
New judge Britney Spears marked her debut in a big way, challenging music mogul Simon for his position as harshest judge. She leaped to the defense of Demi, telling Shawn, "I feel uncomfortable with you even staring at me." The 30-year-old pop superstar heavily criticized performers throughout the auditions, telling fitness instructor Amy Gibson that she was "kind of bad."
Click to continue reading Demi Lovato Attacked for Auto-Tune Singing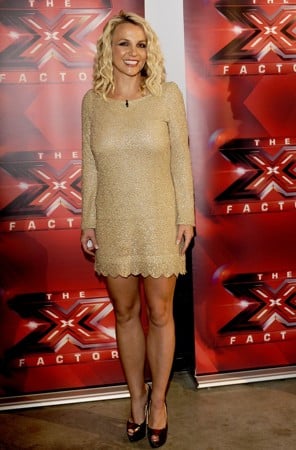 Britney Spears finds judging on X Factor "electrifying."
The "Hold It Against Me" hitmaker - who joined the show alongside Demi Lovato after Nicole Scherzinger and Paula Abdul were sacked after one season - admits she was terrified when she first signed up but eventually got into the rhythm of the talent search. "I was really nervous. You have all these people behind you and you know they're rooting on you. It's a really exciting, electrifying thing to do," she said, speaking on The Ellen DeGeneres Show.
Speaking about her judging style, Britney says she learns from the show's head judge Simon Cowell and always tries to be honest. "I used constructive criticism. I learned from the best. I prefer to be honest. I think that's the best way to go. I wouldn't want to be told something and then waste seven years of my life. I feel like it's the thing to do," she added.
However, Simon - who judged the UK version of the show before heading up the US adaptation - was shocked at how quick she made her decisions about wannabe pop stars. "I've never heard someone say no to contestants to quickly in my entire life."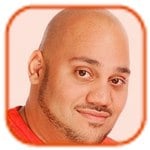 Posted by Andru Edwards Categories: Music, Prime Time, Reality, FOX, Gossip, Rumors,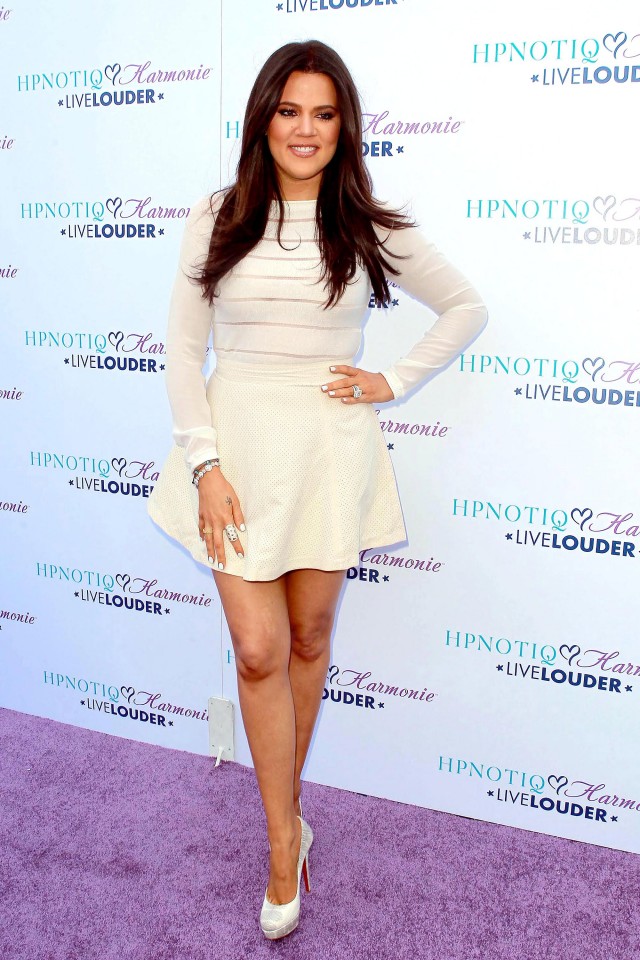 Khloe Kardashian is reportedly the frontrunner to host the US version of The X Factor.
The 28-year-old reality star impressed TV bosses with her bubbly personality and witty comebacks during her screen test, and producers including Simon Cowell want her to present the Fox reality show in a bid to attract younger viewers. "There's at least an 85 per cent chance she'll get the job," a source told TMZ.
The Keeping Up with the Kardashians star is said to be the first choice over other contenders including Kelly Osbourne, Mario Lopez and Stacy Keibler in the fight to replace Steve Jones as the host of the show's second season.
The feisty socialite recently expressed her interest in the presenting job, saying, "I'm a big fan of The X Factor. I've always wanted to do hosting or talk show hosting, so it's definitely something that I would love to do and would be honored to do. To be on such a huge show like that with those judges, I would have so much fun doing that. I love Simon (Cowell). I think he's amazing."
Click to continue reading Khloe Kardashian to Host US X Factor?
© Gear Live Media, LLC. 2007 – User-posted content, unless source is quoted, is licensed under a Creative Commons Public Domain License. Gear Live graphics, logos, designs, page headers, button icons, videos, articles, blogs, forums, scripts and other service names are the trademarks of Gear Live Inc.