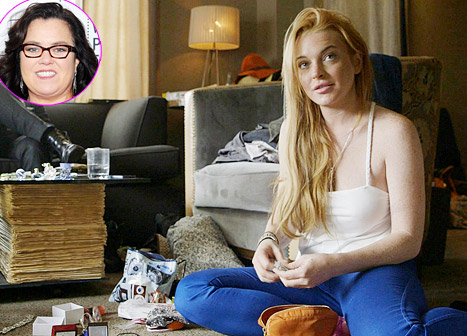 Rosie O'Donnell has branded Lindsay Lohan's reality TV show "a tragedy - on every level."
The outspoken star is unimpressed with the Mean Girls actress's antics on her OWN docu-series, Lindsay, but hopes the troubled starlet will see the error of her ways by watching her behavior on the show. The 52-year-old comedienne and actress slammed the series on Twitter on Monday, tweeting, "The Lindsay show is a tragedy - on every level. I hope one day she gets sober for real and watches these episodes - n sees what we all do [sic]."
Click to continue reading Rosie O'Donnell Blasts Lindsay Lohan's Show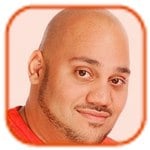 Posted by Andru Edwards Categories: Reality, Gossip,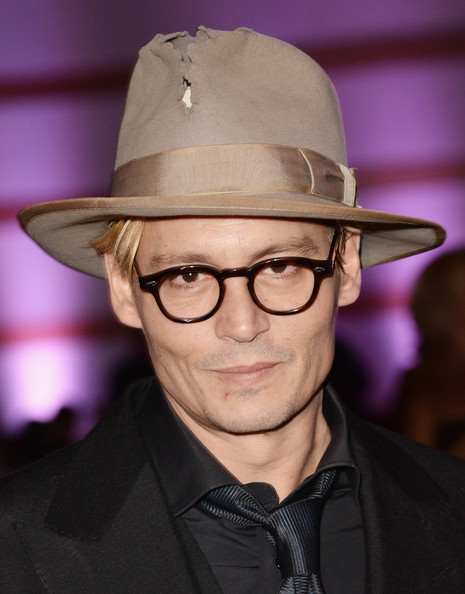 Johnny Depp hates reality shows.
The 50-year-old actor is terrified of the modern world's obsession with material goods and reality star icons, and believes the shallow craze will be the downfall of society in a few years' time. "It's really frightening. And when you see all this stuff that goes on in the commercials - the endless commercials - people yelling down your gob, 'Buy this, do this, this will save you, this will fix you.' Everything can be a reality show now. Imagine what's it going to be in 20 f***ing years, man," he mused to Interview magazine.
Johnny - who is engaged to Amber Heard and has children Lily-Rose, 14, and Jack, 11, with former partner Vanessa Paradis - also went on to apparently slam stars like the Kardashians and Paris Hilton by lamenting that talentless socialites have become idols to a whole generation thanks to the phenomenon that is reality TV. "People get famous now for I-don't-know-what. People have reality shows because they're a Hollywood socialite, and these things become very successful and they generate a s**tload of money for the company. And it's multiplying, to where you're literally looking into your next door neighbor's bathroom with reckless abandon. It is like watching a fire. You can't take your eyes off of it," The Rum Diary star added.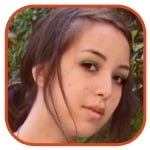 Posted by Robin Paulson Categories: Comedy, Prime Time, NBC, Gossip, Internet,


Roseanne Barr is not happy with the executives over at NBC - where she was developing her comeback television series - and she evidently wants the internet to know the extent of her anger.
The comedienne took to social networking site Twitter to unleash her disapproval with the NBC suits, pointing out that she gets treated differently than younger women in the industry, despite her career: "women who have achieved far less than me are allowed to write their own shows, bit I'm constantly forced 2 work w a censoring 'show runner.'"
Click to continue reading Roseanne Barr Rants Via Twitter About NBC Execs
Read More

| Daily Mail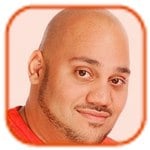 Posted by Andru Edwards Categories: Reality, Gossip,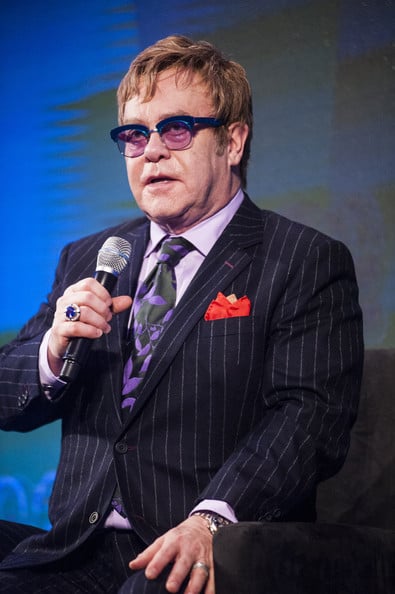 Elton John says that reality TV stars should be assassinated.
The 66-year-old singer thinks these kinds of shows - which he has been a vocal critic of - attract "nightmare people" who are just hungry for fame. "With reality television, you get all these nightmare people who want to be successful, when you really want them to be assassinated," Elton said, speaking on BBC World satellite radio.
The "Home Again" hitmaker - whose 31st studio album The Diving Board deals with issues surrounding entertainers finding fame young - thinks there are many talented individuals who end up spiralling out of control because they would "do anything" for fame. "It's about someone who's attracted to fame no matter what. They want fame whatever the consequences, and they'll do anything to get there," he said when quizzed about his album.
He thinks Mean Girls star Lindsay Lohan - who has been to rehab on a number of occasions to combat substance abuse problems, most recently she underwent 90-days of court ordered treatment at the Betty Ford Clinic and then the Cliffside Malibu center - was a "victim of success." He added, "Lindsay Lohan, unfortunately, who had a great career as an actress and as a recording artist, she had a hit album... Suddenly, everything has fallen to bits because of the drugs. Her parents were a nightmare. She has become a victim of success and she wants success, no matter how much [it costs].''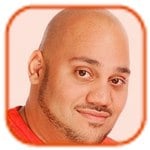 Posted by Andru Edwards Categories: Music, Prime Time, Reality, FOX, American Idol, Gossip,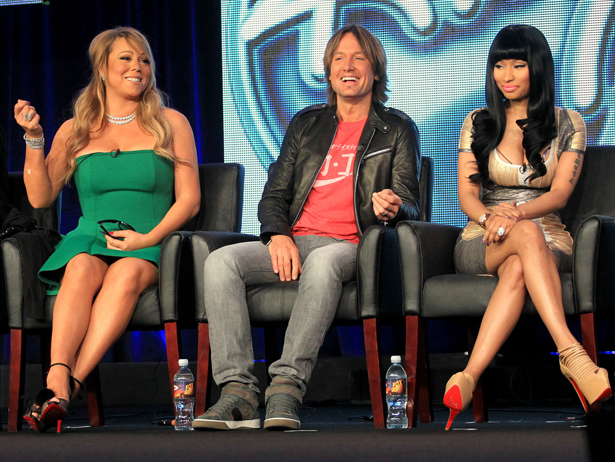 Mariah Carey hated being a judge on American Idol.
The "Art of Letting Go" hitmaker, who served on the show's judging panel for one season that ended six months ago, alongside Nicki Minaj, Randy Jackson and Keith Urban, has confessed it was like "going to work every day in hell with Satan":
"Honestly, I hated it. Here's what it was. I was the first person who signed on... I thought it was going to be a three-person panel. They gave me a nice... monetary moment, and I was just like, 'Okay, Randy Jackson will be there; I've known him forever. He used to play bass for me. Like, this isn't a big deal. This will be nothing.' But it wasn't that. It was like going to work every day in hell with Satan."
Click to continue reading Mariah Carey: 'American Idol' Was Hell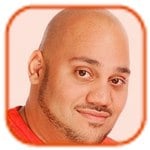 Posted by Andru Edwards Categories: Comedy, Prime Time, CBS, Gossip,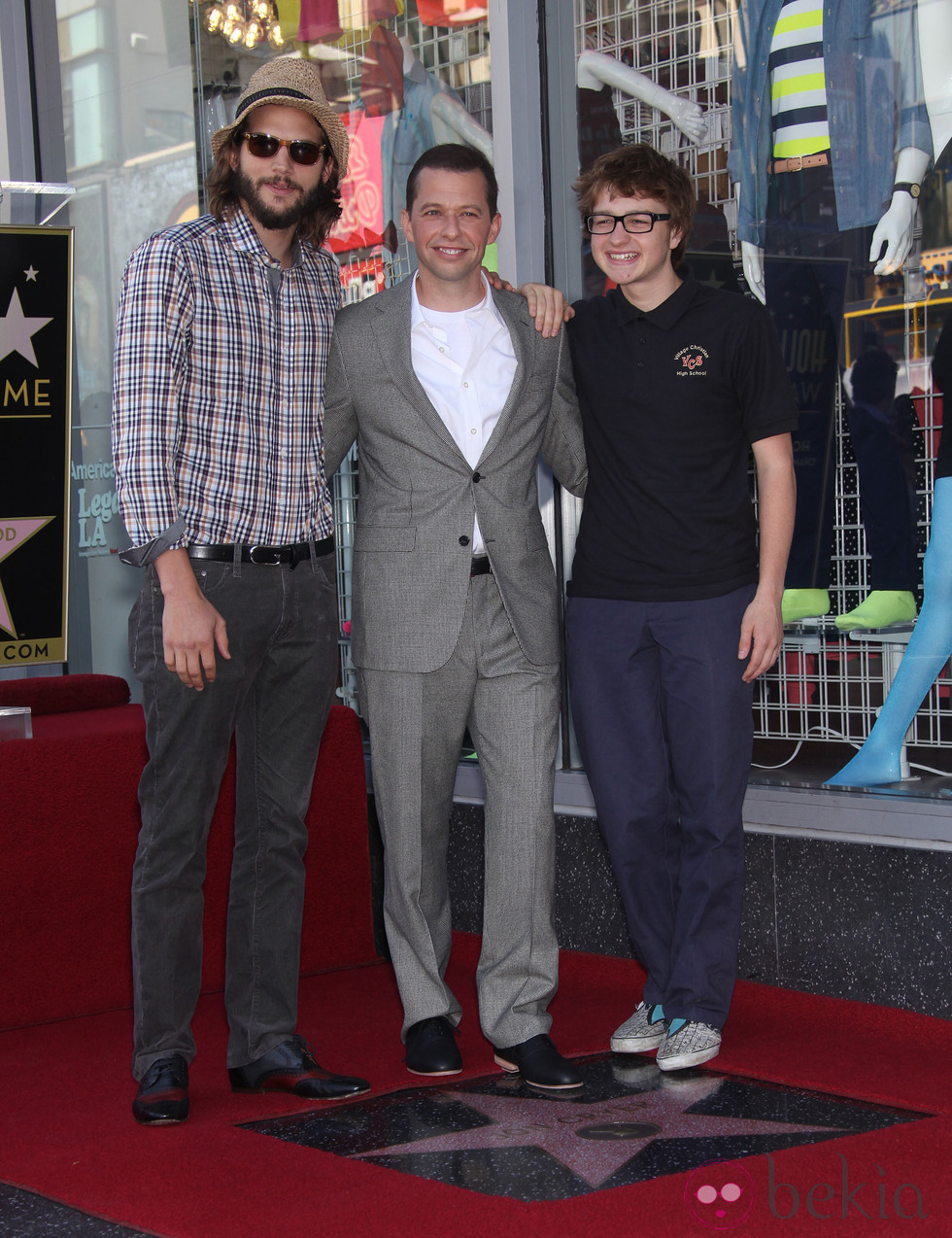 Ashton Kutcher and Jon Cryer were shocked by Angus T. Jones' meltdown.
The 19-year-old actor - who stars on Two And A Half Men with Ashton and John - launched a tirade against the sitcom calling it "filth" in a video with his church pastor and while Jon was surprised, he felt living through former co-star Charlie Sheen's falling out with creator Chuck Lorre left him better prepared for it than Ashton.
"It is surreal to be part of several internet s**t storms. When the latest one happened Ashton came up to me and he looked like he had seen a ghost and he was like, 'Did you hear about Angus?' and I was like, 'He is ok?' He said, 'Sort of,' and he showed me the video. And as I said having become a veteran of the internet s**t storm afterward I just looked at Ashton and said, 'Well do you think he still wants to go in on the crew gift?' It's just been one after the other. My life has taken a lot of strange turns. Mostly I'm just glad everybody is still alive," Jon said.
Click to continue reading Ashton Kutcher, Jon Cryer Shocked by Co-Star's Meltdown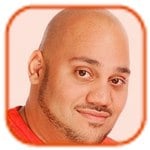 Posted by Andru Edwards Categories: Comedy, Prime Time, Talk Shows, Cable, Daily Show, The, Gossip,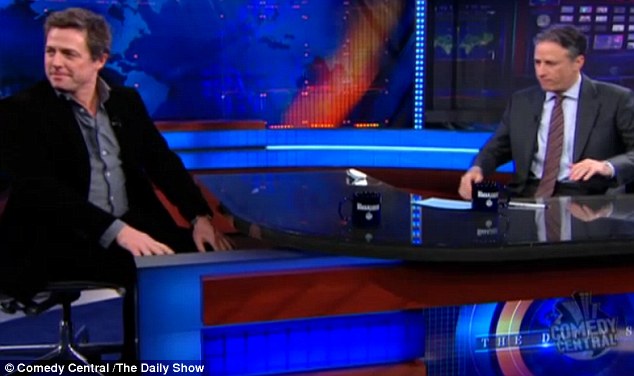 Hugh Grant is a "big pain in the ass." The Music and Lyrics actor was blasted by The Daily Show host Jon Stewart for being rude to his staff and Jon says he will never be invited back.
Speaking at a fundraiser for the Montclair Film Festival in New Jersey recently, Jon said, "He's giving everyone s**t the whole time, and he's a big pain in the ass. And we've had dictators on the show." Jon also revealed Hugh complained about the clip of his flop movie Did You Hear About The Morgans? which was played on the show, asking "What is that clip? It's a terrible clip" to which the host replied, "Well, then make a better f***ing movie."
Click to continue reading Hugh Grant Blasted by Jon Stewart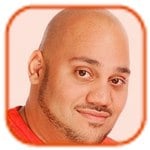 Posted by Andru Edwards Categories: Music, Reality, Gossip, Internet,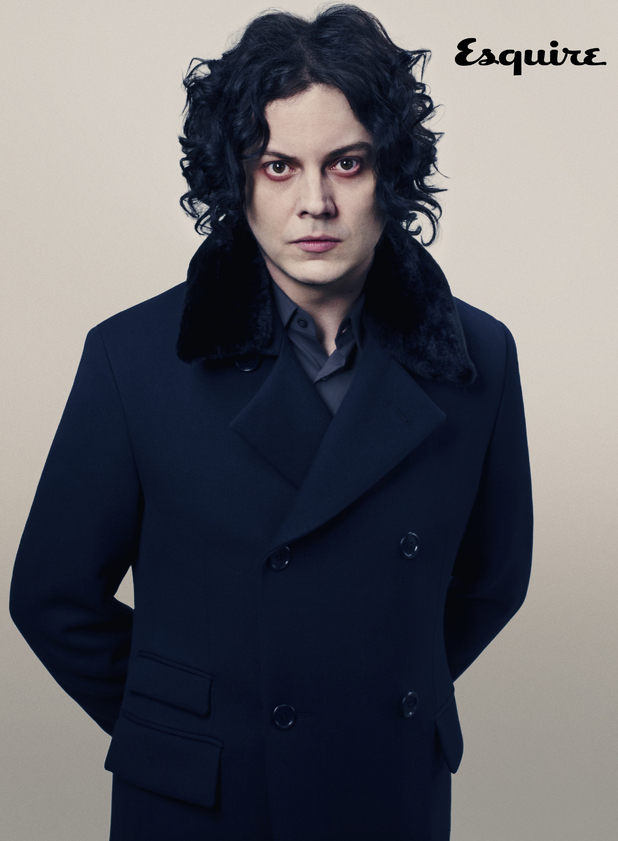 Jack White has hit out at reality TV shows. The former White Stripes frontman has criticized people who appear on talent shows insisting they are only interested in instant fame and he claims the format dilutes the work of credible artists.
In an interview with the new issue of Britain's Esquire magazine, he said, "The goal of modern celebrity is to make yourself into the lowest common denominator, 'Hey, I'm a guy just like you. I like beer, a football game.' Especially in reality television, you'll see what people will go so far as to make a fool out of themselves just to prove that."
The 37-year-old musician went on to criticize Oscar-winning director Clint Eastwood, 82, who recently appeared on E! fly-on-the-wall series, Mrs. Eastwood & Company with his wife Dina: "I don't want to see a reality show about Michelangelo. You know, Clint Eastwood is doing one with his family and it's such a disappointment. There's no reason to put yourself in a position that makes things completely un-special."
Click to continue reading Jack White Slams Reality Television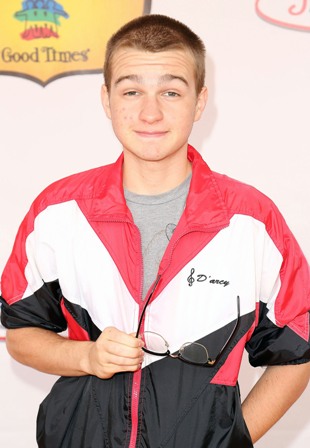 Angus T. Jones is "grateful for the extraordinary opportunity" to star in Two And A Half Men.
The 19-year-old actor - who recently filmed a video urging people not to watch the show because it goes against his religious beliefs - released a statement to apologise to the cast and crew if he offended them.
"I have been the subject of much discussion, speculation and commentary over the past 24 hours. While I cannot address everything that has been said or right every misstatement or misunderstanding, there is one thing I want to make clear. Without qualification, I am grateful to and have the highest regard and respect for all of the wonderful people on Two and Half Men with whom I have worked and over the past ten years who have become an extension of my family. Chuck Lorre, Peter Roth and many others at Warner Bros. and CBS are responsible for what has been one of the most significant experiences in my life to date. I thank them for the opportunity they have given and continue to give me and the help and guidance I have and expect to continue to receive from them.
Click to continue reading Angus T. Jones Apologizes Over 'Two and a Half Men' Remarks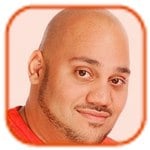 Posted by Andru Edwards Categories: Comedy, CBS, Gossip, Rumors,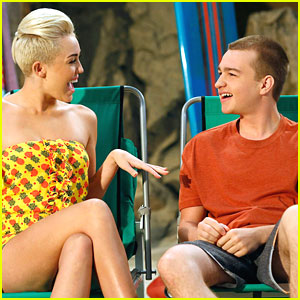 Miley Cyrus was "shocked" by Two And A Half Men's Angus T. Jones' rant about the show. The 19-year-old actor - who makes $350,000 for playing Jake Harper in the sitcom - called the show "filth" and begged viewers to stop watching and guest star Miley was surprised by her on-screen love interest's comments.
"Miley was shocked just like everyone else who saw the video. But Miley doesn't judge anyone and she of course wants Angus and everyone who works on the show to be happy and continue doing the show because she's a huge fan and she likes guest appearing. She had the time of her life when she worked with Angus and she even thinks he's hot and incredibly sweet. She even had fun hanging on set and filming with Ashton [Kutcher] and Jon [Cryer]," a source said.
Click to continue reading Miley Cyrus "Shocked" by 'Two And A Half' Star's Rant
© Gear Live Media, LLC. 2007 – User-posted content, unless source is quoted, is licensed under a Creative Commons Public Domain License. Gear Live graphics, logos, designs, page headers, button icons, videos, articles, blogs, forums, scripts and other service names are the trademarks of Gear Live Inc.