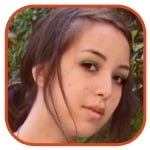 Posted by Robin Paulson Categories: Comedy, Late Night, NBC, Saturday Night Live, Features,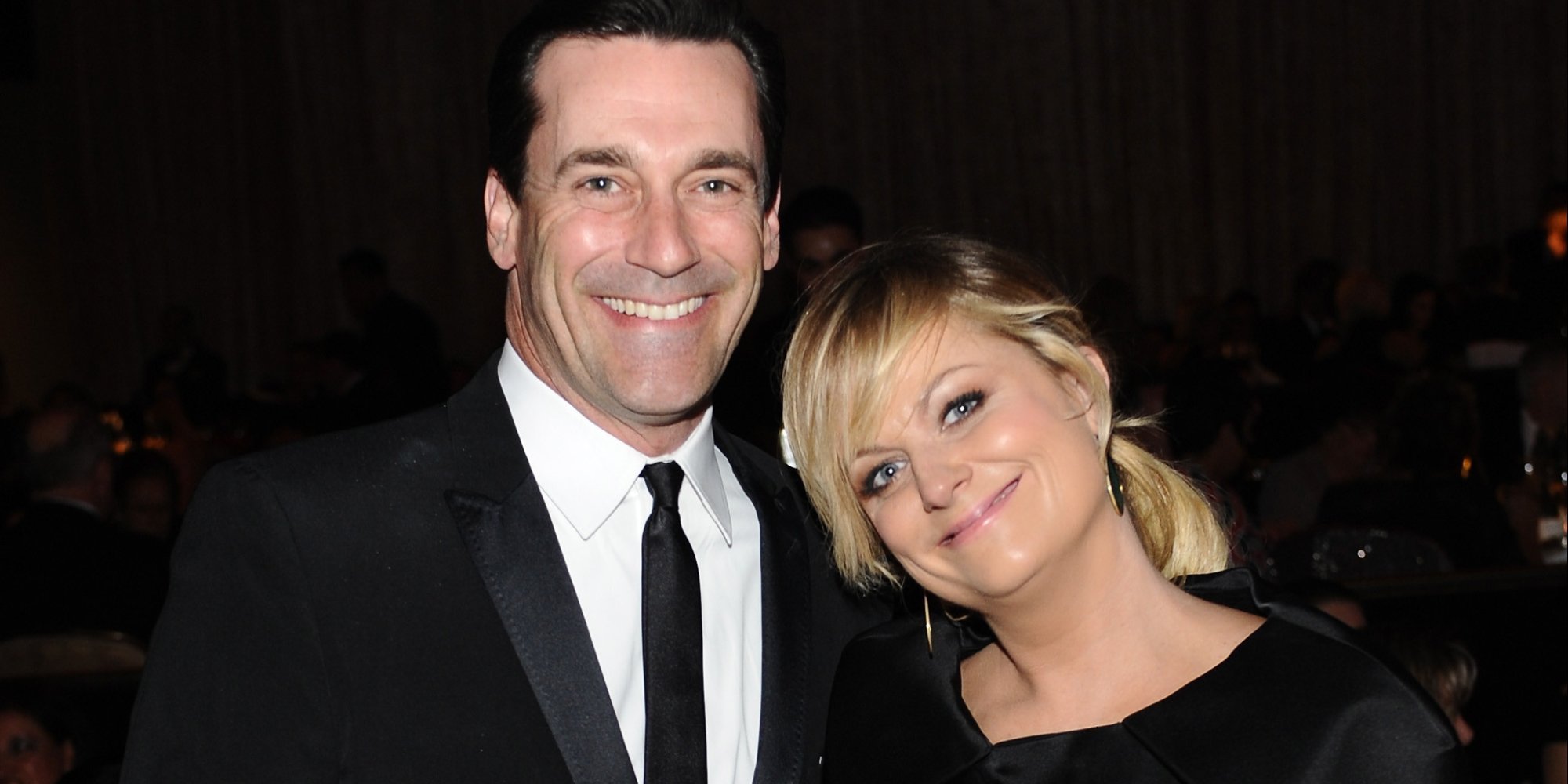 "I was due the next day. So it's my first kid, I'm in a Mad Men outfit, I turn to everybody and I hysterically start crying, and a really pregnant woman crying is terrifying. So, juicy tears just like squirting out of my eyes. And it was like the punch line to a joke, it's like, my doctor just died and I'm due tomorrow. And Jon Hamm, who I am just getting to know, comes over and puts his hands on my shoulder and is like, 'This is a really important show for me. I'm gonna need you to get your s*** together.' And I laughed so hard, I probably peed myself – I believe that going through crying to laughing adds like five years to your life."
- Amy Poehler recounts in her memoir how Jon Hamm helped her get through her first pregnancy on Saturday Night Live.
(Make sure to check out our other notable quotes.)
Read More

| Vulture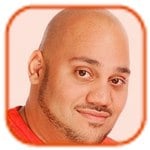 Posted by Andru Edwards Categories: Reality, Gossip,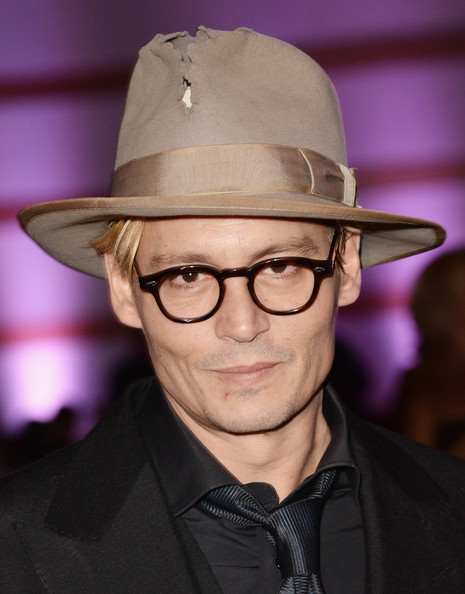 Johnny Depp hates reality shows.
The 50-year-old actor is terrified of the modern world's obsession with material goods and reality star icons, and believes the shallow craze will be the downfall of society in a few years' time. "It's really frightening. And when you see all this stuff that goes on in the commercials - the endless commercials - people yelling down your gob, 'Buy this, do this, this will save you, this will fix you.' Everything can be a reality show now. Imagine what's it going to be in 20 f***ing years, man," he mused to Interview magazine.
Johnny - who is engaged to Amber Heard and has children Lily-Rose, 14, and Jack, 11, with former partner Vanessa Paradis - also went on to apparently slam stars like the Kardashians and Paris Hilton by lamenting that talentless socialites have become idols to a whole generation thanks to the phenomenon that is reality TV. "People get famous now for I-don't-know-what. People have reality shows because they're a Hollywood socialite, and these things become very successful and they generate a s**tload of money for the company. And it's multiplying, to where you're literally looking into your next door neighbor's bathroom with reckless abandon. It is like watching a fire. You can't take your eyes off of it," The Rum Diary star added.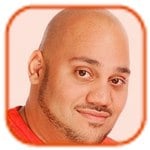 Posted by Andru Edwards Categories: Comedy, Drama, Prime Time, HBO, Features,
Lena Dunham writes Girls when she's listening to Taylor Swift.
The writer and star of the huge HBO drama always puts her friend's records - famous for their tracks lamenting lost loves - when she's thinking of ideas for the show.
"She writes her own destiny in a way which is very unusual, especially for a young woman in the world of pop music. I wrote half of the first season of Girls listening to her Speak Now album and wrote much of the third season listening to Red," Lena said.
Lena, 27, is proud to call Taylor, 24, a friend and says she is always asking her for advice because she is very wise: "Taylor is a good friend of mine. I call her and text her all time. She helps me be stronger and make better decisions. She has amazing creative instincts. She's really a proponent of not feeling pressure from anybody else and recognizing that you have a better connection to what your 'brand' is than anybody else."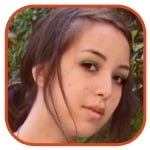 Posted by Robin Paulson Categories: Comedy, Prime Time, NBC, Features,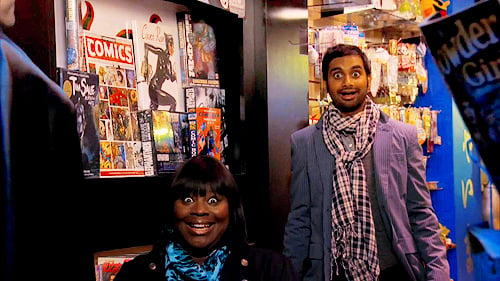 "Aziz is the busiest man in Hollywood. I don't have time to go get massages with Aziz and he doesn't have time to get mimosas with me... So no, we don't have Donna and Tom's relationship. I don't think there's anyone who has Donna and Tom's relationship."
- Parks and Recreation actress Retta reveals that unfortunately due to her co-star Aziz Ansari's hectic schedule, they don't spend as much time together off screen as their characters do in the NBC comedy.
(Make sure to check out our other notable quotes.)
Read More

| People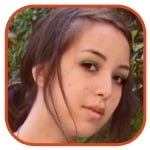 Posted by Robin Paulson Categories: Comedy, Drama, Prime Time, Showtime, Gossip,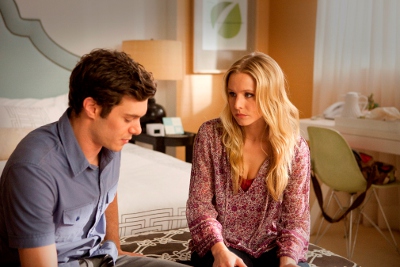 "[Adam Brody] affectionately refers to our sex scenes as our threesomes."
- Kristen Bell recalls her House of Lies co-star Adam Brody talking about the sex scenes they filmed while she was pregnant with her daughter Lincoln.
(Make sure to check out our other notable quotes.)
Read More

| People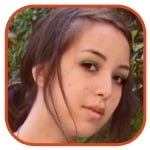 Posted by Robin Paulson Categories: Comedy, Drama, Prime Time, HBO, Gossip, News,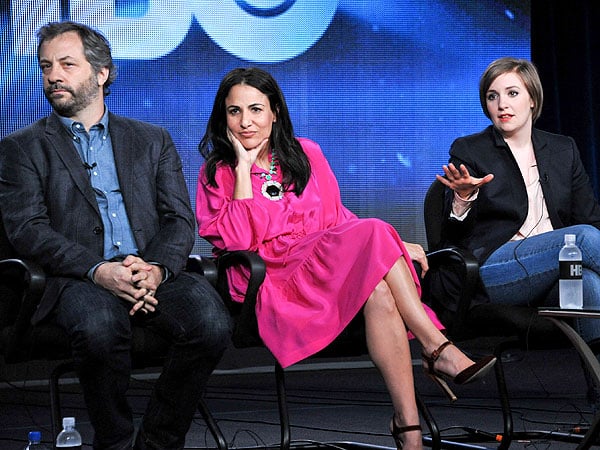 "It's because it's a realistic expression of what it's like to be alive, I think, and I totally get it... If you are not into me, that's your problem, and you're going to have to work that out with professionals."
- Girls creator, writer, and star Lena Dunham responds to a reporter who questioned why her character is constantly appearing in her birthday suit on the show.
(Make sure to check out our other notable quotes.)
Read More

| People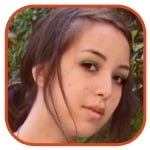 Posted by Robin Paulson Categories: Drama, Prime Time, BBC, Features,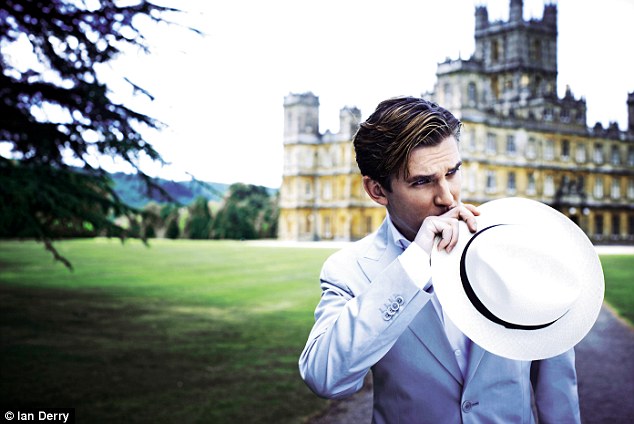 "I have absolutely no idea what becomes of Mary because I want to watch it with the American audience - it will be fun. After all, I live in Brooklyn now."
- Former Downton Abbey star Dan Stevens - who is currently in New York filming Night at the Museum 3 - shares that he will still tune into the British period drama after having left the show to pursue other interests.
(Make sure to check out our other notable quotes.)
Read More

| The Hollywood Reporter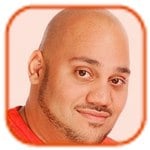 Posted by Andru Edwards Categories: Reality, Gossip,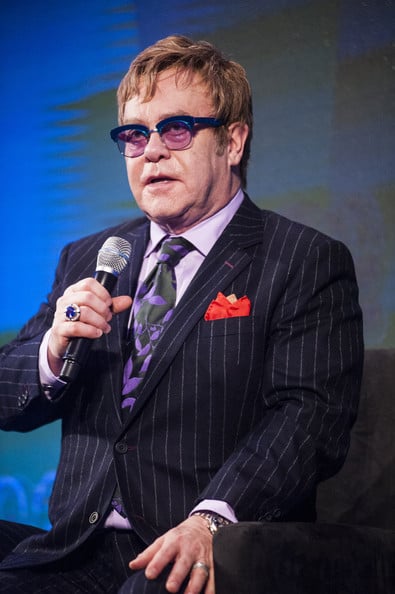 Elton John says that reality TV stars should be assassinated.
The 66-year-old singer thinks these kinds of shows - which he has been a vocal critic of - attract "nightmare people" who are just hungry for fame. "With reality television, you get all these nightmare people who want to be successful, when you really want them to be assassinated," Elton said, speaking on BBC World satellite radio.
The "Home Again" hitmaker - whose 31st studio album The Diving Board deals with issues surrounding entertainers finding fame young - thinks there are many talented individuals who end up spiralling out of control because they would "do anything" for fame. "It's about someone who's attracted to fame no matter what. They want fame whatever the consequences, and they'll do anything to get there," he said when quizzed about his album.
He thinks Mean Girls star Lindsay Lohan - who has been to rehab on a number of occasions to combat substance abuse problems, most recently she underwent 90-days of court ordered treatment at the Betty Ford Clinic and then the Cliffside Malibu center - was a "victim of success." He added, "Lindsay Lohan, unfortunately, who had a great career as an actress and as a recording artist, she had a hit album... Suddenly, everything has fallen to bits because of the drugs. Her parents were a nightmare. She has become a victim of success and she wants success, no matter how much [it costs].''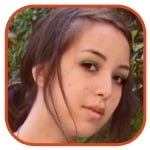 Posted by Robin Paulson Categories: Prime Time, Reality, Cable, Gossip, Internet,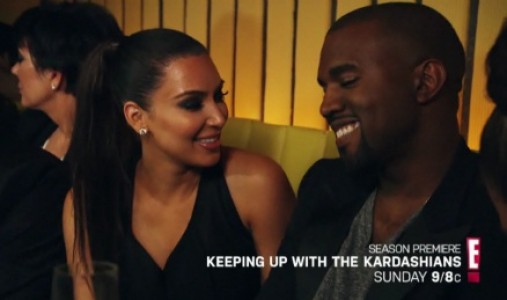 "A lot of what the Kardshians do, I don't think they get enough credit for what they do. They prep America to accept interracial relationships. I'm not talking about me, I can hope on a plane. I can date a white woman, I can date a black woman, and no matter what they say in the barber shop don't matter, because I don't get my haircut there. For the people that do, though, there's a white woman that's getting talked down to by her friends because she's dating a black guy. Now you've got a point of reference, that you can say, 'Well, actually this couple right here, that's dope.'"
- Kanye West points out the importance of the Kardashians' reality show, Keeping Up with the Kardashians.
(Make sure to check out our other notable quotes.)
Read More

| Daily Mail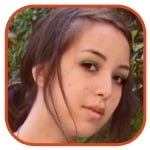 Posted by Robin Paulson Categories: Comedy, Drama, Prime Time, Sci-Fi/Horror, Cable, Gossip,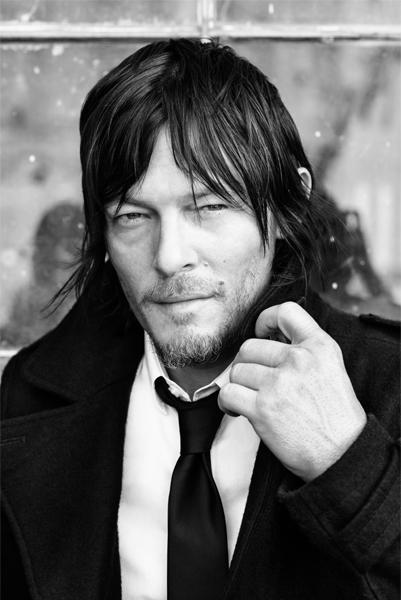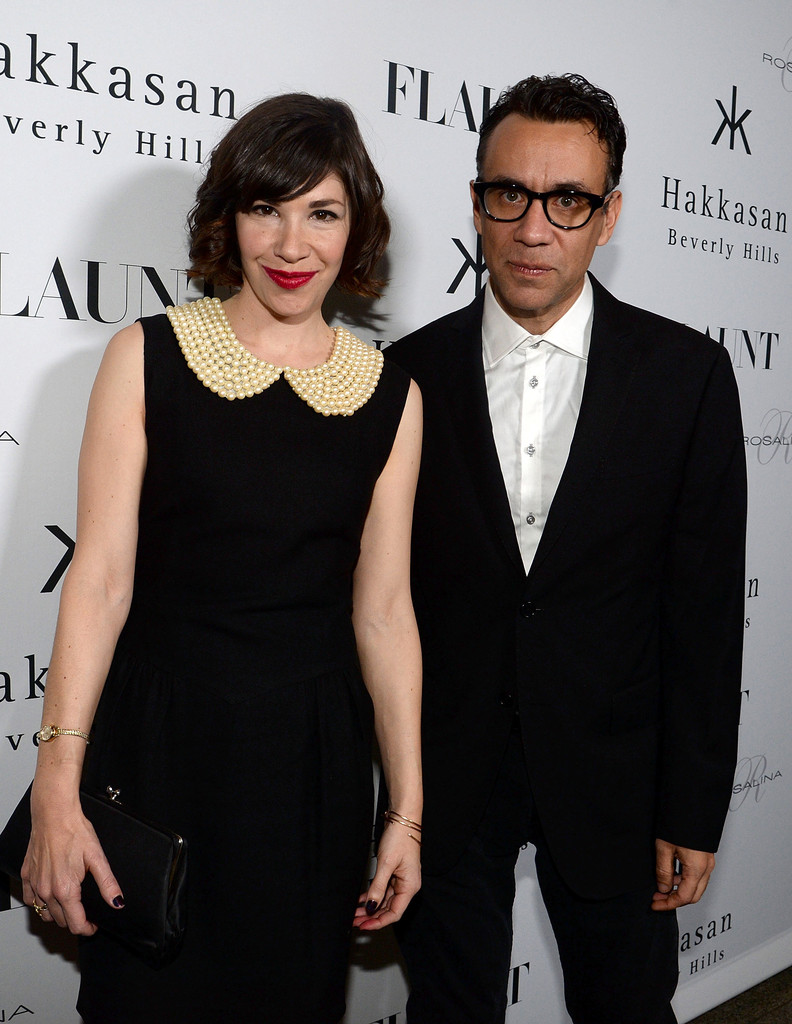 "I love Portlandia! I would do that show, in a heartbeat. I would love that. You know when Saturday Night Live did a sketch of The Walking Dead, and Bill Hader played me? He invited me to the after-party, and Fred [Armisen] was there, and I was such a big fan, I just spent the entire time trying to hug Fred over and over and over again. I think he thought I was a complete weirdo. He might be scared of me now... I'm a hugger, too. But it was literally like seven hugs, and he was looking at me like, 'Again? You want to hug again?' I might have hugged him to death. But I love the feminist bookstore skit. I love that whole show. It's awesome."
- The Walking Dead star Norman Reedus declares his love for Fred Armisen.
(Make sure to check out our other notable quotes.)
Read More

| Vulture

© Gear Live Media, LLC. 2007 – User-posted content, unless source is quoted, is licensed under a Creative Commons Public Domain License. Gear Live graphics, logos, designs, page headers, button icons, videos, articles, blogs, forums, scripts and other service names are the trademarks of Gear Live Inc.