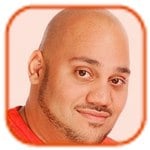 Posted by Andru Edwards Categories: Late Night, Talk Shows, Cable, NBC, Announcements, Cancellations, News,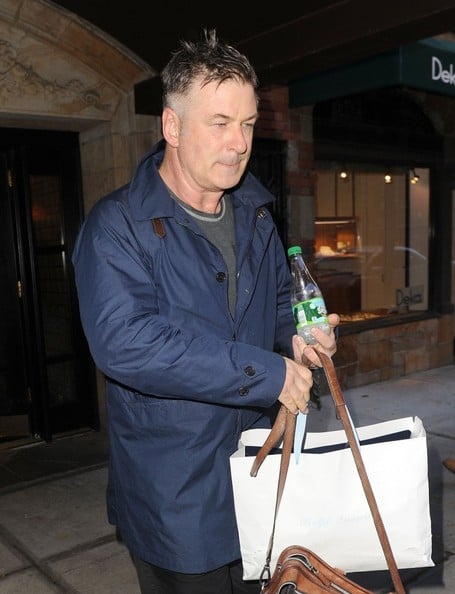 Alec Baldwin's talk show has been officially axed.
The 55-year-old actor's late night MSNBC series Up Late has been cancelled after claims the former 30 Rock actor made a homophobic slur against a photographer earlier this month. A spokesperson for Alec and MSNBC issued the following statement to UsMagazine.com: "We are jointly confirming that Up Late will not continue on MSNBC. This is a mutual parting and we wish Alec all the best."
The star reportedly called a paparazzo a "c**ksucking f*g" hours after winning a court case against his stalker in New York, but he later insisted he had called the man a "fat head." An insider told the New York Post's Page Six that executives were not impressed by his behavior and decided to cancel his show on Tuesday. "The decision has been made. He's gone. The [parent company] Comcast guys have decided. Word is spreading through the building," the source said.
The chat show was suspended from the Friday night slot two weeks ago and Alec admitted in a blog post at the time that the future of his talk show was unclear. "Whether the show comes back at all is an issue right now," he wrote.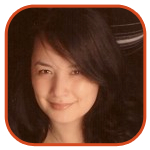 Posted by Veronica Santiago Categories: Daytime, Music, Talk Shows, Syndication, Video,
Imagine your mother texting you at school to let you know that you'll be appearing on Ellen.
That's exactly what happened yesterday to Greyson Michael Chance - the young boy who has rocked the Internet with his Lady Gaga cover.
After seeing his YouTube video, host Ellen DeGeneres immediately flew out the 12-year-old - apparently he's not 13 - to not only perform "Paparazzi" on national TV, but to speak on the phone with "Miss Gaga" herself.
I can only imagine how low his classmates' jaws will drop now.
Read More

| Ellen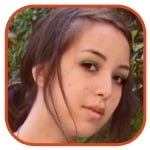 Posted by Robin Paulson Categories: Drama, Prime Time, The CW, Gossip,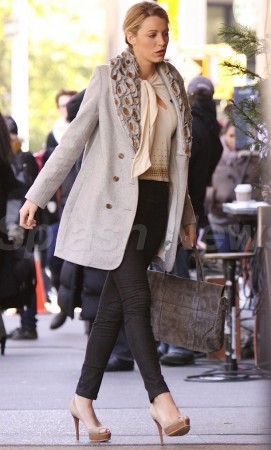 Blake Lively, Leighton Meester, and Ed Westwick were snapped up by the paparazzi on the set of Gossip Girl recently, donning some appropriate attire for the cold weather—both on and off set.
In one picture (seen after the jump), Meester is actually caught red-handed wearing Ugg boots! A Gossip Girl star wearing UGG BOOTS?! What on Earth was she (or her stylist) thinking? She ought to be fined.
Lively, on the other hand, rivals Emma Watson with her Burberry wear. Also, did Westwick and Lively cutely plan the motorcycle jackets together?
Click to continue reading On the Cold Gossip Girl Set
Read More

| Splash News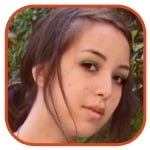 Posted by Robin Paulson Categories: Drama, Music, Prime Time, Reality, MTV, The Hills, Gossip, News, Rumors,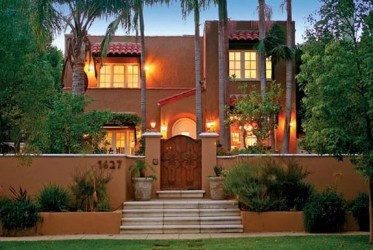 MTV cannot simply settle for irking television viewers like myself with their silly reality shows. They apparently have to frustrate poor Hollywood resident civilians, too.
Filming their prized "reality" stint, The Hills cast and crew have wreaked havoc among their Hollywood neighbors.
As if the unwanted paparazzi crews are not enough of a nuisance, the filming crew apparently takes up most of the street with their equipment trucks, leaving bright lights shining on the house until late at night when the socialites are not even home!
Not surprisingly, despite these and many more claims, an MTV spokesperson defends the production: "MTV is in accordance with all required production permits, and is working with the city of Los Angeles to assist it with neighborhood concerns that have been raised."
They sure are good liars over there at MTV.
Click to continue reading MTV Hills Crew Terrorizes Hollywood Residents
Read More

|
Access Hollywood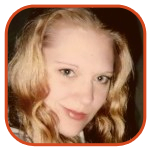 Posted by K.C. Morgan Categories: Gossip, Rumors,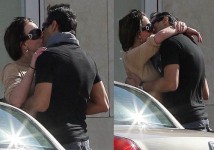 Maybe you've noticed that every Britney Spears story starts out with a question - but believe me, it's not by design. Everything she does these days seems a little…well, questionable.
The pop star is continuing her decline into weirdness, still speaking in an English-like lilt and having fun at the expense of the paparazzi. A video of Brit has surfaced on the 'Net, showing the star speaking with filmers from inside her car. In it, she claims not to know Adnan Ghalib. (He's the chap who was in the pregnancy test-shopping video, the one who was by her side when she put on her exhibitionist display at an LA boutique, the one who's name has been in the press almost permanently since he's been with Brit.)
"I don't know who that is," Spears answered when a photographer asked her about Adnan. On his Web site, however, Adnan says he hopes to in touch with Brit when he gets back to town in the next few days. Is Spears just pulling the leg of the paparazzi who hound her…or is her mental and emotional state much more precarious than even the media realized?
Click to continue reading Britney Spears: Playing with Paparazzi?
Read More

|
E! Online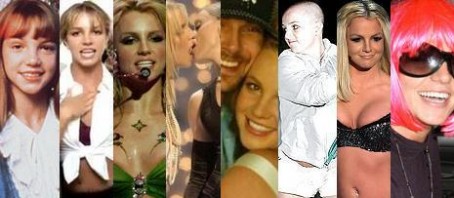 Forget about Paris Hilton and Lindsay Lohan. The year 2007 belonged to Britney Spears. And not in a, "Hey, Britney Spears is the sexiest women alive and sold a lot of records" kind of way. No, it's more like, "Hey, Britney Spears split from her back-up dancer husband, had her disgusting hoo-ha and c-section scar plastered all over the internet, shaved all her hair off, lost custody of her children and had a comeback performance/album that bombed." Yeah, she's had that kind of year. And frankly, I'm pretty freakin' tired of seeing her face every time I turn on the TV or go online and having to listen to every step of the "Britney custody saga" reported as legitimate news.
This woman is a disaster. Let's make that point very clear from the outset. She is clearly a very unstable woman in need of some very serious help, and she's not getting it. And now that it's being reported that yet another member of the Spears clan has her tin-roof rusted, I think we need to take a step back and take a look at the big picture. Who is really to blame for the downfall of one of the biggest names and faces in, not only music, but pop culture as a whole? Who is responsible for the destruction of Britney Spears?
Click to continue reading The Rise And Fall Of Britney Spears: Who's To Blame?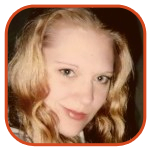 Posted by K.C. Morgan Categories: Music, Talent, Gossip, News,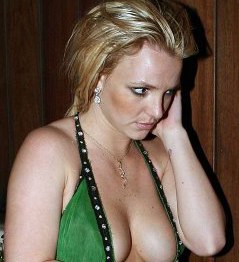 Had enough Britney Spears news yet? The pop princess turned tabloid tragedy has a whole new set of troubles. Last week, prosecutors charged Spears with a misdemeanor count of hit and run and driving without a valid license. Britney Spears allegedly hit a car in a parking lot last month. If Spears is convicted of the crime, she could spend six months in jail and be forced to pay a $1,000 fine for both charges. Spears attorneys have not yet commented on the new charges. Paparazzi spotted Spears driving her vehicle in a parking lot August 6, and filmed the singer as she hit another car, inspected her own, and left the scene. This new wrinkle comes in the wake of a court order for Spears to undergo random drug and alcohol testing twice a week, an order springing from her custody battle with former hubby Kevin Federline. Britney will also meet eight hours each week with a parenting coach, who will watch Spears and judge her mothering skills.
Read More

| Yahoo News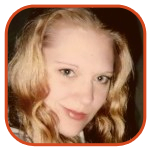 Posted by K.C. Morgan Categories: Drama, Showtime, Talent, Gossip,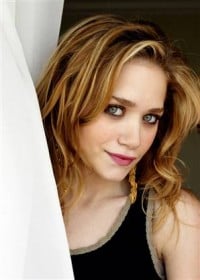 If you've ever seen a tabloid photo of Mary-Kate Olsen and wondered "what's the deal…is she pissed or something?" – the answer is yes. The 21-year-old twin sat down recently with Entertainment Weekly to talk about the paparazzi, a problem to which all her Hollywood contemporaries (and not a single fan of hers) can relate. Mary-Kate told the magazine she doesn't want her picture taken, and that it's only "okay" at the red carpet or during a photo shoot. Olsen covers her face and doesn't like to smile when her photo gets shot – which accounts for at least some of the tragic pictures of her that have appeared over the years. Mary-Kate's 10-episode stint on Weeds will begin this month.
Read More

| CNN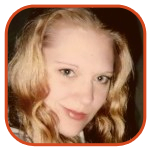 Posted by K.C. Morgan Categories: NBC, Apprentice, The - Donald, Gossip, Rumors,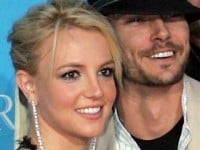 According to reports, all other legal matters have been put on hold, and the well-publicized custody battle between Brit and K-Fed has come to a halt. Everything must due to claims of child abuse, according to Access Hollywood. Attorneys were present in a courtroom Monday to determine what these allegations are, with a county investigation still hanging in the balance. It is not known whether claims of child abuse focus on one or both parents, and it's still up in the air as to whether investigative action will take place. Britney Spears was pulled over by the police this past weekend for speeding, but reportedly told the officer she was simply trying to escape the paparazzi. Britney is rumored to be under consideration to be The Don's next potential Apprentice.
Read More

| MSNBC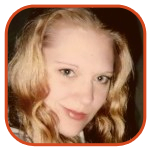 Posted by K.C. Morgan Categories: Talent, Gossip,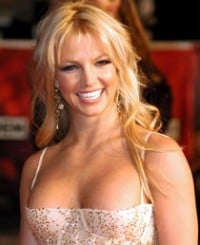 Britney Spears has been getting her fair share of negative media attention lately, the sort that might prompt other celebs to change their image. Not Brit. Recently, the former pop star threw a baby bottle (those pesky things just had to be good for something) at two photographers as she left a Las Vegas spa. Spears also screamed "I am going to kill you!" at one of the photographers, who is planning to sue. Both photographers work for Flynet Pictures, a company that sells photos to People and US Weekly. Spears was leaving the spa with her two children in tow, threw the bottle, and told one of the photographers she would kill him – or hire someone who would. Lawyers for Britney Spears have not yet commented on the scene.
Read More

| Yahoo News

© Gear Live Media, LLC. 2007 – User-posted content, unless source is quoted, is licensed under a Creative Commons Public Domain License. Gear Live graphics, logos, designs, page headers, button icons, videos, articles, blogs, forums, scripts and other service names are the trademarks of Gear Live Inc.