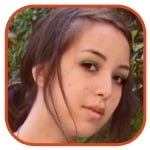 Posted by Robin Paulson Categories: Action, Drama, Prime Time, ABC, Features,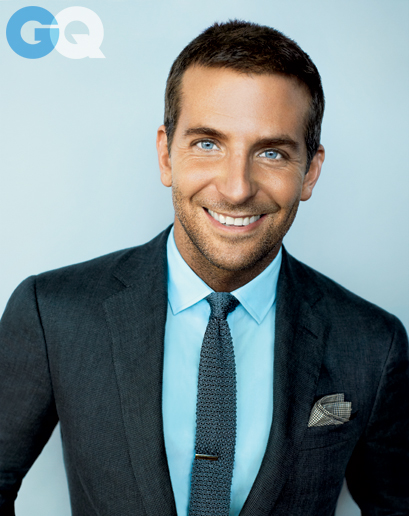 Now that Bradley Cooper is an Oscar-nominated actor who commands top billing in critically-acclaimed films, he's open to talking about his struggles as an actor in Hollywood before he was a household name.
In the January issue of GQ, Cooper recalls his time working on the J.J. Abrams show Alias, which stars Jennifer Garner as Sydney Bristow. Despite having a recurring role as Bristow's best friend Will Tippin, Cooper was unhappy with his lack of screen time: "I would only work three days a week... And then for the second season, I got even more sidelined. I was like, 'Ugh.' And then next thing you know, I was like, 'I want to f*****g kill myself.'"
With his growing frustration over his lack of work on Alias, Cooper then asked Abrams to write his character off. "J.J. was like, 'OK,' He probably would've fired me, anyway," Cooper quipped. He even considered quitting his acting career altogether: "At some point, you have to come to terms with 'The business just doesn't want you,' you know what I mean?"
Click to continue reading Bradley Cooper Recalls His Bad Experience on 'Alias'
Read More

| The Hollywood Reporter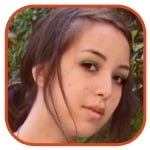 Posted by Robin Paulson Categories: Comedy, Drama, Prime Time, Reality, Sci-Fi/Horror, CBS, FX, FOX, MTV, NBC, Announcements, Features, News, Renewals, Spoilers,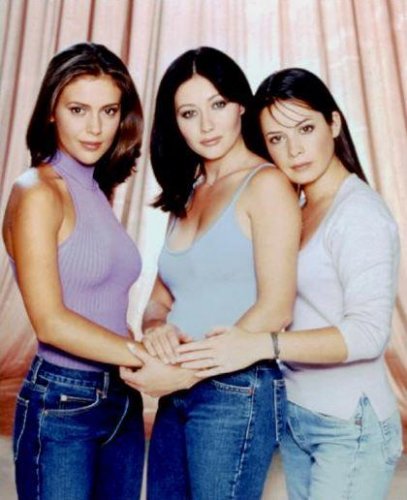 + Octavia Spencer has been cast as the lead for the upcoming NBC remake of Murder, She Wrote. While on the one hand I'm rejoicing that there's one more woman of color starring in a network program, I can't help but worry that TV is going to fall into Hollywood's current habit of incessantly choosing to produce remakes over original shows.
+ Speaking of unoriginal television, it has only been 7 years since Charmed aired its final episode, but apparently executives over at CBS think that it should already be rebooted. I guess perhaps this is the price we pay for American Horror Story: Coven being so damn good.
+ Apparently people are still tuning into MTV shows, because the former music video network has renewed Catfish for another season. I suppose it beats putting out another show involving teenagers and their unplanned pregnancies.
(American Horror Story: Coven spoilers after the jump!)
Click to continue reading TV Scoop: 'Murder' and 'Charmed' Reboots, 'Catfish' Renewed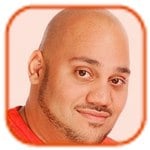 Posted by Andru Edwards Categories: Drama, Prime Time, Sci-Fi/Horror, FOX, News,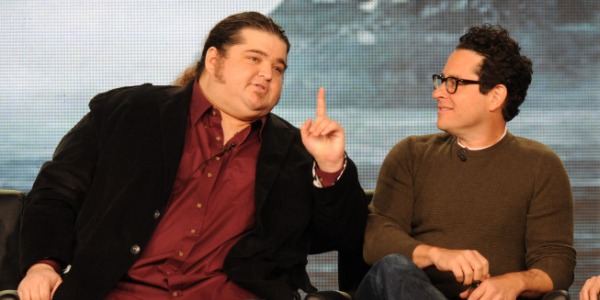 Jorge Garcia was confident Alcatraz would be successful because of J.J. Abrams.
The 38-year-old actor - who worked alongside the Lost co-creator during his time playing Hugo "Hurley" Reyes on the show - knew he was in "safe hands" when he agreed to portray Dr. Diego "Doc" Soto in the new Fox TV series because he has so much confidence in the helmer.
"I love what J.J. does with his work and he's also just a really great guy. So when he called and said, 'I'm doing this new show, just give me a call if you're not doing anything because we definitely want to work with you again,' then that makes you feel great. Knowing that the show is a J.J. show I definitely feel that I'm in good hands."
Click to continue reading Jorge Garcia: J.J. Made Me Confidence of Alcatraz Success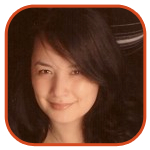 Posted by Veronica Santiago Categories: Drama, Prime Time, Sci-Fi/Horror, ABC, Lost, Gossip,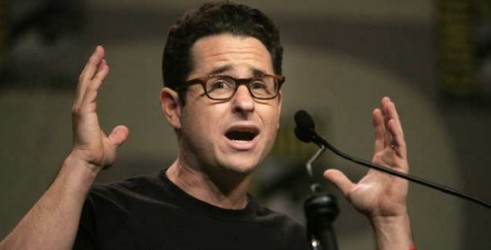 "Even if you planned everything [in advance] you'd do yourself a disservice. You couldn't anticipate Michael Emerson coming on board. I know there's a lot of people who have dissenting opinions; I think [producers] Damon [Lindelof] and Carlton [Cuse] kicked incredible ass and came up with a finale that ended it well."
-Lost co-creator and co-executive producer J.J. Abrams - who hasn't been directly involved with the program in years - discussing his opinion of the show's ending with with Comic-Con attendees.
Read More

| Hollywood Reporter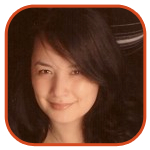 Posted by Veronica Santiago Categories: Drama, Prime Time, WB, Video,
Maybe there's a reason why J.J. Abrams was destined to direct sci-fi features like Star Trek.
Back in 1999, one of Abrams' television programs, Felicity, referenced an object that was still 10+ years in the making: the iPad.
Read More

| Entertainment Weekly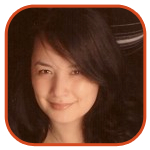 Posted by Veronica Santiago Categories: Drama, Prime Time, Sci-Fi/Horror, ABC, Lost, Video,
Even though we've been given an end date and been reassured of an overall plan—is it possible we'll see life on Lost beyond 2010?
In a recent interview with MTV, executive producer J.J. Abrams admitted that while a theatrical version of the ABC show is unlikely, the possibility is there. Ironically, the program's co-creator said the predetermined finale is the reason why there could be more story left to tell.
As things stand right now, fans are prepping to say goodbye to the passengers of Oceanic Flight 815 after two more seasons. Had the writers been forced to create episodes indefinitely, the tired storylines could have made a big screen jump pointless.
Read More

|
MTV Movies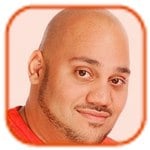 Posted by Andru Edwards Categories: Sci-Fi/Horror, FOX,
What we have here is a 3.5 minute promotional trailer for the new FOX series Fringe, which is set to begin airing this fall. I didn't expect too much from it, even if it did have J.J. Abrams name on it - but after watching the trailer, I am just left asking myself if this guy is the master of being associated with fantastic shows with high production value that involve airplane crises? I can't wait for this one, as I am hoping that the series is as good as the trailer makes it out to be.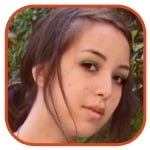 Posted by Robin Paulson Categories: Drama, Prime Time, ABC, Lost, Editorial, Features,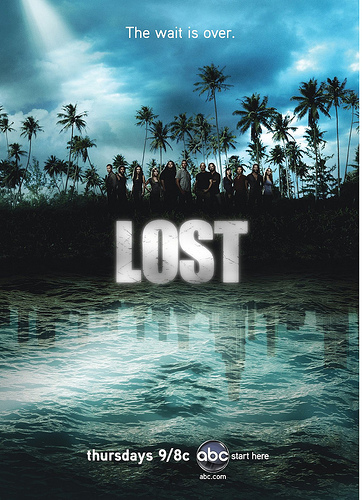 Will it ever end? Just when you thought those crazy writers have completely divulged Desmond Hume's (Henry Ian Cusick) storyline, they just throw a sick, twisted wrench at you. Damn them.
This week, Lost gave us a Sayid (Naveen Andrews) and Desmond update. They left us hanging for a few episodes, having last seen them board a helicopter bound for freedom. That helicopter managed to escape a storm on the trip back to the boat. Unfortunately, due to a slight change in bearing and the mass amount of radiation he was exposed to, Desmond's consciousness reverted back to 1996 when he was in the military, shortly after leaving Penny. Thankfully for all of us on the edge of our couches, Faraday and Penny were able to save our Scottish friend from a brain aneurysm.
Not many secrets were revealed this episode, other than Faraday alluding to the fact that there is either a time difference or other strange occurrence happening on the island. (Which of course, has already become crystal clear.) The cliffhanger this episode was confusing, although it provided reason for Faraday's decision to join the mysterious "rescue" team.
I want to see more flash forwards, J.J.!

Posted by Wendy Michaels Categories: Drama, Prime Time, ABC, FOX, Lost,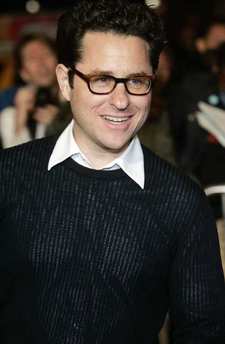 J.J. Abrams, the power house behind Alias and Lost (not to mention Felicity and What About Brian), is back to rock your television screen. His latest series, Fringe, has been picked up by Fox—and this is a doozy. It's got a spooky theme and a killer budget for the pilot. We're talking a pilot that's well over $10 million. How obscene is that? Given, it will be a two hour pilot, but still! The show is so far director-less and lacks a cast, but with J.J. on board, you can bet it will grab some viewers. Of course, I thought the same of last season's… uh, what was it called? Six Degrees? Seriously, I tuned in just because it was a J.J. deal and didn't like it at all (and I guess I wasn't alone, because it wasn't around for long!). Abrams says Fringe includes elements of The X-Files and the Twilight Zone, so it could be interesting, with plenty of paranormal mysteries to be had. According to Abrams, "It's definitely meant to scare the hell out of you, but it's also meant to make you laugh… It pushes all the buttons of things we loved from our childhood."
Read More

| Coming Soon

© Gear Live Media, LLC. 2007 – User-posted content, unless source is quoted, is licensed under a Creative Commons Public Domain License. Gear Live graphics, logos, designs, page headers, button icons, videos, articles, blogs, forums, scripts and other service names are the trademarks of Gear Live Inc.