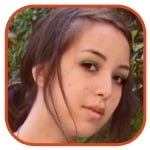 Posted by Robin Paulson Categories: Comedy, Late Night, NBC, Saturday Night Live, Features,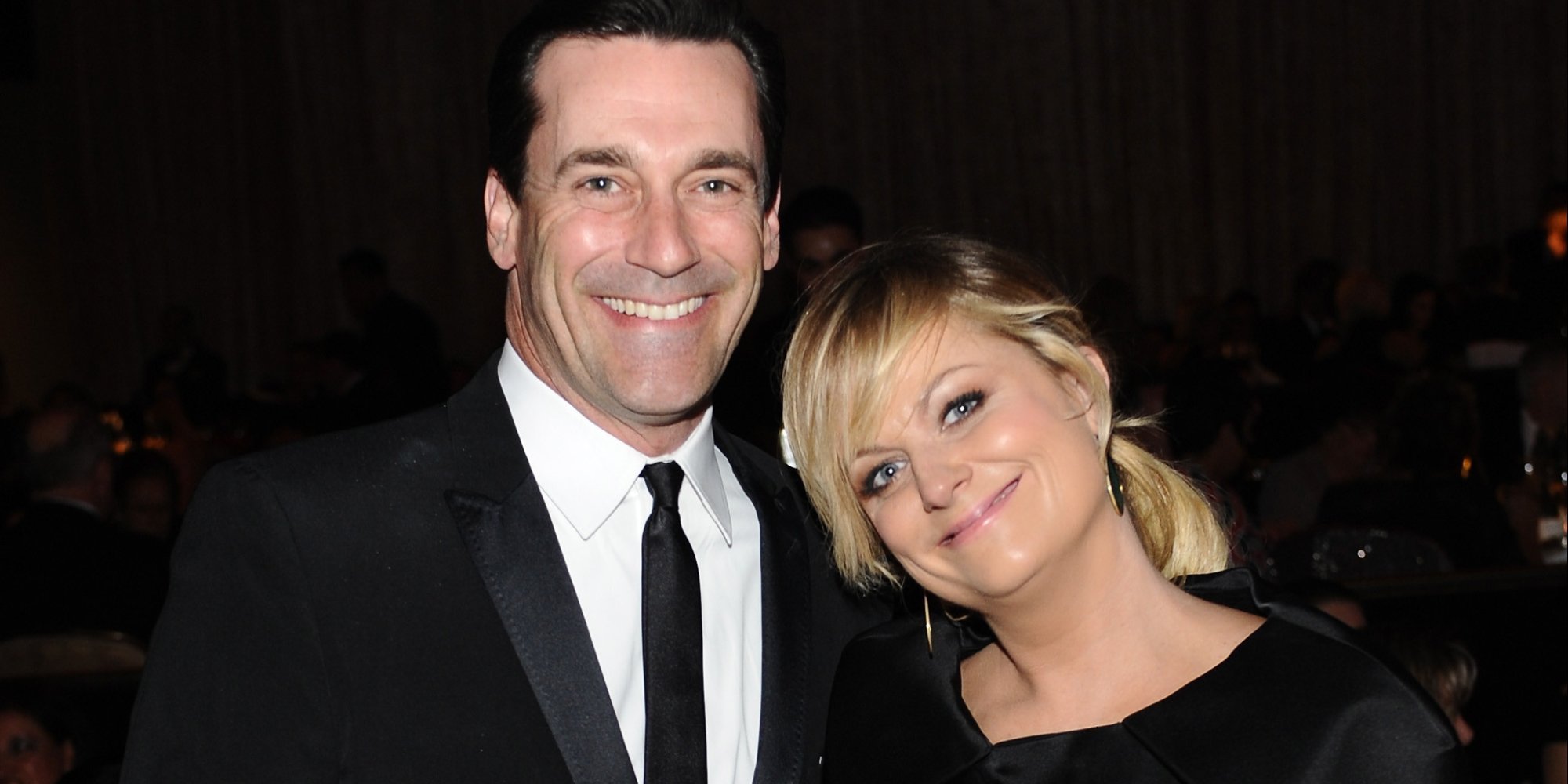 "I was due the next day. So it's my first kid, I'm in a Mad Men outfit, I turn to everybody and I hysterically start crying, and a really pregnant woman crying is terrifying. So, juicy tears just like squirting out of my eyes. And it was like the punch line to a joke, it's like, my doctor just died and I'm due tomorrow. And Jon Hamm, who I am just getting to know, comes over and puts his hands on my shoulder and is like, 'This is a really important show for me. I'm gonna need you to get your s*** together.' And I laughed so hard, I probably peed myself – I believe that going through crying to laughing adds like five years to your life."
- Amy Poehler recounts in her memoir how Jon Hamm helped her get through her first pregnancy on Saturday Night Live.
(Make sure to check out our other notable quotes.)
Read More

| Vulture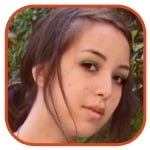 Posted by Robin Paulson Categories: Comedy, Prime Time, NBC, Features,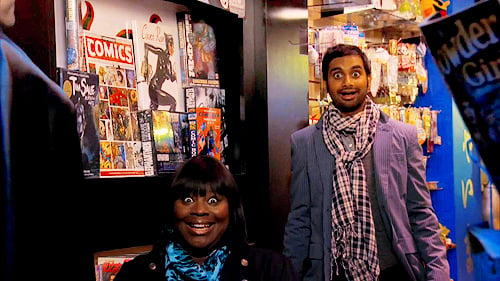 "Aziz is the busiest man in Hollywood. I don't have time to go get massages with Aziz and he doesn't have time to get mimosas with me... So no, we don't have Donna and Tom's relationship. I don't think there's anyone who has Donna and Tom's relationship."
- Parks and Recreation actress Retta reveals that unfortunately due to her co-star Aziz Ansari's hectic schedule, they don't spend as much time together off screen as their characters do in the NBC comedy.
(Make sure to check out our other notable quotes.)
Read More

| People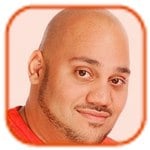 Posted by Andru Edwards Categories: Drama, Netflix, Netflix Original, Features,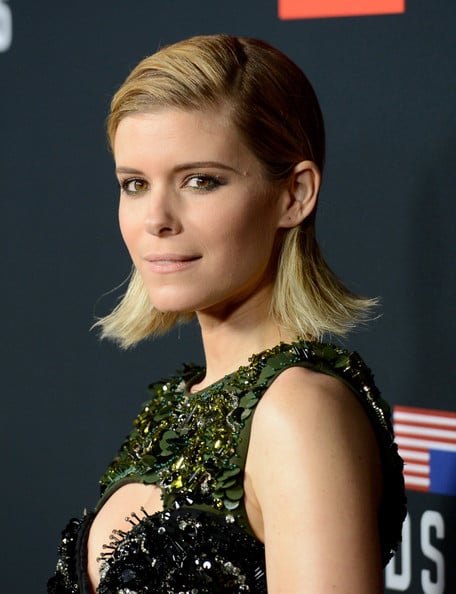 Kate Mara's family don't approve of her stripping on screen.
The 30-year-old actress is currently starring in the Netflix original series House of Cards alongside Kevin Spacey and Robin Wright and admits she has to warn her parents if she takes her clothes off in any of the scenes:
"They [my parents] don't love it that I occasionally have to take off certain items of clothing. We sort of have an unspoken rule of, if my character on House of Cards or during a photo-shoot I have to be in my underwear or something, I sort of send out a family text about it. 'Beware of the first 30 seconds of House of Cards - you will be disturbed.'"
Kate has always tried to reassure her family about her on-screen antics and says her phrase "It's just acting dad" has become so popular in her household, her father has named his racehorse after it.
Click to continue reading Kate Mara Warns Family About On-Screen Nudity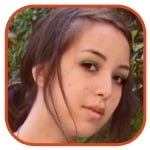 Posted by Robin Paulson Categories: Comedy, Drama, Prime Time, Showtime, Gossip,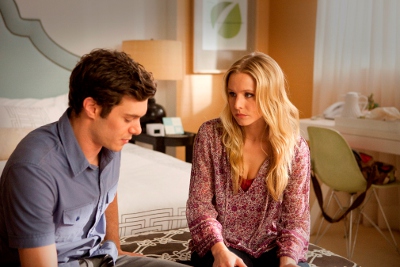 "[Adam Brody] affectionately refers to our sex scenes as our threesomes."
- Kristen Bell recalls her House of Lies co-star Adam Brody talking about the sex scenes they filmed while she was pregnant with her daughter Lincoln.
(Make sure to check out our other notable quotes.)
Read More

| People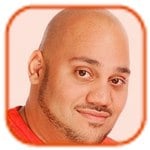 Posted by Andru Edwards Categories: Music, Prime Time, Reality, FOX, American Idol, Features,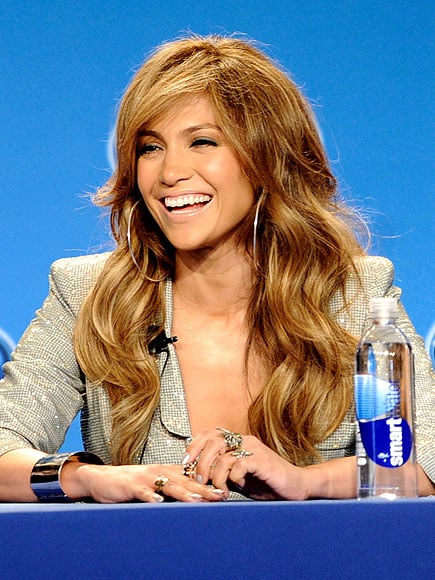 Jennifer Lopez doesn't want to look silly on American Idol.
The "On The Floor" singer is worried she will be a "giggling fool" during her stint as a judge on the singing competition, because fellow panellists Keith Urban and Harry Connick Jr. make her laugh so much during shooting.
Speaking during an American Idol season 13 live Q&A on Tuesday, Jennifer said, "I love being between these two guys, I love being on the panel with these guys, they do have a lot of banter going on. They make me laugh, I think the danger this season is not to come off like a giggling fool, because they make me laugh so much, we really are having a good time. They're awesome."
J.Lo claims Keith is the "prankster" of the group, while newcomer Harry - who joined the panel this year - admitted he is the "mischievous" judge and tries his best to make the curvaceous beauty laugh all the time. "There is so much going on, anything to make her lose it," he quipped.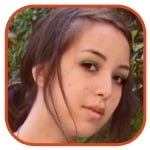 Posted by Robin Paulson Categories: Drama, Prime Time, BBC, Features,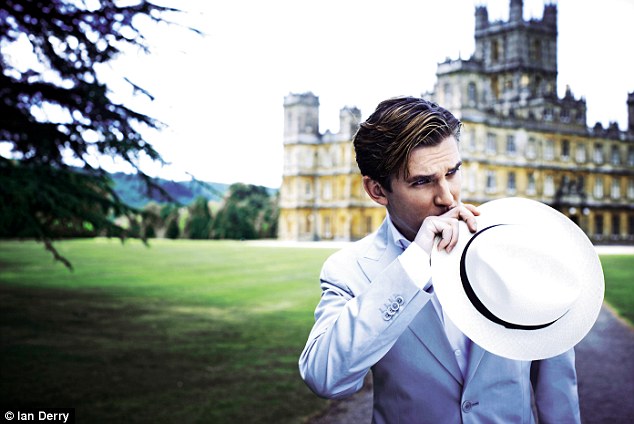 "I have absolutely no idea what becomes of Mary because I want to watch it with the American audience - it will be fun. After all, I live in Brooklyn now."
- Former Downton Abbey star Dan Stevens - who is currently in New York filming Night at the Museum 3 - shares that he will still tune into the British period drama after having left the show to pursue other interests.
(Make sure to check out our other notable quotes.)
Read More

| The Hollywood Reporter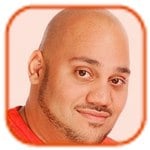 Posted by Andru Edwards Categories: Animation, Comedy, Prime Time, Cable, News,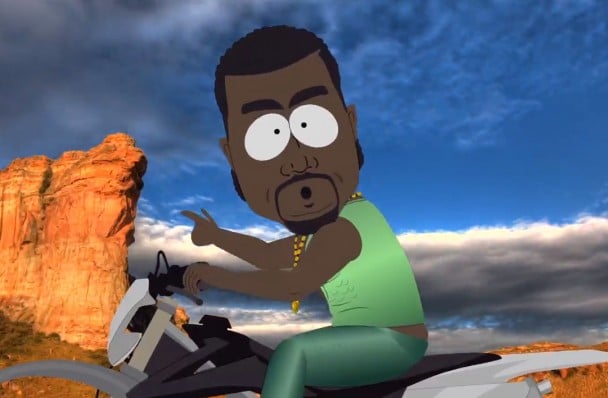 Kanye West appears on South Park as a gay fish in which he defends "hobbit" Kim Kardashian.
The animated series' season 17 finale shows character Butters telling a classmate that he wants to date a woman like Kim since "she knows how to look good." However, his classmate Wendy says the Keeping Up With The Kardashians star is "a hobbit" since her beauty is derived from Photoshop. Kim's fiance Kanye - who is animated like the other characters - comes to her rescue and defends her reputation in a scene where he gives a lecture to a classroom of students.
Click to continue reading 'South Park' Spoofs Kim Kardashian and Kanye West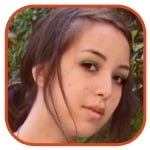 Posted by Robin Paulson Categories: Comedy, Talk Shows, Cable, Internet, News, Video,
"I read that and I loved it and we'd gone through rehearsal and I could barely breathe in rehearsal and when we got to the show, I honestly thought that I would be fine. It seemed like if I take a breath first [it would be ok]…'and of course his mother,' and before the 'M' even came out of my mouth I'm like, 'I'm done. I'm just done.'"
- Stephen Colbert recalls a rare moment when he broke character and laughed at the pronunciation of Munchma Quchi, the mother of Suq Madiq, an Arab-American viewer who had recently donated to his Super Pac.
(Make sure to check out our other notable quotes.)
Read More

| The Hollywood Reporter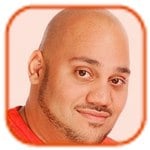 Posted by Andru Edwards Categories: Comedy, Talk Shows, Cable, Features,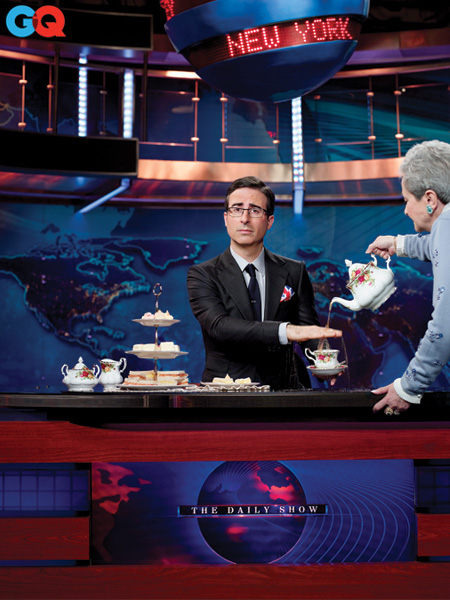 John Oliver wants Queen Elizabeth to appear on The Daily Show.
The British-born comedian is set to take over the reins of the show from Jon Stewart for three months and revealed his ideal guest would be the 87-year-old monarch.
"I promise you I will do everything in my power to get Her Majesty the queen as a guest. If I can't get her, I will try to get Helen Mirren dressed as the queen. If that doesn't work, I'll get Senator Mitch McConnell and have him dressed as either the queen or Helen Mirren. If any one of those works out, I guarantee you will see the most awkward, borderline treasonous, yet memorable interview in the history of television," he wrote in the latest issue of GQ.
John also joked he plans to have all of his guests take an oath of allegiance to the British flag during his stint as host: "Each show will begin with a pledge of allegiance to the Union Jack. This is non-negotiable, and I think it'll help with the guest-booking. I'm looking forward to this summer. It's going to be one of the strangest experiences of my life, and I hope you'll share it with me. Think of it this way: It's still going to be everything you love about The Daily Show, just without the thing that you love most about it."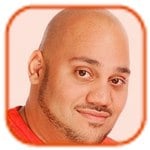 Posted by Andru Edwards Categories: Award Shows, Comedy, NBC, Gossip,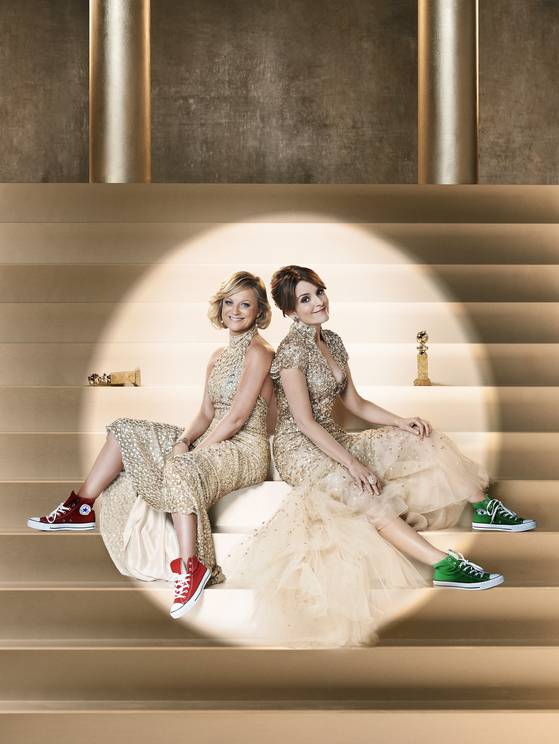 Tina Fey hopes the celebrities at the Golden Globe Awards get drunk and embarrass themselves.
The 30 Rock star will co-host the ceremony with her friend Amy Poehler, but the duo believe alcohol will help make the night more entertaining and are hoping those attending will drink lots.

"Because it's such a fun kind of sloppy night, it's not really about the host giving any kind of big comedy performance. It's our job to keep things moving and also try to get the movie stars more liquored-up so that hopefully someone's boob will fall out of a dress. That's our main role. The luckiest we could get would be for something interesting and spontaneous to happen. We have a lot of spontaneous things planned," Tina said.
However, Parks and Recreation star Amy joked she is going on a pub-crawl before the ceremony on Sunday: "I'm going to pub-crawl it all the way to the venue and then try to take a two-hour blackout nap before we start, and then as soon as the show is over, I'm going to go on a 10-day juice cleanse."
© Gear Live Media, LLC. 2007 – User-posted content, unless source is quoted, is licensed under a Creative Commons Public Domain License. Gear Live graphics, logos, designs, page headers, button icons, videos, articles, blogs, forums, scripts and other service names are the trademarks of Gear Live Inc.