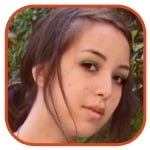 Posted by Robin Paulson Categories: Drama, Prime Time, Sci-Fi/Horror, HBO, Announcements, News,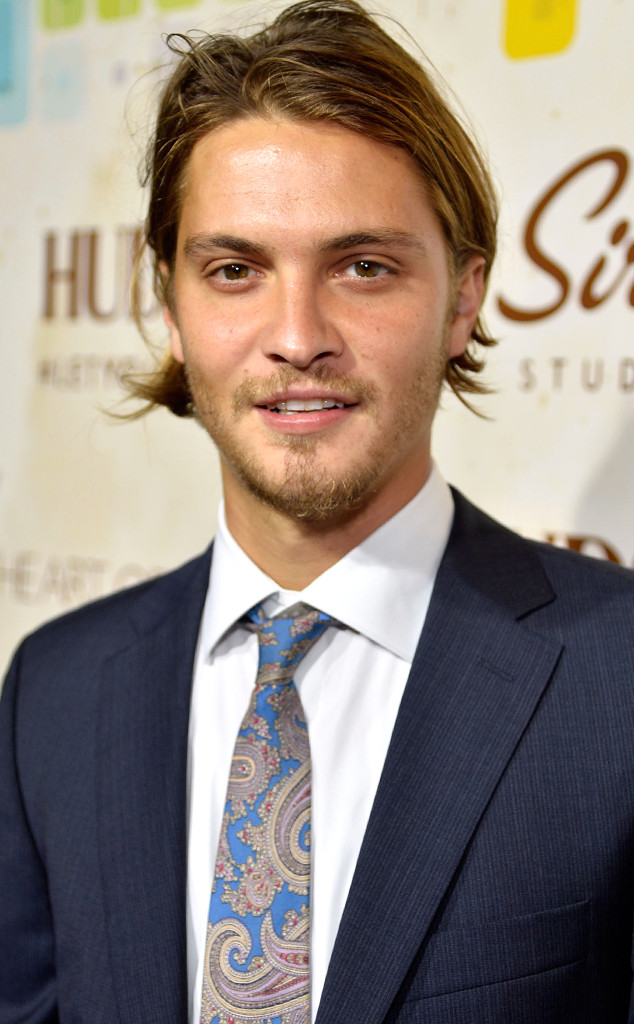 True Blood fans might be a little confused when they tune in next summer.
Luke Grimes - who first appeared in last summer's season six as Jessica's (Deborah Ann Woll) love interest James - will not be returning for the series' final season. Instead, his role will be recast. It has been reported that Grimes asked to be released from his contract early because he didn't like the direction in which his character's storyline was headed.
His character, James, and Woll's Jessica met while held in a vampire detainment facility, which saw them released from it together in season six's finale.
There's no word yet as to who will fill in Grimes' shoes as James on the hit vampire drama, but the show is due to begin production next month for season 7.
Grimes will next be seen as Christan Grey's (Jamie Dornan) brother Elliot in the highly-anticipated film Fifty Shades of Grey.
Read More

| E! News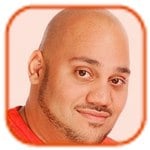 Posted by Andru Edwards Categories: Comedy, Prime Time, FOX, Announcements, News,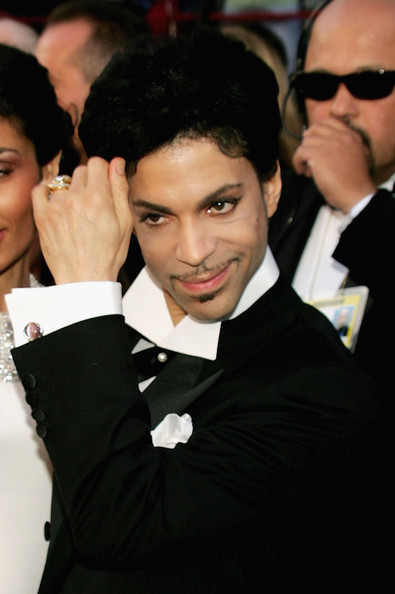 Prince is set to make a cameo appearance on New Girl.
The "Purple Rain" hitmaker will be making his TV debut on the upcoming Super Bowl episode of the hit FOX sitcom, which stars Zooey Deschanel as loveable Jess Day.
The singer is set to cause drama between fan favouite pairing Nick [Jake Johnson] and Jess [Zooey Deschanel], according to DrFunkenberry.com. "Prince actually reached out to the show. He is a big fan and wanted to do it. We were blown away and agreed immediately," a source told the website.
The episode is said to be centred around Prince's infamous star-studded house parties and could feature a live performance from the star.
Hannah Simon, who plays Jess' sexy sidekick CeCe on the show, also hinted last night there would be a "big deal" announcement about the series. "Big Deal Alert! Exciting news coming tomorrow..... [sic]," she wrote on Twitter.
Click to continue reading Prince to Appear on 'New Girl'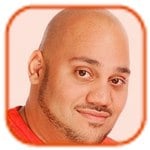 Posted by Andru Edwards Categories: Drama, Prime Time, BBC, Gossip,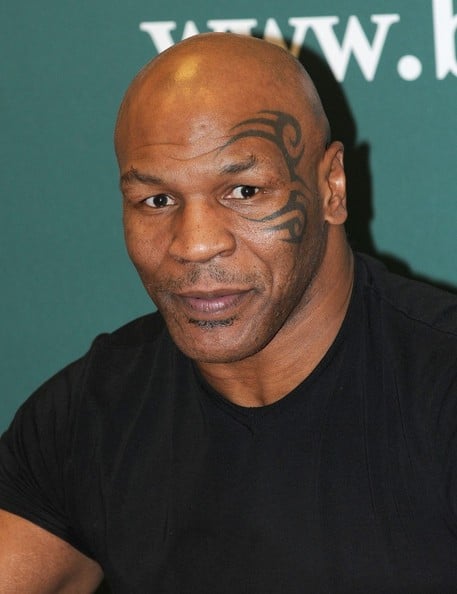 Mike Tyson wants a role on Downton Abbey.
The boxing legend wants to take on more acting roles since his retirement from the sport, and would love Julian Fellowes to write him a part in the British period drama set in the early 20th century. When asked whether he wanted to act more, Mike said, "I would. I'm coming to the West End soon for my one-man show, so maybe when I fly to the UK they'll give me a part on Downtown Abbey [sic]. I like that show. I'm sure they could give me a part."
The former world heavyweight champion found it tough reminiscing about the past for his new memoir, Undisputed Truth, and claims his childhood was harder to bear than the "good days" he spent in jail in the 90s in the intimate company of his female counselor. "There were some horrific things [in my childhood] that I did not enjoy. Jail was a lot easier ... I had a female counselor and we'd do it for a long time. I had some good days in there," Mike quipped.
Click to continue reading Mike Tyson Wants to Be on 'Downton Abbey'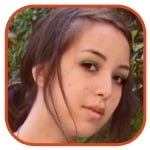 Posted by Robin Paulson Categories: Comedy, Drama, Prime Time, Sci-Fi/Horror, Cable, Gossip,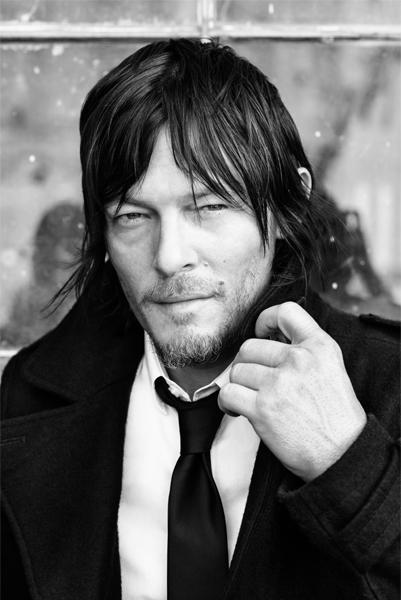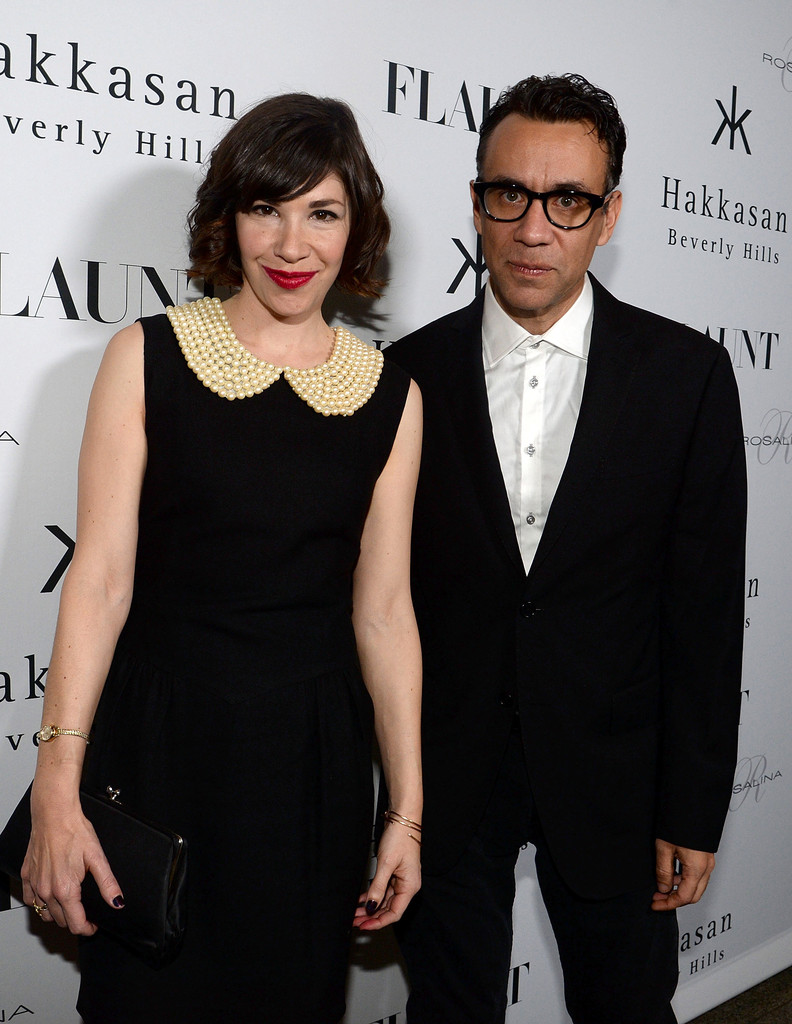 "I love Portlandia! I would do that show, in a heartbeat. I would love that. You know when Saturday Night Live did a sketch of The Walking Dead, and Bill Hader played me? He invited me to the after-party, and Fred [Armisen] was there, and I was such a big fan, I just spent the entire time trying to hug Fred over and over and over again. I think he thought I was a complete weirdo. He might be scared of me now... I'm a hugger, too. But it was literally like seven hugs, and he was looking at me like, 'Again? You want to hug again?' I might have hugged him to death. But I love the feminist bookstore skit. I love that whole show. It's awesome."
- The Walking Dead star Norman Reedus declares his love for Fred Armisen.
(Make sure to check out our other notable quotes.)
Read More

| Vulture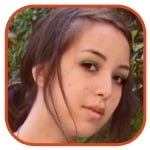 Posted by Robin Paulson Categories: Prime Time, Sci-Fi/Horror, FX, Announcements, News,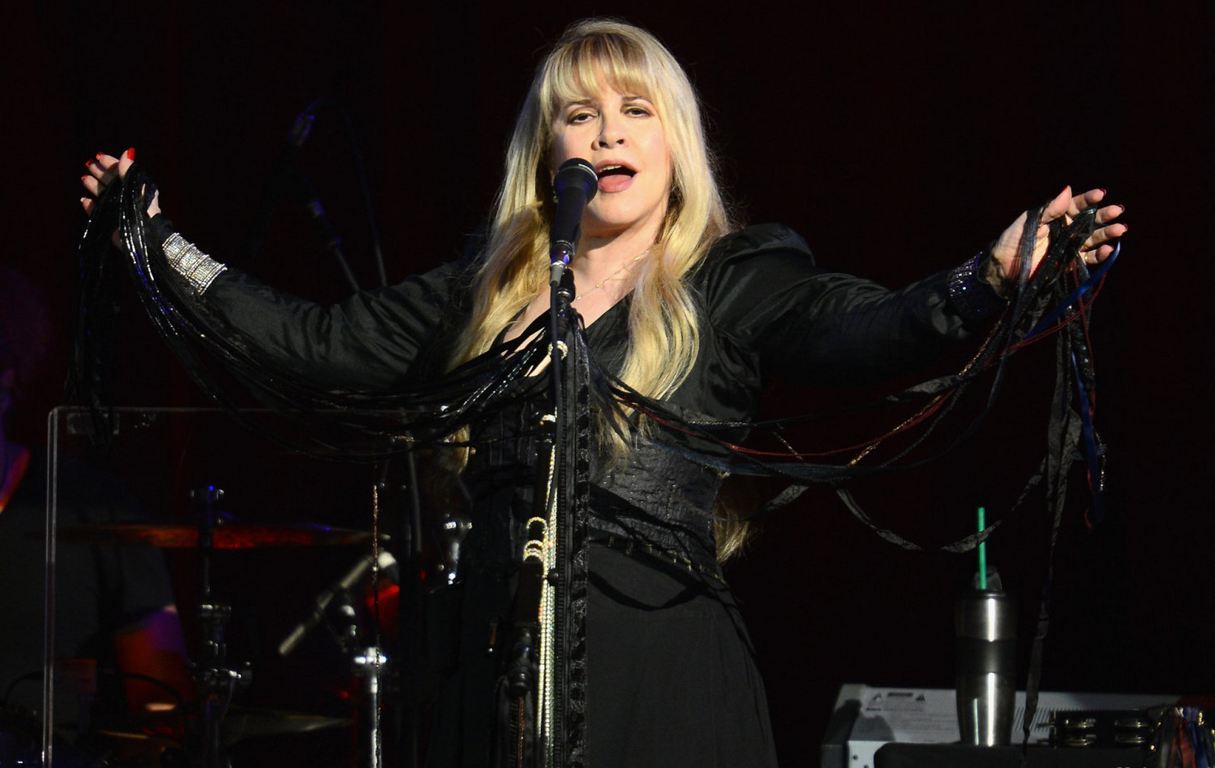 The rumors were true: Stevie Nicks will be coming to American Horror Story: Coven. With the popularity of the hit FX show rising each week and the fact that Ryan Murphy seems to have some magical power convincing any person on Earth to guest star for his shows, the announcement was not all that surprising (although nonetheless exciting!).
"Guess who's visiting the Coven? The legendary Stevie Nicks!" Murphy wrote on his Twitter this morning.
Click to continue reading Ryan Murphy Confirms Stevie Nicks 'AHS' Appearance
Read More

| Vulture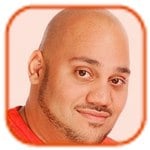 Posted by Andru Edwards Categories: Comedy, Drama, Prime Time, HBO, Gossip, Rumors,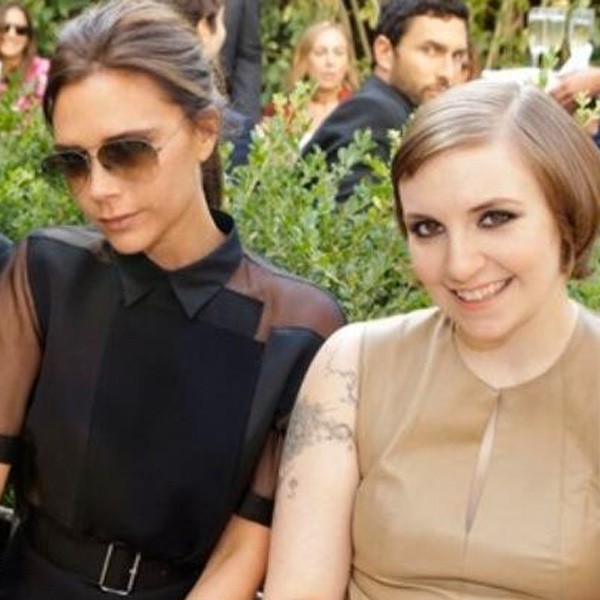 Victoria Beckham wants to guest star on Girls.
The 39-year-old star reportedly told the show's creator Lena Dunham how much she loves the latest series of the comedy drama series and that she'd love to make an appearance. Lena, 27, is open to the idea of the former Spice Girl being on the show and has an idea for her to have a cameo as herself.
"Victoria said she would love a cameo in the next season. Lena said she would love that and work on creating a suitable role - most likely, Vic playing herself," a source said.
Victoria also plans to introduce her two-year-old daughter Harper - her child with husband David Beckham - to the show when she is old enough.
Click to continue reading Victoria Beckham Wants to Appear on 'Girls'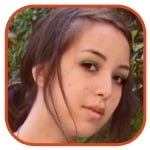 Posted by Robin Paulson Categories: Drama, Prime Time, Sci-Fi/Horror, FOX, Features, News,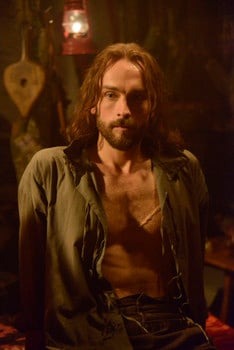 Although the story of Sleepy Hollow has been revisted many times before, FOX picked up a series that has managed to provide an interesting take on the tale as well as engaging viewers with a humorous man-out-of-time protagonist and his very own kick-a**, Scully-esque, WOC partner. Tom Mison, who portrays Ichabod Crane in the series, took some time to chat about what fans can expect in the rest of the first season.
When questioned about his character continuing to wear 18th century garb, Mison explained that the topic will be addressed very soon: "He's a long way from home, and 250 years away from home so anything that he can hold on to from his time, I think he certainly will. Any time you think of how much he stinks, just think of it as a big stinking security blanket that he carries around with him."
So far, Crane has appeared as either brave yet courteous or curious and innocent in the modern day, but Mison promises that we will indeed see another side of him: "There are different sides to him, and equally the well behaved and the less well behaved; the more unhinged Ichabod. There's plenty of that to come."
Click to continue reading 'Sleepy Hollow' Star Hints at What's to Come
Read More

| The Hollywood Reporter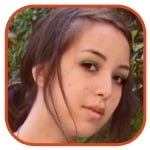 Posted by Robin Paulson Categories: Drama, Prime Time, Sci-Fi/Horror, FX, Gossip, News,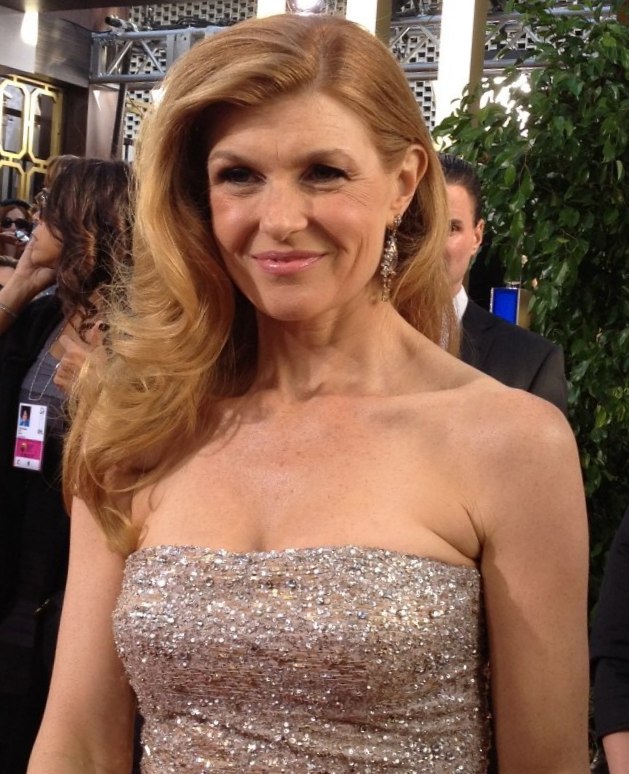 You know that a series is brilliant when a former cast member who's currently the star of her own show openly announces how much she'd love to return to said show. Amirite?
Such is the case for Connie Britton, who recently told Rolling Stone that she'd fly down to New Orleans for a guest role on American Horror Story: Coven at the drop of a (witch) hat.
"I've actually have been talking to them this season, because they're down in New Orleans and I'm in Nashville. [I've] said, 'Okay, let's see if we can try to figure this out...' I'm like, 'I'll put that [pointy hat] on and jump on a plane and go to New Orleans.' Yes, I would do that. As long as we can figure it out with both productions, I'm in. I hope it happens."
In the hit FX show's first season, Britton played Vivien Harmon, the wife whom Dylan McDermott's character cheated on, prompting their fateful move to the haunted house to repair their relationship.
Read More

| Rolling Stone via Jezebel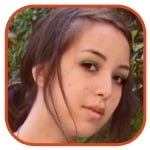 Posted by Robin Paulson Categories: Drama, Prime Time, Sci-Fi/Horror, HBO, Announcements, News, Spoilers,
(WARNING: Spoilers ahead!)
Prepare yourself for more Lettie Mae Thornton Daniels next summer on True Blood! Adina Porter, the actress who portrays Tara's alcoholic-turned-Bible-thumper mom, has been promoted to a series regular on the hit HBO show.
Though Porter has been a part of the vampire drama since its first season, her character had been in and out of the spotlight the past season; however, it's no surprise that we'll be seeing more of Lettie Mae considering how the show left off with her begging Tara to feed off her (as if they're going to kill off a gem of a character like Lettie Mae).
Porter starred in two seasons of another popular HBO show, The Newsroom, and has also appeared on Grey's Anatomy and American Horror Story.
True Blood's next - and final! - season airs next summer.
Read More

| The Hollywood Reporter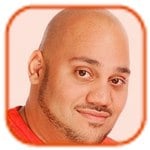 Posted by Andru Edwards Categories: Comedy, Drama, Music, Prime Time, FOX, Features,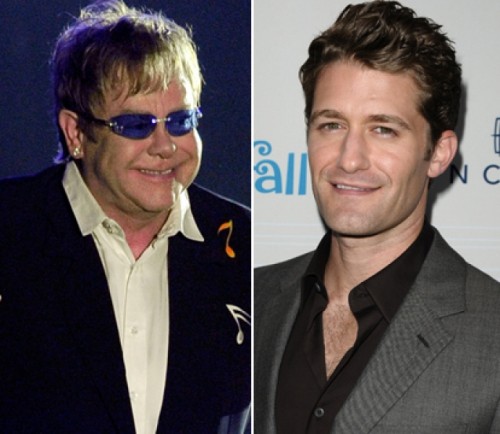 Matthew Morrison wants Elton John to guest star on Glee.
The 34-year-old actor thinks that the "Rocket Man" singer would be perfect in the musical drama playing the boyfriend of hard-nosed cheer-leading squad coach Sue Sylvester - who is portrayed by Jane Lynch. "I would love to have Elton John, and I know the part I want for him too. I want him to play Sue Sylvester's boyfriend. Wouldn't that be funny? I think it would be hilarious, I think the two of them would be so funny," Morrison said.
The handsome star has a wishlist of other people he wants to appear in the series and top of that list is Harrison Ford, because he idolized him in the Indiana Jones movies. Matthew - who is releasing his second album Where It All Began - added, "I've always wanted to work with Harrison Ford, he's a child legend of mine. I was an Indiana Jones kinda guy. That's how I always remember Harrison Ford."
© Gear Live Media, LLC. 2007 – User-posted content, unless source is quoted, is licensed under a Creative Commons Public Domain License. Gear Live graphics, logos, designs, page headers, button icons, videos, articles, blogs, forums, scripts and other service names are the trademarks of Gear Live Inc.