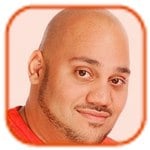 Posted by Andru Edwards Categories: Comedy, Drama, Music, Prime Time, FOX, Gossip,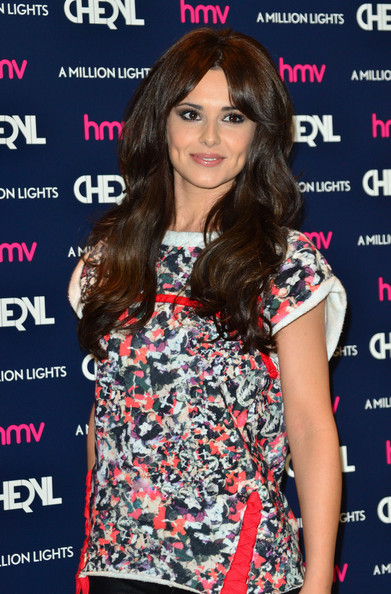 Cheryl Cole will appear in Glee.
Jane Lynch - who plays coach Sue Sylvester in the musical TV show - has confirmed talks have been on-going for the 29-year-old star to take part in the show, but it has now been revealed she will be definitely be given a cameo role: "There's been talk on set of Cheryl appearing for a year or so, but it's set to happen now. Matthew Morrison has spoken very highly of her [after she appeared in his film What To Expect When You're Expecting] and the younger guys on set are keen to have her on, for obvious reasons. Matthew's chatted to her and she seems keen. Cheryl's the perfect Glee fit, she can sing, she can dance and she looks good. It would be cool if she played herself."
Jane also joked her alter-ego Sue would not take any messing around from the "Call My Name" hitmaker and would be harsher on her than Simon Cowell - who famously sacked her after she worked on four auditions on the US version of The X Factor.
Click to continue reading Cheryl Cole Confirmed For Glee?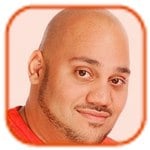 Posted by Andru Edwards Categories: Drama, Music, Prime Time, FOX, Gossip,
Cheryl Cole would be "perfect" for a role in Glee.
The Girls Aloud beauty is currently starring in her first movie role as herself in What to Expect When You're Expecting alongside Matthew Morrison, and the star of the musical TV show believes she would be great in the series.
"I think she actually has all the tools to be in our show. She'd be a perfect fit for Glee - the acting and singing and dancing," he said.
Matthew admits they only hung out briefly on the set of the romantic comedy but he was impressed with how she dealt with the part: "We spent three days hanging out on the set of What to Expect When You're Expecting. As someone who comes to London quite often, you can't leave without hearing who she is or seeing her face so, it was really good to actually talk to her as a human being and see what a genuinely nice and beautiful person she is."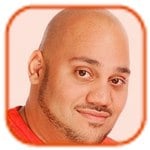 Posted by Andru Edwards Categories: Comedy, Drama, Late Night, Music, Prime Time, FOX, NBC, Saturday Night Live, Gossip,
Lindsay Lohan's disastrous Saturday Night Live performance was due to prescription drugs, her father has claimed.
Michael Lohan claims the troubled actress is no longer taking any illegal substances but says medicine provided by her doctors prevented her from showing her true acting ability when she performed on the comedy sketch show in March. However, Michael insists he convinced her to stop taking prescription medication ahead of her recent Glee cameo and believes she is now once again showing her potential.
"I have to say this...on SNL, Lindsay was not using any illicit drugs or drinking but she still is on prescription drugs that they gave her. And the meds that they give her are meds that they say she needs, but she doesn't need them. But they kind of make her flat. She's not acting at a full potential. It's like the screen is down over her. And now when she did Glee I said, 'Linds, get off the damn medication and let people see who you really are.' And for a couple days before Glee, she went off this stuff. And there were tears in my eyes when I watched Glee. THAT was Lindsay. Yeah that was her acting. That is Lindsay Lohan at the Parent Trap, Freaky Friday and Mean Girls potential. That is what she was."
Click to continue reading Michael Lohan: Lindsay Was on Drugs on SNL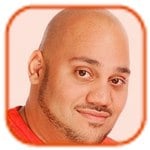 Posted by Andru Edwards Categories: Comedy, Drama, Music, Prime Time, FOX, Gossip, News,
Cory Monteith thinks the next season of Glee will be "awesome."

The actor's character, Finn Hudson will graduate from the show's fictional McKinley high school at the end of the current third series, but creator Ryan Murphy has delighted the cast members with a plan for a "show within a show" that will see them continue their roles outside of the educational environment.
"When I told them all what the next season was, I think they all liked it because they all get to grow and be back to struggling. 'Where is my place in the world?'
 For the most part, I've had really good talks with all the actors, and what I want to do they have loved. Cory Monteith was like, 'I love that Finn gets to do that. That's awesome,'" Ryan said.
Despite speculation that a number of cast members, including Amber Riley and Dianna Agron - who play Mercedes Jones and Quinn Fabray respectively - will leave at the current season, Ryan insists they are all staying on for series four, but admitted they won't all be on screen for the full episode run.

Click to continue reading Cory Monteith Happy with Glee Future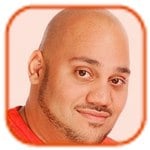 Posted by Andru Edwards Categories: Comedy, Drama, Music, Prime Time, FOX, Announcements, News,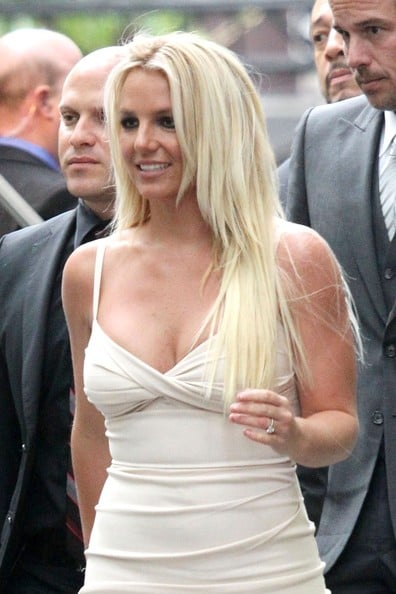 Glee is making another Britney Spears-themed episode.
The hits of the new X Factor judge - who made a cameo appearance on the show in 2010, drawing a record number of viewers for the musical drama - will be used in the second episode of the fourth series of the program later this year, but the singer herself will not be in any scenes. Unlike Britney's first Glee tribute, the new episode will not
focus on her namesake in the show, EW.com reports.
Eight Britney tracks will be used in the episode, which will air in its new Thursday night slot - immediately after The X Factor results show.
Meanwhile, Glee actor Chris Colfer has revealed that Sarah Jessica Parker's recently-announced cameo on the show will see her play a mentor to his character Kurt Hummell: "I just found out last night that Sarah Jessica Parker is coming on our show to be my mentor of sorts."
Kate Hudson will make a six-episode appearance in a role that is described as very "dance heavy" and believed to be a mentor to Rachel Berry, the character played by Lea Michele.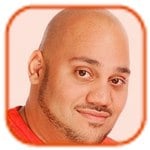 Posted by Andru Edwards Categories: Comedy, Drama, Music, Prime Time, FOX, Announcements, News,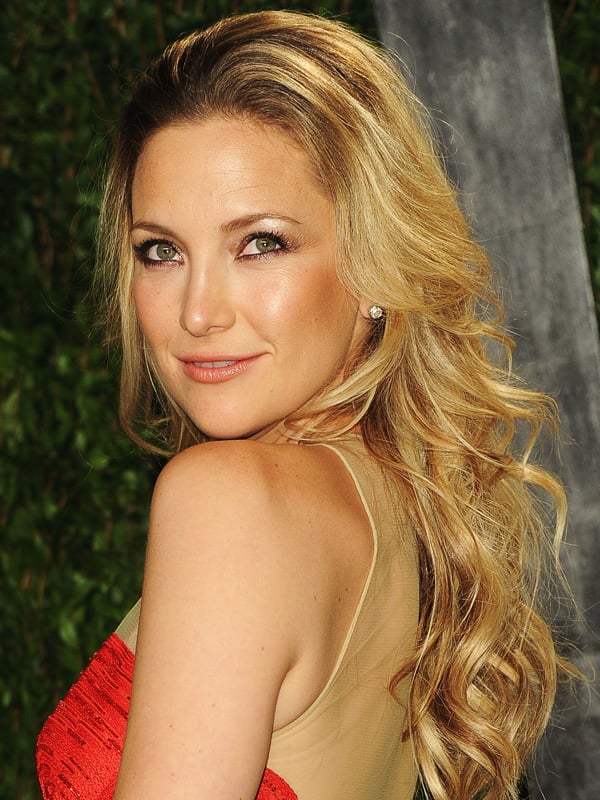 Kate Hudson and Sarah Jessica Parker are to appear in Glee.
The actresses will both appear in the forthcoming fourth season of the TV musical drama series, though details of their roles are being kept under wraps. However, broadcaster Fox have confirmed the former Sex and the City star will appear in at least one episode, while Kate's storyline arc will last for six episodes.
The network also vowed the show - which experienced a drop in ratings during the current season, which ends on May 22 - is "poised for a creative renaissance" when it returns in a new Thursday night slot later in the year. Fox's entertainment president Kevin Reilly explained the program will become a "show within a show" following some of the McKinley High graduates as they attend a New York performing arts school, as well as introducing "some new faces" at the main Ohio educational establishment.
Click to continue reading Kate Hudson, Sarah Jessica Parker Land Glee Roles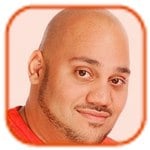 Posted by Andru Edwards Categories: Comedy, Drama, Music, Prime Time, FOX, Announcements, Internet,
Lea Michele has paid tribute to Glee fans after wrapping her final scenes for the third season.
The actress - who plays Rachel Berry in the musical TV show - will no longer be playing a leading part in the series as her character will be graduating from high school, but has thanks all the "Gleeks" for supporting her and the show since the beginning.
"It's impossible to say how much Glee means to me. This year has been so amazing & I cannot WAIT for next year:) It's going to be great... I'm so grateful for our amazing crew and most of all to all of YOU! To all of our gleeks out there you all helped make our show what it is. I love you all with all my heart! Can't wait to have an amazing summer and see whats next for Rachel Berry in season 4!!!!(sic)" she wrote on Twitter.
Lea also wished a happy birthday to her boyfriend and co-star Cory Monteith, proclaiming him to be a "very special person."
Click to continue reading Lea Michele Pays Tribute to 'Gleeks'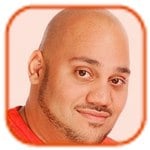 Posted by Andru Edwards Categories: Drama, Music, Prime Time, FOX, Announcements, Gossip,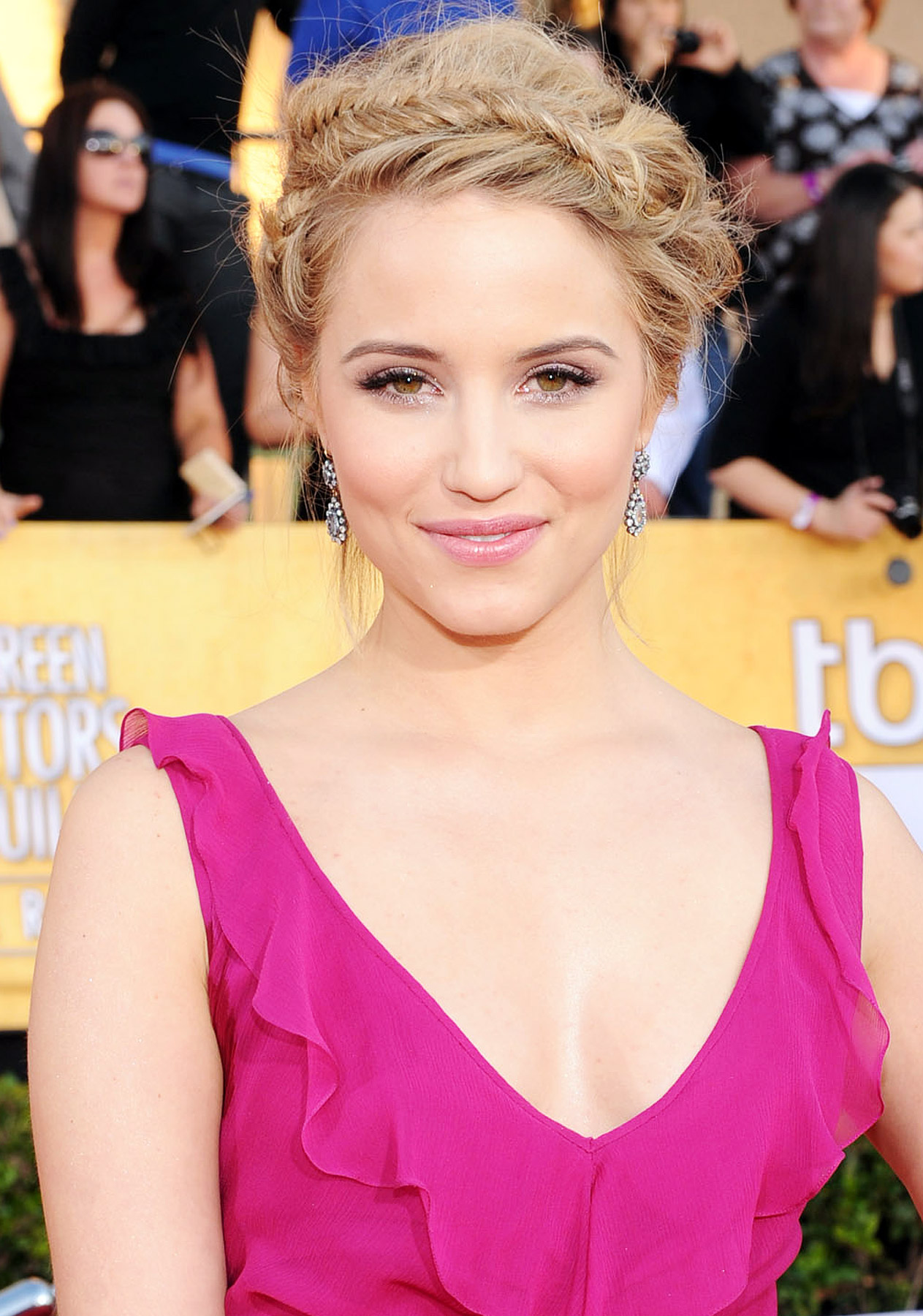 Dianna Agron has hinted she has quit Glee.
The 26-year-old actress, who plays Quinn Fabray on the show, Tweeted an apparent admission that she isn't sure about her future on the series. After shooting her final scenes for season three, Dianna wrote what appeared to be a summary of her time at the job.
"I don't know all that is to come, but I know what a day like this means. Four years of love, light & support. To the cast, crew & creators. And to all of you that have shown your love along the way. We just can't thank you enough. This has always been a very surreal experience," she wrote.
The posts came an hour after her co-star Amber Riley - who played Mercedes Jones - announced her departure on the micro-blogging website. "Said our goodbyes to the rest of the cast who wrapped for the season just now.. So proud to work with such an amazing group of people," co-star Lea Michele wrote.
The upcoming graduation of several Glee characters has caused confusion about whether several actors will be staying on the show.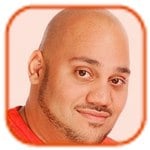 Posted by Andru Edwards Categories: Drama, Music, Prime Time, FOX, Gossip, Rumors,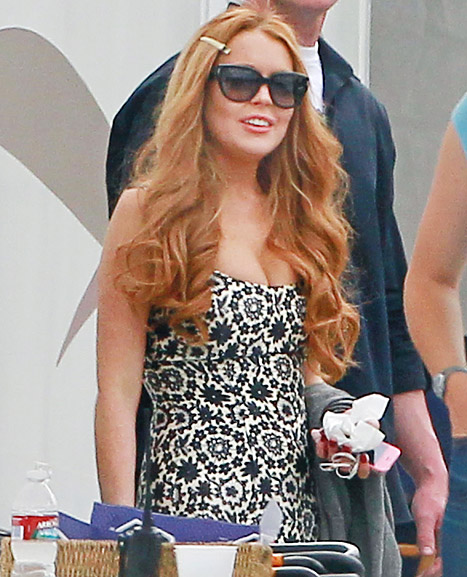 Lindsay Lohan was reportedly a "total nightmare" on the set of Glee.The troubled actress turned up late on set and is believed to have not prepared for the role when she arrived to play a part on the musical TV show.
"Lindsay was a total nightmare yesterday (August 25). She was three hours late in the morning and when she did finally arrive, she just didn't want to be there. She did not want to work. She did not memorize her lines and she kept disappearing so no one could find her," a source told E! News.
Lindsay filmed the first part of her role in the show - which is set to air on May 15 - last week, but the follow-up shots was not as successful. Lindsay spokesperson Steve Honig, however, claimed it was a "misunderstanding," which made her let for her call:
"The production team came to us and said that they wanted to start [with Lindsay] right after lunch, which was at 2. They wanted to begin with Lindsay at 3, so that meant she had a lot of time where she wasn't doing anything. That's why people didn't see her. She was then in hair and makeup and began after lunch at 3. If there was a problem yesterday, I would have just said 'no comment,' however I can't ignore this because this is utter B.S. This is a classic example of people trying to bash Lindsay. She busted her ass yesterday and is back on set again today."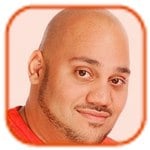 Posted by Andru Edwards Categories: Drama, Music, Prime Time, FOX, Gossip,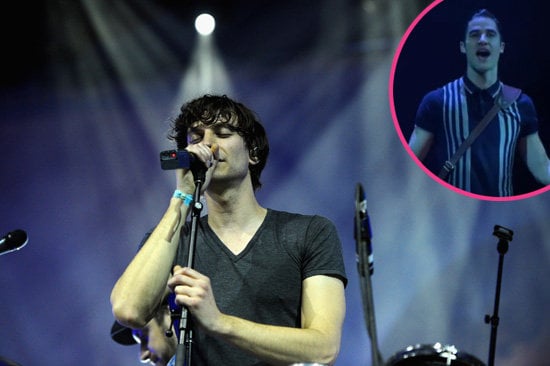 Gotye has slammed the Glee version of his hit "Somebody That I Used to Know."
The Australian singer and multi-instrumentalist's track was featured on a the show earlier this month, but he was less than impressed with the results: "They did such a faithful arrangement of the instrumentals but the vocals were that pop Glee style, ultra-dry, sounded pretty tuned and the rock has no real sense, like it's playing to you from a cardboard box," he told Australia's The Sunday Mail.
Click to continue reading Gotye Slams the Glee Version of His Hit
© Gear Live Media, LLC. 2007 – User-posted content, unless source is quoted, is licensed under a Creative Commons Public Domain License. Gear Live graphics, logos, designs, page headers, button icons, videos, articles, blogs, forums, scripts and other service names are the trademarks of Gear Live Inc.