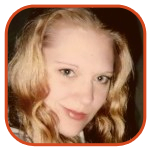 Posted by K.C. Morgan Categories: Music, Reality, FOX, American Idol, Gossip,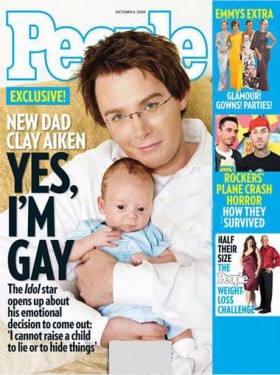 All over America, girls are sobbing into pillows. One of the most seemingly eligible bachelors is off the market - at least as far as they're concerned. Years of speculation, rumors and probing questions have finally come to an end.
That's right. American Idol runner-up Clay Aiken is gay. As if we didn't know.
The full story premieres in People's newest issue, set to hit newsstands on Friday. "Yes, I'm gay," reads the Aiken quote. If your jaw isn't dropping, that's okay - this guy has had "gay" written all over him from the word go, and the thought that anyone might really be thrown for a loop with this info is the real shocker.
Yes, Clay…we know you're gay. We just can't believe you're finally ready to own it. "It was the first decision I made as a father," said Aiken in his interview. "I cannot raise a child to lie or hide things. I wasn't raised that way, and I'm not going to raise a child to do that."
Click to continue reading Clay Aiken to People: Yes, I'm Gay
Read More

|
E! Online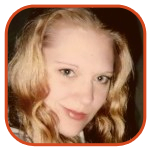 Posted by K.C. Morgan Categories: Music, Prime Time, Reality, FOX, American Idol, Gossip,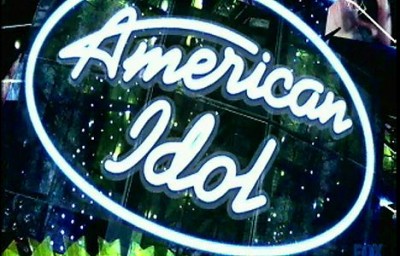 American Idol gives its contestants a grueling schedule during the weeks of shooting live performances, Ford video commercials and sessions with mentors. The show may be over - the hard work is not.
Even while the Idols sing a path across the U.S. (they'll visit 49 cities in 72 days), some of the finalists will be pulling double duty and making records at the same time. Davids Cook and Archuleta, the season's final two men standing, will both be working on tracks even as they woo audiences.
Thanks to a new deal with 19 Recordings and Arista Nashville, Kristy Lee Cook (who managed to astound judges and audiences with her unimagined longevity in the contest) will also be working on her debut album. The first single "15 Minutes of Shame," is scheduled for an August 11 release. Cook was formerly signed to this same label years before, but never had the chance to record a single song.
Click to continue reading Idols Hit the Road
Read More

|
E! Online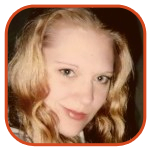 Posted by K.C. Morgan Categories: Music, Prime Time, Reality, FOX, American Idol, Gossip,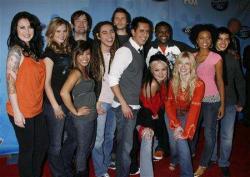 Kelly Clarkson. Fantasia Barrino. Taylor Hicks. Carrie Underwood. Ruben Studdard. Jordin Sparks. Put them together and it's hard to find one common element - other than the fact that they can all sing. But here's the thing - many of the contestants on American Idol can carry a tune. Winning the show takes a whole lot more than sensational singing. What does it take to win American Idol?
The hot button issue for this year's crew of competitors is sexual orientation. The Internet community is alive with comments, videos, and hooplah regarding the sexual preference (real or imagined) of Season Seven's best and brightest singing talents. As far as fans know, a homosexual has never won American Idol. Some say that one will never win on the show.
Click to continue reading In the Mold: What Does it Take to Win American Idol?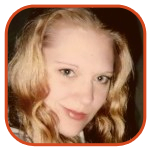 Posted by K.C. Morgan Categories: Music, Prime Time, Reality, FOX, American Idol, Editorial,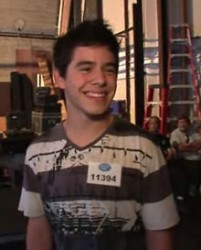 It's an incredibly bold idea. Start a reality show on the premise that somewhere out there, amazing singers are lurking and just waiting for their chance. Then, go out and find these incredible singers and let American decide which one gets to experience fame. But scratch the surface of American Idol, and there's much more involved than just singing.
The best don't always win. It's just that simple. I mean - c'mon - Taylor Hicks? Really, was he the best singer? And Chris Daughtry - if he can't win the show, you might as well throw the radio out the window. Jennifer Hudson got booted, then went on to sing her heart out in an Oscar-winning Dreamgirls performance. Last year's winner Jordin Sparks had dismal first week record sales (the lowest in Idol history), though she beat out twenty-three other fantastic singers just to seal the deal. Listen, Clay Aiken didn't even win his season - remember?
The best don't always win
.
Click to continue reading American Idol: Why it's No Good to Be Too Good
Read More

|
American Idol Official Site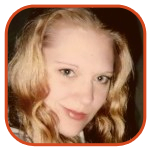 Posted by K.C. Morgan Categories: Music, Prime Time, Reality, FOX, American Idol, Gossip, Ratings, Rumors,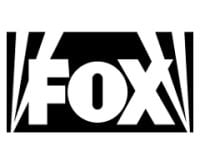 No one, not even FOX executives, could have predicted the outrageous success of American Idol. As far as reality shows go, Idol is the winner with viewers. Desperate to re-capture the same ratings success with reality, FOX keeps trying new reality ideas. On the Lot, which had a format very similar to Idol and focused on finding America's next great director, didn't sizzle over the summer. But the network still has high hopes for the much-touted new fall series, The Next Great American Band. And though the show isn't even scheduled to premiere until its October 19 two-hour extravaganza, the Internet leaks have long since started. The problem with the leaks is the same problem which plagues the whole of the Internet: what information can be believed, and what can't?
Click to continue reading FOX Searches for 'The Next Great American Band'
Read More

| Idol Mania


Posted by Wendy Michaels Categories: Drama, Music, Reality, CBS, FOX, American Idol, Rumors,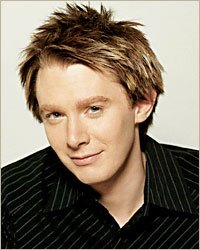 Can you believe that Clay Aiken is trying to take credit for the revival of the canceled series Jericho? Apparently, Aiken was a big fan of the show and rallied on his blog for his faithful fans (known as Claymates) to take action. He told The Houston Chronicle, "The show Jericho... I loved it. I started blogging about it on my fan site. It got canceled, and I blogged about how upset I was. I said, 'The Claymates can do anything. How do we get this show back on the air?'" Was Aiken's message to his fans the impetus that got the whole peanut craze started? If you recall, once the show was canceled, lots o' peanuts made their way to the CBS offices in reference to a line from the show. Lo and behold, the net announced that Jericho would be coming back to the air waves. The power of nuts. And Claymates, it seems. Aiken said, "Honestly, within a week [the Claymates] had organized a campaign amongst Jericho fans to send nuts to CBS. It kind of started in that place. And it's back on the air! It just blows my mind." Hmmm. Is Clay Aiken taking too much credit for the show's return? Does he have that crazy a fanbase that they will just do whatever he commands? I'm not so sure I'm a believer.
Read More

| Reality TV World

© Gear Live Media, LLC. 2007 – User-posted content, unless source is quoted, is licensed under a Creative Commons Public Domain License. Gear Live graphics, logos, designs, page headers, button icons, videos, articles, blogs, forums, scripts and other service names are the trademarks of Gear Live Inc.