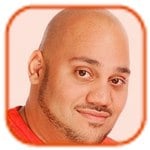 Posted by Andru Edwards Categories: Comedy, Prime Time, ABC, The Office, Features,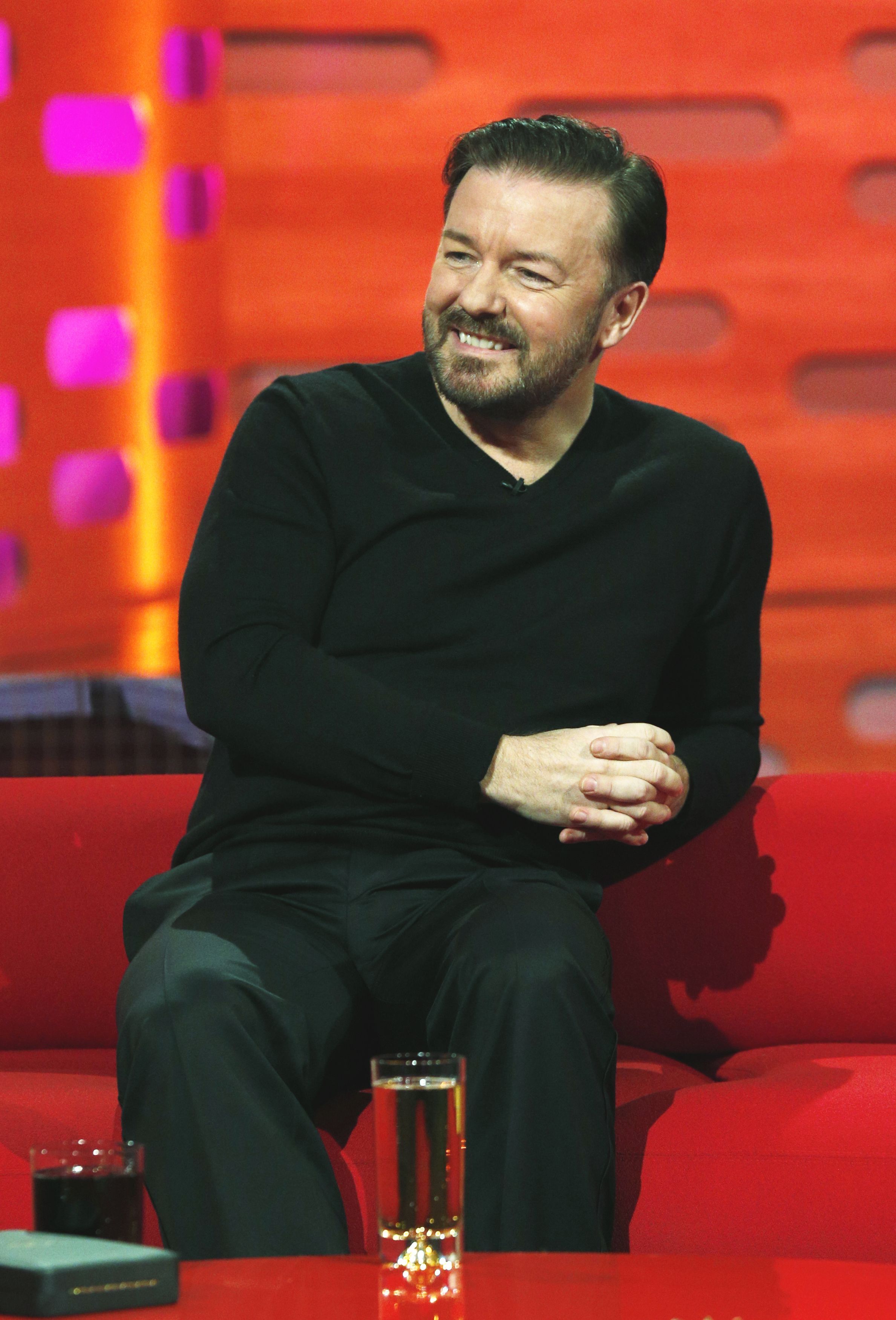 Ricky Gervais isn't emotionally attached to the American version of The Office.
The 51-year-old British comedian - who created the original BBC series - admits he has only watched the NBC version, starring Steve Carell, a few times and is only a fan because it has made him more money than any of his other TV shows. "I don't think I've seen much of it. It wasn't my baby. It was my rights, so I cashed the checks. I think it was good, but I didn't have the same emotional attachment to it. I [have made] more [money] than anything else probably I've ever done. It's the gift that keeps on giving, syndication," he told the June issue of GQ magazine.
Ricky insists he is not worried about the lukewarm response his new show Derek has received from his fans: "I don't worry about it at all. I think I'm pretty self-aware. I think I know what I'm doing. You know when you've been a prat, you know when you're being a prat, you know when something sounds pretentious. They mean they don't like Derek as much as Extras? Science as much as Animals [two of his stand-up specials]? They mean they don't like me. That's what they mean. So they're trying to justify their dislike in a critical response."
Click to continue reading Ricky Gervais Rarely Watched American Version of 'The Office'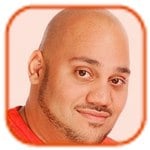 Posted by Andru Edwards Categories: Award Shows, NBC, Internet, News,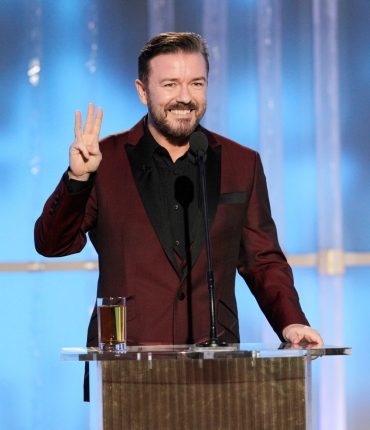 Ricky Gervais will not host the Golden Globe Awards again. The comedian - who aimed a number of crude jokes at celebrities in the audience when he fronted the event in Los Angeles on Sunday - has instructed his agent not to let him present the ceremony for a fourth time because he doesn't enjoy the prestigious hosting role until the evening is over.
Writing on his official blog, Ricky - who came under fire after insulting several celebrities in the audience while hosting the spectacle in 2011 - said, "Thank f**k that's over. I had a blast actually. It was by far my favorite of the three hosting stints. I've told my agent to never let me be persuaded to do it again though. It's like a parachute jump. You can only really enjoy it in retrospect when you realize you didn't die and it was quite an amazing thing to do."
The 50-year-old star's latest jibes saw him joke about Jodie Foster's sexuality and poke fun at Justin Bieber's recent paternity scandal - but he thinks the audience understood his crude comedy a lot more this time around: "The crowd were great this year too. I think they finally worked out that my gags only seemed rude and nasty but were actually not too scary at all. Or they were just drunker. Either way, it was fun but I'm glad to say I'm off to New York to chill out a bit."
Click to continue reading Ricky Gervais Won't Host Golden Globes Again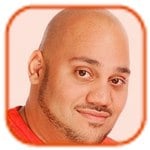 Posted by Andru Edwards Categories: Comedy, Prime Time, Announcements, News,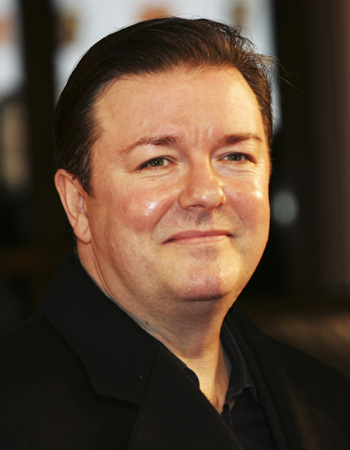 Office creator Ricky Gervais is to play God. The comic star is working with Dexter producer Clyde Phillips on new TV show Afterlife, in which he will play the Almighty, however, his interpretation of the all-powerful being will not be the usual benevolent creator of the human race.
"Anyway, I play God. (My version will be) an arrogant, wisecracking son of a bitch, who thinks he's the best thing since sliced bread. Actually he thinks he's the best thing ever because, well, he is. He also loves welcoming atheists to heaven with a smug grin on his face," Gervais said of his character.
Gervais also insists the show is not an "atheist comedy," and has warned potential viewers not to expect a "twisted bloodlusty anti-religious fest" just because of Phillips' work on Dexter, which follows the double-life of serial killer Dexter Morgan.
"We've come up with this show because we think it will be fun, different and entertaining. Not to undermine the moral fabric of America," he explained.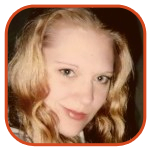 Posted by K.C. Morgan Categories: Award Shows, Specials, ABC, Gossip, Video,
"I can guarantee that if you're looking for someone to call people out, we're not your hosts," Anne Hathaway recently told The Hollywood Reporter.

Her comment is a reference to the Golden Globes as hosted by Ricky Gervais. The British comedian won a lot of laughs, and raised plenty of eyebrows, with his none-too-subtle barbs aimed at those in the filmmaking industry.

"I think that humor is really difficult to pull off, and I'm not particularly adept at it. I wouldn't feel comfortable doing it," Hathaway continued. She'll be co-hosting the Academy Awards this year with actor James Franco. In the video above, the pair explain how they happened to be paired up as hosts for the event.
Click to continue reading Oscar Hosts Not Using Ricky Gervais as a Model
Read More

| Popeater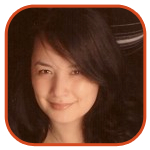 Posted by Veronica Santiago Categories: Comedy, Prime Time, NBC, The Office, Video,
There's only one other person who could probably appreciate Michael Scott's humor as much as Holly Flax does -- and that's his UK counterpart David Brent.
On last night's episode of The Office, Ricky Gervais -- the star and the co-creator of the British version -- made his first appearance in Dunder Mifflin territory.
Although Gervais' run-in with Steve Carell was hilarious (as expected), his brief cameo had us dreaming of Brent/Scott partnership. Oh, the possibilities ...
I guess Will Ferrell-lead office will just have to suffice.
Read More

| The Hollywood Reporter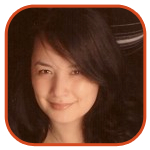 Posted by Veronica Santiago Categories: Comedy, Prime Time, NBC, The Office,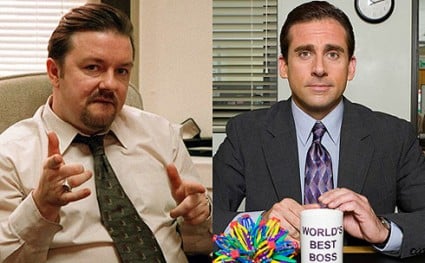 Ricky Gervais might not be interested in hosting the Golden Globes again, but that doesn't mean he's done with NBC.
Gervais, who co-created the British version of The Office is finally going to make a cameo on American version. He will show up as David Brent, the role he played in the UK series.
Although it's unclear what role Ricky will play in the episode, we do know that he will come face-to-face with Dunder Mifflin's Michael Scott. (Will Brent's arrival have anything to do with Steve Carell's early departure?)
Ricky, the executive producer of the NBC comedy, will appear on January 27.
Read More

| TV Line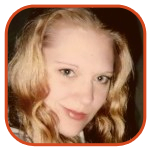 Posted by K.C. Morgan Categories: Award Shows, Comedy, Prime Time, Specials, NBC, Video,
"He definitely crossed the line. And some of the things were totally unacceptable," Philip Berk, President of the Hollywood Foreign Press Association, made a statement regarding Golden Globes host Ricky Gervais. The comedian, predictably, made jokes about Hollywood's actors and the event itself -- sparking many groans and much laughter.
"But that's Ricky," the president added. "Any of the references to individuals is certainly not something the Hollywood Foreign Press [who hosts the Golden Globes] condones."
"I had no idea what Ricky was going to say, so anything I heard was the same time you heard it. When you hire Ricky Gervais, you expect the unexpected."
Click to continue reading Did Ricky Gervais Go Too Far at the Golden Globes?
Read More

| Perez Hilton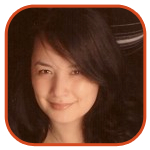 Posted by Veronica Santiago Categories: Award Shows, FX, NBC, Features, Gossip,

For the 68th Annual Golden Globe Awards, NBC recruited funnyman Ricky Gervais to host the ceremony for the second year in a row. But will Gervais be the only name making a return appearance at the microphone tonight?
Last year, Michael C. Hall, Alec Baldwin, Julianna Margulies and Toni Collette nabbed acting wins in the Television category. Could we see repeat victories for all four nominees?
At the 2010 event, Jeff Bridges (Crazy Heart) bested Colin Firth (A Single Man) for Best Actor in a Drama. Will this be the year that Colin Firth (The King's Speech) takes the statue from Bridges (True Grit)?
Follow our live Golden Globes coverage after the jump and get all of the answers to the above questions and more!
Click to continue reading 2011 Golden Globe Awards—Live Coverage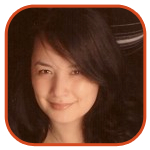 Posted by Veronica Santiago Categories: Animation, Comedy, Drama, Food & Home, Kids, Reality, Sci-Fi/Horror, BBC, Bravo, Cable, CBS, HBO, DVD,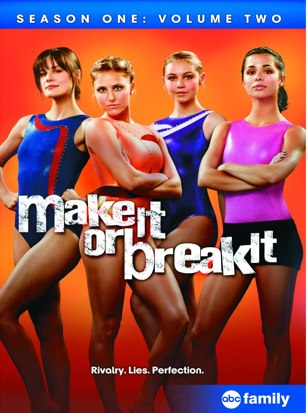 Here are some of the TV on DVD options available this week:
Big Love (Season 4)
iCarly (Season 2, Vol. 2)
Enemy at the Door (Series 2)
Make It or Break It (Season 1, Vol. 2)
Mannix (Season 4)
The Real Housewives of New Jersey (Season 2) **Avail. 1/9**
The Real Housewives of Orange County (Season 3) **Avail. 1/9**
The Ricky Gervais Show (Season 1)
Rocky & Bullwinkle & Friends (Complete Series)
The Sarah Jane Adventures (Season 3)
Top Chef: DC (Complete Season) **Avail. 1/9**
Make sure to also check out the DVD and Blu-ray film options for this week.
Read More

| Amazon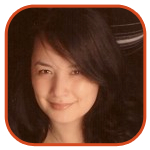 Posted by Veronica Santiago Categories: Award Shows, Comedy, Drama, Food & Home, Late Night, Music, Prime Time, ABC, Bravo, Cable, CBS, FOX, HBO, NBC, Showtime, TNT-HD, Saturday Night Live, Top Chef, Features, Gossip,

Tonight, the annual Emmy Awards telecast will be aired live on both the East and West Coasts (finally!). The ceremony will also incorporate fan tweets into Jimmy Fallon's material—but will there be any other surprises in the 2010 broadcast?
Will 30 Rock continue its domination in the Comedy category, or will Glee - or even Modern Family - finally topple the reigning champ? Will Mad Men snag another Best Drama win, or will Lost get a statue for its final season?
What will Conan O'Brien say if he wins for The Tonight Show during this NBC event? Will Elisabeth Moss address soon-to-be ex-husband Fred Armisen if she wins for Best Supporting Actress? Oh – the awkward possibilities are endless!
So who won and who lost at the 62nd Primetime Emmy Awards? Read our West Coast play-by-play account of this evening's telecast and find out!
Click to continue reading The 62nd Primetime Emmy Awards: Live Commentary
Read More

| Emmys

© Gear Live Media, LLC. 2007 – User-posted content, unless source is quoted, is licensed under a Creative Commons Public Domain License. Gear Live graphics, logos, designs, page headers, button icons, videos, articles, blogs, forums, scripts and other service names are the trademarks of Gear Live Inc.