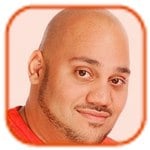 Posted by Andru Edwards Categories: Drama, Prime Time, FOX, Gossip, Rumors,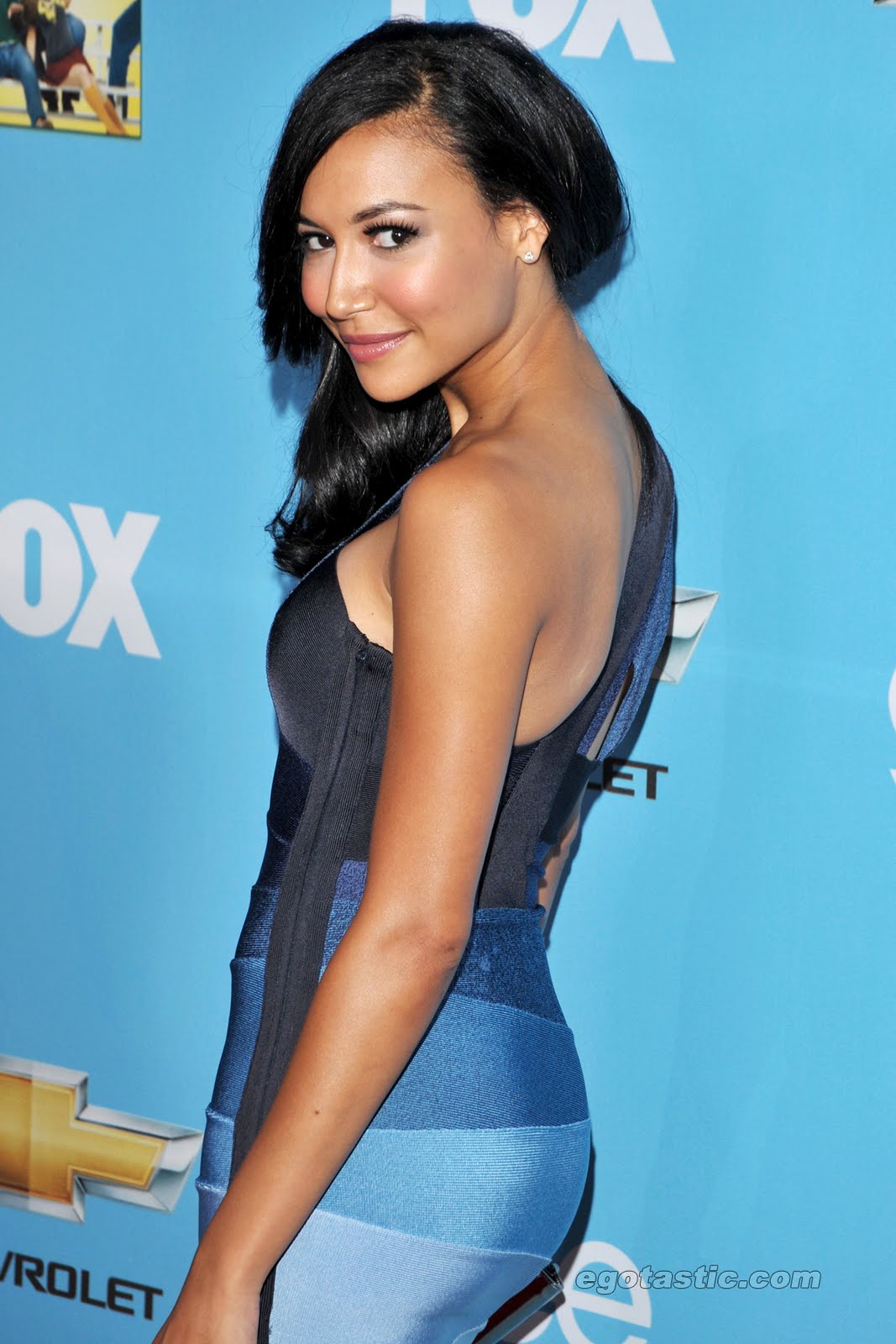 Naya Rivera has reportedly been fired from Glee.
The 27-year-old actress has reportedly been given the boot from the show after a blazing row with FOX's producers over her co-star Lea Michele's "diva antics" earlier this month, according to the New York Daily News newspaper.
Not only has the brunette beauty been axed from the musical show, it is also believed she's been "written out" of program's fifth season finale, PopWrapped reports. Naya's future on the show was questioned when she reportedly stormed off set on April 15 after the "Cannonball" singer, whose boyfriend and on-screen love interest Cory Monteith tragically passed away last year, reportedly made the rest of the cast wait to shoot a scene as she dealt with personal matters.
However, it is believed the stars have been "icy" towards each other for a while. "Naya is jealous that Lea is the show's main star. There is a lot of sighing and eye-rolling between them. They talk behind each other's backs a lot," an insider said.
Click to continue reading Naya Rivera Fired from 'Glee'?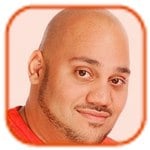 Posted by Andru Edwards Categories: Drama, Prime Time, Sci-Fi/Horror, NBC, Heroes, Announcements, Features, Gossip,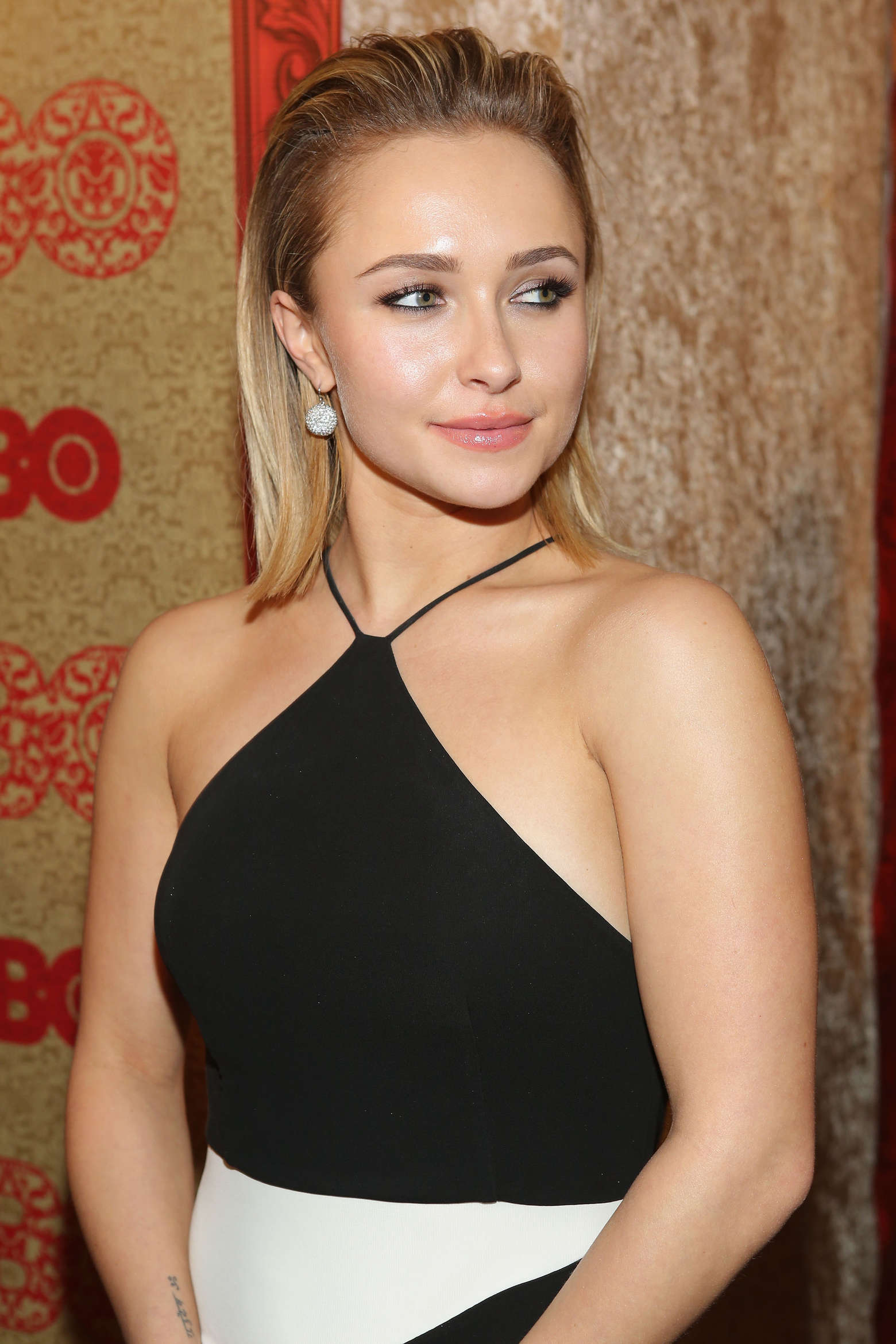 Hayden Panettiere was "shocked" to find out about the new Heroes series.
The 24-year-old actress - who played teen cheerleader Claire Bennet from 2006-2010 in the original show - has not been asked to join the recently-announced miniseries Heroes: Reborn and only found out about the project from a family member.
"It was a shock to me. In fact, I believe I became privy to that through my cousin. She sent me a text message and told me about it. I mean, we had nothing, nothing to do with it. It will definitely be interesting to see how they reinvent that."
The Nashville actress - who is engaged to boxer Wladimir Klitschko - has mixed feelings about the new show, and hopes not to see anyone taking over the role of Claire: "It's a little bit of an interesting feeling because you go, 'That was our show, our home, our family,' something that we had a major part in creating. I mean, I hope that they don't have somebody else playing our characters, hat would be a little dagger in the heart. But, you never know. I wish them success in it, for sure."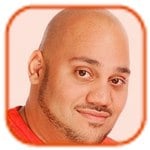 Posted by Andru Edwards Categories: Prime Time, Sci-Fi/Horror, HBO, Renewals,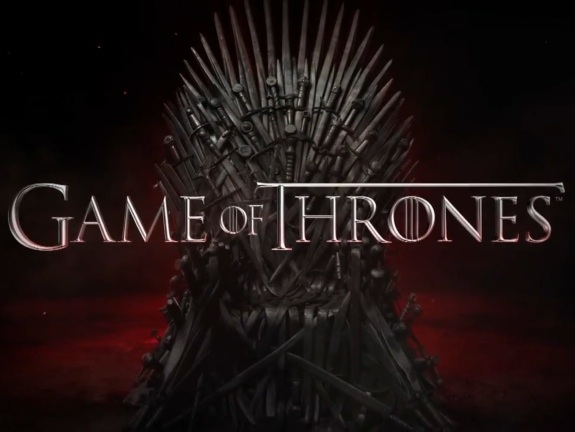 HBO has announced that it's ordered two additional seasons of Game of Thrones, which just started its fourth season this past Sunday. It makes sense, as the show was recently recognized as the most torrented television show out there, proving its popularity. Even with the rampant piracy, the season 3 finale was seen by over 5 million people.
If you didn't realize, Game of Thrones is based on A Song of Ice and Fire by George R.R. Martin. It's comprised of five books, which two more to come. This means that Game of Thrones producers have plenty of content to pull from. In fact, Game of Thrones seasons 3 and 4 are based on Storm of Swords, the third novel in the series.
"Game of Thrones is a phenomenon like no other," said Michael Mobardo, president of HBO programming. "David Benioff and D.B. Weiss, along with their talented collaborators, continue to surpass themselves, and we look forward to more of their dazzling storytelling."
The Game of Thrones season 4 premier garnered 6.6 million viewers. To put that into perspective, that is the most-viewed HBO show since the last episode of The Sopranos brought in 12 million viewers in 2007. Game of Thrones is expected to have a 7 or 8 season run when all is said and done.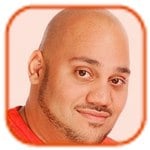 Posted by Andru Edwards Categories: Action, Comedy, Prime Time, Gossip, Rumors,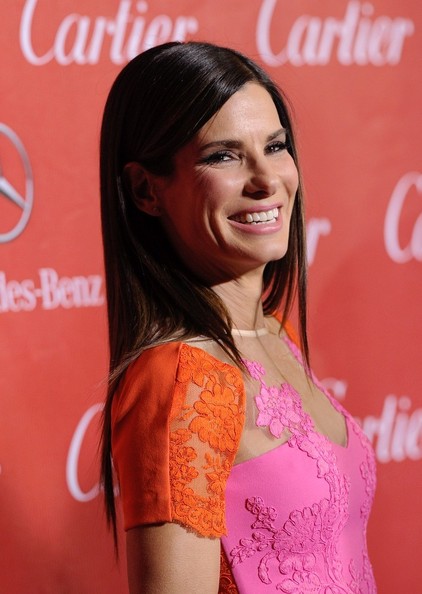 Sandra Bullock is planning a TV version of Miss Congeniality.
The Heat actress reportedly wants to produce a comedic spin-off of her hit 2000 movie, in which she played FBI agent Gracie Hart, who went undercover at a beauty pageant, and is confident it would be a success.
"Sandra is planning on producing a comedic TV version of her smash movie series Miss Congeniality that's being described as Bridesmaids Meets 24. Sandra loved her Miss Congeniality FBI agent character Gracie Hart and the concept so much that for years she has continued to keep up friendships with FBI agents she met while researching it. Sandra loves that real FBI agents, particularly female ones, continue to respond to and write her letters about both Miss Congeniality and The Heat," a source said.
The 49-year-old actress - who produced The George Lopez show from 2002 to 2007 - is looking forward to casting the lead role and wants to introduce the character to a new audience.
Click to continue reading Sandra Bullock Planning 'Miss Congeniality' Series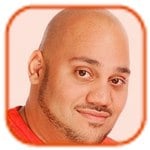 Posted by Andru Edwards Categories: Prime Time, Reality, NBC, Gossip,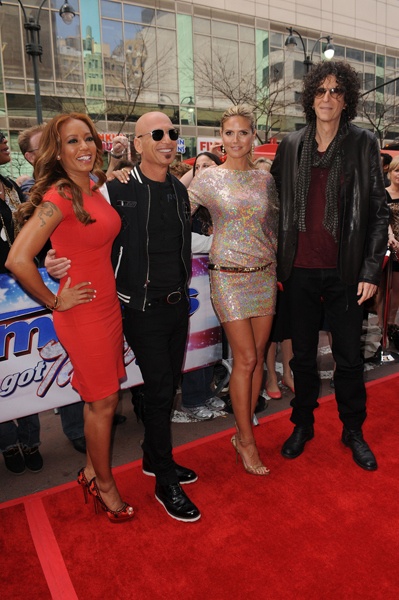 Mel B has branded Howard Stern "inappropriate" for questioning her judging abilities.
The 38-year-old former Spice Girls singer sits on the judging panel alongside the TV personality on America's Got Talent and though they now get on well, Mel was left speechless when she heard audio footage of his initial thoughts of her joining the panel.
Recalling when he first heard she was joining the show, Howard said, "At first I was like 'What kind of choice was that?,' Mel B, Scary Spice, wasn't she on Dancing With The Stars?' I was like, 'Who cares about the Spice Girls and who cares?' I saw a piece of tape of her, she's on X Factor Australia, my first reaction was I don't even know her."
After hearing the audio clip, Mel B said, "What can you say to that, that was kind of inappropriate."
Click to continue reading Mel B Hits Back at Howard Stern's "Inappropriate" Comments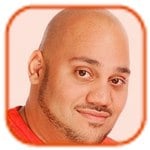 Posted by Andru Edwards Categories: Comedy, Drama, Prime Time, HBO, Features,
Lena Dunham writes Girls when she's listening to Taylor Swift.
The writer and star of the huge HBO drama always puts her friend's records - famous for their tracks lamenting lost loves - when she's thinking of ideas for the show.
"She writes her own destiny in a way which is very unusual, especially for a young woman in the world of pop music. I wrote half of the first season of Girls listening to her Speak Now album and wrote much of the third season listening to Red," Lena said.
Lena, 27, is proud to call Taylor, 24, a friend and says she is always asking her for advice because she is very wise: "Taylor is a good friend of mine. I call her and text her all time. She helps me be stronger and make better decisions. She has amazing creative instincts. She's really a proponent of not feeling pressure from anybody else and recognizing that you have a better connection to what your 'brand' is than anybody else."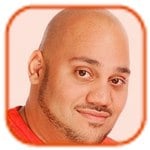 Posted by Andru Edwards Categories: Drama, Prime Time, Cable, Showtime, News,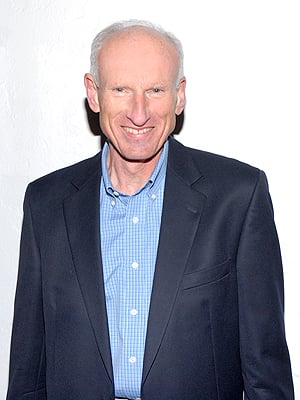 Homeland actor James Rebhorn has died at the age of 65.
The star - best known for playing Frank Mathison, the father of intelligence officer Carrie Mathison in the hit TV drama - has sadly passed away from a long battle with skin cancer, TMZ reports.
James is said to have died in his home on Friday night after his condition "drastically worsened" over the past weeks.
Aside from starring opposite Claire Danes in Homeland, the actor will be remembered for his roles in big Hollywood blockbusters, including Scent of a Woman alongside Al Pacino and playing Secretary of Defence Albert Nimziki in Independence Day. James began his career in the 50's and notched up parts in multiple TV shows including Third Watch, Law & Order, Boston Legal, 30 Rock and The Good Wife, as well as playing Reese Hughes on White Collar.
Click to continue reading 'Homeland' Actor James Rebhorn Dies at 65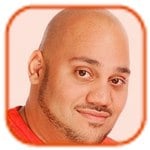 Posted by Andru Edwards Categories: Daytime, Prime Time, Sci-Fi/Horror, Talk Shows, CBS, FX, Features, Gossip,
Lea Michele wants a role on American Horror Story.
The actress is gearing up to film the final season of Glee and intends to remain loyal to show creator Ryan Murphy as long as he wants her to play uptight Rachel Berry - but would happily jump ship to his other pet project for its upcoming carnival-themed series four.
When quizzed whether there might be a Rachel spin-off in the works, Lea remained coy and told chat show host Ellen DeGeneres, "I come from Broadway and on Broadway you stay in a show and that's it. You make it your home. So for me, I like the schedule, I like the routine, and I love Ryan and I love Rachel Berry. So I'll be Rachel singing in a senior citizens home for everyone. I've literally have said before that I will work for Ryan Murphy for the rest of my life. Unless he wants to put me on American Horror Story, I know what the theme is for next year and I'm in if he'll have me at least maybe for one episode. Let's start that campaign right now actually!"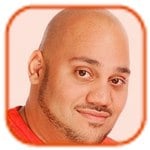 Posted by Andru Edwards Categories: Music, Prime Time, Reality, NBC, Announcements, News,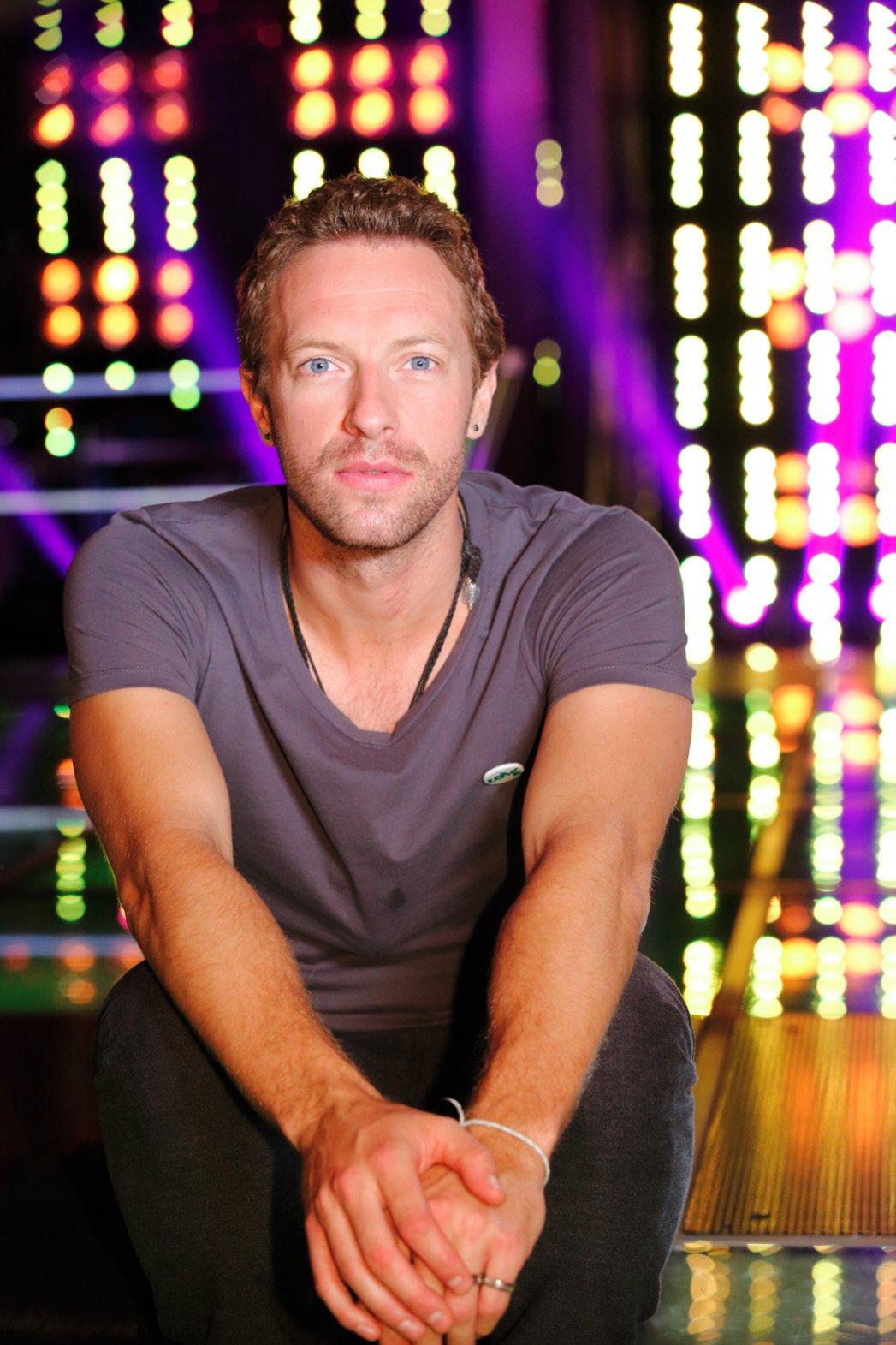 Chris Martin has joined The Voice as a mentor.
The Coldplay frontman will have a special advisory role on the show - which has Adam Levine, Shakira, Usher and Blake Shelton as coaches - and met with the contestants ahead of the Battles: Round Two stage of the contest to advise them on their performances.
"Chris is to work with @adamlevine @blakeshelton @usher & @shakira as a Key Adviser on this season's US #TheVoice [sic]," a post on Coldplay's Twitter account read.
Network NBC, who aired the show, went on to explain Chris' role in more detail, revealing the "Viva La Vida" hitmaker helped the contestants with "vocal technique and stage presence." They said in a statement, "Martin advised each of the Battles: Round Two performers on vocal techniques, stage presence and the importance of tailoring songs to fit their persona and strengths. These artists will continue to try and earn the support of their respective coaches, who will be forced to decide who will move on to the Playoff Rounds. Each coach will have the opportunity to strategically steal one more artist in this round."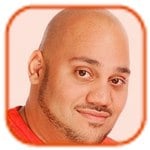 Posted by Andru Edwards Categories: Drama, Prime Time, Sci-Fi/Horror, UPN, WB, Features, Gossip,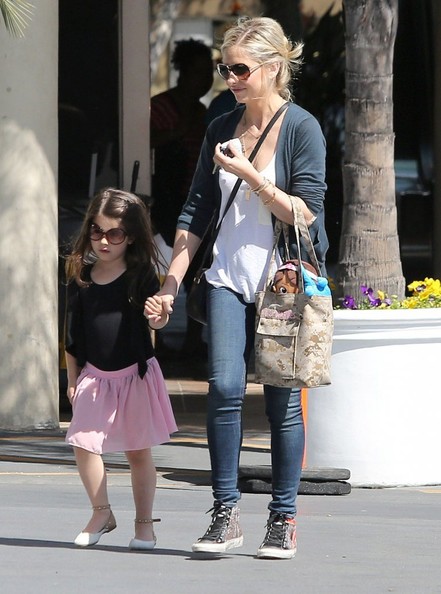 Sarah Michelle Gellar thinks she's too old to star in a Buffy the Vampire Slayer movie.
The 36-year-old actress, who played teen heroine Buffy Summers in the sci-fi TV series between 1997 and 2003, doesn't foresee her classic TV show spawning a movie spin-off like Veronica Mars as she worries she wouldn't be able to pull off the daring martial arts stunts now she's older.
"I'm a little old now. I feel like Buffy would have a wooden stake walker. I'm not quite sure how that would work," she said.
The Crazy Ones star also admits she has her reservations about a big-screen adaptation of the series as Buffy originally started out as a critically panned, camp 1992 horror movie starring Kristy Swanson. Buffy was [already] a movie. See, I think people forget that. Buffy was a movie first, and I don't know if you guys know this, but it didn't really work! I see you laughing at me over there, but it kind of didn't work. We spent our whole first year or two apologizing for the movie. So, I think it would be an incredibly different pressure," she explained.
© Gear Live Media, LLC. 2007 – User-posted content, unless source is quoted, is licensed under a Creative Commons Public Domain License. Gear Live graphics, logos, designs, page headers, button icons, videos, articles, blogs, forums, scripts and other service names are the trademarks of Gear Live Inc.