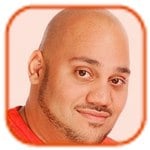 Posted by Andru Edwards Categories: Comedy, Prime Time, ABC, The Office, Features,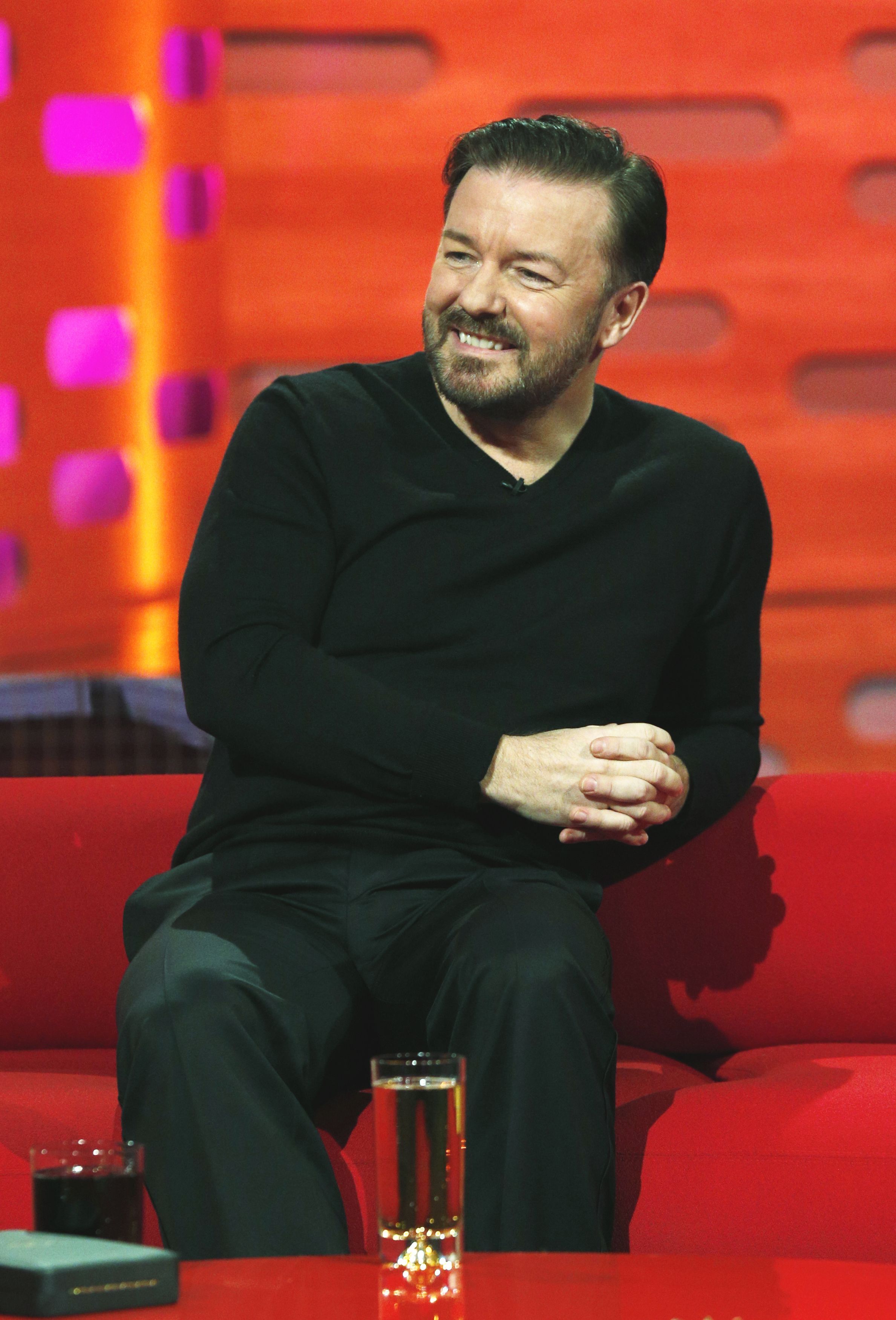 Ricky Gervais isn't emotionally attached to the American version of The Office.
The 51-year-old British comedian - who created the original BBC series - admits he has only watched the NBC version, starring Steve Carell, a few times and is only a fan because it has made him more money than any of his other TV shows. "I don't think I've seen much of it. It wasn't my baby. It was my rights, so I cashed the checks. I think it was good, but I didn't have the same emotional attachment to it. I [have made] more [money] than anything else probably I've ever done. It's the gift that keeps on giving, syndication," he told the June issue of GQ magazine.
Ricky insists he is not worried about the lukewarm response his new show Derek has received from his fans: "I don't worry about it at all. I think I'm pretty self-aware. I think I know what I'm doing. You know when you've been a prat, you know when you're being a prat, you know when something sounds pretentious. They mean they don't like Derek as much as Extras? Science as much as Animals [two of his stand-up specials]? They mean they don't like me. That's what they mean. So they're trying to justify their dislike in a critical response."
Click to continue reading Ricky Gervais Rarely Watched American Version of 'The Office'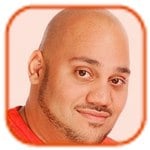 Posted by Andru Edwards Categories: Daytime, Talk Shows, ABC, Announcements, News,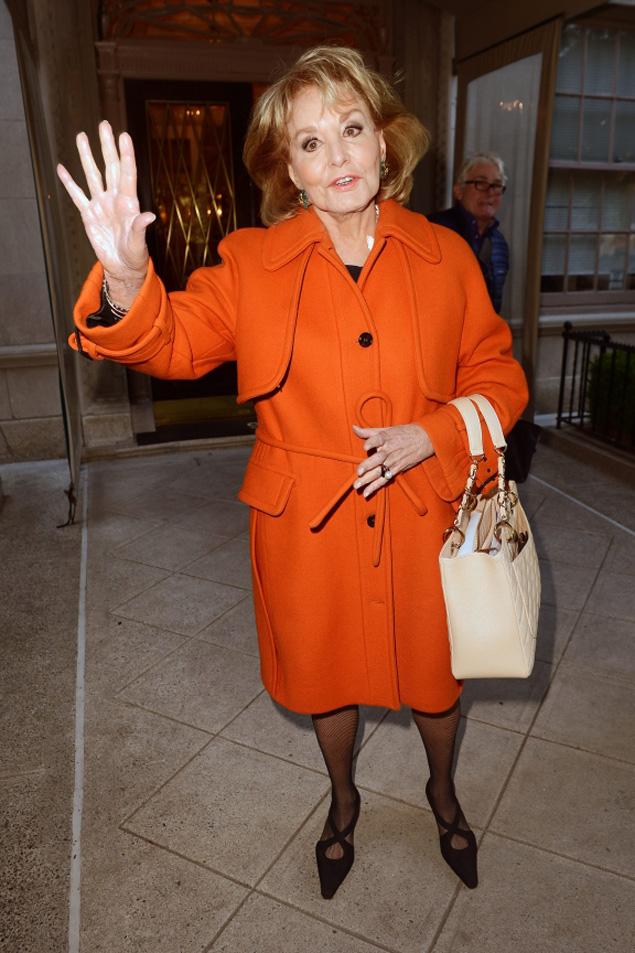 Barbara Walters will be retiring. The chat show veteran has decided to end her phenomenal TV career in 2014.
"I am very happy with my decision and look forward to a wonderful and special year ahead both on The View and with ABC News. I created The View and am delighted it will last beyond my leaving it. I do not want to appear on another program or climb another mountain. I want instead to sit on a sunny field and admire the very gifted women - and, OK, some men, too - who will be taking my place," she said in a statement.
The 83-year-old star - who will continue to serve as executive producer of The View - began her career in 1961 and has spent five decades at the forefront of television. She co-hosted NBC's morning news program, The Today Show, for 15 years before moving over to ABC to co-host the Evening News. Ben Sherwood, ABC News President, said, "There is only one Barbara Walters. We look forward to making her final year on television as remarkable, path-breaking and news-making as Barbara herself. We look forward to a year befitting her brilliant career filled with exclusive interviews, great adventures and indelible memories."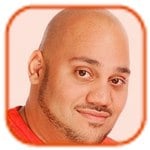 Posted by Andru Edwards Categories: Action, Prime Time, Sci-Fi/Horror, ABC, Announcements, News,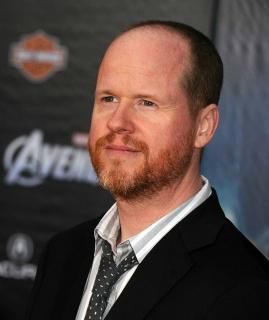 Marvel's Agents of S.H.I.E.L.D. has been picked up for a full season.
After viewing the pilot of Joss Whedon's Avengers spin-off, featuring Clark Gregg's Agent Coulson - who was believed to have died in the big screen movie - bosses at ABC chose to make a full series of the show. Ming-Na Wen and Elizabeth Henstridge will join Clark in the series, which tells the story of the peace-keeping company S.H.I.E.L.D [Stragetic Hazard Intervention Espionage Logistic Directorate] headed by Nick Fury (Samuel L. Jackson) in Marvel's films.
An official description of S.H.I.E.L.D reads, "Clark Gregg reprises his role of Agent Phil Coulson from Marvel's feature films as he assembles a small, highly select group of Agents from the worldwide law-enforcement organization known as S.H.I.E.L.D. Together they investigate the new, the strange, and the unknown across the globe, protecting the ordinary from the extraordinary. Coulson's team consists of Agent Grant Ward (Brett Dalton), highly trained in combat and espionage, Agent Melinda May (Ming-Na Wen) expert pilot and martial artist, Agent Leo Fitz (Iain De Caestecker); brilliant engineer and Agent Jemma Simmons (Elizabeth Henstridge) genius bio-chemist. Joining them on their journey into mystery is new recruit and computer hacker Skye (Chloe Bennet) (sic)."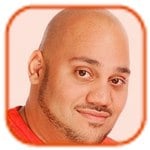 Posted by Andru Edwards Categories: Award Shows, Comedy, Prime Time, ABC, Features,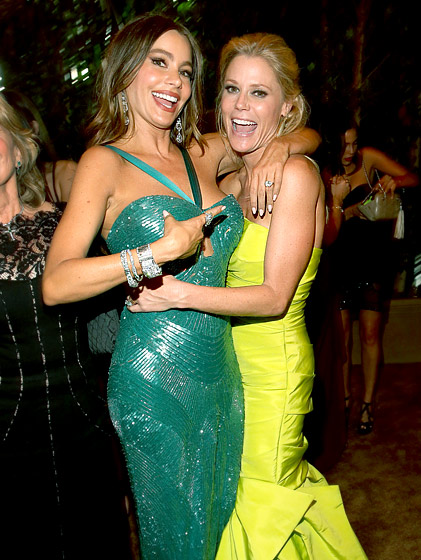 Julie Bowen is jealous of Sofia Vergara. The Modern Family actress is envious of her co-star's natural grace and femininity, and admits she feels like a tomboy next to the super confident and seductive Latina star.
"Sofia is just so comfortable with herself. She knows who she is and she has accepted it full. I've always felt like I've straddled this line between being a tomboy and I guess if you dress me up just right and put on the right bra I can sort of look girly, but I always feel like I'm playing dress up. Sofia's one of the first women I've spent a lot of time with who's just so female and so completely at ease with herself and the power that comes with that and the money she's made with it," she explained.
During awards season, the cast members all submit themselves for the Best Supporting Actor and Actress categories instead of Leading, and Julie confessed she was devastated when she won in 2012 and Sofia didn't. "When I won the Emmy the first year, I came over to her and was about to cry because I thought she should have it and she said, 'Now you listen to me, you do not apologise for this, this is yours, you take it. Next year its mine, but now it's yours.' I love that person," she said.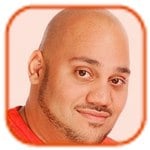 Posted by Andru Edwards Categories: Drama, Prime Time, ABC, Announcements, News,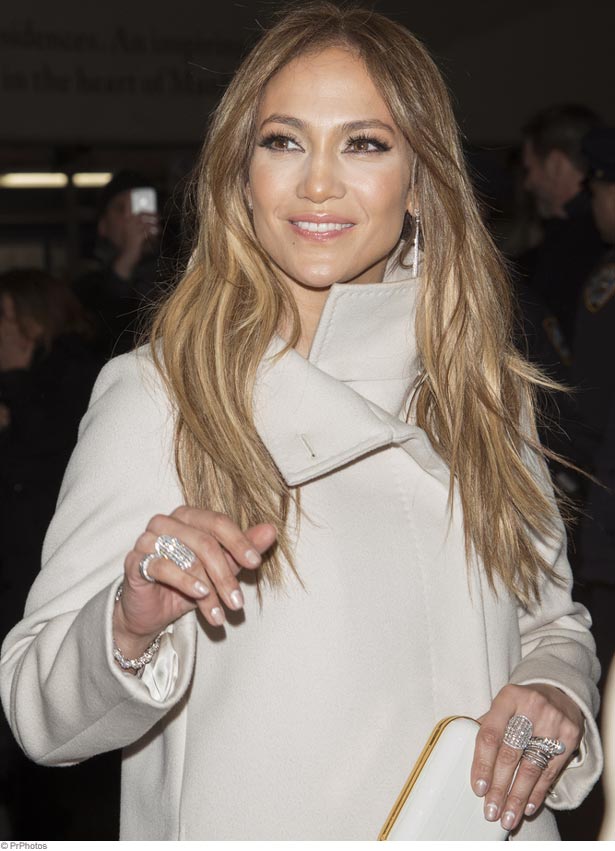 Jennifer Lopez will guest star on lesbian drama The Fosters.
The former American Idol judge is producing the show for ABC - which features a same-sex couple and their family - and although they have ruled out an appearance by Jennifer in the first episode, she is keen to take part later in the season.
Jake T. Austin, who plays a foster son to the couple, told E! News, "She was maybe thinking about doing a cameo in the pilot, but there was some apprehension in deciding how early they wanted to feature someone like her into the show. So she'll definitely come on but at this point we just don't know when."
Jake is excited about the show, which features Teri Polo and Sherri Saum as the lesbian couple, because he feels it is "very timely." He explained, "It's very current, it's very timely and it's something that's needed, especially on a platform like ABC. The thing is it's a family show and it's relatable. It's not targeting any specific demographic. We're just trying to tell a story and to appeal to a mixed crowd."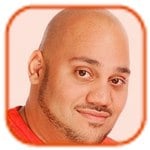 Posted by Andru Edwards Categories: Daytime, Drama, ABC, Announcements, News,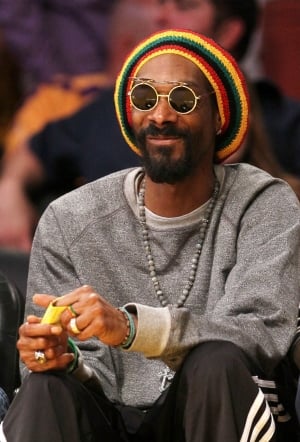 Snoop Lion will star in One Life To Live. The rapper-turned-reggae artist will produce and perform the theme song for production company Prospect Park's revival of the legendary soap and will appear as himself on the show.
"We're thrilled to have the support of such an iconic artist, like Snoop Lion. To have him write and produce the theme song for this series and to have the amazingly talented Iza Lach on board, is just incredible. We are extremely grateful and excited for fans to hear the new theme song and of course catch Snoop Lion in upcoming episodes," Jeff Kwatinetz, chairman and CEO of Prospect Park.
Other stars set to appear in the revamped show include Jersey Shore's Jenni "JWoww" Farley and High School Musical's Corbin Bleu, who was thrilled to work with Snoop. "Fantastic day yesterday on the set of @onelifetolive with @snooplion #coolestguyever #OLTLPremiers 4/29 on @hulu (sic)," he wrote on Twitter.
(FYI - You can also follow TV Envy on Twitter.)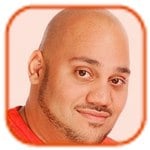 Posted by Andru Edwards Categories: Daytime, Talk Shows, ABC, Gossip, Rumors,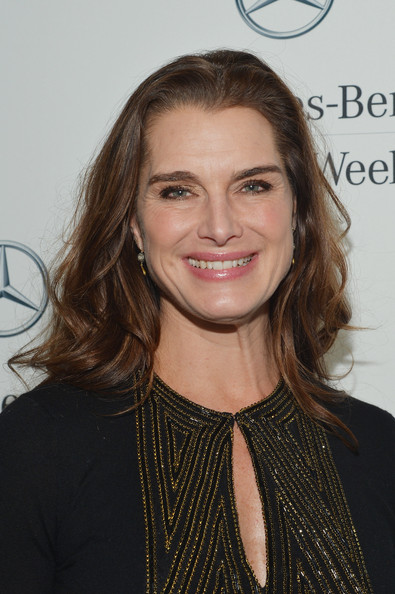 Brooke Shields is in talks to join The View.
The 47-year-old Blue Lagoon actress has reportedly been approached by ABC to join the US morning chat show's panel after current host Joy Behar recently announced she is leaving the popular series after 16 seasons and amid rumors Elizabeth Hasselbeck's contract has not been renewed.
According to gossip website showbiz411.com, Barbara Walters, who is at the helm of the series, thinks that Brooke would be a great addition and is eager for her to take over one of the vacant spots. Sources said Barbara really wants her because the actress has two children, is a Princeton graduate and "very articulate," but also has great connections in Hollywood.
The brunette beauty, who previously acted as a guest host, is said to be in final negotiations to join the show next season alongside Whoopi Goldberg, Sherri Shepherd, and Barbara.
Click to continue reading Brooke Shields Joining 'The View'?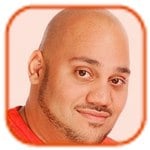 Posted by Andru Edwards Categories: Comedy, Prime Time, ABC, Features,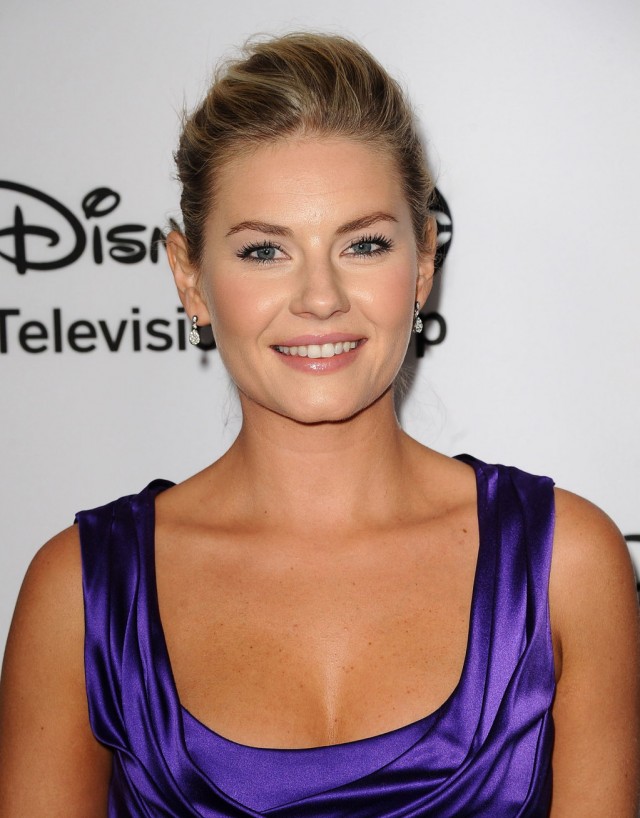 Elisha Cuthbert has been named the most beautiful woman on TV. The Happy Endings star has been awarded the annual title by the editors of Maxim magazine and admits the honor is "very flattering."
The 30-year-old blonde beauty said, "To think that one person could be the most beautiful when there's Kaley Cuoco, Sofia Vergara, Zooey Deschanel? They're all stunning. I'm not gonna fight anyone about it, though. I'll accept it with grace. But being on a show with two other beautiful women [Casey Wilson and Eliza Coupe], this is gonna make going to work very uncomfortable. I don't know, this might be a curse."
The former 24 star also admits that she has no problem being an object of lust and thinks that her character as a porn star in the 2004 movie The Girl Next Door was a huge hit because she was subtly sexy: "To be honest, I think one reason guys liked that character so much is because I didn't go fully nude. My character really could be the girl of every guy's dreams, instead of having them see her naked and going, 'Oh, that's not my thing.' Remember Weird Science? Kelly LeBrock never got naked. She didn't show you everything. I think that's why it resonated with more men than it probably should have."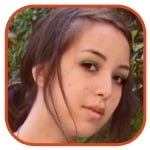 Posted by Robin Paulson Categories: Comedy, ABC, Cable, Announcements, News,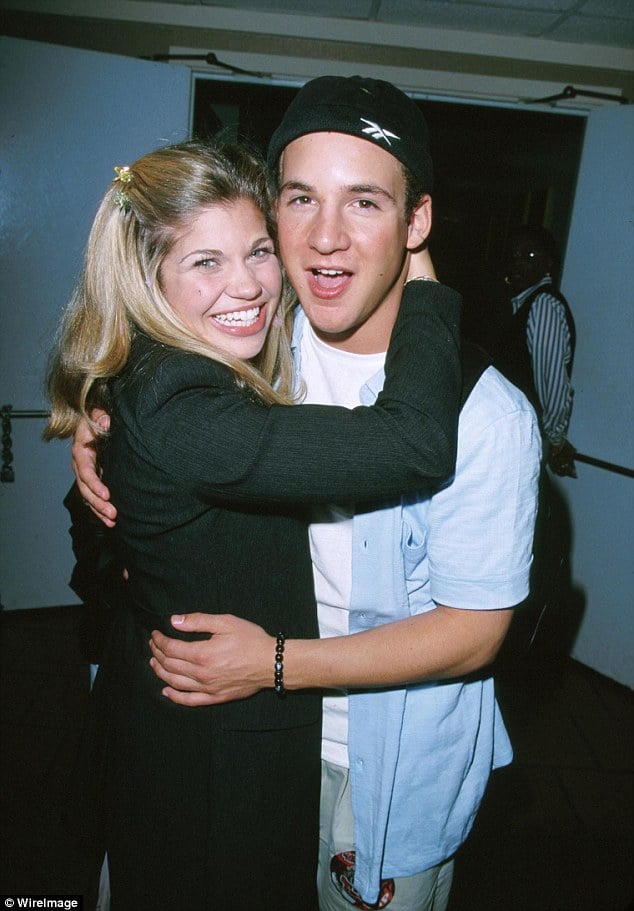 Former Boy Meets World star Ben Savage confirmed that not only did the Disney spin-off get greenlit, but he and co-star Danielle Fishel will be returning to star in it.
"I'm going to be a father! Well, on TV at least. The Boy Meets World sequel is officially happening!" the 32 year-old wrote on his Twitter.
The spin-off, titled Girl Meets World will see Savage's and Fishel's characters Corey and Topanga as parents to Riley, who will face challenges and the experiences of growing up - much like the original show. "[They will reprise their roles] this time as a happily married couple and parents to 13-year-old Riley," a Disney representative further confirmed.
There's no word yet as to whether any of the other original cast members - Rider Strong, Will Friedle, and Bill Daniels - will also return.
(FYI - You can also follow TV Envy on Twitter.)
Read More

| Daily Mail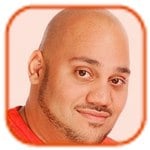 Posted by Andru Edwards Categories: Daytime, Late Night, Talk Shows, ABC, NBC, Gossip, News,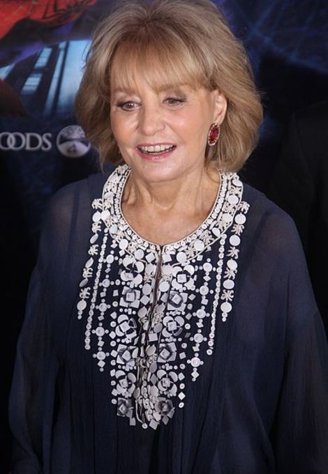 Barbara Walters has forgiven Lindsay Lohan for pulling out of their scheduled interview.
The Liz & Dick actress was due to chat to her friend about her latest movie on November 16, but cancelled and instead agreed to do interviews with Jay Leno on The Tonight Show, Good Morning America and Late Night With Jimmy Fallon leaving Barbara very "disappointed: about being snubbed, but the 20/20 host has now forgiven the 26-year-old star after she apologized on TV.
Speaking to Jay Leno last night, Lindsay said she cancelled her sit down with Barbara because the timing "wasn't right, right now." She explained, "I love her, I'm a big fan of Barbara Walters. So when it's right, she knows she'll be the first person I sit down with."
The troubled actress's new PR team were said to have cancelled the interview because they feared it would focus too much on her personal problems, including her father's attempted intervention last month and her current legal issues amid reports her probation will be revoked this week.
Click to continue reading Barbara Walters Forgives Lindsay Lohan
© Gear Live Media, LLC. 2007 – User-posted content, unless source is quoted, is licensed under a Creative Commons Public Domain License. Gear Live graphics, logos, designs, page headers, button icons, videos, articles, blogs, forums, scripts and other service names are the trademarks of Gear Live Inc.