The Carolina Hurricanes won the Stanley Cup in 2006. Since then, it's been almost exclusive misery for the fans and team in Raleigh. The Hurricanes have failed to make the playoffs in four of the past five seasons. In that fifth season, they finished sixth and won two seven-game series before bowing out of the Conference Final in four games. This season, Carolina hopes that a few roster tweaks will mean the difference between a playoff berth and early tee times on the golf courses.
Click to continue reading Carolina Hurricanes tweak roster hoping to get back to playoffs
Now that the Toronto Maple Leafs mercifully have been officially taken themselves out of playoff contention, the members of Leafs Nation have begun asking who they will turn to in goal for the 2011-12 season. After beginning the season with veteran J.S. Giguere and supposed-goalie-of-the-future Jonas Gustavsson, the Leafs found themselves playing behind most teams thanks to miserable netminding. With continued injuries to Giguere's groin and Gustavsson's heart, the Leafs looked way down the depth chart and brought up James Reimer.
Click to continue reading Toronto Maple Leafs' quest for a number one goalie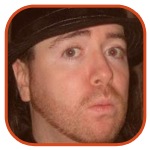 Posted by Adrien Griffin Categories: Athletes, NHL, Playoffs,
The Toronto Maple Leafs are in the best position they've seen in years, and they're still not in a playoff spot. They currently hold the 10th-seed in the Eastern Conference and realistically, are only chasing the Sabres, Rangers and Hurricanes. Maybe it's because the Leafs haven't won a Stanley Cup since 1967, or maybe it's because the team hasn't even made the playoffs since before the lockout, but fans in Toronto have been going nuts (more than usual) after every win lately. After Monday night's loss, the Leafs are six back of the eight spot.
Click to continue reading James Reimer's Leafs making late postseason push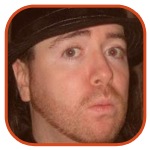 Posted by Adrien Griffin Categories: Athletes, NHL, Trades,
The Toronto Maple Leafs fire sale continued on Tuesday when GM Brian Burke dealt forward Kris Versteeg to the Flyers for their first-round and third-round picks in the 2011 NHL Entry Draft. The Leafs have also made two separate deals with Anaheim in the last two weeks with the Leafs picking up Joffrey Lupul, Jake Gardiner, a fourth-round pick in 2013 and Aaron Voros, only having to give up Francois Beauchemin and a seventh-rounder in 2011. These deals all seem to imply that Burke is silently admitting his rebuilding plan isn't working out, so he's making the move to Plan B.
Click to continue reading Toronto Maple Leafs swap Versteeg with Flyers for draft picks
Talk about redemption. The 6'6" Finnish New York Islanders goaltender Mikko Koskinen, who had no business being in the NHL, let alone as a starting goaltender in back-to-back games, made the most of a bad situation on Thursday night by taking the Canadiens to a shootout, notching a 4-3 win and securing two points. After making a rather embarrassing NHL debut on Tuesday against the Maple Leafs – in which he gave up two goals on his first two shots and losing 5-2 – he saved some face in a 37-save effort.
Click to continue reading Mikko Koskinen redeems himself after shaky debut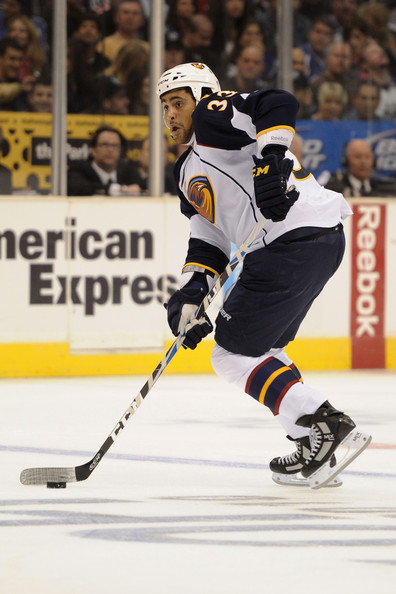 When NHL players or teams find themselves in a slump, they visit the Toronto Maple Leafs. That was the case on Monday for Dustin Byfuglien and the Atlanta Thrashers who entered the Air Canada Centre on a three-game losing streak. Byfuglien himself hadn't even recorded a point in his previous 13 games and the Thrashers as a team were unable to score a powerplay goal in six straight contests. All that changed courtesy of the lowly Leafs.
Click to continue reading Dustin Byfuglien heals scoring woes in Leafs therapy session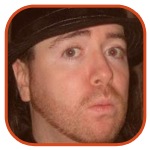 Posted by Adrien Griffin Categories: Athletes, NHL, Rumors,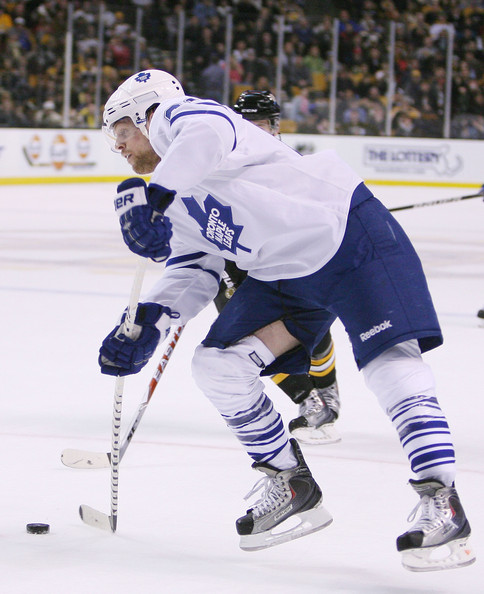 Phil Kessel, the famously-anointed "chosen one" of the Maple Leafs organization seems to have had enough of it. At a practice in Toronto on Sunday, Kessel told reporters that that he and coach Ron Wilson "don't really talk" and that it "might not be working out here." Probably sensing that he had backed himself into a corner, he failed to elaborate on the comments. Could the shy forward's patience with his team's management have finally found its limits?
Click to continue reading Phil Kessel speaks out against coach Ron Wilson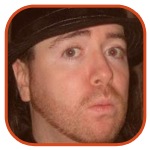 Posted by Adrien Griffin Categories: Athletes, Drafts, NHL,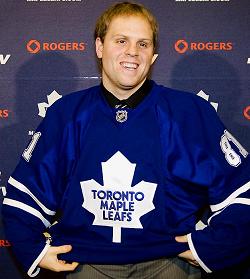 Nobody cared about who would go first. Few more care about whether the Sedin's would be split up. What everybody wanting to know going into the NHL All-Star Draft was who would be left sitting alone on the floor before being the final "pick" of the draft. The inaugural honors went to Phil Kessel of the Toronto Maple Leafs. The humiliation of the title is being abated by a $20,000 donation to charity in his name and a new car for the Leafs' forward.
Click to continue reading Phil Kessel goes last, wins car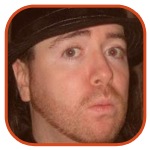 Posted by Adrien Griffin Categories: Front Office, NHL, Rumors,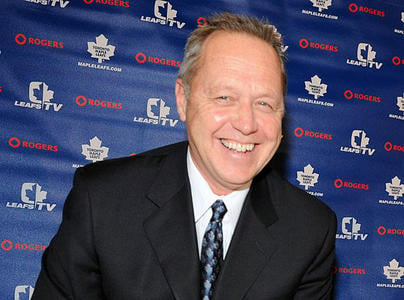 Maple Leafs Sports and Entertainment, the group that owns the Toronto Maple Leafs, is making all kinds of headlines. After the announcement that CEO Richard Peddie will retire at the end of 2011, there's now talk that the Ontario Teachers' Pension Plan may be willing to sell their ownership in the company. The Teachers own two-thirds of MLSE and the money they could make selling its stake can seriously help them out. They paid $180-million in 1994 to get their share of what became MLSE, and reports are coming out that there may now be interest in selling that ownership for as much as $1.3 billion.
Click to continue reading Teachers possibly to sell stake in Maple Leafs Sports and Entertainment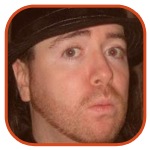 Posted by Adrien Griffin Categories: Front Office, NHL, Rumors,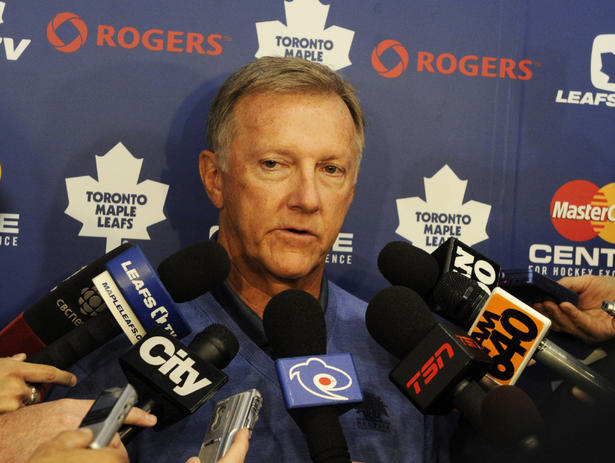 The Toronto Maple Leafs are struggling to win games lately, or as Leafs fans call it, performing to expectations. Leafs head coach Ron Wilson and GM Brian Burke have reportedly not had conversations about Wilson's future, but after scoring just 15 goals in their last nine games, something is clearly wrong with Toronto, and as always, Wilson and his job have become the center of attention in the media. Wilson has struggled to find a winning lineup of players, but that may also result from an incredible lack of depth among his players.
Click to continue reading Ron Wilson remains head coach of struggling Toronto Maple Leafs
© Gear Live Media, LLC. 2007 – User-posted content, unless source is quoted, is licensed under a Creative Commons Public Domain License. Gear Live graphics, logos, designs, page headers, button icons, videos, articles, blogs, forums, scripts and other service names are the trademarks of Gear Live Inc.