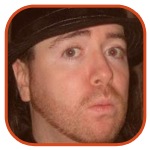 Posted by Adrien Griffin Categories: Athletes, MLB, Rumors,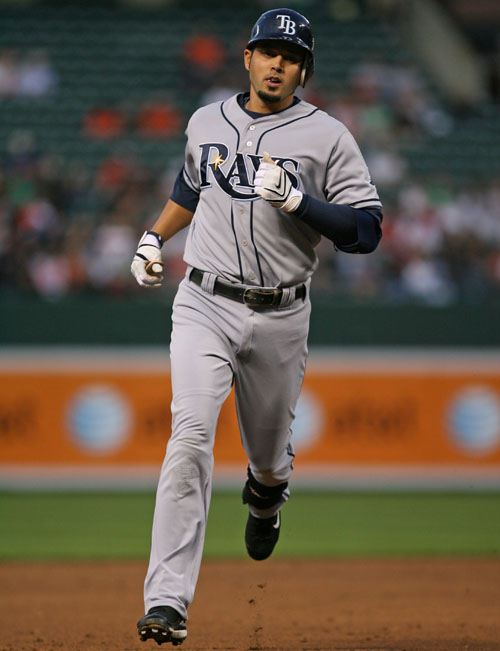 What is Jason Bartlett to do? After an awful 2010 season, the shortstop finds himself awaiting arbitration with Tampa Bay and will probably end up earning a little more than the $4 million he made last season, but he may not wear a Rays uniform while he collects his paychecks next season. More than a handful of teams have expressed interest in attaining Bartlett's services, but it will depend on another shortstop's decision that will determine actual trade partners with Tampa Bay.
Click to continue reading Jason Bartlett maybe moving out of Tampa Bay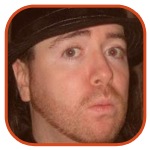 Posted by Adrien Griffin Categories: Athletes, MLB,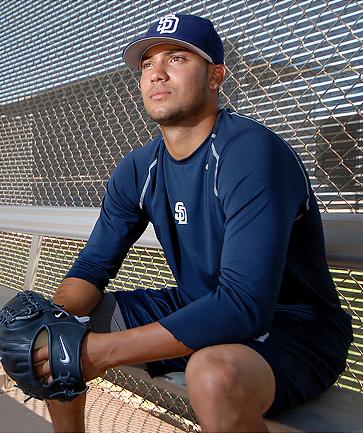 When the San Diego Padres selected Matt Bush first overall in the 2004 Amateur Draft, they were probably hoping to get a little more out of him when they signed him including a $3.15 MM signing bonus. Instead, they got a guy whose career highlights may include memories that end with his high school team. Bush was let go by the Padres in 2007, was picked up in February 2009 by the Blue Jays and released less than two months later before joining the Rays in 2010. He has never made it past High-A ball.
Click to continue reading Matt Bush's career fizzling out before it begins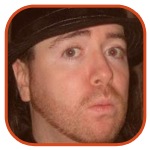 Posted by Adrien Griffin Categories: Athletes, MLB, Playoffs,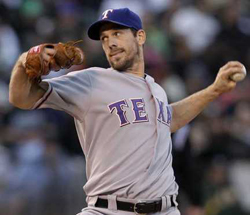 If you ever try to define the word "that," you should start by describing Cliff Lee; as in "Cliff Lee is that good." The oft-traded ace went out on Tuesday night and made pitching look as easy as finger painting in shutting down the Tampa Bay Rays for the second time in their ALDS matchup, setting a number of records along the way. If you saw the game, you could only be left with one thought: "That was one hell of a performance."
Click to continue reading Cliff Lee makes history with the Texas Rangers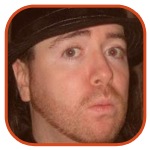 Posted by Adrien Griffin Categories: Athletes, MLB, Playoffs,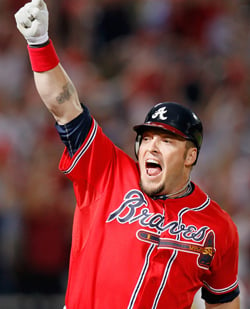 Eric Hinske has begun an unusually long offseason. After his Atlanta Braves were eliminated by the San Francisco Giants on Monday night, the 2002 American League Rookie of the Year finds himself unemployed yet again as his latest one year contract ended with the Braves hopes of making it back to the World Series for the first time since 1999. He'll now have to go home and watch the Series on television for his first time since 2006.
Click to continue reading Eric Hinske's World Series run is over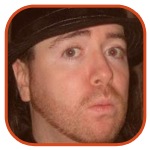 Posted by Adrien Griffin Categories: Athletes, MLB, Rumors,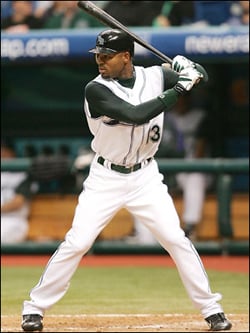 Carl Crawford will play at least one more game as a Ray. Thanks to an insurance home run in the top of the 9th in Game 3 of his team's series against Texas, Tampa Bay staved off elimination and will live to play on Sunday. It seems right now that any game could be Crawford's last in Tampa as he'll test free agency this offseason and look for a team that can not only help him win a World Series, but pay him what he feels he's worth to do so.
Click to continue reading Carl Crawford extends time in Tampa with long ball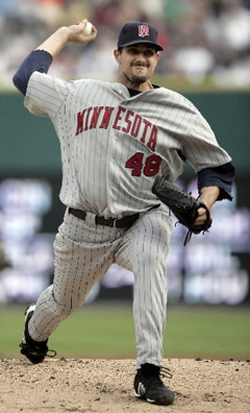 The American League playoff teams are hardly proving their worth. All of the Yankees, Rays, Rangers and Twins have limped their way through the final week of the season. Not a single team has played as good as their record suggests they are, and in some cases, considerably worse. Some of them have rested their better players since clinching a playoff berth, but we've barely seen glimpses of competitive baseball from any of them.
Click to continue reading Yankees, Rays, Rangers, and Twins struggling to win games at the end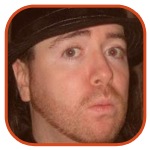 Posted by Adrien Griffin Categories: Athletes, MLB,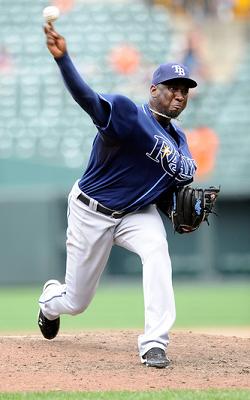 Scott Boras has signed another one. He inked Rays closer Rafael Soriano to a deal and will represent him as his contract with Tampa Bay comes to a close and he begins to search for a new; and significantly higher-paying deal. As one of the top closers in baseball this year, holding his own with the likes of Mariano Rivera, Jonathan Papelbon and Heath Bell, Soriano will demand top dollars from whatever team he winds up with.
Click to continue reading Scott Boras to represent Rafael Soriano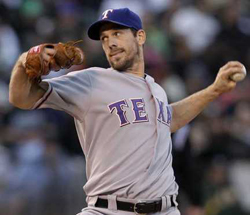 The Rays are currently holding tough onto the AL East title while the Yankees keep pace with them in the Wild Card position. Yeah, technically Boston can still make the postseason, but let's face reality; we know who the American League playoff teams will be. Minnesota has already clinched the Central and the Rangers have taken the West with relative ease. All that remains to be decided; with a week of baseball left; is who will play whom.
Click to continue reading Yankees and Rays playing for postseason matchups?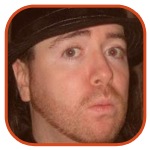 Posted by Adrien Griffin Categories: Athletes, Injuries, MLB,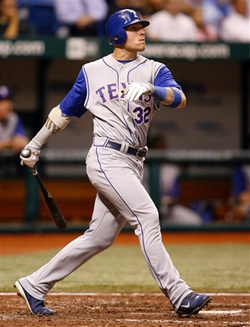 When Josh Hamilton crashed into the wall while catching a Delmon Young fly ball on Sept. 4, he probably wasn't thinking about the injuries he might sustain. Now, almost three weeks later, it's been revealed that he has two fractured ribs and may be out of the Rangers' lineup for more than just the rest of this season. Hamilton is still hardly able to rotate his body, much less swing a bat, and his recovery continues to stall.
Click to continue reading Josh Hamilton finds new injuries in ribs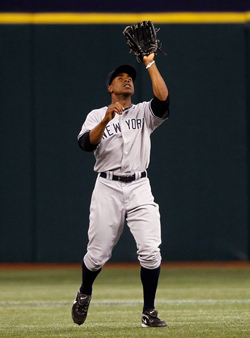 If the series between the Rays and Yankees is any indication, this year's MLB playoffs may hold the series of the decade if the two aforementioned teams can claim victory over their Division Series opponents. New York visited Tampa Bay for a three-game set that saw the Rays take two out of three – and first place in the AL East – while managing to outscore the Bronx Bombers 12-11 in what may have been one of the most exciting; and important series' of the season.
Click to continue reading New York Yankees and Tampa Bay Rays finish possible postseason preview
© Gear Live Media, LLC. 2007 – User-posted content, unless source is quoted, is licensed under a Creative Commons Public Domain License. Gear Live graphics, logos, designs, page headers, button icons, videos, articles, blogs, forums, scripts and other service names are the trademarks of Gear Live Inc.