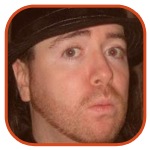 Posted by Adrien Griffin Categories: Athletes, NHL,
As so many fine hockey players have this summer, Mike Modano is officially retiring from the NHL. However, he first had to finish with his latest contract – a one-day deal with the Dallas Stars valued at $999,999, which provided a sense of closure to the former number 9 and fans of the franchise all around, as Modano spent 20 of his 21 NHL seasons in the Minnesota/Dallas organization. Modano will go down as one of – if not the greatest American-born player in NHL history.
Click to continue reading Mike Modano signs with Dallas Stars, retires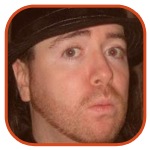 Posted by Adrien Griffin Categories: NHL, Rumors,
To say the geographical situation in the NHL is less than desirable would be an understatement. With the move of the Atlanta Thrashers to Winnipeg (to play as the Winnipeg Jets) means that the Jets will have some of the most arduous travel schedule in history, but NHL Commissioner Gary Bettman thinks he has a solution to the problem, and he'll spend the next two and a half months reviewing the situation.
Click to continue reading NHL realignment to come next season?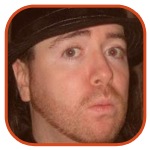 Posted by Adrien Griffin Categories: Athletes, NHL, Playoffs,
With a 2-1 victory over the Nashville Predators on Monday night, the Vancouver Canucks clinched their second-round series and now await the winner of the Detroit Red Wings and San Jose Sharks. Ryan Kesler continued to dominate, putting two more assists on the score sheet and furthering his cause to become the Conn Smythe Trophy winner. Also, the Sedin brothers made a rare postseason appearance and Roberto Luongo put together one of his best games ever in securing the win for the visiting Canucks.
Click to continue reading Vancouver Canucks defeat Nashville Predators, finally get a rest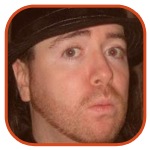 Posted by Adrien Griffin Categories: Athletes, Injuries, NHL,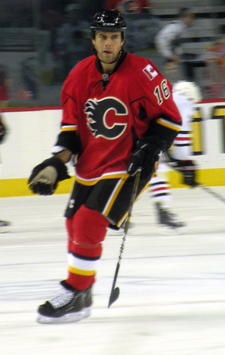 When Calgary's Tom Kostopoulos hit Detroit's Brad Stuart in the head during a game last week, NHL disciplinarian Colin Campbell came down quickly with a six-game suspension. Whether you think six games is too few considering Stuart will be gone six weeks is open to debate, but you have to give the NHL credit for at least recognizing the growing concern and danger surrounding head hits and attempting to abate them. Whether that's working or not is a different matter.
Click to continue reading Tom Kostopousos receives six games, Brad Stuart receives six weeks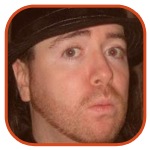 Posted by Adrien Griffin Categories: Athletes, NHL,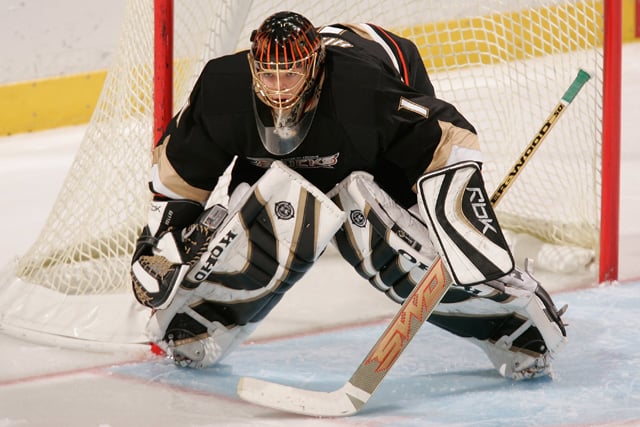 Jonas Hiller stopped 37 shots on Sunday, lifting his Anaheim Ducks to a 1-0 victory and getting a second straight shutout in the process. Among his 37 stops included a few gems that may make this season's goaltenders' highlight reel. For Hiller, it was just another day between the pipes. With 21 wins this season, Hiller has silently been of the best goaltenders playing. Only Detroit Red Wings' Jimmy Howard has more wins, and he's playing in front of a much better team.
Click to continue reading Jonas Hiller on fire between the pipes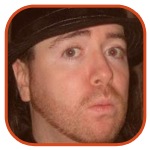 Posted by Adrien Griffin Categories: Athletes, Championship, NHL,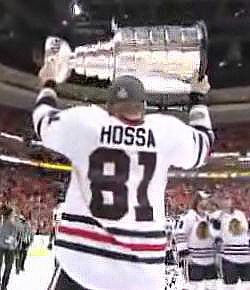 The third time was a charm for Marion Hossa, who, after three straight appearances in the Stanley Cup Final, finally got to hoist the shining silver mug. Hossa's Penguins fell four games to two in the 2008 Finals. In the offseason, Hossa jumped ship to champion Detroit and hoped for a repeat, but his new Red Wing brethren came up one game (and one goal) short of this feat. They lost, of course, to Hossa former allies from Pittsburgh.
Click to continue reading Hossa finally finds the holy grail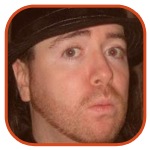 Posted by Adrien Griffin Categories: Front Office, NHL,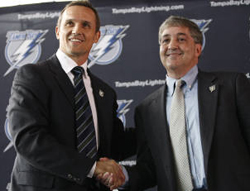 The Red Wing poster boy is swapping in his colors for Lightning silver. The announcement is somewhat surprising because since his retirement in 2006, many thought his appointment as VP of Hockey Operations with Detroit was to be apprentice to GM Ken Holland and would serve as a replacement. But it turns out that's not the case. Yzerman is moving south and is ready to start the next chapter of his Hall of Fame career.
Click to continue reading Yzerman moving to Tampa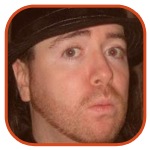 Posted by Adrien Griffin Categories: Athletes, NHL, Rumors,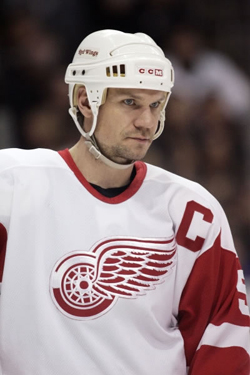 After 19 years in Detroit, is Nicklas Lidstrom finally ready to call it a career? With the Red Wings' elimination from the playoffs on Saturday night, another season came to a close for the Swedish defenseman, and at 40 year old, some are wondering if there's anything left in the tank for the All-Star blue-liner. Should he ride off into the sunset after a disappointing second-round exit, or should extend him career for one more year to try to lead the Wings and prove their dynasty is not dead?

Click to continue reading Lidstrom to contemplate retirement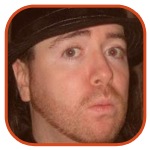 Posted by Adrien Griffin Categories: NHL, Playoffs,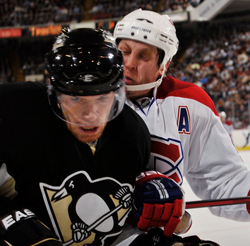 Vancouver lays an egg and Philadelphia survives to battle another game. Pittsburgh squeezes a win out of Montreal and San Jose ousts Detroit in five games. It's just more of the same incredible stories in these NHL playoffs. Regardless of who has been playing on any given night, this playoff season has not been short on storylines. As the second round of the postseason winds down, it's easy to forget that there's still a full two series left to play.
Click to continue reading Playoff ride not short on stories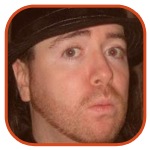 Posted by Adrien Griffin Categories: Athletes, NHL, Playoffs,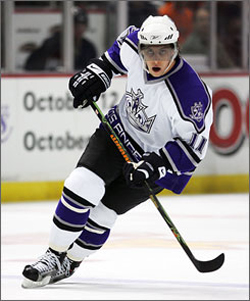 The Los Angeles Kings' freefall continues. They dropped their fourth straight game on Monday; third straight in regulation, losing to Minnesota 3-2. The last time they got a point was a 4-3 shootout loss to Colorado. Since the Olympic break, the Kings are 5-7-2, which has seriously hurt their playoff positioning and with seven games left in the regular season, some are beginning to wonder if they'll be able to hold on to their playoff spot.
Click to continue reading Kings court crumbling quickly
© Gear Live Media, LLC. 2007 – User-posted content, unless source is quoted, is licensed under a Creative Commons Public Domain License. Gear Live graphics, logos, designs, page headers, button icons, videos, articles, blogs, forums, scripts and other service names are the trademarks of Gear Live Inc.