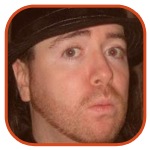 Posted by Adrien Griffin Categories: Athletes, MLB, Rumors,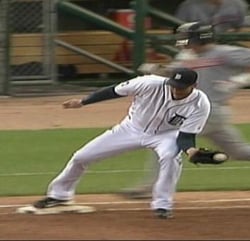 If you haven't heard about Armando Galarraga's not-quite-perfect game, where have you been? With two outs in the bottom of the ninth, after having retired 26-straight Cleveland Indian hitters, Galarraga's bid for perfection was denied on a blown call by first base umpire Jim Joyce. A ground ball from Jason Donald was fielded by Miguel Cabrera who threw to Galarraga covering first to beat the runner and the game was over; at least for everybody other than Joyce, who called Donald safe.
Click to continue reading Nobody's perfect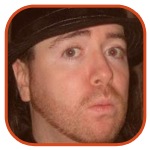 Posted by Adrien Griffin Categories: Athletes, MLB,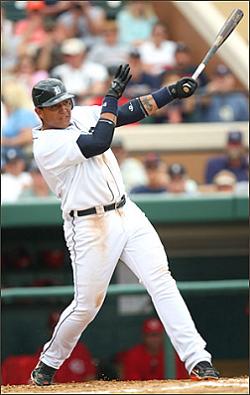 Now that almost every team has had a chance to complete a series and show the nation what they've got. It seems like the mystery that can surround Spring Training is ancient history, when really it's only been five days. That's the beauty of nationally televised baseball. And not only do these games matter, but managers are playing their top players. There's nothing like April baseball, and we're seeing it as good as it gets.
Click to continue reading Breaking down the game early is still just as fun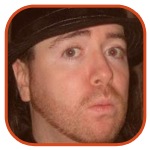 Posted by Adrien Griffin Categories: Athletes, Editorial, Front Office, MLB,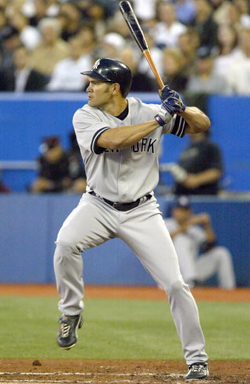 Johnny Damon's offseason has likely come to an end. MLB.com is reporting that Damon will soon likely be announced as the new left fielder of the Detroit Tigers. They won't make the announcement until Monday or Tuesday, but by then Damon will be the proud new owner of a Tigers cap and will be paid $8 million over the next year to wear it. Damon will also find himself nicely slotted into the leadoff or second spot in the lineup.
Click to continue reading Tigers get Damon, ending long offseason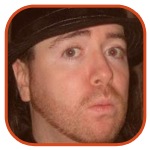 Posted by Adrien Griffin Categories: Athletes, Editorial, MLB, Rumors,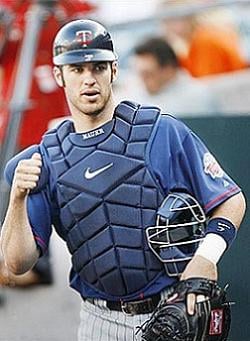 With the recent announcement that Tim Lincecum was the National League Cy Young Award winner, it leaves only two more 2009 Major League Baseball award winners to be announced, which will be done this coming Monday. One of those is the American League Most Valuable Player, and, like the NL Cy Young, the AL MVP race couldn't be closer. With Derek Jeter, Mark Teixeira, Miguel Cabrera, and Joe Mauer in the hunt, the award could go to anybody.
Click to continue reading The top of the AL crop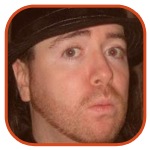 Posted by Adrien Griffin Categories: MLB,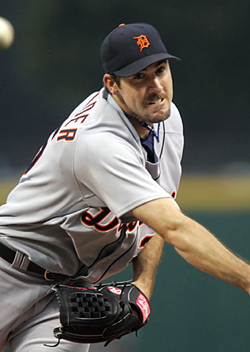 To say the Detroit Tigers have been up and down in recent years is a massive understatement. Playing in the American League Central, they have had to compete in one of the most fluctuating divisions in baseball. The random seasons of events began for the Tigers in 2006. At 95-67, the best Detroit could do was win the Wild Card, one game behind the Minnesota Twins. They ended up going to the World Series, taking down the Yankees and Athletics in four games each, but they lost to the St. Louis Cardinals in five. 2007 was a downgrade for the club, as they only managed 88 wins and finished a distant second to Cleveland.
Click to continue reading Can the Detroit Tigers Actually Hold On?

Posted by Milo Taibi Categories: Athletes, MLB, Scoreboard,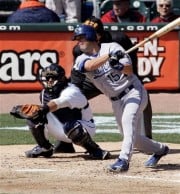 Prior to the start of the 2008 season, Kansas City Royals manager Trey Hillman said to the media, "I do know this, you cannot win a championship without the expectation of winning it." When at the time Hillman's comment may have drawn more laughter than respect, his expectation doesn't look quite so unrealistic now. His Royals swept the Detroit Tigers with a 4-1 victory on Thursday, thanks in part to home runs from Mark Teahen and Alex Gordon. The Royals' starting pitcher, Zack Greinke, had a Brian Bannister-esque performance, going 7 innings giving up just 6 hits and 1 run, striking out 3. Recent Royals acquisition Ramon Ramirez held down the fort in the 8th inning en route to Joakim Soria's 2nd save of the year in the 9th inning.
"Obviously, we're very pleased by this—especially with our pitching," Hillman said. "It's nice to come in here and play this well against a team like that."
Click to continue reading Royals Red Hot As They Sweep Tigers

Posted by Milo Taibi Categories: Athletes, MLB, News,

Detroit Tigers infielder Neifi Perez was suspended for 25 games on Friday for testing positive for a banned stimulant. Perez, a journeyman at this point in his career, was hitting .172 with a home run and six RBI's. Perez will be eligible to return on August 4th vs. the Chicago White Sox, the suspension takes place immediately. At this point in 2007, 15 players have already been suspended for a positive drug test. Perez has already played for the Kansas City Royals, San Francisco Giants, and the Chicago Cubs.

Posted by Milo Taibi Categories: Athletes, Front Office, MLB, Trades,
Former Detroit Tigers pitcher Mike Maroth was acquired by the St. Louis Cardinals on Friday, after many rumors that he would be dealt to another team. With the return of Kenny Rogers to the Tigers pitching staff, Mike Maroth did not have a place on the Tigers starting rotation. Whom the Tigers received in return for Maroth has not been disclosed yet.
Don't yet count out the Cardinals. Yes its a long shot that they'd win their division, but they have many crucial players on the DL who could help them have a 2007 playoff run. The Cards have shown that they are not ready to go down this season, acquiring both Tomo Ohka and Mike Maroth. They also are said to be interested in Chicago white Sox ace Mark Buehlre. If the Red Birds can keep their heads above water just long enough until Jim Edmonds, David Eckstein, Braden Looper, Yadier Molina, Preston Wilson, Mark Mulder and ace Chris Carpenter return from the DL, then they could be the scrappy team to beat that they were last year.

Posted by Milo Taibi Categories: Athletes, Championship, Editorial, MLB,

Whatever magic helped the St. Louis Cardinals win the World Series last year is long gone. In a World Series rematch on Friday the Cards lost 14-4 to the Detroit Tigers. The Cardinals best starter this year, Braden Looper, went just four innings, gave up nine hits and seven runs. With this defeat the Cardinals fall to 16-23. The Cardinals used six pitchers tonight, none, except Tyler Johnson, gave up less than a hit. Both Gary Sheffield and Magglio Ordonez went deep for the Tigers, and starting pitcher, former North Carolina standout, Andrew Miller went six innings giving up four hits and two strikeouts.
Click to continue reading Cardinals Embarrased In World Series Rematch

Posted by Dennis Velasco Categories: MLB, News, Playoffs,
After starting off the regular season strong, the Detroit Tigers lost the wind from their sails in the last couple of months of the season, eventually losing the A.L. Central crown to the Minnesota Twins. But you know what they say about the postseason - it's a new season all over again and no one has been better than the Detroit Tigers in this "second" season. And now, they're on their way to the biggest series in baseball - The World Series.
Click to continue reading Detroit Tigers On The Move To The World Series
© Gear Live Media, LLC. 2007 – User-posted content, unless source is quoted, is licensed under a Creative Commons Public Domain License. Gear Live graphics, logos, designs, page headers, button icons, videos, articles, blogs, forums, scripts and other service names are the trademarks of Gear Live Inc.