The San Francisco Giants have been anything but worthy defenders of their World Series championship lately. They've lost more than they have won lately and have seen a somewhat comfortable lead in the NL West over the Arizona Diamondbacks shrink to a mere half game. The latest insult came on Thursday night when Cliff Lee – who last pitched against the Giants as a member of the Texas Rangers in the Fall Classic – shut them down and kept them off the scoreboard, handing them their ninth loss in 14 games.
Click to continue reading Slumping San Francisco Giants losing ground to Arizona Diamondbacks
Maybe it's because the city of Cleveland has seen so much misery in the sports landscape in recent years that has many surprised that the Indians are actually doing well in the American League Central. How they're competing with the likes of the Detroit Tigers and Chicago White Sox amazes some. In reality, the team doesn't have any individual superstars but instead has a strong core of above-average players and continues to grow talented prospects through the minor league system.
Click to continue reading Cleveland Indians farm system largely responsible for major league successes
With Cliff Lee's win over the Boston Red Sox on Tuesday night, he capped what was one of the best months for a pitcher in baseball history and all-but-guarantees he'll be selected as NL Player of the Month for June. He posted a 5-0 record with an unbelievable 0.21 ERA in 42.0 innings pitched with 29 strikeouts, giving up one earned run on 21 hits and eight walks for a 0.69 WHIP. Opposing batters had a .151 clip against him.
Click to continue reading Cliff Lee and Roy Halladay competing for pitching's top honor
It wasn't a typical Roy Halladay start on Friday against the Houston Astros, going only six innings, but more true to form, he did limit the opposition to just one run on five hits. However, it took a walk-off victory to give the Philadelphia Phillies their first win in what many think will be another march to the World Series. And with a widely-publicized rotation that features Halladay, Cliff Lee, Roy Oswalt, and Cole Hamels (not to mention the best fifth-starter in baseball, Joe Blanton), who would argue?
Click to continue reading Philadelphia Phillies relievers are on the hot seat

Posted by Dennis Velasco Categories: Athletes, Kudos, MLB, Playoffs,
In this edition of the EndScore Report, DV and Chris make their selections for the division winners of the National League East, Central, West, and Wild Card, as well as the MVP and Cy Young winners. Will the preseason favorite Philadelphia Phillies take the east? How will the defending World Series champion San Francisco Giants do? Will a contract season help propel Albert Pujols to the MVP? Roy Halladay won the Cy Young last year with the Phillies, so will another Philly pitcher take the prize? Cliff Lee? Roy Oswalt? Cole Hamels? Find out here!
Also LIKE our Facebook page... it will make you a better baseball fan. No, really.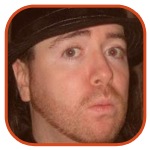 Posted by Adrien Griffin Categories: Athletes, MLB, Rumors,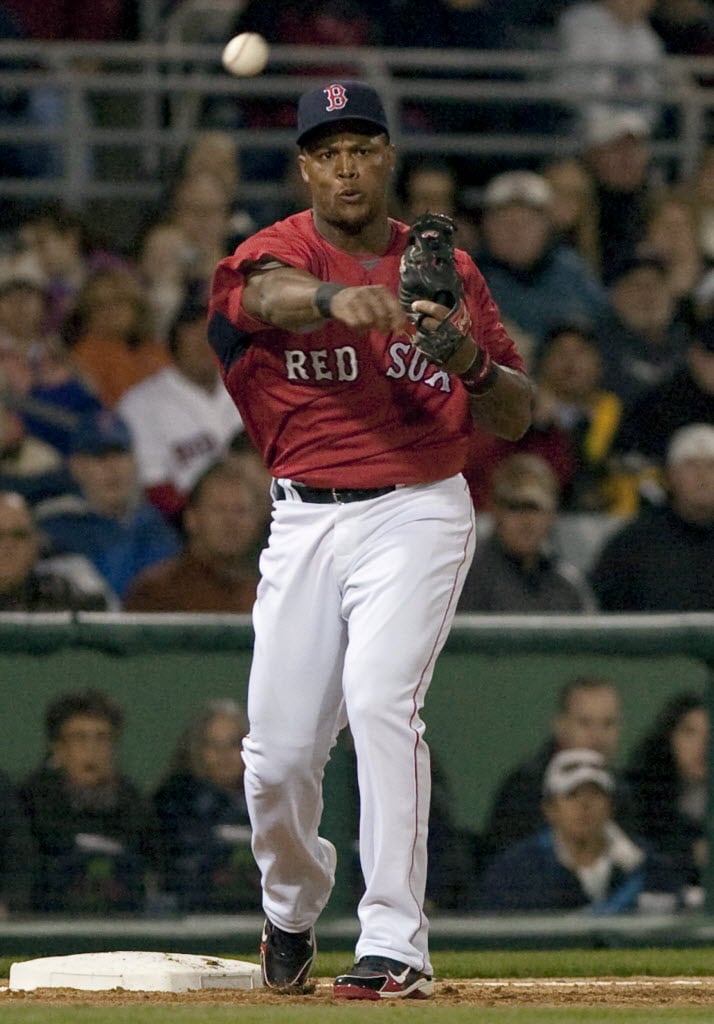 Current reports say that the Angels are on top of the bunch looking to acquire Adrian Beltre, but at this point, it might make more sense to just sit back as spectators and wait patiently for Beltre to decide where he wants to go. We've already seen a bunch of surprises this offseason. Nobody thought Cliff Lee would go to Philadelphia. Nobody thought Zack Greinke would go to Milwaukee. Nobody thought Jayson Werth was worth $126 million.
Click to continue reading Los Angeles Angels top list of Adrian Beltre suitors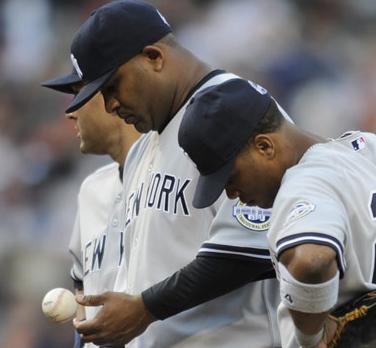 What does Cliff Lee signing with a National League team mean for the American League East? A lot, actually. The New York Yankees didn't land this year's greatest free agent, and that changes the whole landscape for the 2011 season. No longer are they the juggernaut that would win the East title year after year; now they spend twice as much money as anybody else to simply contend for wild cards, if they even get those.
Click to continue reading Cliff Lee signing helps shape AL East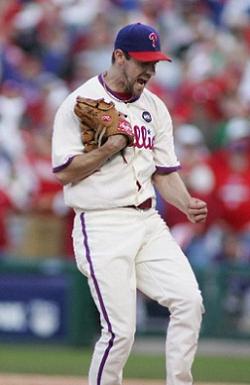 The Philadelphia Phillies may be the first team in history to go 162-0. In a stunning turn of events, Cliff Lee, the offseason's most sought-after free agent, has opted to return to Philly to join Roy Halladay, Cole Hamels and Roy Oswalt in the starting rotation. We've seen phenomenal threesomes in the past, but a group of four like this comes around once a generation. Hamels may be the number four starter on this team, which is incredible, considering he'd be an ace for half of the other teams in baseball.
Click to continue reading Cliff Lee signs with Philadelphia Phillies, creates best rotation ever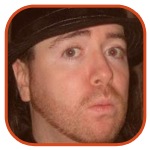 Posted by Adrien Griffin Categories: Athletes, MLB, Rumors, Trades,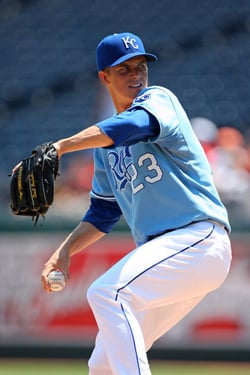 Zack Greinke's new uniform has been one of the biggest non-stories of the Winter Meetings. The Royals aren't interested in playing their ace until Cliff Lee chooses a new home. There's a lot of benefit in waiting for Lee to make up his mind, as most teams are interested in Lee before Greinke anyway. Once Lee's off the market, Greinke becomes America's most wanted and the Royals can barter for as much as they want. They'll find a buyer willing to overpay somewhere.
Click to continue reading Zack Greinke sitting tight while Cliff Lee is on market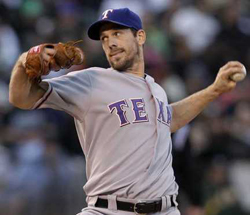 When you have a player like Cliff Lee on the market, only two kinds of teams will make a real run to get him: those in contention and those willing to overpay. Teams rebuilding will rarely offer anything beyond a phone call to an agent before bowing out, which is why you won't see Lee wind up in a city like Oakland or Toronto, who both have excellent young pitching staffs, but neither think they are only one or two moves away from seriously contending.
Click to continue reading The art of luring free agents such as Cliff Lee
© Gear Live Media, LLC. 2007 – User-posted content, unless source is quoted, is licensed under a Creative Commons Public Domain License. Gear Live graphics, logos, designs, page headers, button icons, videos, articles, blogs, forums, scripts and other service names are the trademarks of Gear Live Inc.