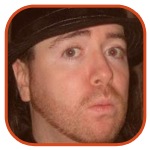 Posted by Adrien Griffin Categories: Athletes, Front Office, NHL,
Friday saw a record number of NHL free agent signings, mainly because many teams are scrambling to get players just to reach the salary floor required of them. Money was thrown around relentlessly and new Buffalo Sabres owner Terry Pegula was at the forefront of the spending. He held firm in his promise to build Buffalo back into a contending team as he signed former Vancouver Canucks blue-liner Christian Ehrhoff to a 10 year, $40 million contract.
Click to continue reading Christian Ehrhoff signs with Sabres for $40 million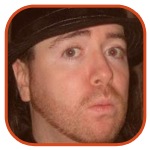 Posted by Adrien Griffin Categories: Athletes, Injuries, NHL,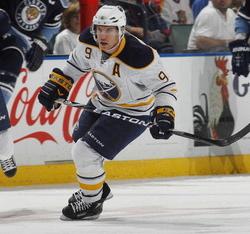 The Buffalo Sabres will miss Derek Roy. He'll miss the next 4-6 months with a torn quad tendon that requires surgery. Roy suffered the injury in a 4-3 loss to Florida on Thursday when defenseman Dmitry Kulikov checked him into the boards. As Roy was taken off the ice, it seemed like Buffalo's hopes and dreams went too. The team has struggled all season and Roy was an offensive highlight in an otherwise dim lineup.
Click to continue reading Derek Roy injury to bench him 4-6 months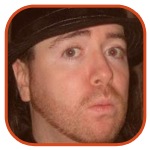 Posted by Adrien Griffin Categories: Athletes, NHL, Playoffs,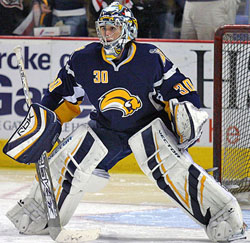 A goalie can definitely steal a series, but can a goalie steal a Stanley Cup? That's the question being asked about Sabres goalie Ryan Miller. Facing the Boston Bruins in the first round of the 2010 NHL Playoffs, Buffalo will be putting a lot of weight on their Olympic goaltender in their first playoff appearance in three years. But Miller isn't looking at the past. His full attention is on the series against Boston, and he looked pretty good in his first game.
Click to continue reading Miller the key to Buffalo's future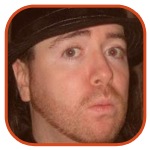 Posted by Adrien Griffin Categories: Athletes, NHL, Playoffs,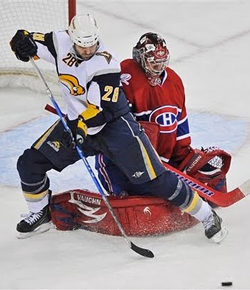 The Montreal Canadiens, who outplayed the Buffalo Sabres for 57 minutes on Wednesday night, managed to salvage a point and take sole possession of sixth place in the Eastern Conference, but it was at great expense. As one of the hottest teams since the Olympic break, Montreal really folded up last night. After taking a 2-0 lead, thanks to a pair from Andrei Kostitsyn, Buffalo's late pressure resulted in the equalizing goals coming with 1:59 and then :48 left in the game. They went on to win in a shootout.
Click to continue reading Sabres have Canadiens number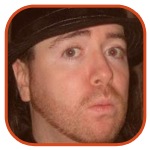 Posted by Adrien Griffin Categories: Editorial, NHL,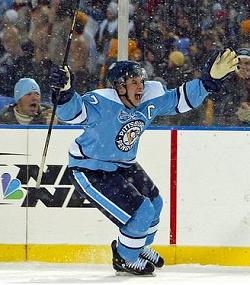 Why do hockey teams keep changing their look? Whether it's their uniform, their logo, or both, it seems like so many teams have a revolving closet of jerseys to wear, whether they be home, away, alternate, second alternate, throwbacks, special events, or whatever. They're doing all they can to appeal to fans by looking fresh and unique. However, some fans are just as excited by a new look as they are of having to spend the money on a dozen different jerseys.
Click to continue reading It's tough to stick with tradition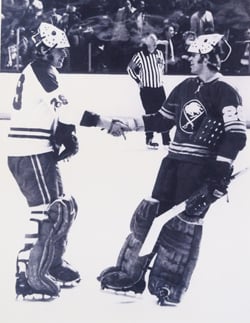 A lot of noise is made when brothers get together in hockey. Whether they play together like the Sedins in Vancouver, or the Koivus going head to head when the Ducks meet the Wild. People talk about who will outscore who, how the brothers interact, what their lives off the ice are like - all kinds of things. On March 20, 1971, a very similar moment happened in the most unique of ways. Brothers Dave and Ken Dryden faced each other from 200-feet apart.
Click to continue reading The Brothers Dryden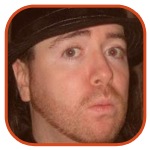 Posted by Adrien Griffin Categories: Editorial, NHL,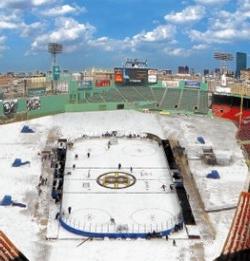 So who's watching Atlanta against Buffalo on Friday night? What was the National Hockey League thinking when they scheduled this game? The fact that the heavily-promoted Winter Classic between Philadelphia and Boston at Fenway Park takes place during the day not only completely overshadows the nightcap, but there is even going to be about three hours between the games. Just enough time to forget that Atlanta and Buffalo even exist once the new New Year's tradition ends.
Click to continue reading NHL's post-Winter Classic has no appeal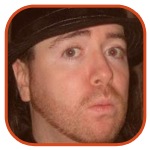 Posted by Adrien Griffin Categories: Athletes, Editorial, Front Office, NHL,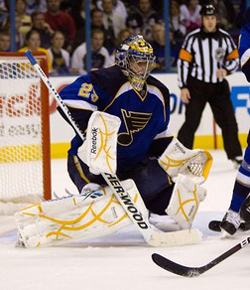 How many people want to see Ty Conklin traded to Boston or Philadelphia before Jan. 1? Conklin, a 33-year-old native of Phoenix, Arizona, is a goaltender for the St. Louis Blues. He also has the distinction of being the only player to have played in all three outdoor NHL games. In all three, he was also not his respective team's primary goaltender within a month of each game. If he doesn't find a way to get himself into a Bruin or Flyer jersey by the New Year, his streak will sadly end.
Click to continue reading Conklin's Classic streak in serious jeopardy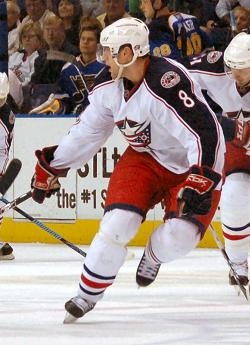 Defense is often underrated on score sheets, as well as on television screens, but ask anybody who plays hockey and they'll tell you that in order to be successful, you build a team from your end of the rink out to the other. That's what the Columbus Blue Jackets have been doing for years, and it's something they scored big with when they signed Czech defenseman Jan Hejda. His play is in no small part contributing to Columbus' success so far this season. The 31-year-old Hejda came to North America in 2006 and his impact on the NHL has been one of the most underrated impacts that can be measured.
Click to continue reading Reality Czech - Hejda's defense not to be underestimated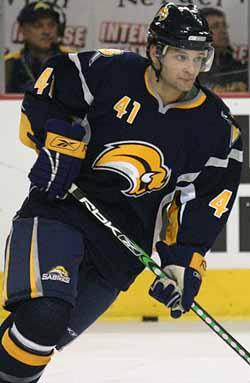 Through an eighth of the season, the Buffalo Sabres find themselves in an unfamiliar position – first place. Now while it's only first in the Northeast Division and third in the conference, the Sabres haven't enjoyed even limited success like this in a long time. The thing that is setting the Sabres apart is that they are playing like a team. They have six players with seven or more points. Each everyday player has at least three, and among those, only four have a plus-minus in the negatives. Interestingly, their top point-getter, Tim Connolly, is one of them at minus one.
Click to continue reading Buffalo Sabres piercing the competition
© Gear Live Media, LLC. 2007 – User-posted content, unless source is quoted, is licensed under a Creative Commons Public Domain License. Gear Live graphics, logos, designs, page headers, button icons, videos, articles, blogs, forums, scripts and other service names are the trademarks of Gear Live Inc.