Posted by Dennis Velasco Categories: Athletes, News, NFL,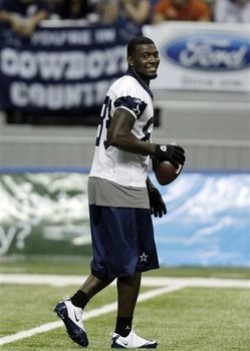 Dallas Cowboys rookie wide receiver Dez Bryant will not act like a normal rookie. His refusal to carry veteran wide receiver Roy Williams' shoulder pads after Sunday's practice was a big act of defiance, although his reasons in doing so is valid. Bryant said that he was with the Cowboys to play football and win, not carry another player's pads. However, as much sense as that makes, it's a known tradition that rookies get hazed to some degree and by not carrying Williams' pad, Bryant will be looked at differently by his teammates. Bryant better perform on the field to have everyone look past this indiscretion. By the way, Bryant is competing with Williams for a starting position. Drama in Dallas indeed.
Read More

| ESPN Dallas


Posted by Dennis Velasco Categories: Athletes, NFL,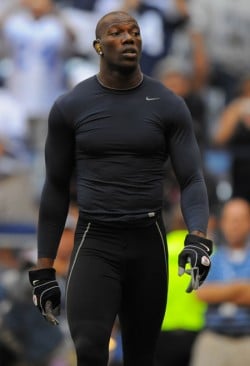 After there being some hints that Terrell Owens might be joining the Cincinnati Bengals, the St. Louis Rams have now come into play. While it would be a coup to have Owens on the Rams to help rookie quarterback, Sam Bradford, it wouldn't make sense for Owens if he wants to win and contend for a Super Bowl. By most measurements, the Rams stink. The Bengals would be a lot better destination for Owens, but will the Bengals come through with an offer? Chad Ochocinco and Carson Palmer probably hope so.
Read More

| ESPN


Posted by Dennis Velasco Categories: Athletes, NFL, Rumors,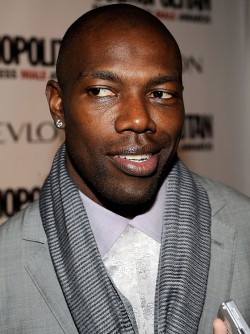 Cincinnati Bengals QB Carson Palmer has been working out with free agent wide receiver Terrell Owens and has been impressed. The Bengals current number one wide receiver, Chad Ochocinco, is a close friend with Owens and both have reality television shows that are back-to-back on VH1. He's been outspoken about Owens joining the team and considers himself Robin to Owens' Batman, as he tweeted (pic included). Are all of these hints that one of the greatest receivers of all time could be joining the Bengals offense? It's quite possible and could help the team score more points as defenses would have to worry about both Ochocinco and TO, which would probably lead to man-to-man and a lot of TDs.
Read More

| ESPN


Posted by Dennis Velasco Categories: Athletes, Front Office, News, NFL,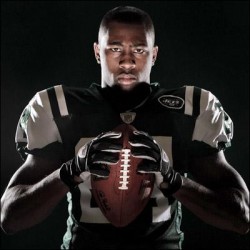 It's Offseason Training Activity time in pro football and Darrelle Revis is no longer participating in it with the New York Jets. The NFL's best cornerback had been attending OTAs before Thursday, which is due to his desire to re-work his current contract, which is a valid want from Revis' camp. He'll be entering the fourth year of a six-year contract that Revis signed during his rookie season. However, in that time, Revis has undeniably become the top cornerback in the league. Nnamdi Asomugha of the Oakland Raiders is currently the top-paid corner at $15.2 million a year, an amount that Revis wants to surpass, not by a lot, but more than. It's possible that Revis could sit out training camp, which starts on August 1, but a deal should get done beforehand. However, the crinkle in the negotiations could be the fact that the Jets need to re-sign other players.
Read More

| ESPN New York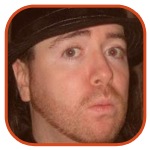 Posted by Adrien Griffin Categories: Editorial, NBA, NFL, NHL,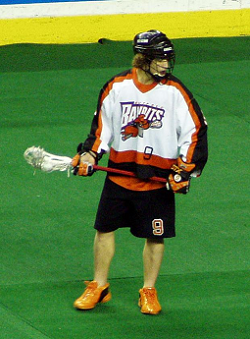 Have you ever wondered what might happen if you combined football, basketball and hockey? You'd probably get lacrosse. The National Lacrosse League is a growing business in North America and with good reason; their brand of lacrosse mixes elements of other major North American sports with lacrosse to create an exciting on-field product that is attracting more and more fans each season. With 11 teams in the league and some of the most raucous crowds in attendance, the NLL is definitely something worth checking out.
Click to continue reading National Lacrosse League: The bastard child of North American sport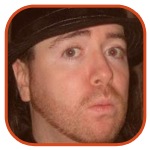 Posted by Adrien Griffin Categories: Editorial, MLB, NBA, NFL, NHL,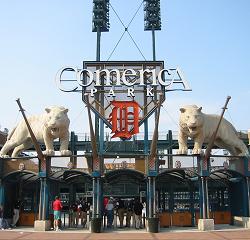 Does anybody know where Detroit, Michigan is? Clearly sport doesn't. Detroit has a franchise in each of the four major North American Sports, the Pistons (NBA), Lions (NFL), Red Wings (NHL), and Tigers (MLB), and all of them are in a different geographically-defined league or conference, based on the sport they play in. Detroit itself is a part of the Midwestern United States, as defined by the United States Census Bureau. However, in the world of sport, Detroit is the nexus of North America.
Click to continue reading Just where exactly is Detroit anyway?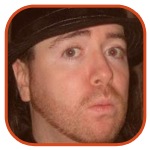 Posted by Adrien Griffin Categories: Athletes, Editorial, Front Office, NFL,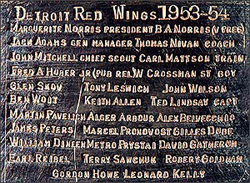 The NHL is a man's league. It's hard to argue that point. If you were asked to name two female NHL players ever, you wouldn't be able to do it, because there's only been one, Manon Rheaume, and even that was a pre-season publicity stunt that the Tampa Bay Lightning pulled off for publicity. However, hockey has had its share of women behind the scenes, perhaps none of which are more noteworthy than former president of the Detroit Red Wings, Marguerite Norris.
Click to continue reading The unknown Norris has done more than you think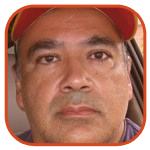 Posted by Frank Nevarez Categories: Editorial, NFL, Super Bowl,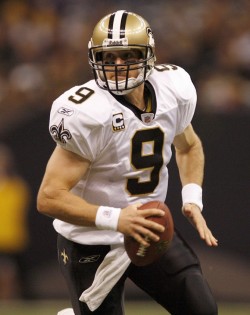 Last week I wrote: "The Saints, to win, must sustain long drives and keep Peyton Manning off the field." Somewhere between a Colts' ten-point lead in the first quarter of the Super Bowl to the end of the second quarter, the Colts lost their mojo. Peyton Manning only had six snaps in the second quarter! Then the Colts lost the second half kick-off. Drew Brees spent the second half spraying the ball around to everyone, and the Saints took Super Bowl XLIV, 31-17.
Click to continue reading True Predictions: Congratulations to the New Orleans Saints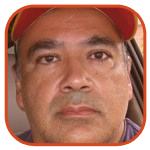 Posted by Frank Nevarez Categories: Editorial, NFL,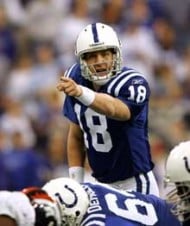 Went 2-0 with the Indianapolis Colts-New York Jets and New Orleans Saints-Minnesota Vikings match-ups. Season record hits 51-37. Look for the Indianapolis Colts to defeat the New Orleans Saints at Super Bowl XLIV. The Saints defense wants to punish Peyton Manning and the Colts defense may be without a healthy DE Dwight Freeney.
Click to continue reading True Predictions: Colts To Take Super Bowl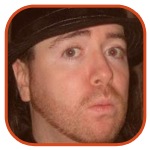 Posted by Adrien Griffin Categories: Editorial, MLB, NBA, NFL, NHL,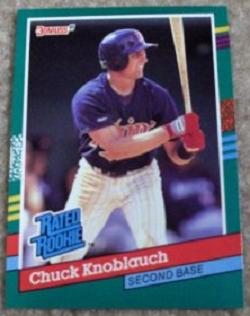 Remember trading cards? You probably do. Those two-inch by three-inch photographs of yesteryear's most beloved sports heroes and villains certainly had a special place in many a child's daily activities. Trading with friends at school for your favorite player was always a thrill, but it was just as difficult to part with non-duplicates, even if it was some unknown like Bruce Hurst. Sets of trading cards were sought after with one goal in mind: collect them all.
Click to continue reading The legacy of the trading card
© Gear Live Media, LLC. 2007 – User-posted content, unless source is quoted, is licensed under a Creative Commons Public Domain License. Gear Live graphics, logos, designs, page headers, button icons, videos, articles, blogs, forums, scripts and other service names are the trademarks of Gear Live Inc.