Find Our Latest Video Reviews on YouTube!
If you want to stay on top of all of our video reviews of the latest tech, be sure to check out and subscribe to the Gear Live YouTube channel, hosted by Andru Edwards! It's free!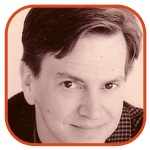 Tweet
Posted by Tom Mason Categories: Editorials, Independent,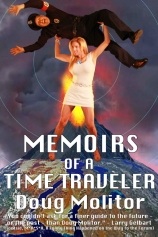 When Larry Gelbart likes someone's writing, I pay attention, especially when that writer is a friend of mine.
Television writer Doug Molitor has just released his first novel, Memoirs of a Time Traveler, in paperback through Amazon's createspace.
Here's the story: "A wild, Amazonian tourist from the future drags a young archaeologist of today on a chase through time, from ancient Atlantis to a hellhole future, from 1776 to Golden Age Hollywood, trying to stop her psycho ex, whose thefts of legendary objects are rewriting history. Sci-fi meets romantic comedy with sword-swinging adventure."
Click to continue reading Memoirs Of A Time Traveler!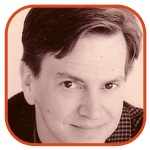 Tweet
Posted by Tom Mason Categories: Movies, Reviews, Independent,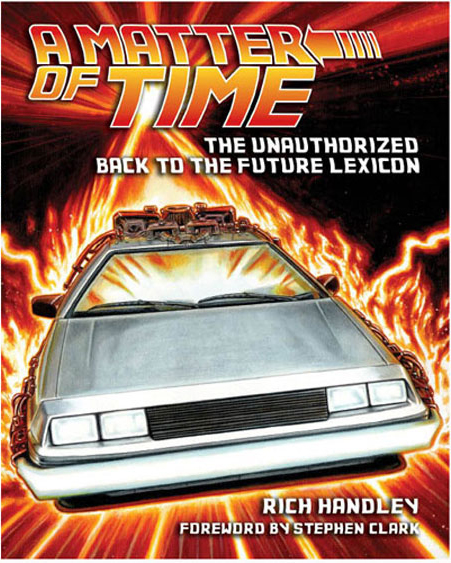 "I need 1.21 gigawatts of electricity!"
If that calls up images of Marty McFly, Doc Brown, DeLorean time machines and the Enchantment Under The Sea dance in your brain, then you're a fan of Back To The Future, the time-traveling trilogy starring Michael J. Fox and Christopher Lloyd.
And if you are a fan, you're definitely going to want A Matter of Time: The Unauthorized Back to the Future Lexicon from Hasslein Books and author Rich Handley.
The massive book ships in November, but you can pre-order it from the official website.
According to Handley, his lexicon "brings fans the entire franchise: every character, place and object ever featured in the BTTF mythos, from not only the films, but also the screenplays, cartoons, novels, video games, card game, amusement-park ride, music videos and more."
Click to continue reading Back To…Back To The Future!
Read More

| Hasslein Books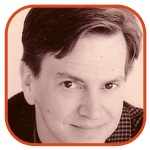 Tweet
Posted by Tom Mason Categories: Reviews, Independent,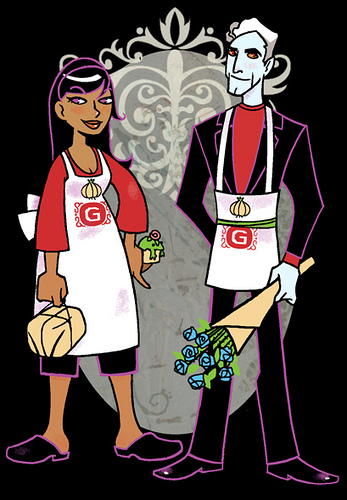 Kids refusing to follow their parents into the family business is a time-honored tradition in fiction and in real life. But what if your parents are vampires and you'd rather do your own thing? That's the fun premise behind Lea Hernandez's new Indiegogo project, The Garlicks.
Hernandez is an award-winning writer/artist who's already notched five graphic novels so she knows what she's doing. Lea has a terrific cartooning style that's bright, expressive and full of fun, perfect for vampire comedy. And she's got a pile of fans that include Neil Gaiman, Jim Lee and Kurt Busiek, who all know a good thing when they see it.
And you will too, once you head over to Indiegogo and have a look.
[Artwork: The Garlicks, © Lea Hernandez]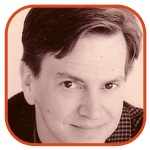 Tweet
Posted by Tom Mason Categories: Editorials, Independent,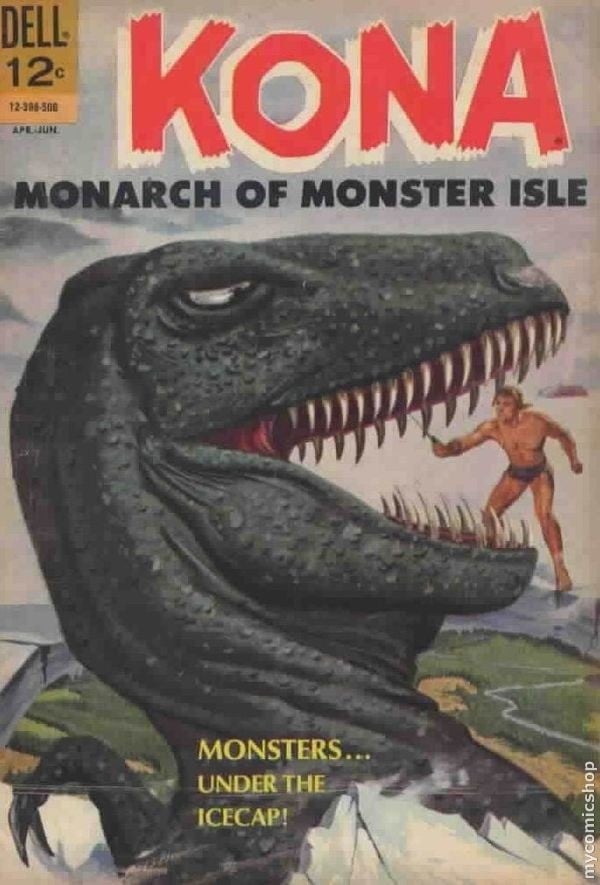 Comic Book Plus has loaded up a ton of old stuff, including complete copies of Capa-Alpha, the legendary (and still publishing) apa (amateur press association), of which I was once a member in reasonable good standing. This is from K-a #20 (May 1966), pages 21 and 21 at the link. It's from a zine by Andy Zerbe called Saraband.
Zerbe collected the circulation reports from the various comics that published them and posted them in a list. These should be referring to the average sales from 1965. And not every title is listed; Zerbe reminded in his introduction that not every publisher and not every title had a circulation report.
There are some Marvel and DC titles included, but you'll have to go to the link to check them out. I find this kind of thing fascinating as a snapshot of the industry at a specific time.
Naturally, looking at the numbers, any publisher today would kill to have sales like these, but it was a different era, newsstand only and there's no going back. Here are four of the publishers Zerbe tracked: Charlton, Archie, Dell and Gold Key.
Click to continue reading Comic Book Circulation: 1965
Read More

| The Comics Chronicles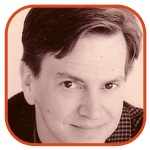 Tweet
Posted by Tom Mason Categories: Editorials, Video Games, Independent,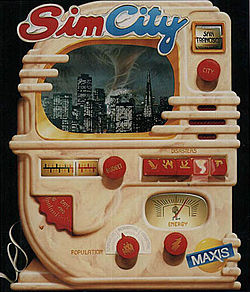 Welcome to Dave Sim City! It's the game of the century! The 19th Century! Are you ready to play?
Dave Sim City is a close-minded, walled-off one-player environment that's all the fun of the real experience but now in an incredible computer-based simulation! Design and build the Dave Sim City of your dreams. Create the rants, raves, and lengthy intellectual correspondence!
It's all here just as you've experienced it in real life!
Once unleashed, the denizen of Dave Sim City takes on a life of its own! There's no controlling it, you can only hope to contain it before he crosses the border or meets a woman.
Dave Sim City is a simulation of the popular comic book creator. In Dave Sim City he works, rants, writes screeds and melts down periodically requiring you to step back and turn off the game!
Click to continue reading Dave Sim City Is Here!
Read More

| Comics Beat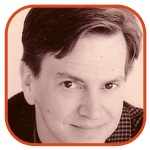 Tweet
Posted by Tom Mason Categories: Editorials, Independent,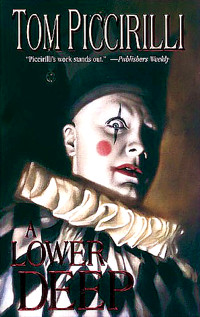 Thriller/horror novelist Tom Piccirilli recently underwent surgery for a brain tumor and he could use a helping hand to aid his recovery. I'm a big fan of Piccirilli's books, and if you can spare a little bit from your wallet, his friend the novelist Brian Keene has some links.
Here's a direct link with a rundown on a lot of Tom's books. I wish Tom a speedy recovery and good thoughts go out to him and his family.
[Artwork: A Lower Deep by Tom Piccirilli]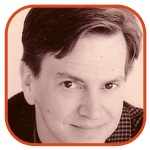 Tweet
Posted by Tom Mason Categories: Reviews, Independent,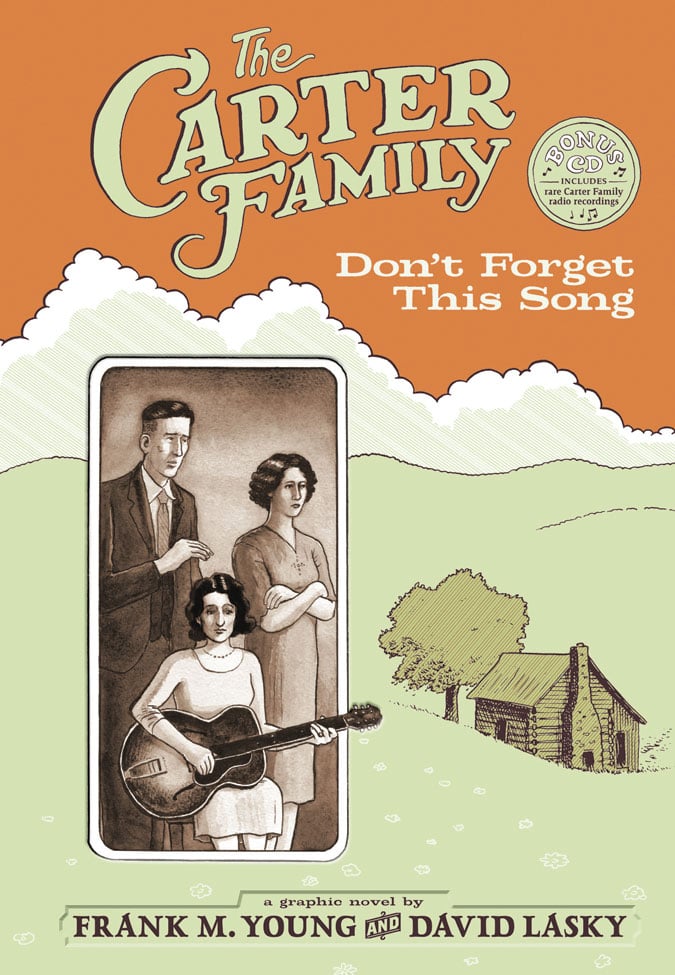 There are two kinds of music I don't like: Country and Western. And there's one kind of comic book I'm not naturally drawn to: the celebrity biography, particularly one of a musical act.
And yet at San Diego this year, I picked up a preview copy of Abrams Comicarts' upcoming musical biography graphic novel The Carter Family: Don't Forget This Song by Frank M. Young and David Lasky.
I'm not supposed to quote from it since it's an uncorrected proof - a sampler - and only contains the first 64 pages out of 192, but based on what I read, I'm hooked.
The Carter Family is a legendary music act that featured A.P (Alvin Pleasant), Sara and Maybelle Carter and that, from 1927 to 1956, pretty much defined and set the standard for country music. They sang, recorded and kept alive classic tunes and also wrote their own. June Carter was one of the Carters and she eventually married Johnny Cash - the Carter Family had a long reach.
Click to continue reading The Carter Family: Don't Forget This Song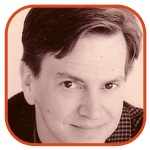 Tweet
Posted by Tom Mason Categories: Editorials, DC Comics, Independent,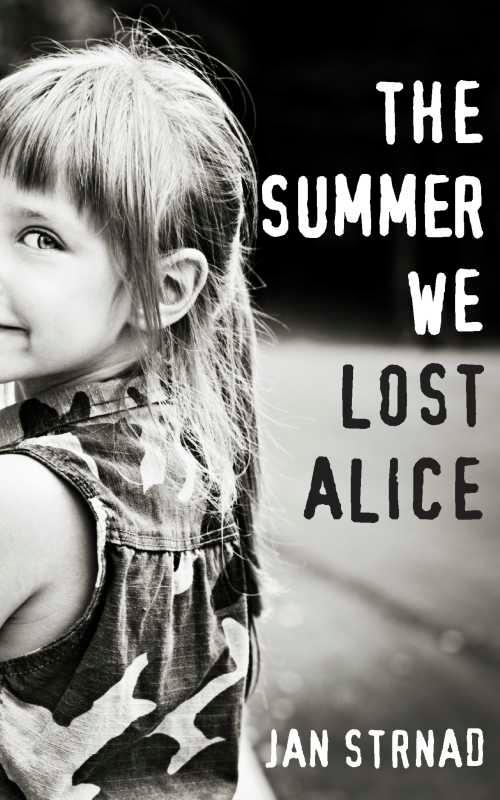 I've talked before about my friendship with Jan Strnad - we go way way to the days when Jesus rode a dinosaur, and he was the guy who taught me the secrets to writing comics.
Jan's cred includes a ton of collaborations with Richard Corben, some of the best of the old underground comix, the occasional work for Marvel and DC (Sword of the Atom), a run on Dark Horse's Star Wars comics, animation writing (Darkwing Duck), indy comics (Dalgoda) and novels.
I read and enjoyed the heck out of his first novel, Risen, and I'm pleased to report that he's got a new one coming out this month. Jan's always been drawn to darker, fantastical material, and The Summer We Lost Alice continues down that path as a supernatural mystery.
Here's what it says at Jan's website:
Click to continue reading Jan Strnad: The Summer We Lost Alice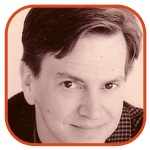 Tweet
Posted by Tom Mason Categories: Editorials, Movies, DC Comics, Independent,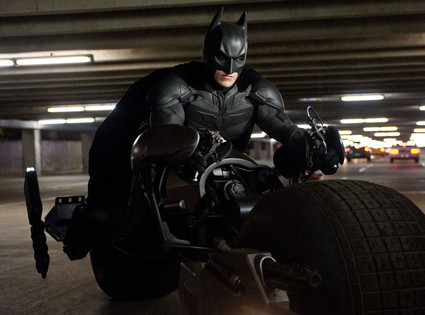 I know we're all very busy watching this running, jumping, swimming thing from London, but fortunately there's still time to see the gold, silver and bronze of the internets.
Warren Ellis' tweets on the Olympics opening ceremony can't be beat.
Award-winning novelist John Scalzi (Redshirts) blogs about his first experience at Comic Con International.
Now that Valiant's back, you know who else is returning? A new incarnation of First Comics.
Bleeding Cool reports on a "lost" Alan Moore project seeing the light of day through Avatar.
Click to continue reading Weekend Reading: Olympics, Dark Knight, Ellis and Watchmen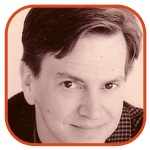 Tweet
Posted by Tom Mason Categories: Editorials, Movies, Television, Independent,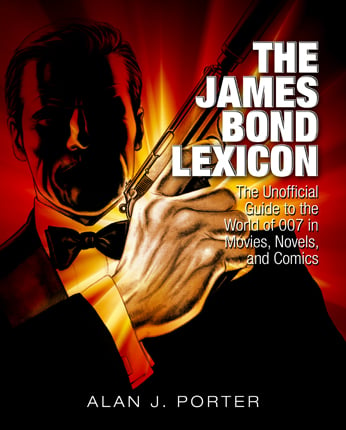 My pal Rich Handley at Hasslein Publishing has a big favor to ask. He publishes a great bunch of books on shows and movies like Planet of the Apes, Back To The Future, James Bond, Red Dwarf and lots of others. He's asked for a no-cost favor, so I'm posting it here, mostly verbatim.
"Paul and I at Hasslein Publishing are trying to qualify for one of 12 small-business grants from Chase in order to build up Hasslein into something bigger than it currently is. We need 250 votes within an eight-day period to qualify, so please vote before June 30!
"Each grant is for a whopping $250,000. It's a huge long-shot, as I'm sure a lot of people are submitting their companies to this program, but if we were to win one of the grants, we'd have a ton of money to do amazing things with our company, which would be a good thing.
Click to continue reading Planet Of The Apes, Back To The Future And James Bond!
© Gear Live Inc. – User-posted content, unless source is quoted, is licensed under a Creative Commons Public Domain License. Gear Live graphics, logos, designs, page headers, button icons, videos, articles, blogs, forums, scripts and other service names are the trademarks of Gear Live Inc.