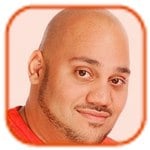 Posted by Andru Edwards Categories: Microsoft, Music, Video Games,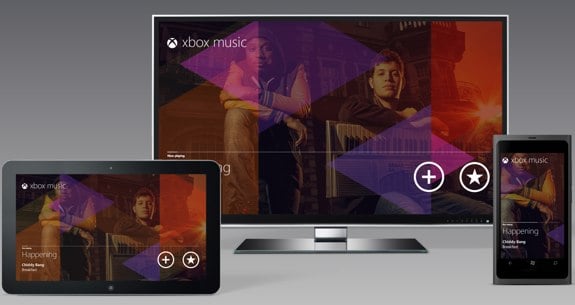 We knew Microsoft was planing to do away with the Zune brand, and today the company revealed its new music service during its E3 Media Breifing. Xbox Music will soon be released for the Xbox 360, Windows Phone, and Windows 8. During the presentation, we were able to see that the service takes on the Metro UI, staying consistent with the Xbox 360, Windows Phone, and Windows branding. Expect over 30 million tracks to be available at launch, with the Smart DJ feature that was popular with Zune users to stick around. Microsoft also mentioned that Xbox Music will give you access to your music collection from "any screen," but we don't know if that means we should expect iOS and Android apps like they'll be released for Xbox SmartGlass, or if it just means that you'll be able to access your music from a web browser, similar to Zune. Xbox Music is set to launch later this year.
Click to continue reading Xbox Music replaces Zune, brings 30 million tracks to Xbox 360, Windows 8, Windows Phone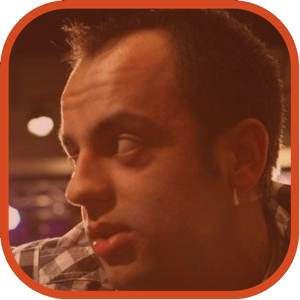 Posted by Andrey Malskiy Categories: Microsoft, PC / Laptop, Rumors, Software,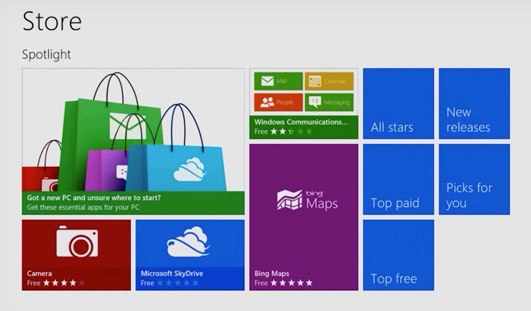 It looks like two Microsoft products are about to get killed off (or really, renamed) with the release of Windows 8. When the next major Windows OS launches, that'll be the end of the Zune and Windows Live brands. Yep, Microsoft is finally getting rid of the brand that was supposed to rival the Apple's iPod/iTunes ecosystem, but failed miserably. It's not just the physical player they're killing off - they did that last year while holding onto Zune as the name of the desktop software and music service. Now, Zune will be no more.
In addition, in an effort to further simplify things, the Windows Live brand is also going away. Here's a look at what to expect, and what will replace the two brands:
Microsoft Account (Windows Live ID)
Mail (Windows Live Mail)
Calendar (Windows Live Calendar)
People (Windows Live Contacts)
Photos (Windows Live Photo Gallery)
Music (Zune Music Player)
Video (Zune Video Player)
We also wouldn't be surprised if Microsoft replaced Zune with a streaming music service similar to Spotify. The sad part is that Zune could have been what Spotify Premium currently offers had Microsoft been more forward thinking with the concept. We've actually said many times in the past that the Zune Pass was the best deal in music. Currently there are other well-established music services with dedicated users like Spotify, Rdio, MOG, and Rhapsody. If this is Microsoft's attempt to dominate a new market, we sure hope they've got a better plan than they did with the original Zune launch.
Read More

| The Verge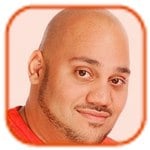 Posted by Andru Edwards Categories: Full Episodes, High Score, Features, Microsoft, Podcasts, Video Games, Videocasts, Videos,
The next major Xbox 360 dashboard update happens on December 6th, and we've got a look at all the new changes and additions in this episode of Bleeding Edge TV. The Fall 2011 Xbox 360 Dashboard Update is the official name of this release, and we show you the update process, and then walk you through the new interface. We give you a look at new features like Bing, Cloud Storage for games and profiles, the new Social, Games, Movies, and Music channels, and more. Expect good things from Microsoft's latest update, including full Kinect integration. This is a big update that brings another big redesign to the Xbox 360, similar to what they did a couple years ago with the New Xbox Experience. Things are a lot more flat...even boxy. It's somewhat similar to the Metro UI that you'd find on Windows Phone 7 devices or Windows 8, and the synergy is understandable…plus, it makes things a lot more user-friendly as it pertains to Kinect.
Big thank you to GoToMeeting and JackThreads for sponsoring the show - be sure to check them out! As for JackThreads, we've got exclusive invite codes that give you $5 to use towards anything you'd like.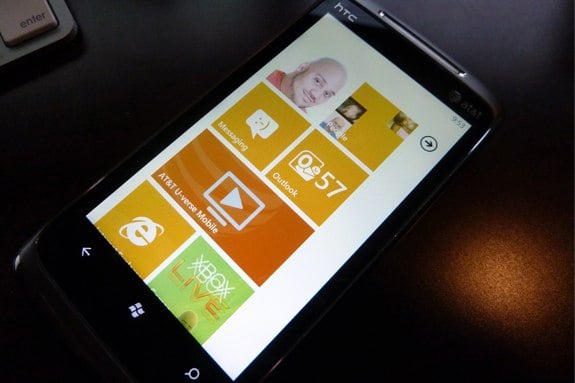 Microsoft on Tuesday started rolling out its Windows Phone 7 "NoDo" update to the HTC Surround, the last U.S. smartphone on the platform to get the upgrade.
Separately, Microsoft also started rolling out the first security update for Windows Phone 7, which fixes nine fradulent third-party digital certificates.
Like other Windows Phone 7 users, those with an HTC Surround will receive two updates, the first of which will be for a minor update first rolled out in February. Once that's updated, users can move on to the March update, which includes copy and paste, improved Marketplace search, and faster app launching.
Windows Phones check for updates every three days, so it might not appear right away. If you don't want to wait, you can check for it manually via the Zune software on the PC. Just plug the phone in via USB and click "update now." Once the February update is installed, you will have to unplug the phone and plug it back in to receive the March "cut and paste" update. Microsoft has a how-to guide on its Web site.
Click to continue reading Windows Phone 7 NoDo update finally hitting HTC Surround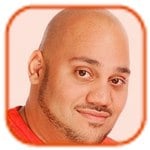 Posted by Andru Edwards Categories: Hot Deals, Microsoft, Portable Audio / Video,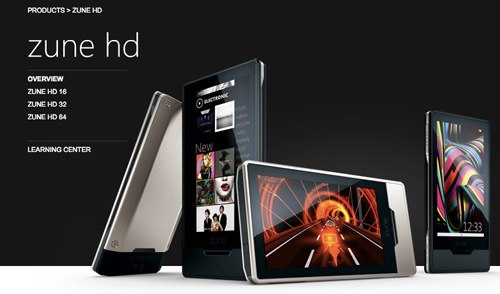 We've said plenty of times that the Zune HD was an absolutely fantastic music device, but we know that there are a bunch of people who never gave it a chance. Well, one of our readers pointed out the fact that you can get a brand new Zune HD at clearance prices from a few retailers, and we thought we'd pass that info on to you:
$349 Zune HD 64 GB: $269 on eBay - $269 at Buy.com - $277 on Amazon
$269 Zune HD 32 GB: $189 on eBay - $189 on Buy.com - $231 on Amazon
$199 Zune HD 16 GB: $159 on Buy.com - $159 on eBay
Those are awesome prices, and the eBay links also have auctions that are even cheaper, of course. Be sure to keep an eye on our Deal of the Day posts for more awesome stuff, and also check out our Newegg Promo Code thread for even more hotness.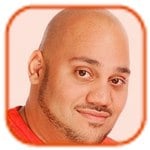 Posted by Andru Edwards Categories: Editorial, Features, Microsoft, Portable Audio / Video,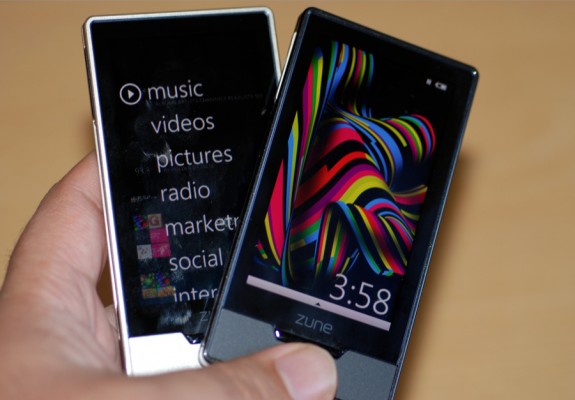 Dear Microsoft: Manage your message or someone will do it for you. Case in point: the recent, none-too-surprising news that the lovely Zune HD will meet a timely death. Within minutes of the news breaking, stories and tweets flooded the Internet declaring, "The Zune is Dead." This was followed by people asking if everything "Zune" was gone or just the hardware. I assured people that the obvious answer was the hardware only, but is it that obvious? And why wasn't Microsoft out in front of this information?
Yes, the fact that Microsoft is giving up on music player hardware is bad news for Microsoft and good news for Apple, but it's up to Microsoft to stand up and explain its decision and strategy. In the absence of clear information from Microsoft, everyone else can and will shape the message. So now, even though most within the industry are quite sure that the Zune software and service, which lives on in phones and PCs, is in no danger, average consumers are no longer certain. They could at this very minute be making plans to switch to Apple, iPods and iTunes.
If I were Microsoft CEO Steve Ballmer, I would have stepped forward and explained the shift away from music-only hardware (leaving aside the fact that most music players do a whole lot more). Then, while wiping away one single tear, I would have quickly shifted gears to a clear strategy, which isn't even new: "For mobile devices, we're focusing our attention on Windows Phone, which already has Zune and Xbox Live functionality." Then I'd add, "This, friends, is not a loss. Lessons we learned from Zune hardware's five-year life have given us invaluable insight and made it possible for use to deliver the Windows Phone platform and some truly stellar partner-driven hardware to wrap around it."
Click to continue reading Zune Death: Why no word from Microsoft?
Looks like Microsoft's first app to be included in the Mac App Store is Windows Phone 7 Connector. If you own a Windows Phone 7 device, or a Zune HD, then you'll wanna grab this free software. It allows you to sync your music, movies, TV shows, podcasts from iTunes to your Microsoft device, as well as photos and videos from iPhoto. You can also sync content taken with your phone to your Mac as well. One thing that's missing? As of now, Windows Phone 7 Connector doesn't sync calendars or contacts. Still, it's nice to see Microsoft looking to play along with the Mac App Store model. Get a look at Windows Phone 7 Connector in our walkthrough above.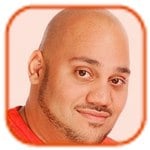 Posted by Andru Edwards Categories: Features, Handhelds, Microsoft, Music, Portable Audio / Video, Techies, Teens, Under $250, Under $500,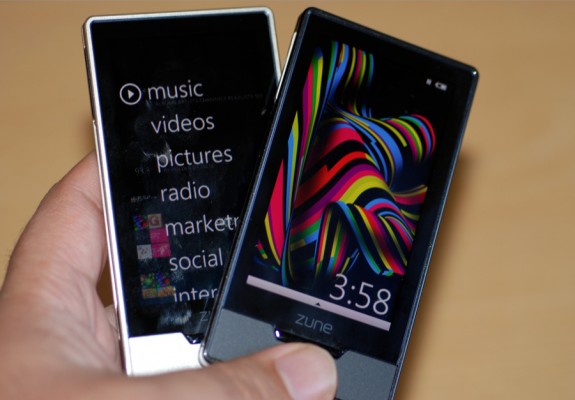 The Zune HD may have made its debut last year, but it's still a damn good PMP that doesn't get all the love that it deserves--seriously, just check out our Zune HD review. With the recent launch of Windows Phone 7, and Zune on Xbox 360, the brand has gotten a lot of play recently, and we think the Zune HD is more than worthy of a spot on our 2010 Holiday Gift Guide. Microsoft came through with a superb device with a fantastic service behind it to match. In fact, we've said it many time that, in our opinion, for someone that truly loves music, Zune is the best deal around. Coupled with the $15 per month Zune Pass (which isn't a requirement,) you get a top-notch portable media player with an OLED screen, HD Radio, and web browser with the advantage of being able to listen to pretty much any song you can think of at a moments notice. There's also an app marketplace that lets you download games, Twitter and Facebook integration, and more.
The Zune HD retails for $349 for the 64GB, $269 for the 32GB, and $199 for the 16GB model - however, Amazon's got a great sale on the Zune HD that'll put the 32GB model into your hands for $203 ($63 off,) the 16GB model will run you $149 ($50 off,) and the 64GB model for $314 ($30 off.)
Oh, and did we mention something about giving it away? Heck yeah! We will be running the 32GB Zune HD giveaway for a week. The winner will receive a 32GB Zune HD and a 1-month Zune Pass!
Here's how to enter:
That's it! Remember, you've gotta have a Twitter account (they're free), and you've gotta be following the Gear Live Twitter account so that we can send you a DM if you're the winner. This one is only open to residents of the US. We will be announcing a winner on December 10, so you've got a week to qualify.
Read More

| Zune on Amazon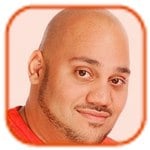 Posted by Andru Edwards Categories: Gizmatic, Cell Phones, Features, Microsoft, Podcasts, Software, Videocasts, Videos,
As we mentioned in our Windows Phone 7 review, Microsoft has given Mac users a way to sync their phones and Zune devices with their computers. Windows Phone 7 devices have no Zune client to sync with a Mac, which would have left Mac owners out in the cold. However, Microsoft is releasing the Windows Phone 7 Connector software for Mac, allowing Mac users to sync content from iTunes, iPhoto, and other areas of their Mac, directly to their Windows Phone 7 and Zune handhelds. Hey...it's better than nothing. We give you a look at how it all works in this episode.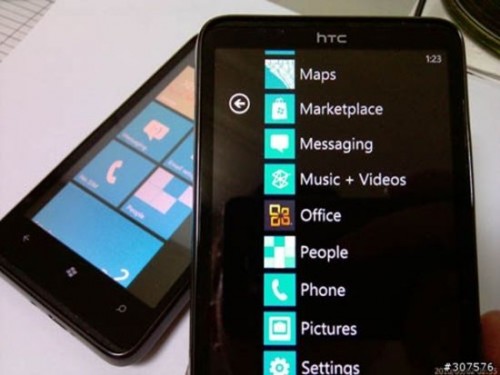 Windows Phone 7 launches on November 8 here in the US, and in just three days over in Europe. I got a chance to sit in (okay, I kinda took it over) on Windows Phone Radio a couple days ago to talk to Brian Seitz and Matt Akers about what we can all expect from the launch, from the software, and from the hardware devices that we will see launching. We chat about Zune, Xbox Live on the devices, and also what it took to bring a bunch of Microsoft divisions together to collaborate on this operating system. It's all good stuff, and if you're interested in WIndows Phone 7 or mobile devices in general, give it a listen.
I'm gonna try and make semi-regular appearances on the show, so if there are any questions you have, feel free to send them my way!
© Gear Live Inc. – User-posted content, unless source is quoted, is licensed under a Creative Commons Public Domain License. Gear Live graphics, logos, designs, page headers, button icons, videos, articles, blogs, forums, scripts and other service names are the trademarks of Gear Live Inc.