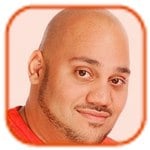 Posted by Andru Edwards Categories: Cameras, HDTV,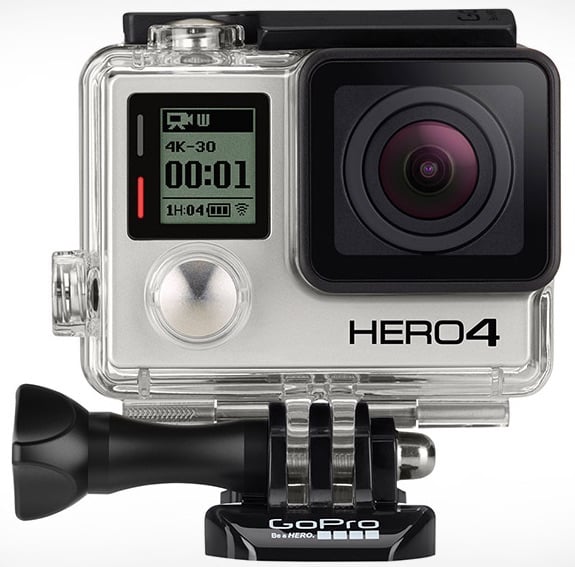 GoPro has announced the new GoPro Hero4 Black Edition camera, which takes its top-of-the-line model and adds in 4K recording at 30 frames per second, what many video enthusiasts consider to be the holy grail for a pocket camcorder. That's not all, as it can also do 1080p at 120 frames per second (great for slow motions video recording,) and takes 12 megapixel images, up to 30 per second. On the inside you'll find a processor that is twice a fast as what was in the GoPro Hero3+ Black Edition, as well as a redesigned microphone with double the dynamic range as the previous model. Built-in Bluetooth and Wi-Fi allow you to use a smartphone or tablet as a live remote viewfinder for the Hero4 Black Edition as well, which is just awesome. You can pick up the GoPro Hero4 Black edition for $500 starting October 5th.
Click to continue reading GoPro Hero4 Black edition offers 4K recording at 30fps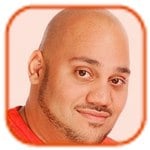 Posted by Andru Edwards Categories: Accessories, Cell Phones, Hot Deals, Wireless / WiFi,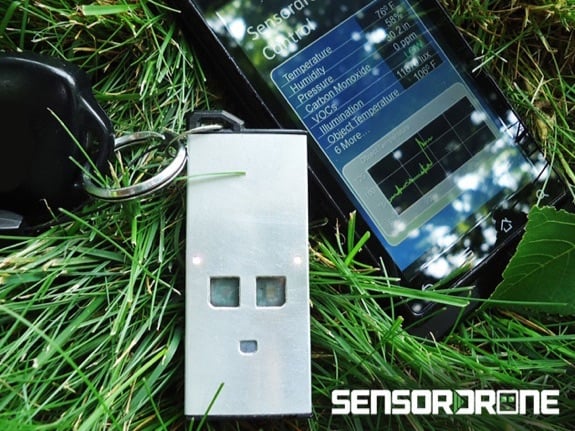 Today in the Gear Live Deals Shop we're got an awesome 25% discount on the Sensordrone Bluetooth Sensor. Connect this thing to your smartphone over Bluetooth, and you've got a supercharged device that can monitor things like carbon monoxide levels, temperature, weather, gas leaks, and more. Other sensors include light, pressure, color, and proximity. It's good enough to be our Deal of the Day! There are almost a dozen apps you can download that can take advantage of the data that the Sensordrone provides, with more to come. Check out the video below that gives more details.
Don't forget, if you're looking for other deals, be sure to check out our Newegg Promo Code thread. Oh, and if you're on Twitter, be sure to follow @TechPromos for the latest deals.
Click to continue reading Deal of the Day: 25% off the Sensordrone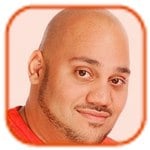 Posted by Andru Edwards Categories: Cell Phones, Handhelds, Rumors, Videos,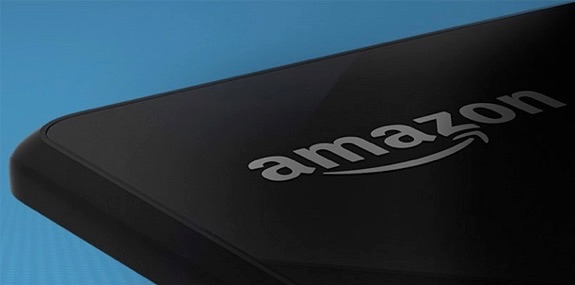 Amazon has released a new video that teases what we expect to be its new Kindle smartphone. You can see people in the video interacting with...something...whatever it is, it has been masterfully cut from the footage. The users are all impressed, saying things like "It moved with me!" and "How does it do that?" while swaying back and forth. Of course, the rumored Amazon smartphone was said to include six cameras near the display that would track the movement of your head in order to provide an interactive, glasses-free 3D user interface.
While the video, which we've embedded below, doesn't give away much of anything, what we are expecting is a smartphone with a 4.7-inch display, a Qualcomm Snapdragon 801 processor, 13-megapixel camera, and 2GB RAM. And that crazy software UI. As you can see in Amazon's teaser image above, the device is black, and has a beveled rear edge. The company has planned a big launch event in Seattle on June 18th, where we'll bring you all of the news as it's announced. For now, check out the video after the break.
Click to continue reading Amazon seemingly set to reveal Kindle smartphone in Seattle on June 18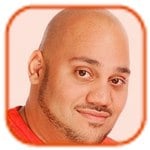 Posted by Andru Edwards Categories: Corporate News, Internet, Videos,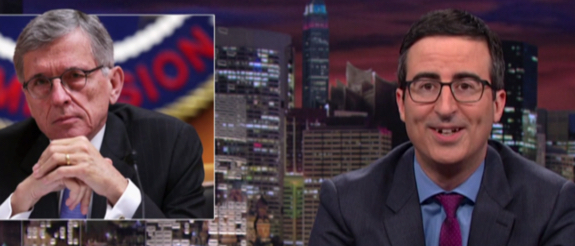 Last week on Last Week Tonight with John Oliver, Oliver did a fantastic segment that lasted over 13 minutes talking about the issue of net neutrality and the work (or, lack thereof) that the FCC is going to address it. He broke it down perfectly and in true John Oliver fashion, touching on all the important points while keeping it light and funny. Then, at the end, Oliver called for the Internet commenter trolls to unite and head over to the FCC Web site to make their voices heard on the net neutrality forum. The result? The FCC site collapsed under the pressure. Seriously, I encourage you to watch the segment, which we've embedded here in this post. After you do, head on over to the FCC Web site and let them know to put a stop to this ridiculousness.
Click to continue reading Watch John Oliver's brilliant Net Neutrality rant, and then take action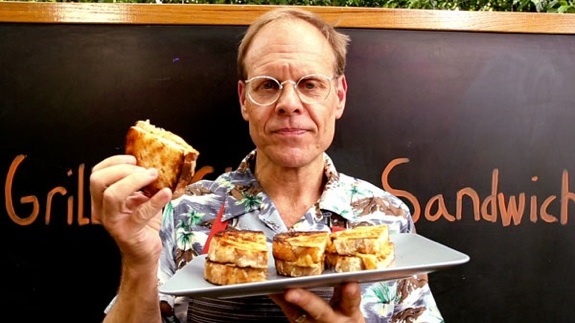 Alton Brown, the lovable and knowledgable food geek and resident cuisine geek, doesn't seem too impressed with the current state of the grilled cheese sandwich. Thankfully, he has decided to share his own recipe for what he refers to as Grilled Grilled Cheese. You see, it's a sandwich cooked on the grill, and the recipe actually involves grilling the freaking cheese.
That's because whenever and wherever people say they're gonna make you a grilled cheese sandwich what they really mean is there gonna make you a griddled sandwich containing some melted cheese. Well not me. Now when I say grilled cheese sandwich, I mean a grilled sandwich containing grilled cheese and here's how I do it.
Look delish though, right? Check out the video after the break.
Click to continue reading Alton Brown presents his sumptuous 'Grilled Grilled Cheese' [Video]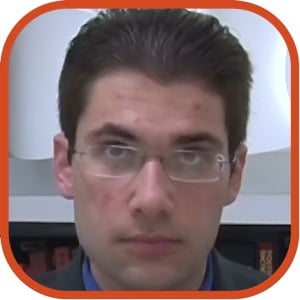 Posted by Ariel Levin-Waldman Categories: Corporate News, Google, Rumors, Video Games,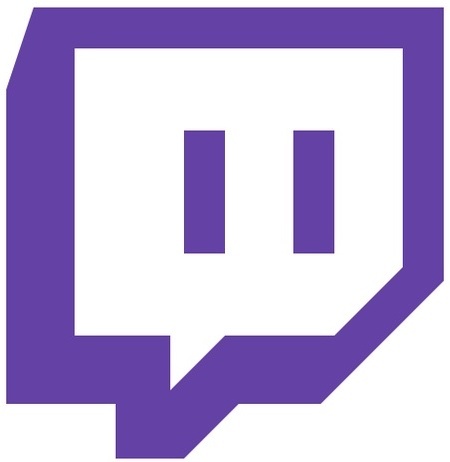 If you live in the world of video gaming, you probably know about Twitch. It's a sound concept. Watch other people play video games. I know I did it when I was nine, there was always a group of us kids around the the guy with the Gameboy playing Mario as we cheered him on.
Now it comes down to watching strangers play over the internet in real time and instead of five guys looking at a handheld console over their friend's shoulder, it's 43 million people watching a sum total of 6 billion hours of video game coverage every single month.
Those are some big numbers, and if there is one company that has a good nose for big numbers and the internet, it's Google. Now sources connected to Google have let it slip that the internet giant YouTube, owned by Google, is looking to acquire Twitch for $1 billion.
Should the deal go through, Twitch would gain access to Google's nigh-unlimited resources to expand. It also could run afoul of United States monopoly laws, granting Google a majority share of internet video game streaming services.
Twitch alone accounted for 1.35% of all downstream bandwidth in North America in March, with Youtube raking in 18.67%.
It's still in the rumor stage unfortunately, with Youtube and Twitch refusing to confirm talks, naturally. We'll see what banner I'm streaming under when July rolls around.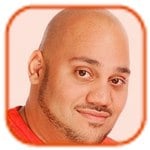 Posted by Andru Edwards Categories: Music, Television, Engagements, Legal Issues,
Kim Kardashian and Kanye West's lawsuit over their leaked engagement footage can go ahead, a judge has ruled.
The couple were taking legal action against YouTube co-founder Chad Hurley for posting a 150-second video of the rapper's lavish proposal at San Francisco's AT&T Park stadium, but the tech entrepreneur had sought for the case to be dismissed on constitutional grounds, claiming it violated his rights to free speech. He also argued he wasn't informed he wasn't allowed to film or distribute the footage but a judge ruled yesterday that the word "CONFIDENTIALITY" could be seen clearly on a document he signed when entering the stadium.
And Chad could also face fraud charges, website TMZ reports, as the judge agreed with Kim and Kanye's view that his "wrangling" over the case has been "improper."
Click to continue reading Kim Kardashian and Kanye West Can Sue Over Engagement Footage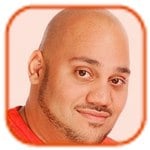 Posted by Andru Edwards Categories: Videos,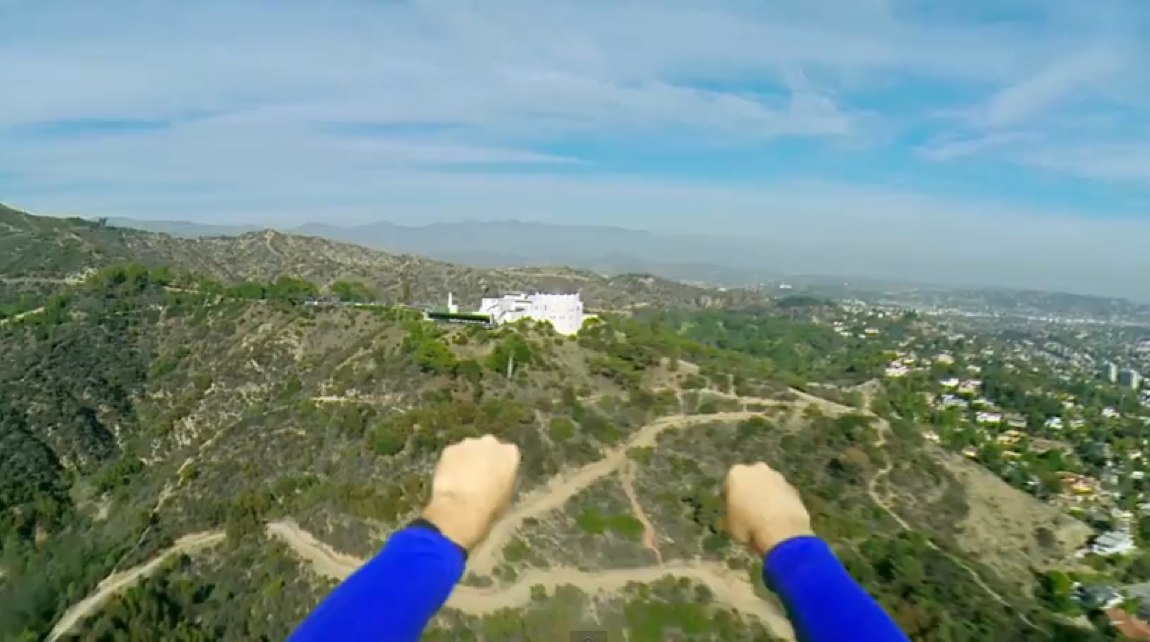 Have you ever wondered what it might look like to get a first-person view of what Superman might see while flying around the world, fighting crime? A group over at Corridor Digital went to work on an awesome video that shows the superhero flying around skyscrapers in city environments, as well as rural areas after donning a GoPro Hero 3 camera. Check out the video after the jump--it's pretty impressive work!
Click to continue reading What if Superman wore a GoPro while flying? [Video]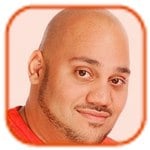 Posted by Andru Edwards Categories: Microsoft, Xbox Live, Xbox One,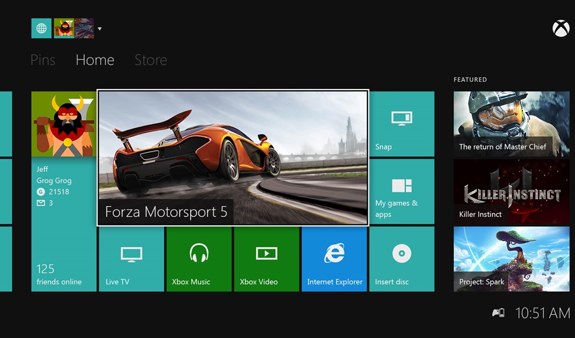 On the heels of the recent February Xbox One update, Microsoft is now rolling out the big March Xbox One Dashboard update that brings with is a ton of new features and optimizations. Most are focused on the multiplayer and party chat features, but there's a lot more to it than that. If you've got your eyes peeled looking for that Twitch.tv live streaming feature, that one's not ready quite yet. You'll have to wait until March 11th, when the feature launches alongside the release of Titanfall. We're also still waiting on the external hard drive support, which Microsoft says is coming, but has yet to give any solid release date for.
To see the list of what's in the March Xbox One Dashboard update, hit the jump to see the video and feature play-by-play. Also, don't miss our look at the elusive white Xbox One console!
Click to continue reading Xbox One March Update is live, here's what's new!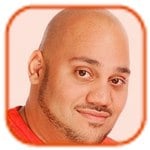 Posted by Andru Edwards Categories: Announcements, Features, Portable Audio / Video, Videos,
Remember our Jawbone Mini Jambox Valentine's Day giveaway package? Well, we have a winner! Check out the video above, where we announce who walked away with the Red Jawbone Mini Jambox, Otterbox Defender for iPhone 5 & 5s, and the iPhone 5c Inlay Case from Sonix. We have more giveaways coming later this week, and as always, our supporters get 25 bonus entries in all Gear Live contests (as well as a bunch of other cool perks!)
© Gear Live Inc. – User-posted content, unless source is quoted, is licensed under a Creative Commons Public Domain License. Gear Live graphics, logos, designs, page headers, button icons, videos, articles, blogs, forums, scripts and other service names are the trademarks of Gear Live Inc.