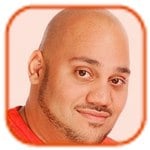 Posted by Andru Edwards Categories: Cell Phones, Handhelds, Rumors, Videos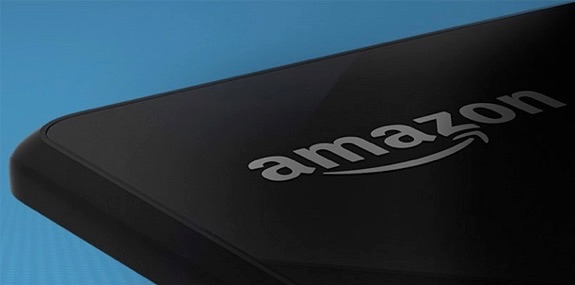 Amazon has released a new video that teases what we expect to be its new Kindle smartphone. You can see people in the video interacting with...something...whatever it is, it has been masterfully cut from the footage. The users are all impressed, saying things like "It moved with me!" and "How does it do that?" while swaying back and forth. Of course, the rumored Amazon smartphone was said to include six cameras near the display that would track the movement of your head in order to provide an interactive, glasses-free 3D user interface.
While the video, which we've embedded below, doesn't give away much of anything, what we are expecting is a smartphone with a 4.7-inch display, a Qualcomm Snapdragon 801 processor, 13-megapixel camera, and 2GB RAM. And that crazy software UI. As you can see in Amazon's teaser image above, the device is black, and has a beveled rear edge. The company has planned a big launch event in Seattle on June 18th, where we'll bring you all of the news as it's announced. For now, check out the video after the break.
Click to continue reading Amazon seemingly set to reveal Kindle smartphone in Seattle on June 18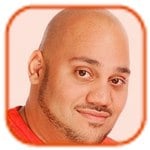 Posted by Andru Edwards Categories: Corporate News, Internet, Videos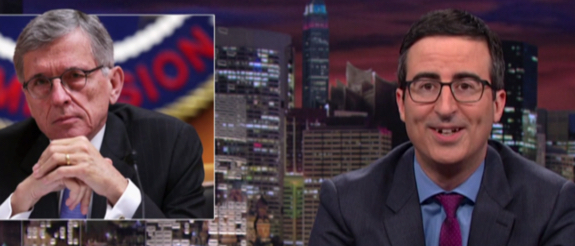 Last week on Last Week Tonight with John Oliver, Oliver did a fantastic segment that lasted over 13 minutes talking about the issue of net neutrality and the work (or, lack thereof) that the FCC is going to address it. He broke it down perfectly and in true John Oliver fashion, touching on all the important points while keeping it light and funny. Then, at the end, Oliver called for the Internet commenter trolls to unite and head over to the FCC Web site to make their voices heard on the net neutrality forum. The result? The FCC site collapsed under the pressure. Seriously, I encourage you to watch the segment, which we've embedded here in this post. After you do, head on over to the FCC Web site and let them know to put a stop to this ridiculousness.
Click to continue reading Watch John Oliver's brilliant Net Neutrality rant, and then take action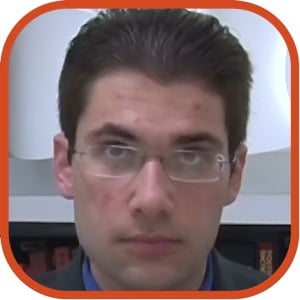 Posted by Ariel Levin-Waldman Categories: Corporate News, Google, Rumors, Video Games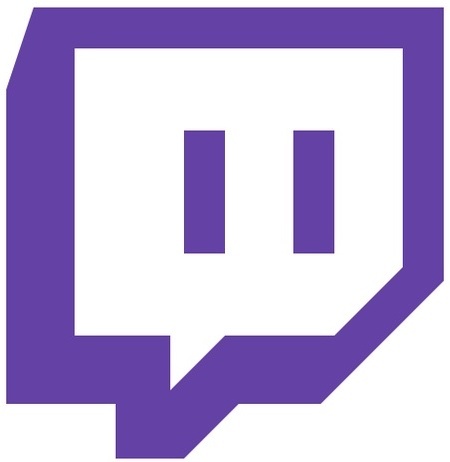 If you live in the world of video gaming, you probably know about Twitch. It's a sound concept. Watch other people play video games. I know I did it when I was nine, there was always a group of us kids around the the guy with the Gameboy playing Mario as we cheered him on.
Now it comes down to watching strangers play over the internet in real time and instead of five guys looking at a handheld console over their friend's shoulder, it's 43 million people watching a sum total of 6 billion hours of video game coverage every single month.
Those are some big numbers, and if there is one company that has a good nose for big numbers and the internet, it's Google. Now sources connected to Google have let it slip that the internet giant YouTube, owned by Google, is looking to acquire Twitch for $1 billion.
Should the deal go through, Twitch would gain access to Google's nigh-unlimited resources to expand. It also could run afoul of United States monopoly laws, granting Google a majority share of internet video game streaming services.
Twitch alone accounted for 1.35% of all downstream bandwidth in North America in March, with Youtube raking in 18.67%.
It's still in the rumor stage unfortunately, with Youtube and Twitch refusing to confirm talks, naturally. We'll see what banner I'm streaming under when July rolls around.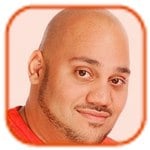 Posted by Andru Edwards Categories: Videos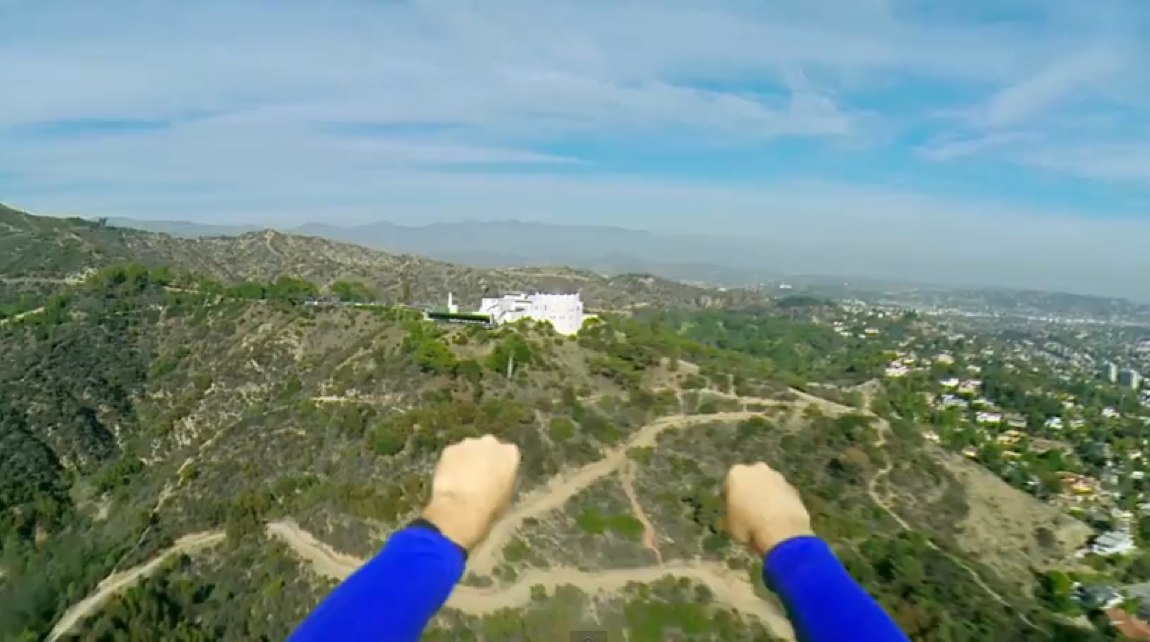 Have you ever wondered what it might look like to get a first-person view of what Superman might see while flying around the world, fighting crime? A group over at Corridor Digital went to work on an awesome video that shows the superhero flying around skyscrapers in city environments, as well as rural areas after donning a GoPro Hero 3 camera. Check out the video after the jump--it's pretty impressive work!
Click to continue reading What if Superman wore a GoPro while flying? [Video]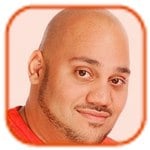 Posted by Andru Edwards Categories: Microsoft, Xbox Live, Xbox One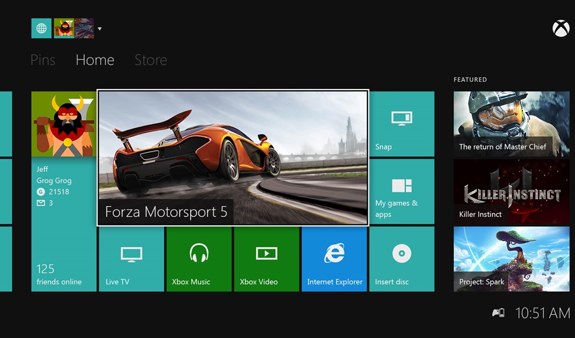 On the heels of the recent February Xbox One update, Microsoft is now rolling out the big March Xbox One Dashboard update that brings with is a ton of new features and optimizations. Most are focused on the multiplayer and party chat features, but there's a lot more to it than that. If you've got your eyes peeled looking for that Twitch.tv live streaming feature, that one's not ready quite yet. You'll have to wait until March 11th, when the feature launches alongside the release of Titanfall. We're also still waiting on the external hard drive support, which Microsoft says is coming, but has yet to give any solid release date for.
To see the list of what's in the March Xbox One Dashboard update, hit the jump to see the video and feature play-by-play. Also, don't miss our look at the elusive white Xbox One console!
Click to continue reading Xbox One March Update is live, here's what's new!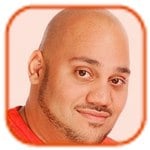 Posted by Andru Edwards Categories: Announcements, Features, Portable Audio / Video, Videos
Remember our Jawbone Mini Jambox Valentine's Day giveaway package? Well, we have a winner! Check out the video above, where we announce who walked away with the Red Jawbone Mini Jambox, Otterbox Defender for iPhone 5 & 5s, and the iPhone 5c Inlay Case from Sonix. We have more giveaways coming later this week, and as always, our supporters get 25 bonus entries in all Gear Live contests (as well as a bunch of other cool perks!)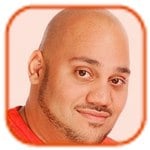 Posted by Andru Edwards Categories: PlayStation 4, Sports, Xbox One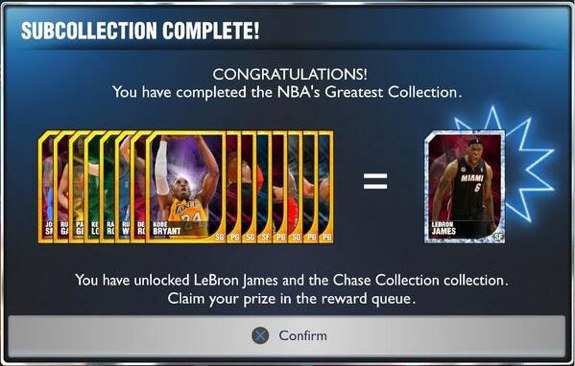 I'm a big fan NBA 2K14, and have been raining threes and dunking in faces since the day the game launched on Xbox 360, and continuing to the Xbox One version when the console launched. One challenge is trying to unlock the Diamond players in the MyTeam mode, with much of the process remaining a mystery. Now, though, it seems that the method to unlock Diamond Lebron James may have been uncovered. Basically, you need to collect the player from each modern team with the highest overall ranking. Check the video after the jump for the full explanation, and let us know if it works for you!
If you haven't yet, you can pick up NBA 2K14 now on Amazon.
Click to continue reading How to get Diamond Lebron James in NBA 2K14 [Video]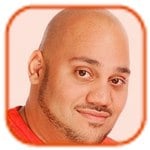 Posted by Andru Edwards Categories: Videos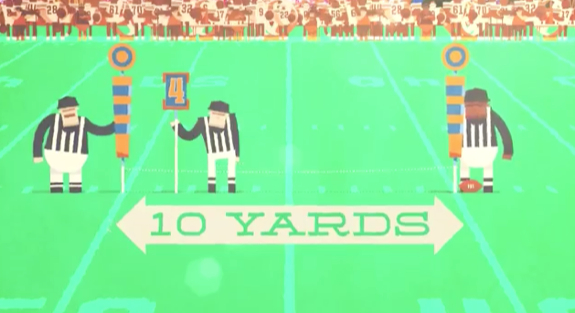 The Super Bowl is upon us! You're probably gonna watch it, whether you're a football fan or not (those commercials though!), so why not get a quick primer of the rules and how the game works? Hit the video after the jump for the quick, animated tongue-in-cheek tutorial.
Click to continue reading How American Football works [Video]
Read More

| The Awesomer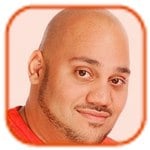 Posted by Andru Edwards Categories: Apple, Home Entertainment, Videos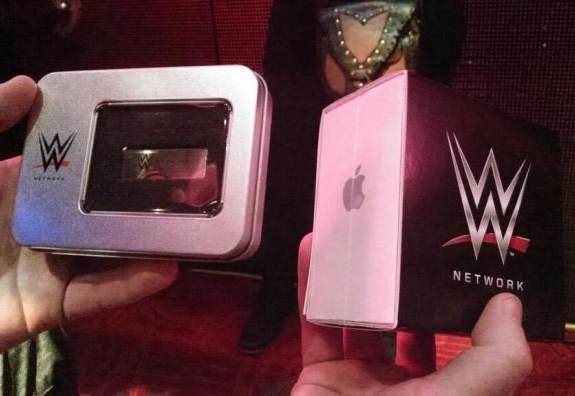 During CES, WWE announced the ambitious WWE Network project, a service that will see live 24/7 programming paired with a vast on-demand content library for $9.99 in what's considered a first-of-its-kind over-the-top service. WWE Chief Revenue and Marketing Officer, Michelle Wilson, announced the vast number of hardware partners and devices that will be able to access the Network when it launches on February 24th, and they included iOS devices, Android devices, Roku, Kindle Fire tablets, Xbox 360, Playstation 3, and Playstation 4. Later this summer Xbox One and Smart TV platforms get added to the list.
This left many wondering if the Apple TV would support the new venture. As I had noted previously here, as well as in an audio hotline on PWInsider, if you own an iOS device or Mac, you'll be able to AirPlay WWE Network content directly to the Apple TV. This is how the UFC Fight Pass supports Apple's set-top box. However, it seems that the WWE Network will, in fact, get a dedicated Apple TV channel.
Click to continue reading WWE Network coming to Apple TV, suggests company exec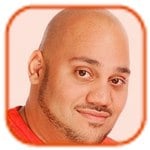 Posted by Andru Edwards Categories: Revenue, Social Media, Social Networks
The problem is the only way Facebook has found to make money is by treating all entities on the site as advertisers and charging them to share their content.
This business plan backfires because 1) not all entities ARE advertisers and 2) it was the content from these people, specifically friends, family, and creators that made the site worth visiting in the first place.
Now the incentives are misaligned:
Individuals want to see great content, but they are now seeing more paid content and organically shared content which appeals to the lowest common denominator (babies, weddings, and banal memes)
Creators want to reach fans but their posts are being throttled to force them to pay to be seen
Brands and advertisers have to pay once to advertise their page on Facebook, and then pay again to reach the people who have already liked their page. Plus Facebook is not a place where people generally go to buy things.
Facebook stands in contrast to other social media like Twitter, YouTube, and Instagram where all content is shared with all followers.
© Gear Live Inc. – User-posted content, unless source is quoted, is licensed under a Creative Commons Public Domain License. Gear Live graphics, logos, designs, page headers, button icons, videos, articles, blogs, forums, scripts and other service names are the trademarks of Gear Live Inc.